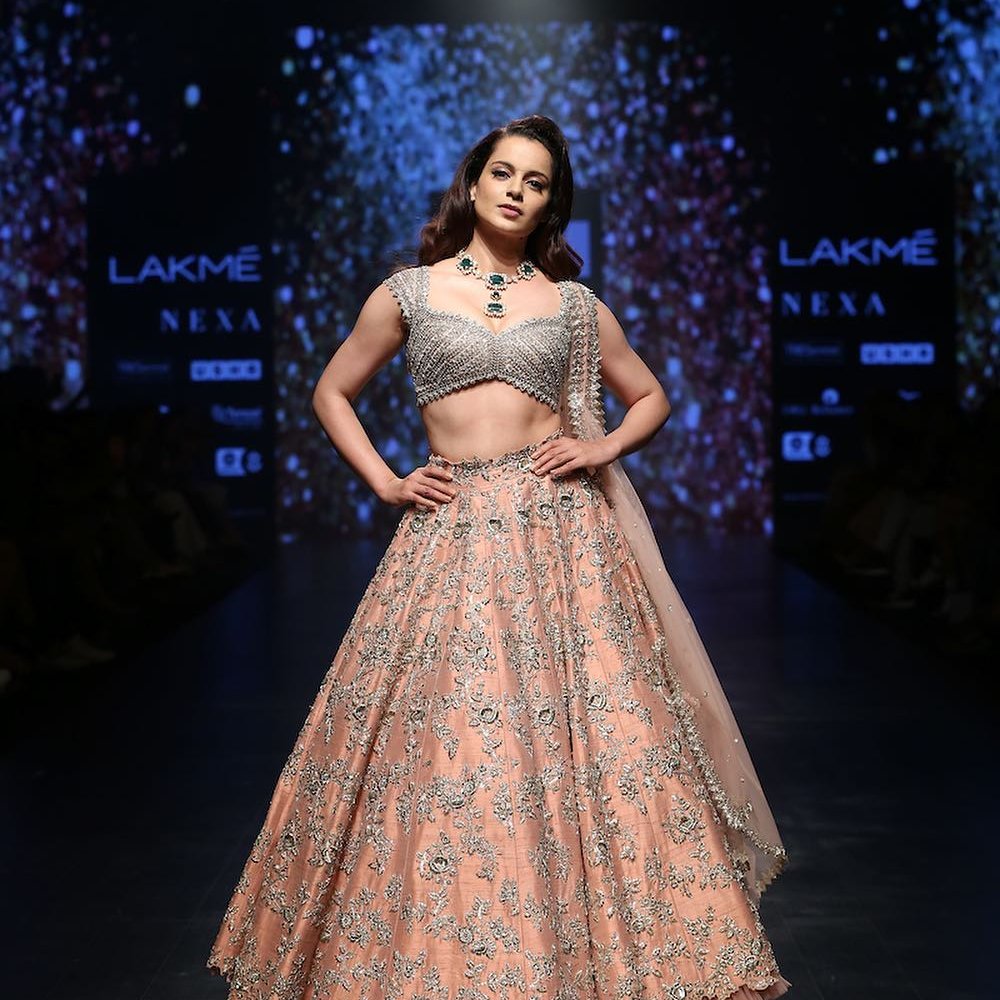 Lakme Fashion Week is ready to celebrate its 20 years of inspiring fashion journey. This edition of Lakme Fashion Week will be a tribute to its extravagant sparkling curated experiences. Lakme Fashion Week dates has also announced and this edition of will be a 5-day celebration from 12-16 Feb 2020, with an array of special events. On this 20th anniversary, Lakme Fashion Week will be going to take place at Jio Garden, BKC, Mumbai.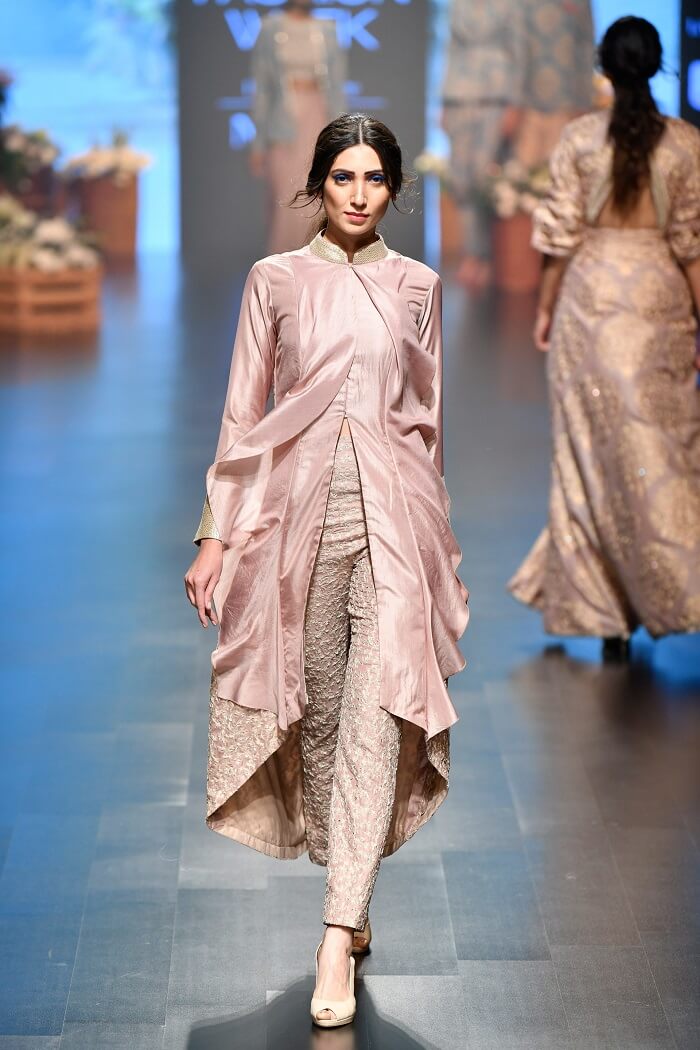 Registration has already got started in October 2019 to give ample time to the designers who are willing to be a part of India's biggest fashion fair. This time Lakme Fashion Week is also conducting numerous contests before the event itself in order to give chance to its audience to become a part of the show. They are running this contest on social media for those who all have real cut diamond jewelry and want to showcase their jewelry in the show as well.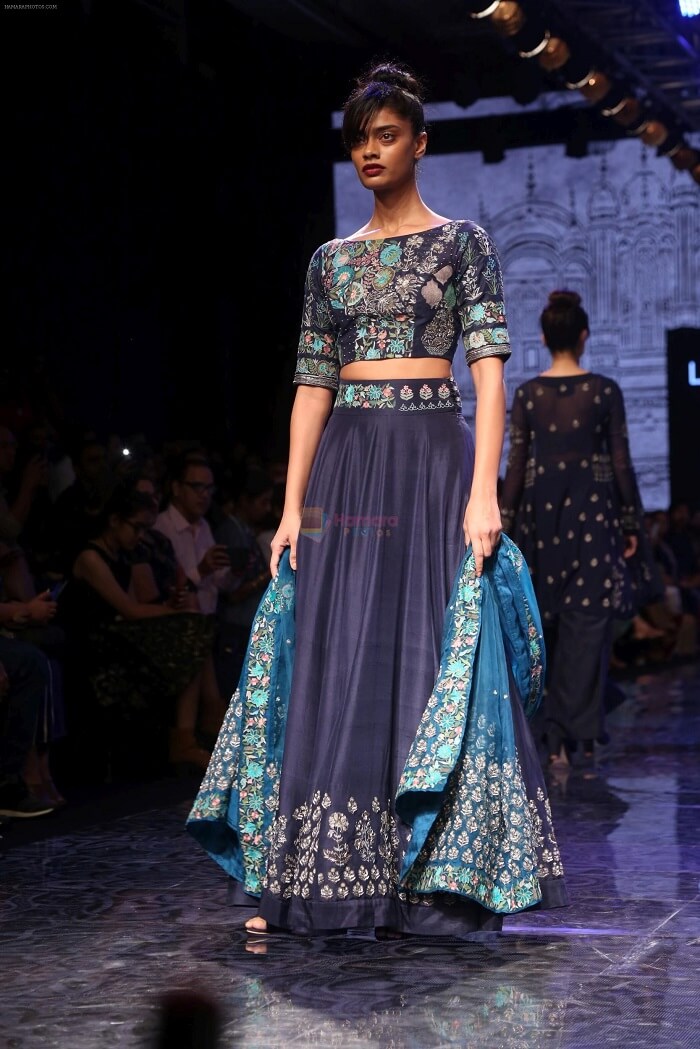 Lakme Fashion Week has set its benchmark with immense growth. They started the journey from 33 designers and now have 2000 designers who are more than thrilled to showcase their collection in the event. Just like always they are all set to lift their game up on higher levels they are ready again to stretch their boundaries, even more, this time. This time it is all about large-scale fashion collection with ground-breaking initiatives.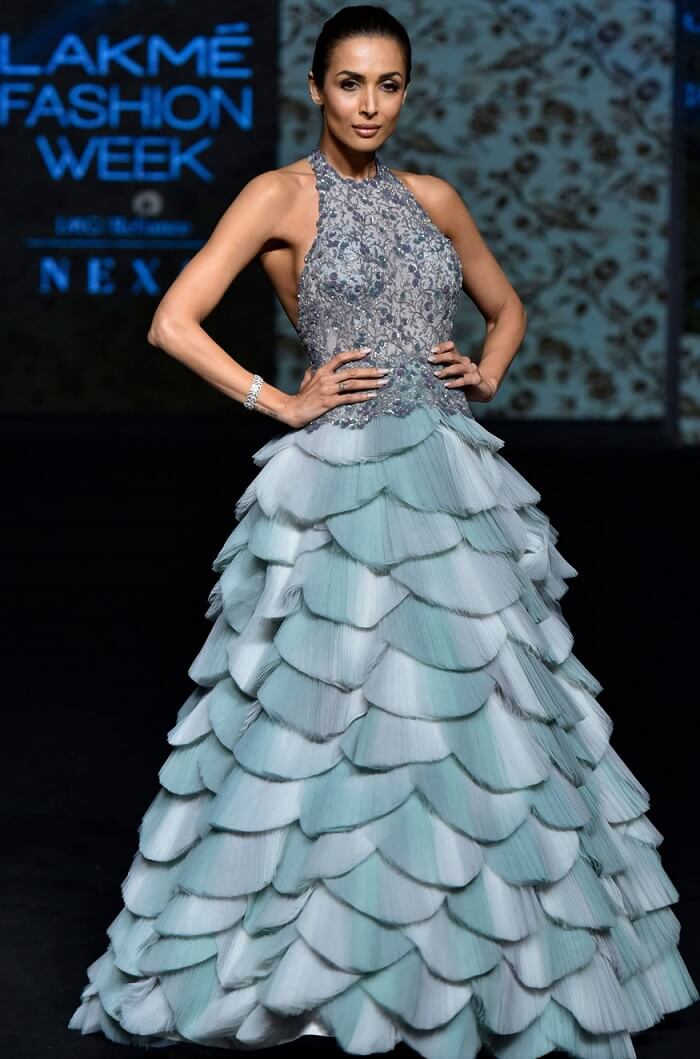 Debuts Of The Year In Lakme Fashion Week Winter

All along with the designers who are showcasing their collection in Lakme Fashion Week, there are some new talents who might be new in Lakme Fashion Week but have some distinctive experience in the field. The exciting names from GenNext are listed right below-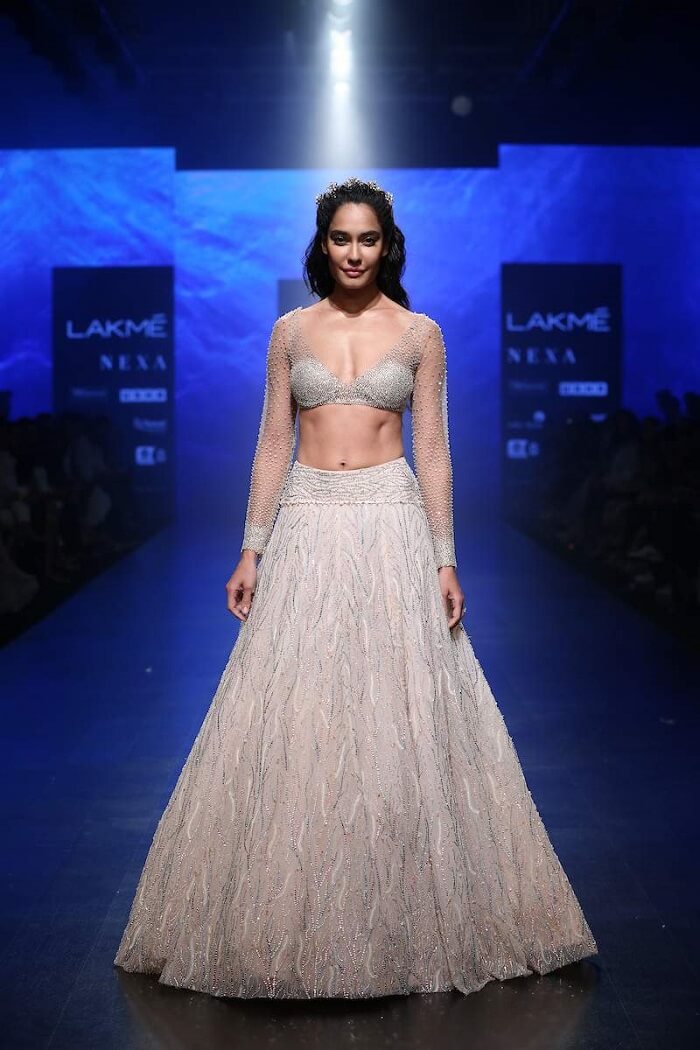 GRAINE by Mannat Sethi and Harshna Kandhari
The designers have named their collection 'Kaju Katli', the traditional Indian sweet, from where they took the inspiration. They are taking inspiration from the texture and color of this traditional sweet.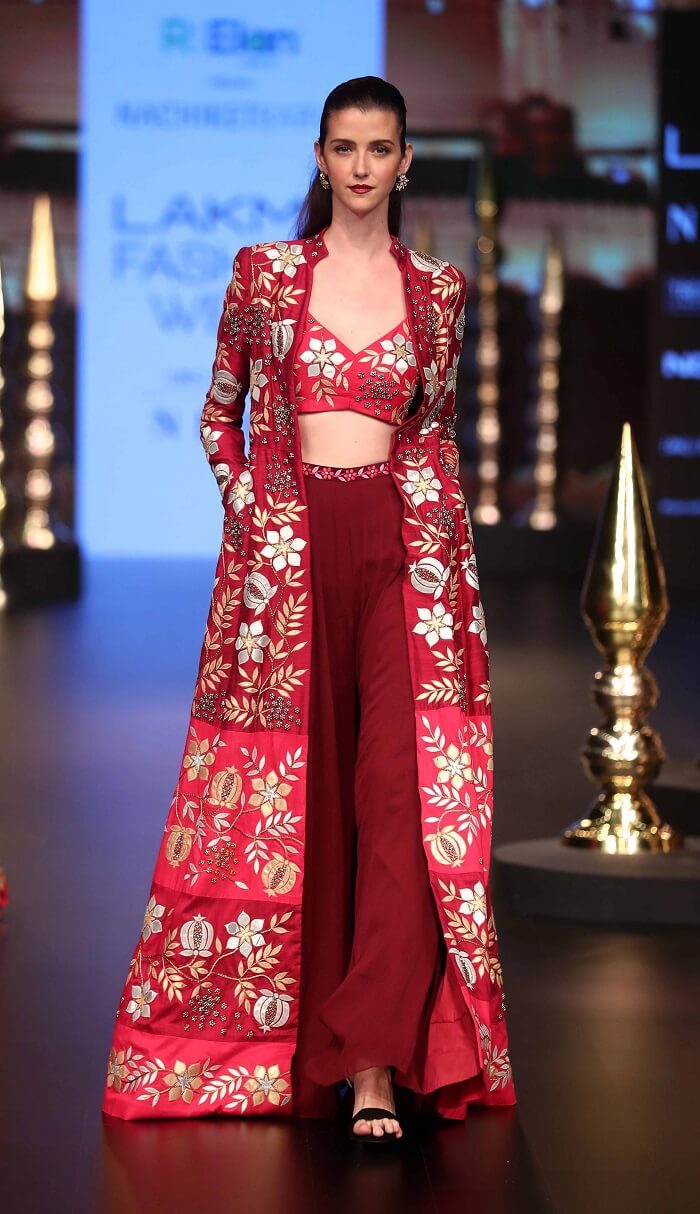 Chandrima by Chandrima Agnihotri

Agnihotri's featuring a specific cross-stitch embroidery mixed with European lacework that is a fine example of cross-cultural designs. In their collection, they will be using a particular fabric made by the Jat community of Kutch, Gujrat.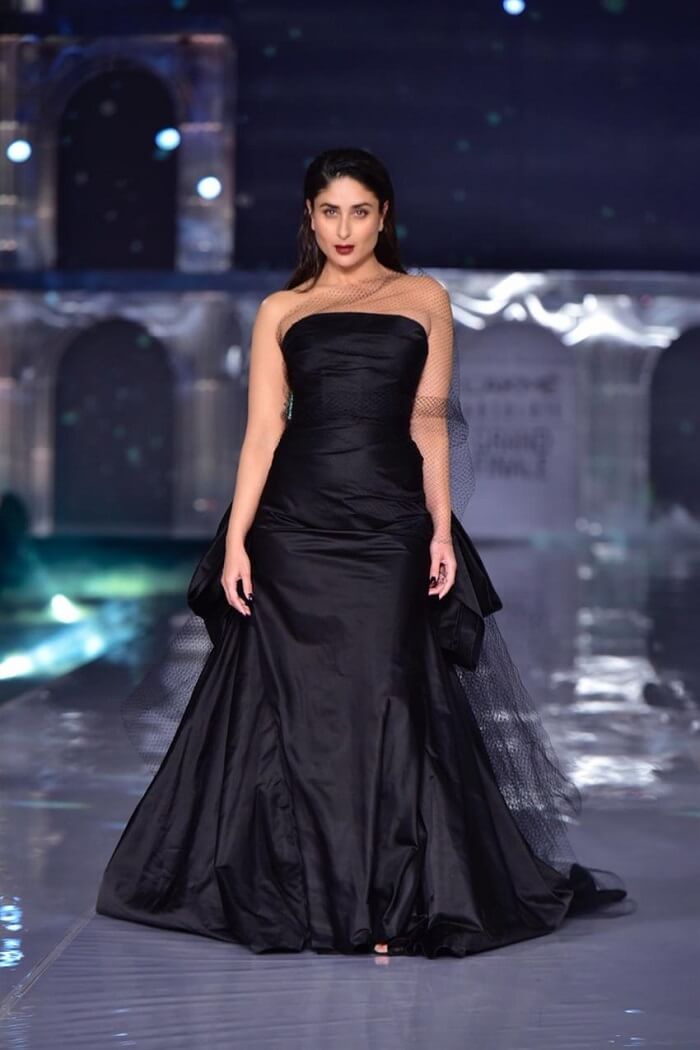 AKHL by Akhil Nagpal

In this season, Akhil is debuting with some intricate traditional designs like saris along with some evening dresses with a twist of unique materials.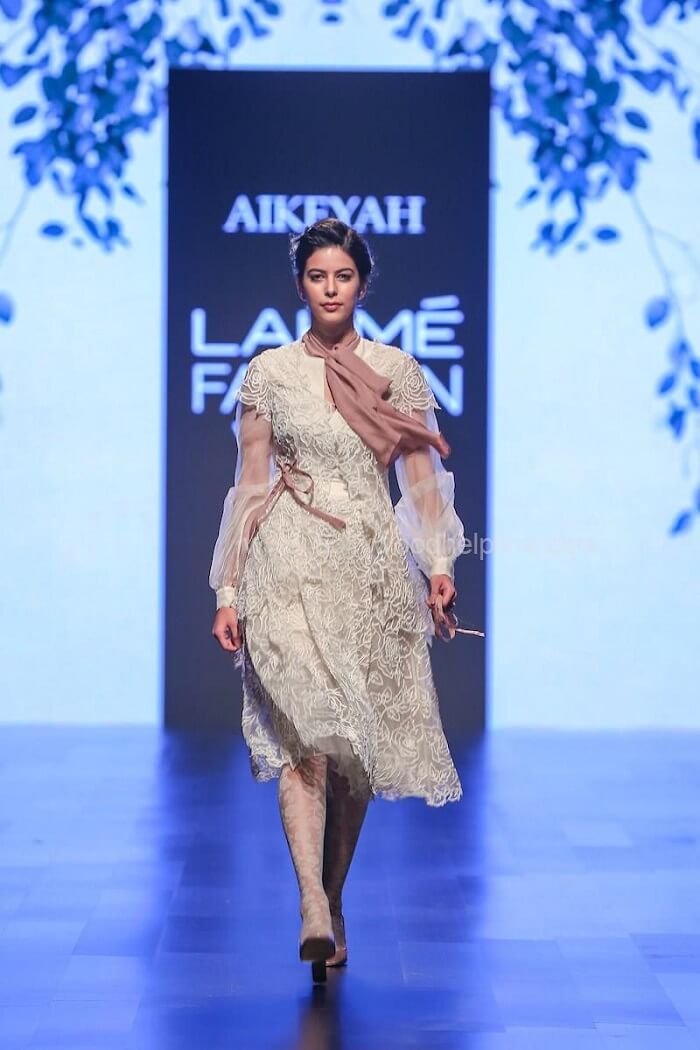 All2Defy by Ananya Modi Jain

We can surely expect some youth centric designs. Debut designer Ananya Modi Jain is famous for ready-to-wear separates and streetwear-inspired collection that is so quirky and chic at the same time. We expect a glimpse of the same sort of designing collection in the Lakme Fashion Week's latest event as well.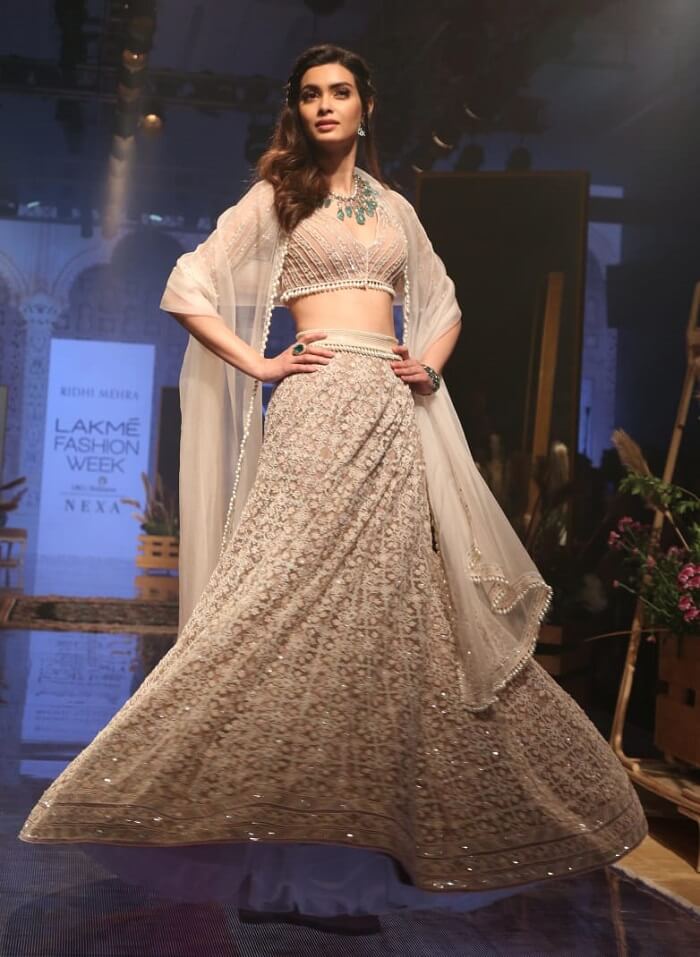 Words By Organisers

Head of Innovations at Lakme, Ashwath Swaminathan shared some insight information and said, "Lakme Fashion Week was started in 2000 with the vision of putting Indian fashion on the global map of fashion. So this edition of Summer/Resort'20 is going to be special as we celebrate 20 years of Lakme Fashion Week and realizing this vision. We look forward to another season of innovations and trends that continue to raise the bar of Indian fashion and beauty." Besides this Jaspreet Chandok, Head of Lifestyle Businesses. IMG Reliance Ltd Said, "With the Summer/Resort 2020 edition, we also mark the beginning of LFW 2.0 – a journey where we revisit past while building the future for the next 20 years,"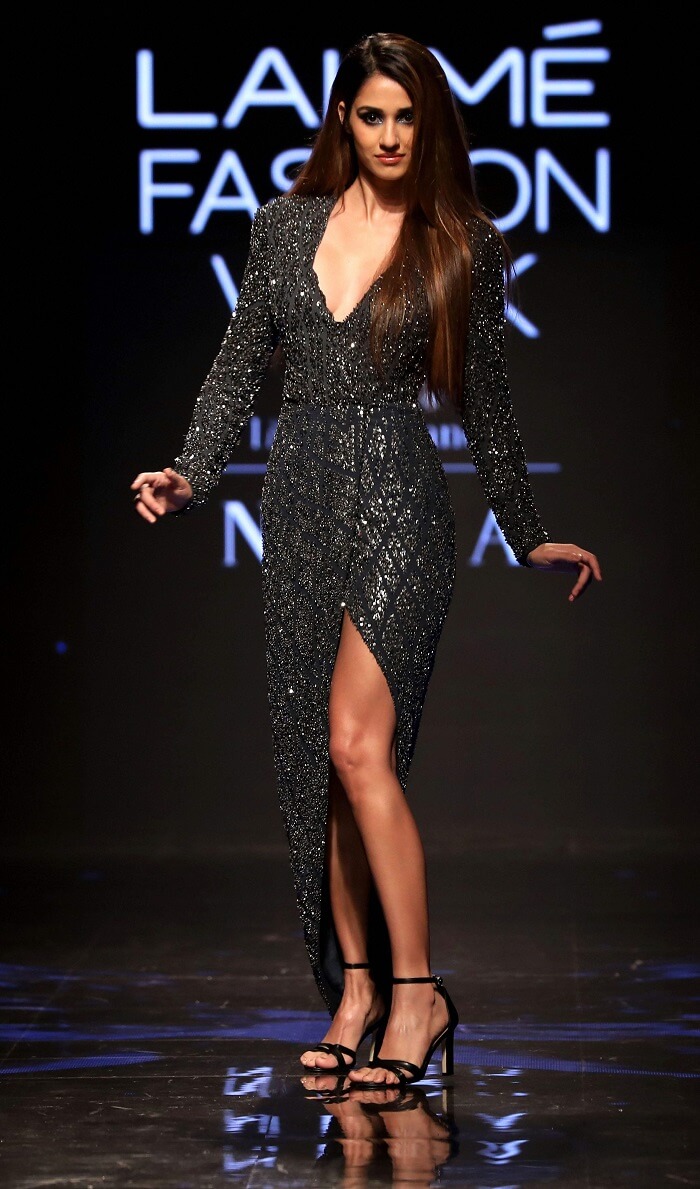 On its 20th anniversary, Lakme Fashion Week 2020 will be going to take the whole charge to redefine the meaning of fashion with a great diversity imposing the different shades of traditional Indian Fashion, yet appealing to the International Fashion. They are ensuring to offer something for everyone. In addition to that, we can expect lots of other events to give that extra edge to the whole show. This is an event that not only excites the designer but equally exciting for all the Bollywood stars who will be exhibiting their presence through walking for the designer's latest collection.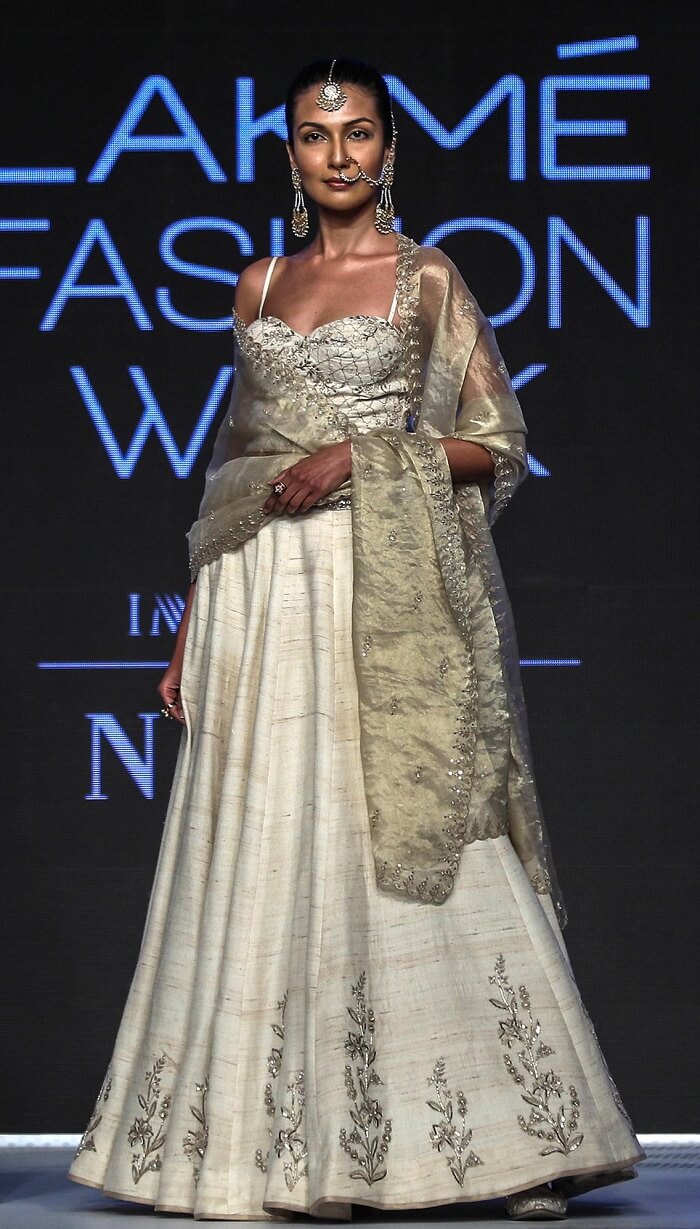 Just like you, we are also eagerly waiting for the event to happen. This will be our endeavor to give you an updated insight of 2020's Lakme Fashion Week as soon as we get any. We are thrilled to witness a show like this that inspires our fashion instincts so much and that is the reason why it has become the Top Fashion Event in India.