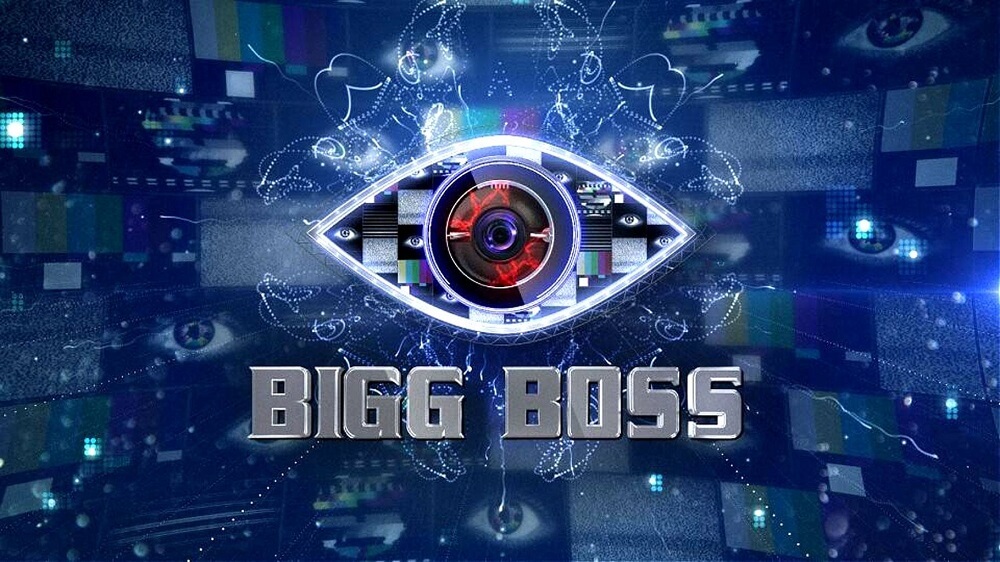 Bigg Boss is an Indian Reality Game Show that began in 2006 and now running its 13th season on Indian Television. After the enormous hit of Netherland's Big Brother show, Bigg Boss started as more like an adaptation of that show. We all know what sort of fame Bollywood Celebrity 'Shilpa Shetty Kundra' achieved after winning the reality show Big Brother. That reason was more than enough to consider to recreate the same show for the Indian audience as well. Produced by EndemolShine and broadcasted internationally included India in Hindi and the show then proceeded to more versions in 7 other languages.

Show's Premise

What made it exclusive and unique from other shows is that the participants have to live in a common house who even didn't know each other before. Being in the same industry, they might have worked together but living together was way too hard than what they expected it to be. Still, the fame they get and of course the winning amount motivates them to be there, irrespective of how pathetic they feel to be a part of the show.

Journey of Survival

Living together could be a bit easier if they were not supposed to execute the knotty tasks to earn the ration for the house, which made the survival more difficult for them. That is how their journey becomes more difficult when it becomes a question of survival that you have to earn first. They cry together, they laugh together, they fight a lot and sometimes become great friends eventually. They create their own family in the house of Bigg Boss.

Rules and The Penalties

Under the surveillance of Bigg Boss's eyes, there is nothing that can be out of sight and if they try they have to pay the penalty with some sort of punishment tasks. Besides that as this is an Indian Reality game show running in Hindi, the compulsion of talking in Hindi is an interesting thing that they have to be cautious about. The logic behind that is to make it understandable for the huge segment of the Indian audience and that works as a vital point to amp up the game of TRP.

The Most Appealing Host Ever

No conversation about Bigg Boss may get ended without speaking about Legendary 'Salman Khan'. He adds a whole new dimension to the charm of Bigg Boss Show. That is the reason producers of Bigg Boss don't give even a second thought to any other celebrity as the host of Bigg Boss. Although they experimented too, it didn't pay off and they had to call back Salman Khan at his place again. Salman Khan, with his charisma and spark, adds such an aura to the whole show that automatically makes Bigg Boss, a most happening show of Indian Television.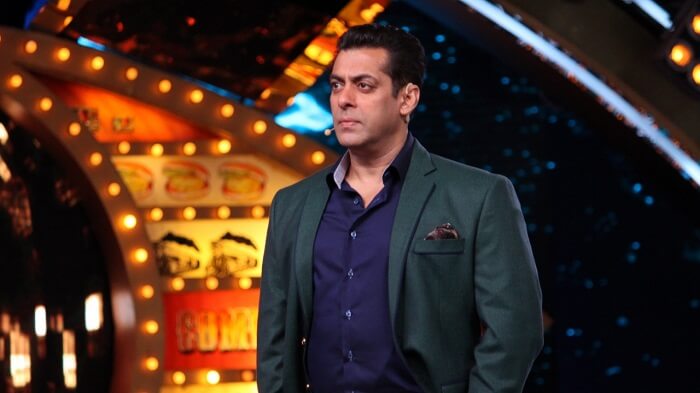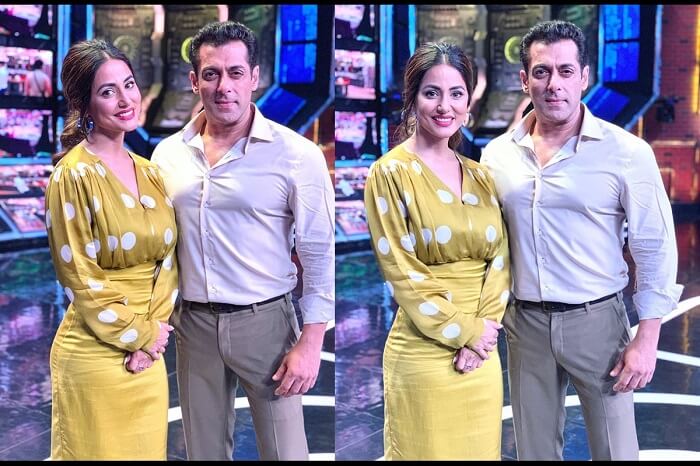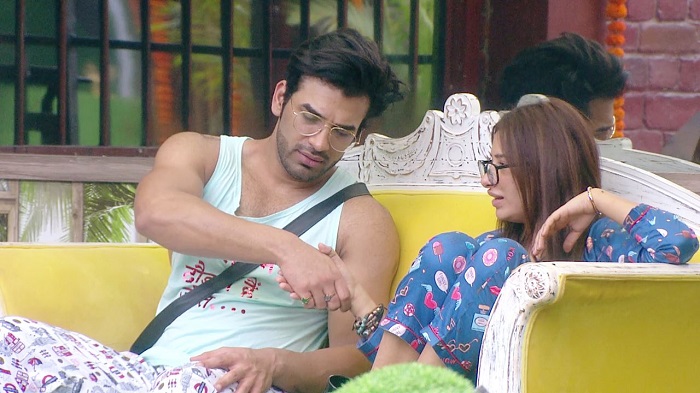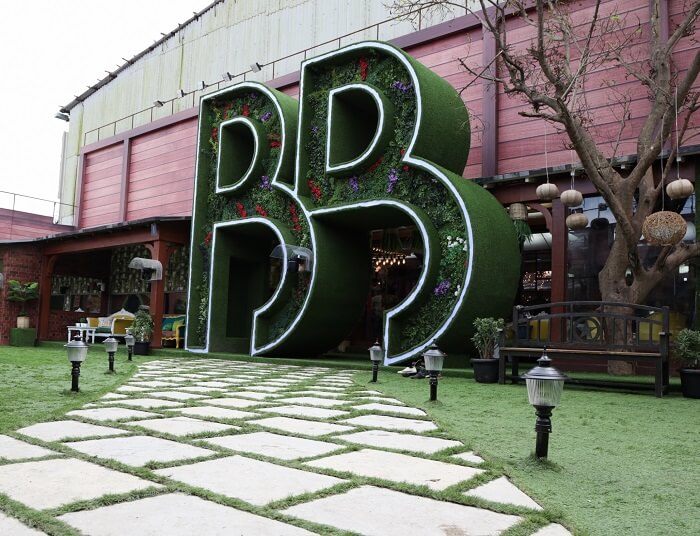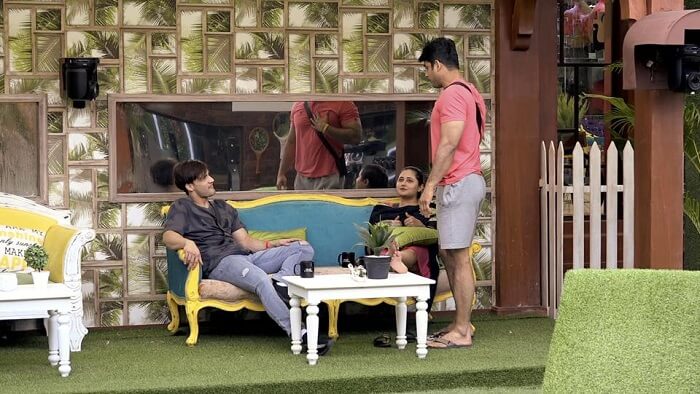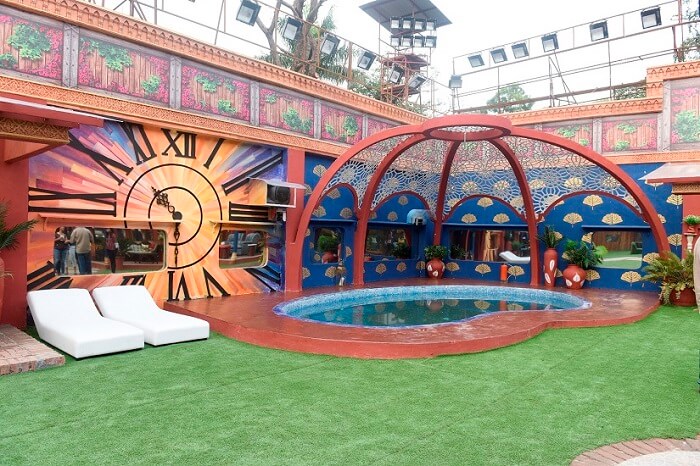 'Planning and plotting', 'voting and evictions', 'confession at confession rooms', 'tasks and punishments' are the terms that make the whole premise of Bigg Boss Show. If you are also a big fan of Bigg Boss like us, then keep tuning with us to get more updates of the show as we are coming up with more insight information about the house. Also, do write to us if you want to know more about your favorite contestant as well.