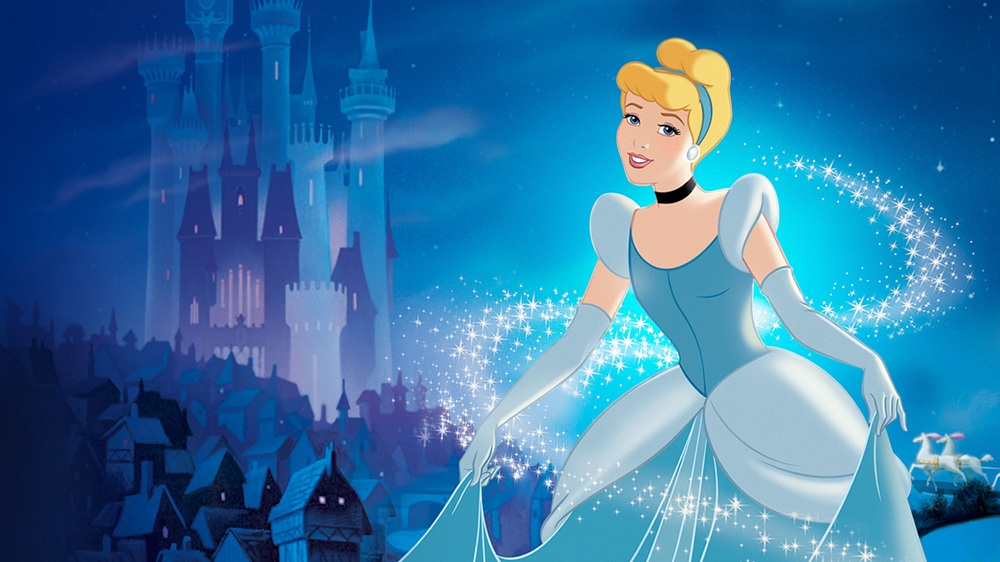 Fairytales are always the best way to entertain a kid. Stories that are light yet inspiring in its own way were always there that every kid enjoys his/her childhood. Cinderella is the same sort of story that we all loved listening in our times and still be overjoyed to narrate it for the upcoming generations. Cinderella who has never thought that the dreams that she can't even try to think are going to become true soon in her life.

Manifestation Of Dreams And A Girl Met Her Soulmate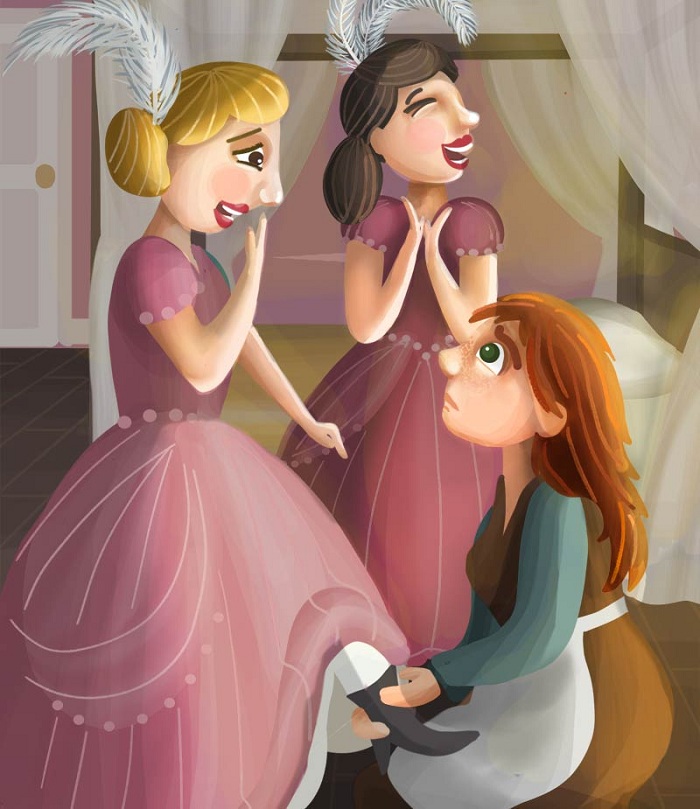 A girl who is living with her stepmother and two stepsisters Anastasia and Drizella has no one by her side but a few animal friends. She does all the household work all alone and serves everyone in the house. Cinderella also has to bear the scolding and poor-behaviour from her mother and sisters. She never had any idea that she would get a chance to live a life that she herself never imagined for her, but one day everything changes for her.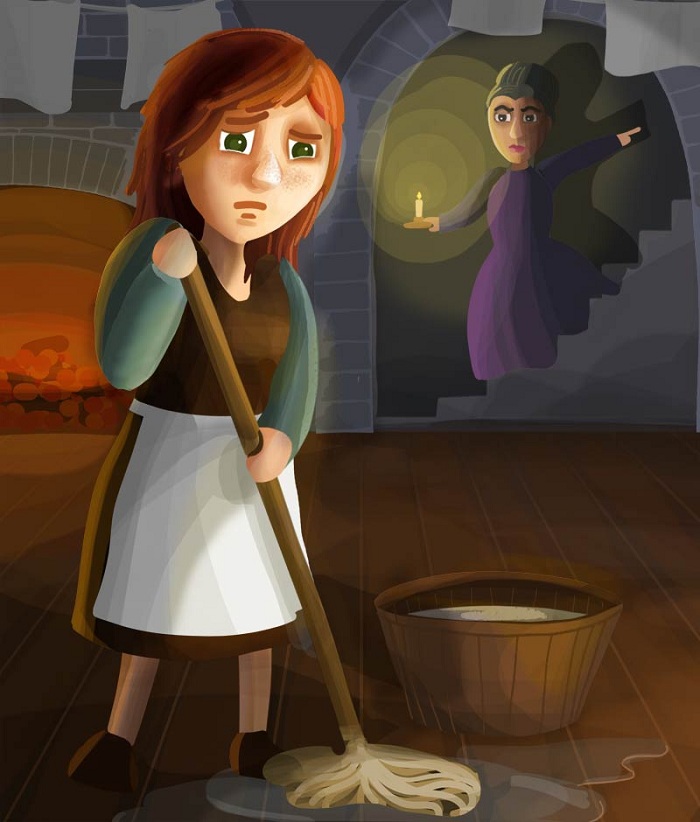 The day when the king and queen invite all the maidens of the town for a ball dance evening. This was an event that was held to get their son to meet some beautiful damsels of the town. This girl would become the queen of the empire eventually. The question was about to become the queen of the would-be king, the girls have to be excited about this ball. The stepsisters of Cinderella were also really excited for this event to happen. They were doing their best to look their best for the night. Cinderella had no choices besides stitching dresses for her stepsisters and helping them to get ready for the ball.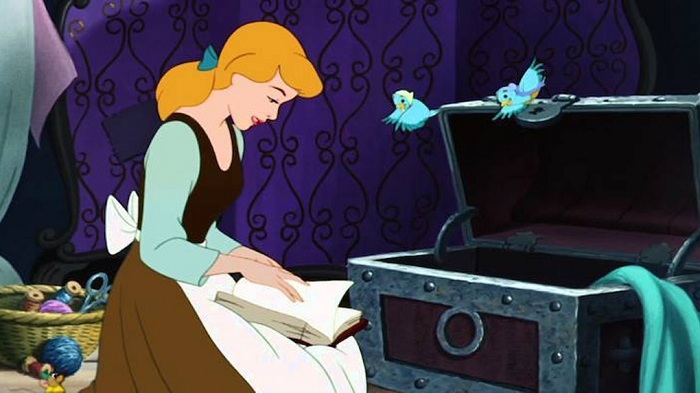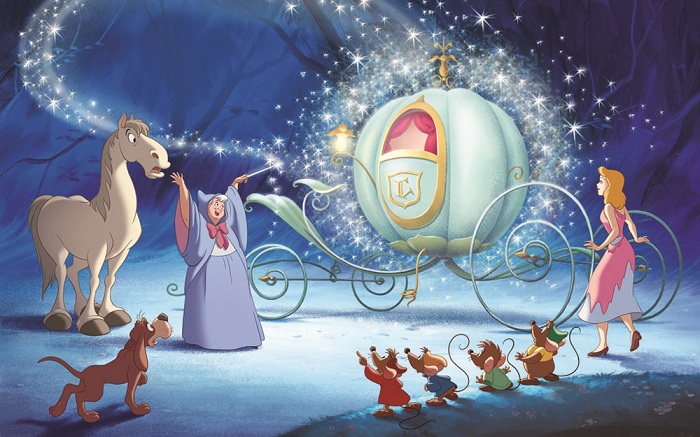 They took the leave for the event and she took a sigh a relaxation and just made a wish that she too could get a chance to meet the prince. This was that magical moment of her life that at the very moment fairy came to make her wish true. She was surprised to see her and then the fairy told her if this is her wish to meet the prince then she will make it happen. The fairy turned her rat friends into the horses, a pumpkin into the carriage and that would take her to the palace with a condition of coming back before midnight.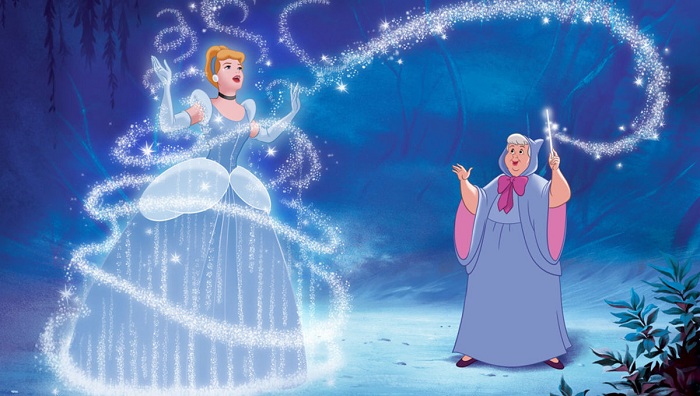 Cinderella never imagined herself in such a beautiful attire and then getting a chance to meet the prince just like a princess. She reached the palace and amazed anyone with her adorable look. For the prince, it was like a magical presence as he spoke to many girls at the party but he couldn't find any girl interesting enough to talk more. He met Cinderella and he loved talking to her and they kept on dancing together that every girl at the party was jealous of her. She too was enjoying this company of a princess but then she realized it's midnight now and she has to take the leave at the very moment. Prince wanted her to stay but she had to run.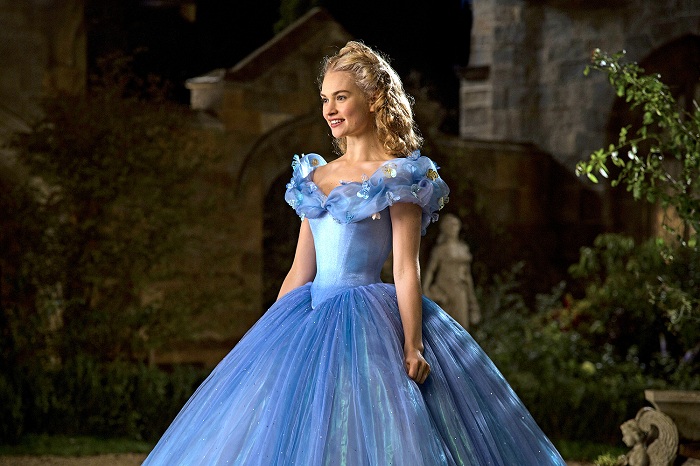 While coming back to home everything was getting transformed again into its reality. She ran from the palace so quickly that she had no time to get her glass sandals back that she missed there in a hurry. Prince found that sandal and right on the next day he started searching for her. He was searching for the girl who has the perfect fit for that glass sandal. After facing the disappointment of searching that right foot for that glass sandal, he reached cinderella's place and she both stepsisters tried the sandals and as expected it didn't fit her feet. Then when the prince asked if there is any other girl in the house, with all her courage Cinderella stepped forward to try the sandal and carried the other one as well.
Prince not only got the right match for the glass sandal but a perfect match for his life as well. Love found love despite having several hurdles in the pathway. They were mended to be together and destiny got them together with the magic of a benevolent fairy. This story inspired us to be what you are in actual if someone loves you no condition will come in between both of you.
This is the story that has been recreated through animation and through feature film as well and in all of those recreations besides the story itself that is so fascinating for any girl to watch is the gowns that Cinderella wore for the ball. That style of gowns is rustic and yet so classy to get inspired for an event like your wedding or any cocktail party. Here we are giving you some inspirational ideas that you must try on the upcoming in which you just want to look like a beautiful princess like Cinderella.

Check Out This Beautiful Gowns Inspired By Cinderella Gowns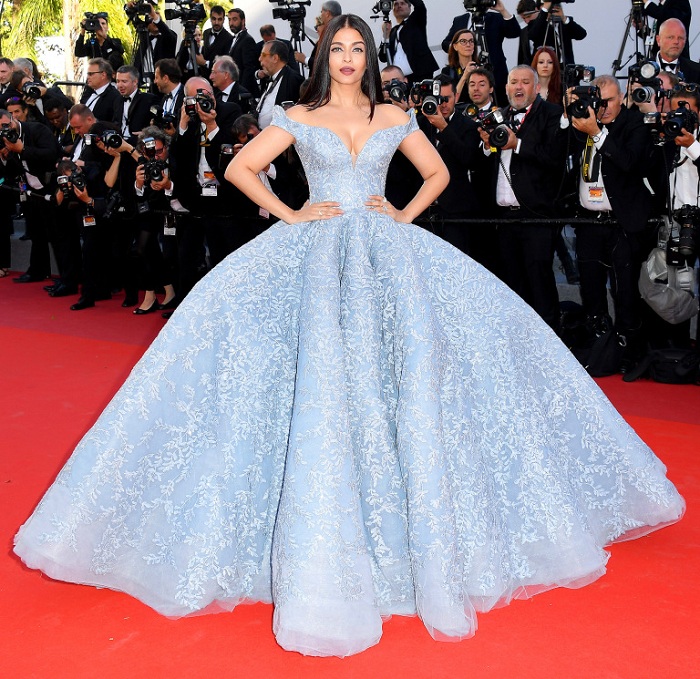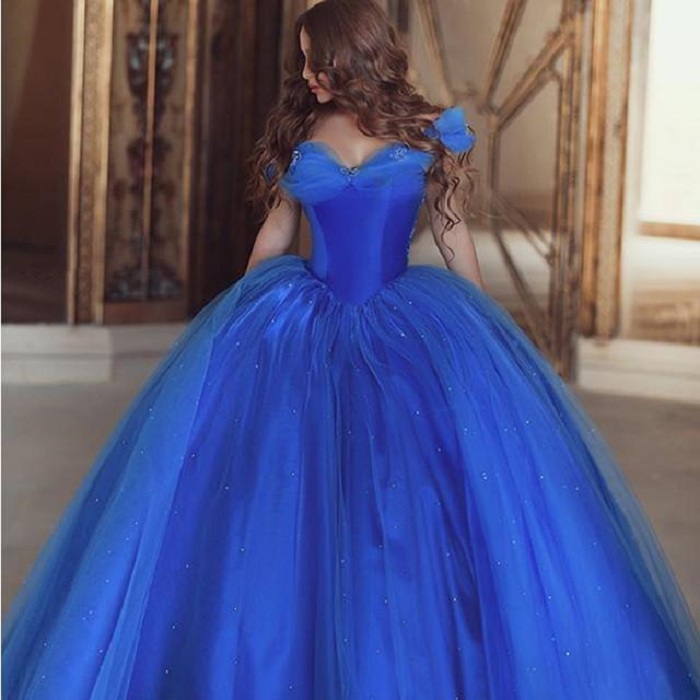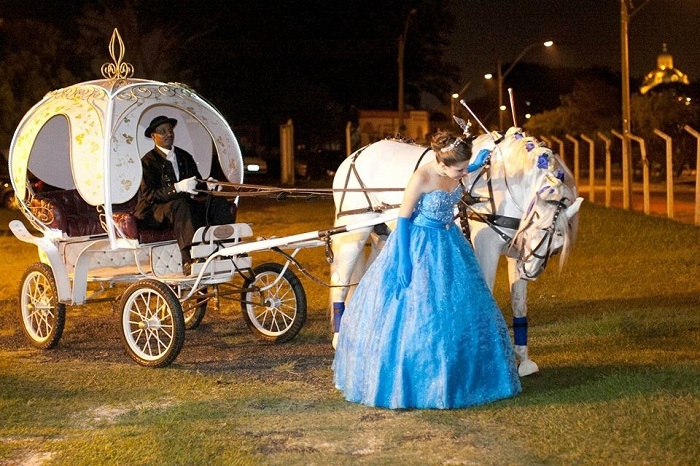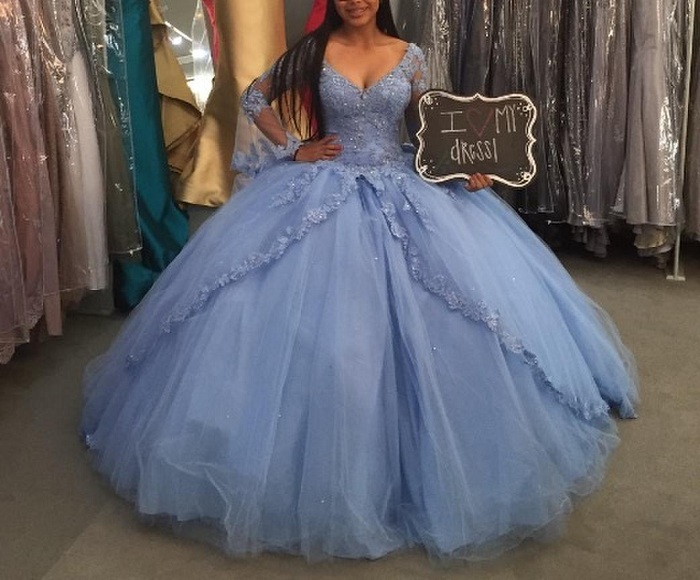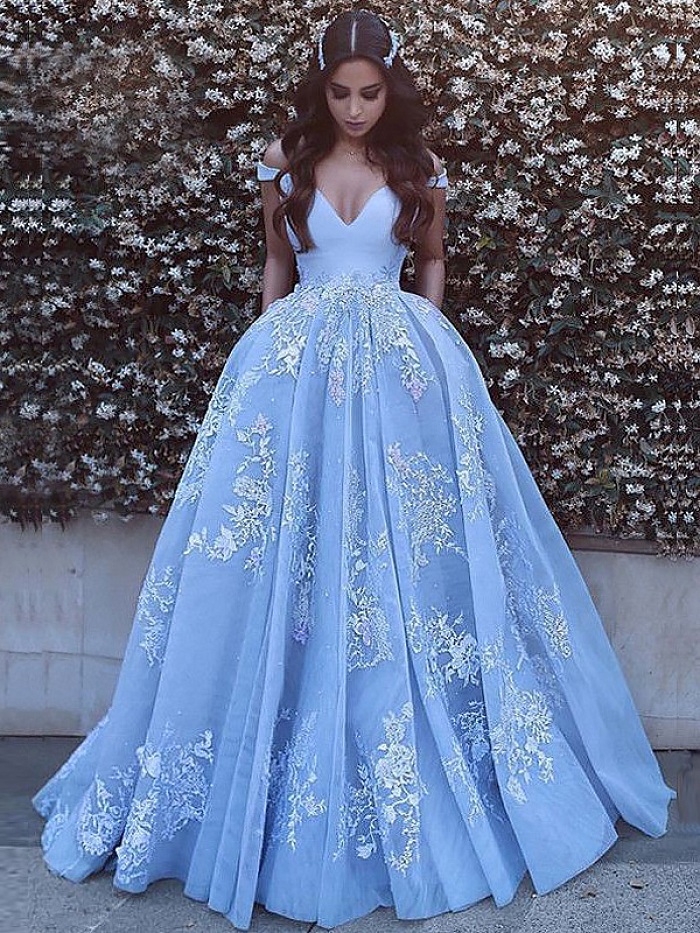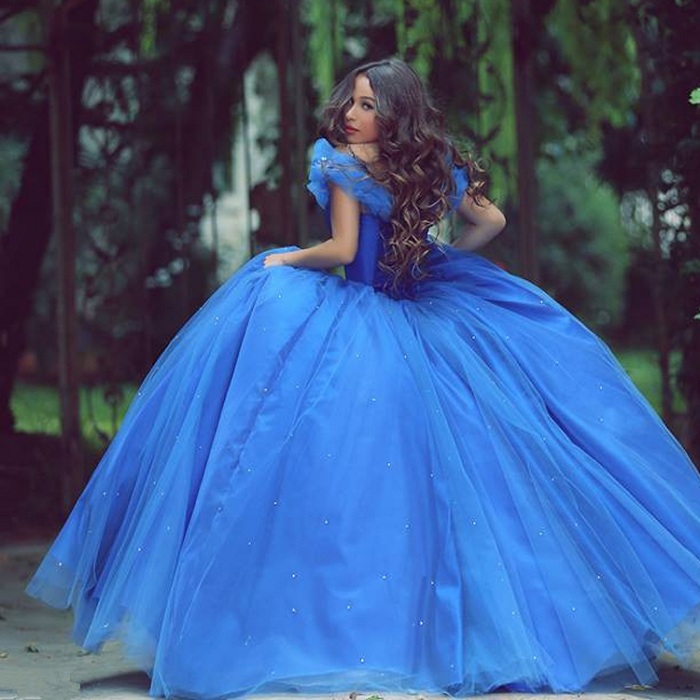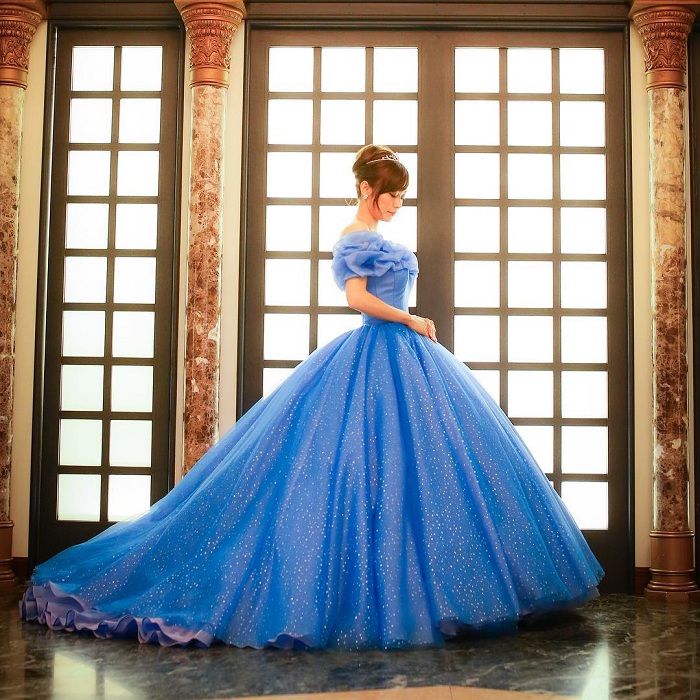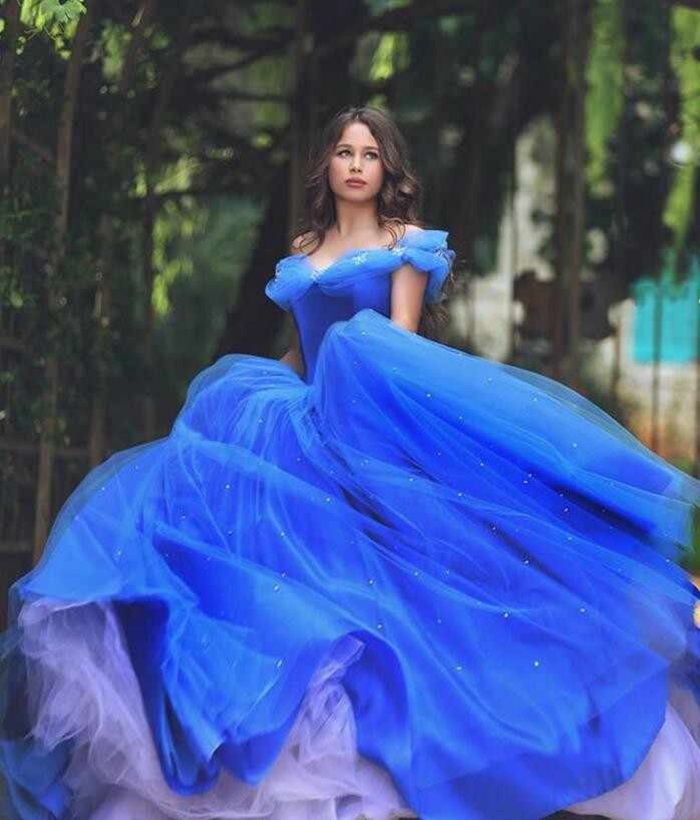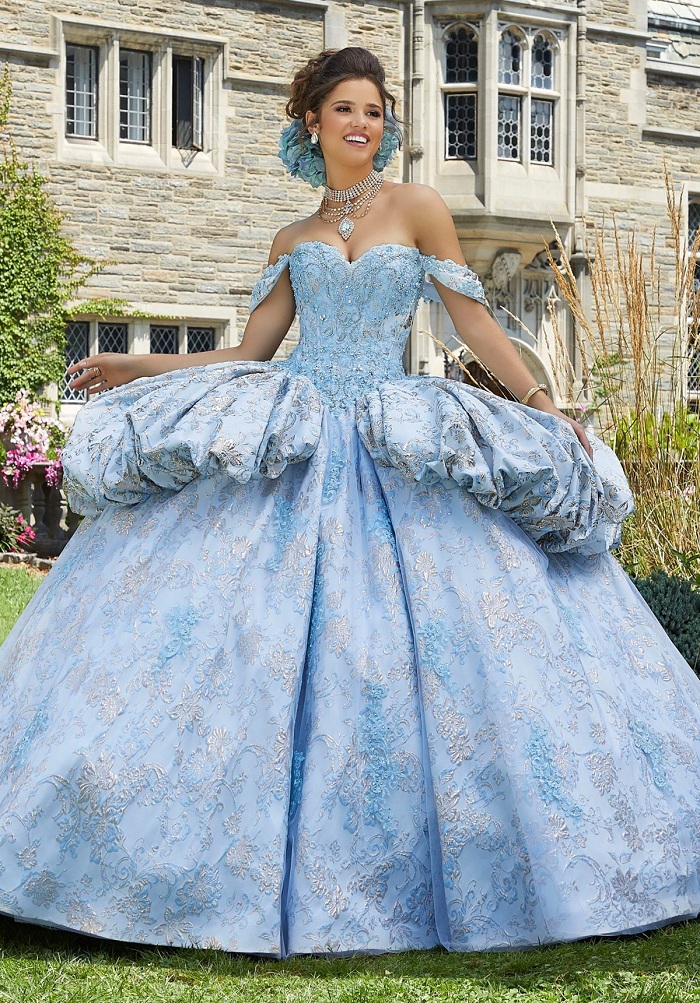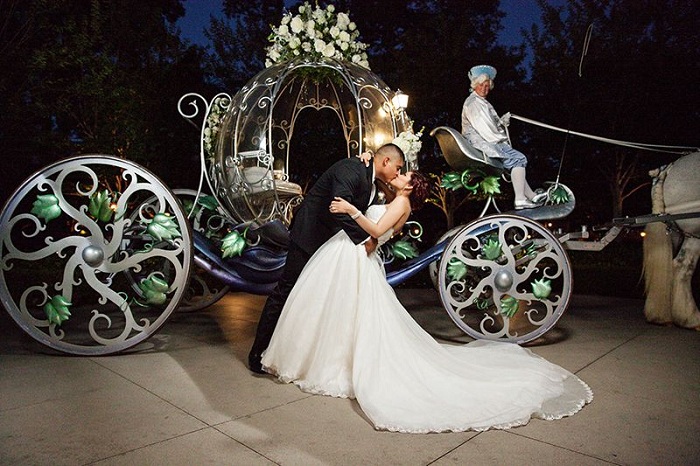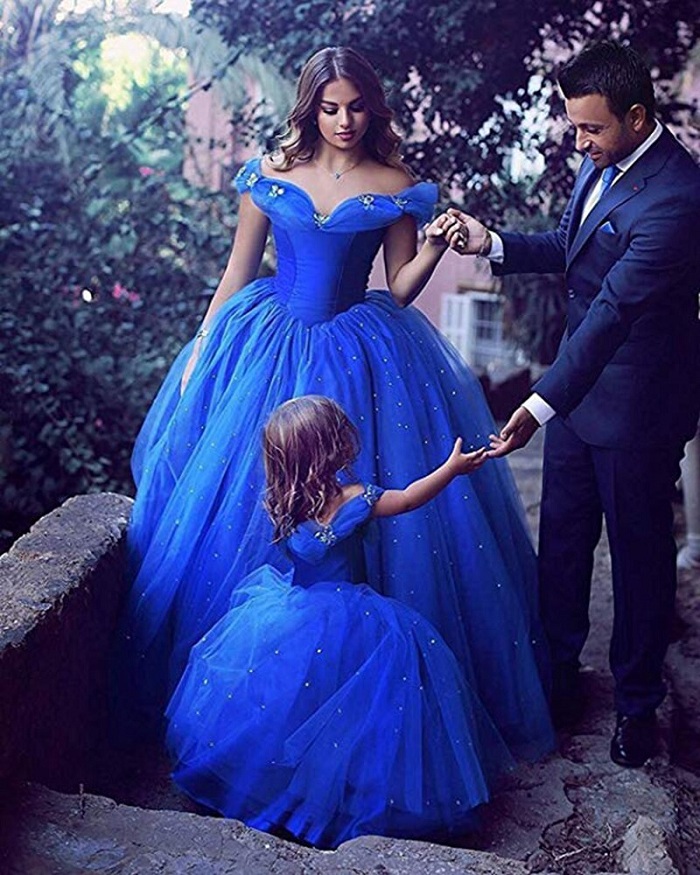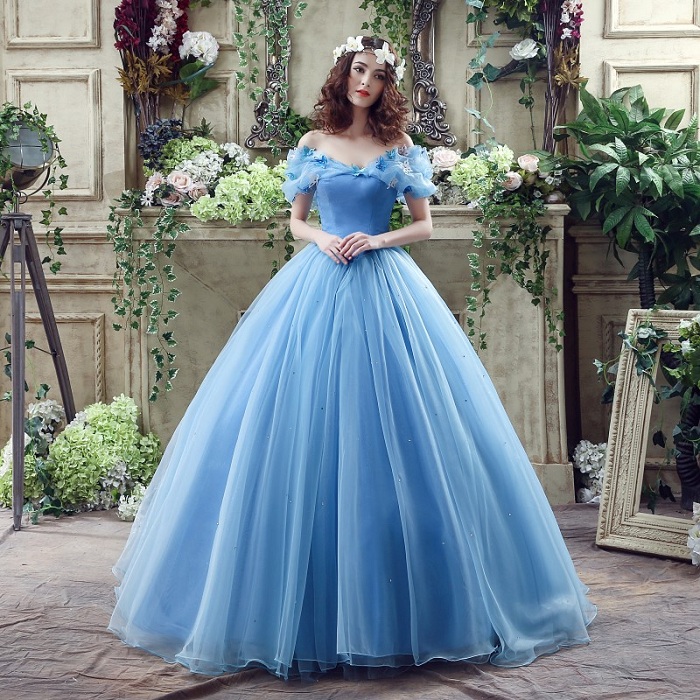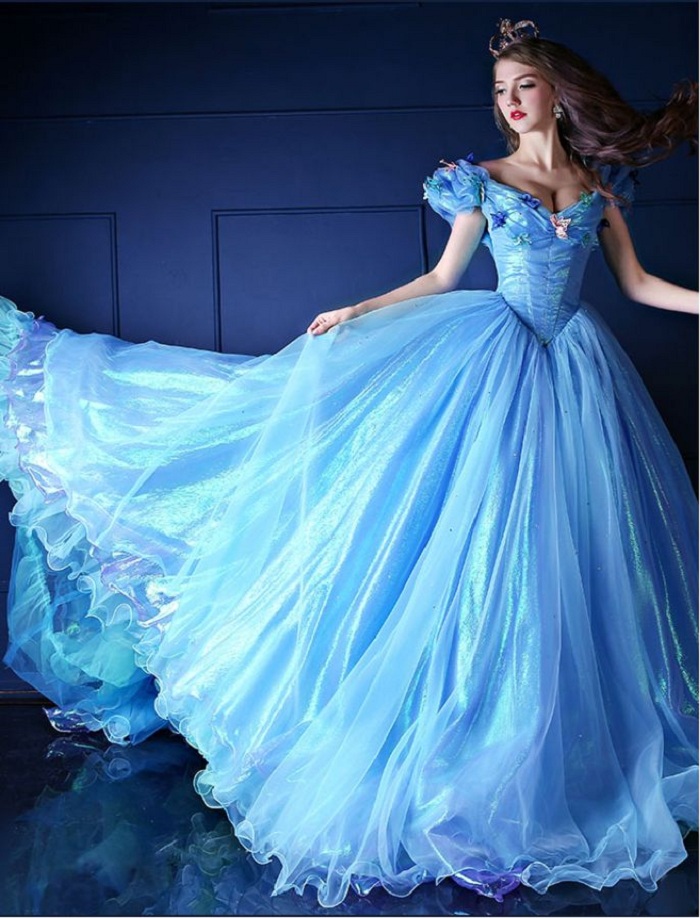 Cinderella is one of the evergreen stories that one can never get tired of hearing again and again. If you liked to recall it again then share your thoughts about what part you like the most in the story. We would love to hear if any of the Cinderella-style inspired gown idea you would also like to try for any future events.