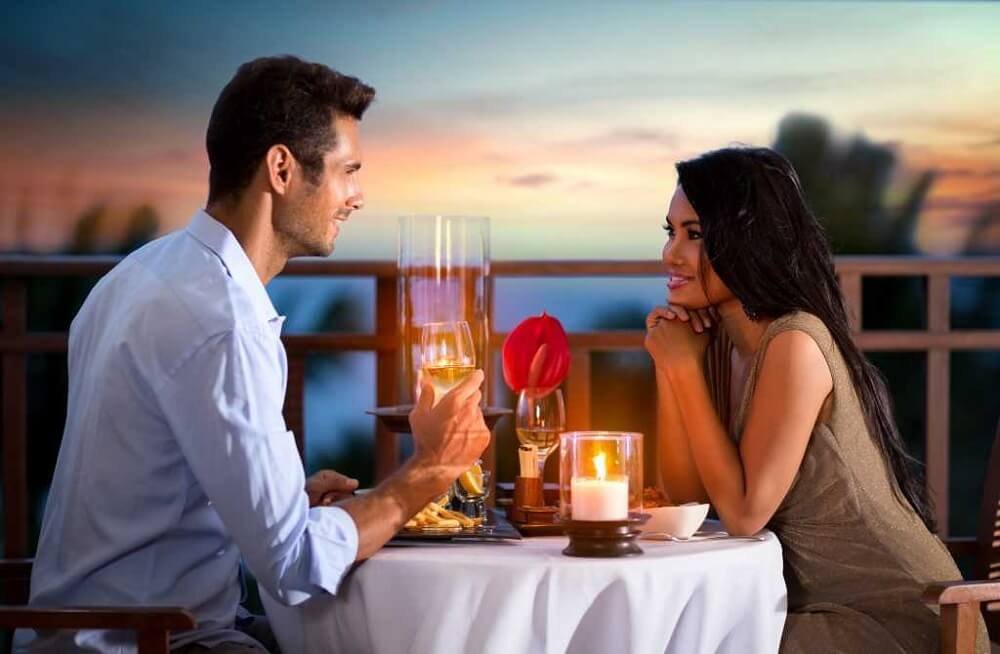 Are you a die-hard foodie? Is your bae a foodie like you? They say that the way to a person's heart lies through their stomach. The saying is true for those couples who prefer a bowl of chicken delights over a bunch of fresh flowers. When it comes to travel with your better half food destinations would be on top of your lists. The plethora of gastronomic delights shown in the food shows get us drooling. We at some point in our life wished to just travel to eat. With the busy schedule of our life, not many of us manage to travel and we end up shattering our dream of travelling.
Amidst the monotonous life, you meet with your soulmate, one who shares a similar interest in travelling and binge eating. Together with your bae you taste your way across the world, chomping and munching on the world cuisines. You then get hitched with your bae and to satisfy your appetite decide to travel to destinations to taste the array of delectable worldly cuisines. But the issue arises when it comes to picking off the destination for honeymoon. So dear foodie couples to get you set for your honeymoon we have brought a compiled list of the best culinary-focused honeymoon destinations.
Travel for food: #8 top-notch foodie paradise destinations for honeymooners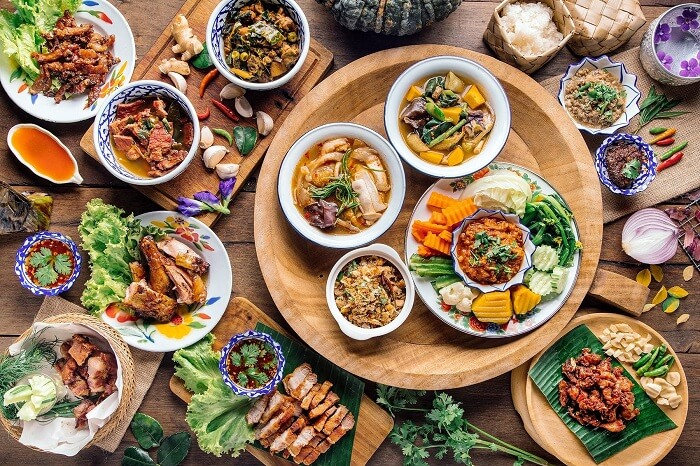 Food is bae and a day without good food is a day went waste. If this sounds just like you then you have landed at the right place. Have you got hitched recently? Planning for your honeymoon? Looking for destinations well known for their cuisines? Confused about your choice? Well, say no more for we have brought for you're a list of the best honeymoon destinations where you can find the best food. Happy noming lovebirds!
1. San Sebastian, Spain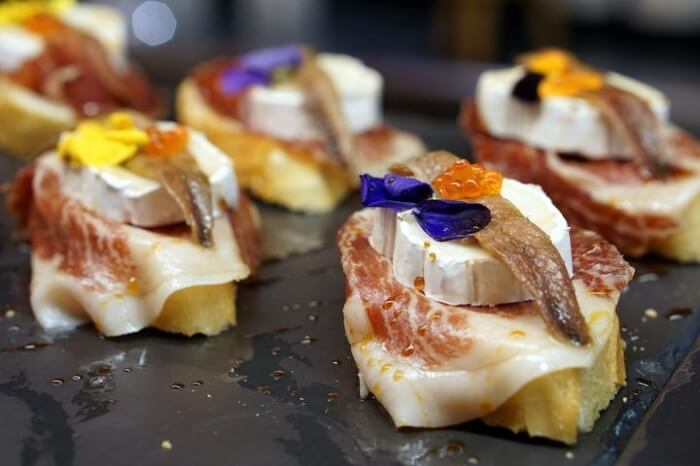 Spain is renowned for serving food in an elevated art form. Stroll down the cobbled streets of San Sebastian to try on the array of scrumptious street food. Right from Anchovies, Gilda Pintxo, Salt cod to Idiazabal cheese and Kokotxas de Merluza the streets of the town serve some of the best authentic cuisines of Spain.
2. Burgundy, France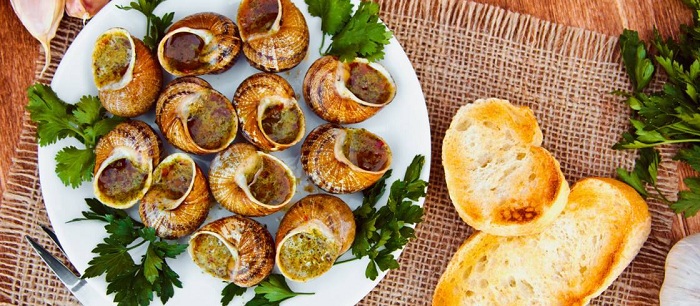 Burgundy is not just a destination offering some picturesque backgrounds but also serves some of the best appetizers. Enjoy a glass of sparkling fresh wine from the beautiful vineyards or simply feast upon the authentic burgundy cuisines which hail from boeuf bourguignon, pochouse to the legendary Coq au vin.
3. Japan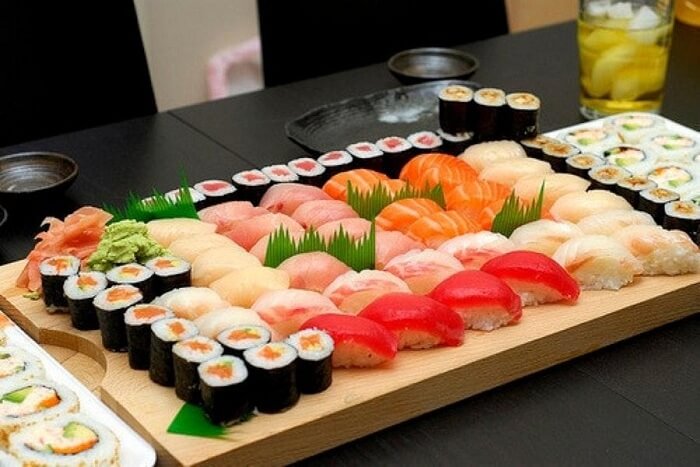 For the love of sushi travel to Japan as it is well known for its sushi and sashimi culture. The streets and markets of Japan serve something or the other according to the preference of the people. Explore the streets of Tokyo to treat yourself with delectable fish and meat delights.
4. Mendoza, Argentina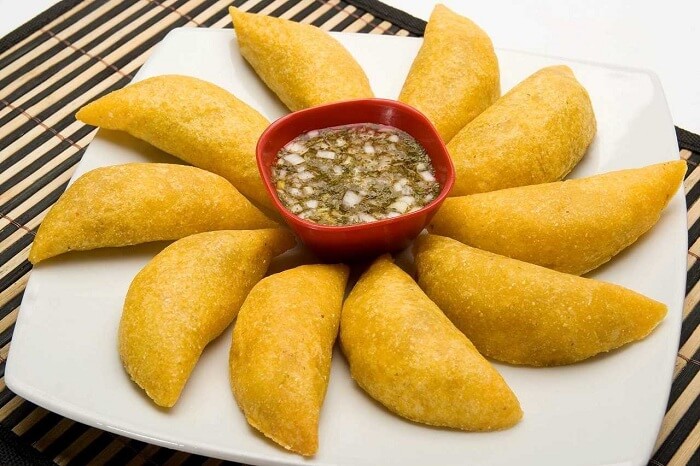 Mendoza boosts of outdoor adventures, breathtakingly beautiful places, and of course lip-smacking food. Bask in the amber hues of the sun whilst enjoying a plate of piping hot steaks and glass of wine. Spice up your honeymoon with a romantic dinner date at the contemporary cafes or traditional parrillas serving provolets, empanada, locro, tortitas raspadas.
5. Oahu, Hawaii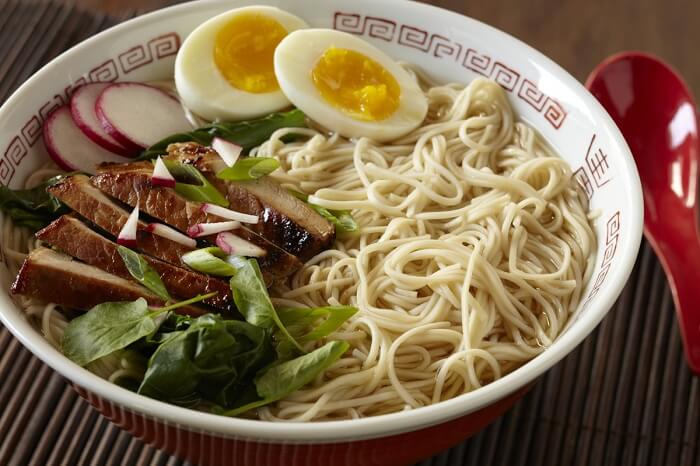 Hawaii is not just known for its fun-filled beaches but is also known as a foodies paradise. When in Hawaii savour a meal Saimin, poke, lau stew or strawberry mochi as you take a ride on a cruise. Surf, skydive and eat that's the Hawaiian style of vacation.
6. Cape Town, South Africa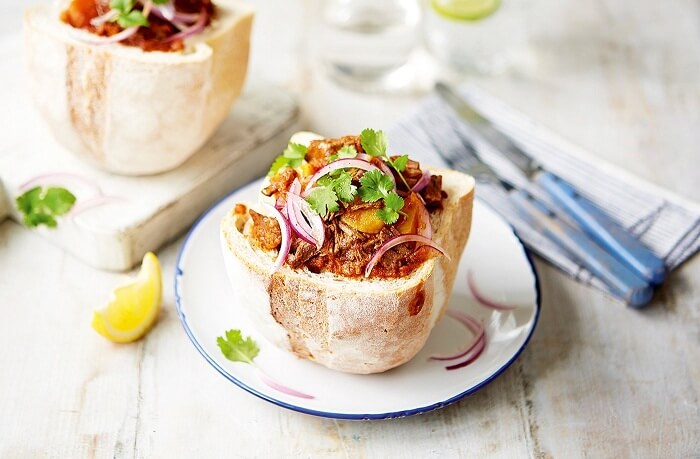 Cape Town is one of the most romantic destinations for honeymooners. The place is the culinary capital of South Africa. Treat yourself with the goodness of Bunny chow, bobotie, biltong,malva pudding or simply indulge in a rustic seafood buffet with your better half.
7. Singapore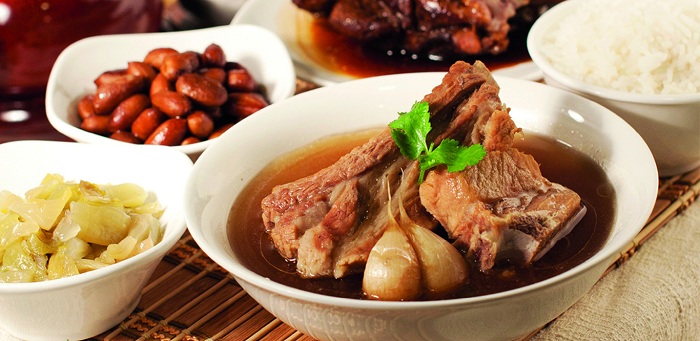 Singapore is known for its larger than life architectures, flawless gardens and fine dining experience. Right from scrumptious street food to luxe dining the restaurants the culinary food experience in Singapore would leave you temped and want to come back for more. When in Singapore do not forget to try the Laksa, Bak Chor Mee, Tau Huay, Bak Kut The.
8. Thailand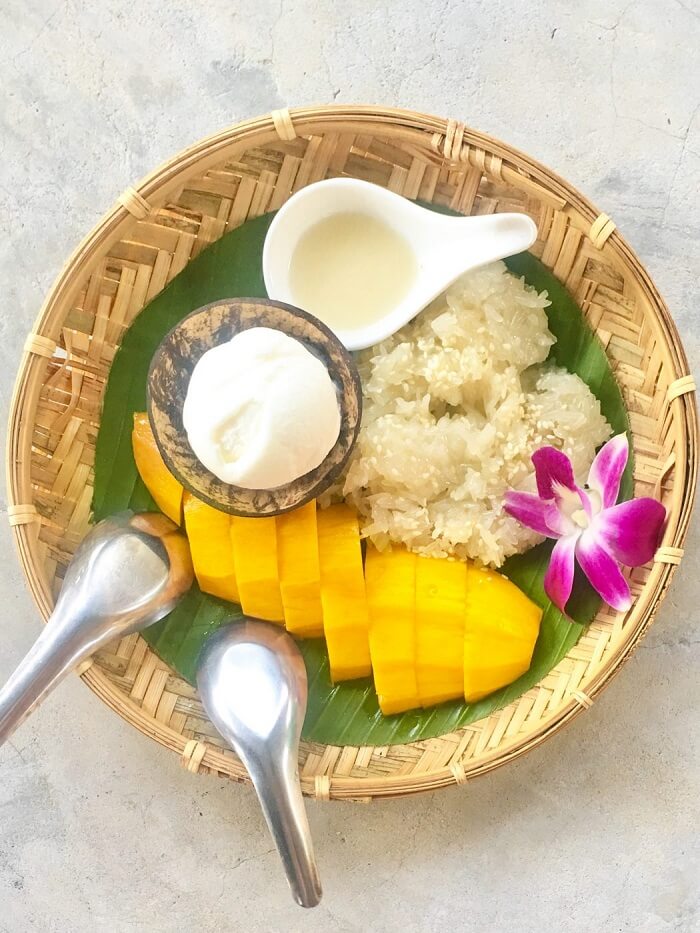 The land of smiles lives up to its name and treats visitors with its scenic beauty, rich culture and tempting food. For those spice lovers, Thailand is the place to satisfy your spice craving. Start your day with a bowl of fresh soup, roam the streets to treat yourself with lip-smacking appetizers, a bowl of tangy som tam salad and end the meal with gooey mango rice and the delicious puddings.
Did we inspire you with the food destinations? Liked the post then share it with your partner and family. Also, stay connected with us on our social media handles to read on to other posts like these.