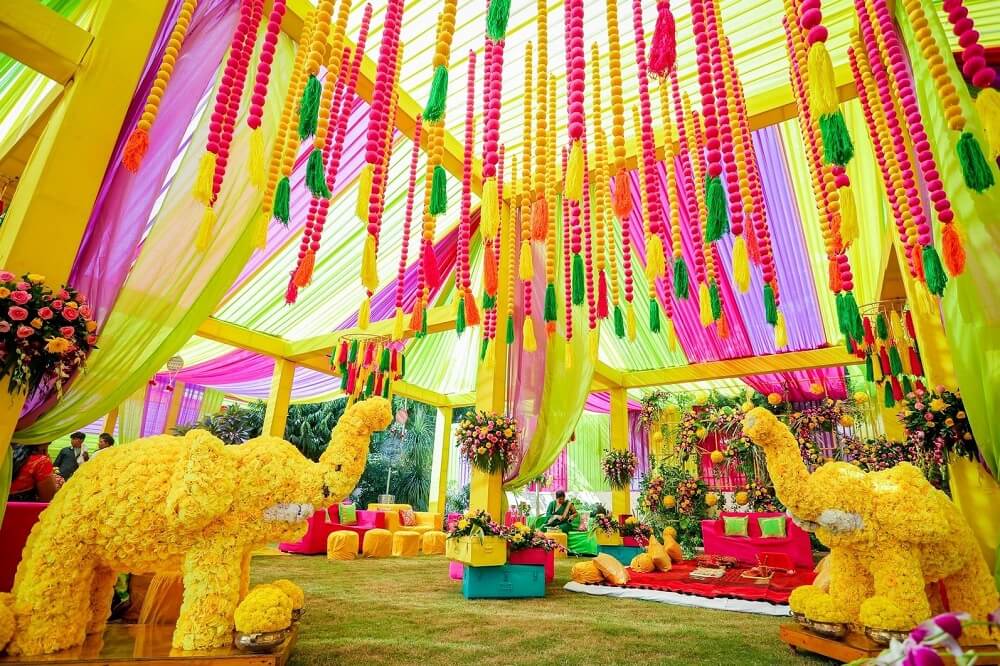 Yes, you mended to be knotted together! With all those cute fights and silly arguments, you both have constructed your way to walk along in the journey of life. This is the day of your life where you want to celebrate each and every moment on this commitment day of your life. You deserve to have a wedding day memories that will always recollect the ecstatic feeling that you experienced on the very day. All the wedding ceremonies give bottomless meanings to the wedding day that create stronger memories in our minds. To give those ceremonies heights of elation, it's must that we make the embellishment such spell bounded that not only lifts up your excitement but drops all the guests mesmerized.

Inspiring Decor Ideas that are Worth-Trying

To give your wedding decoration more creative dimensions it's important that you choose some aesthetic and stimulating options for the decorations in your ceremony. Here we have given some interesting wedding decor ideas that come from the 'world of fantasy'. You can always use a customized version of the options that we are incorporating here according to your preferences.

Lighting that will 'lit' the eyes up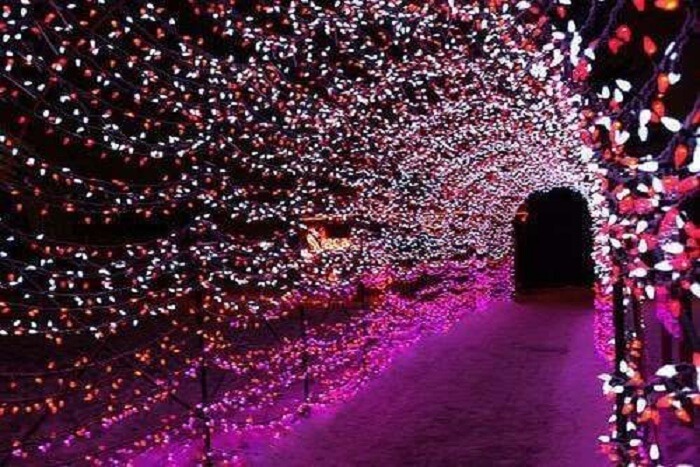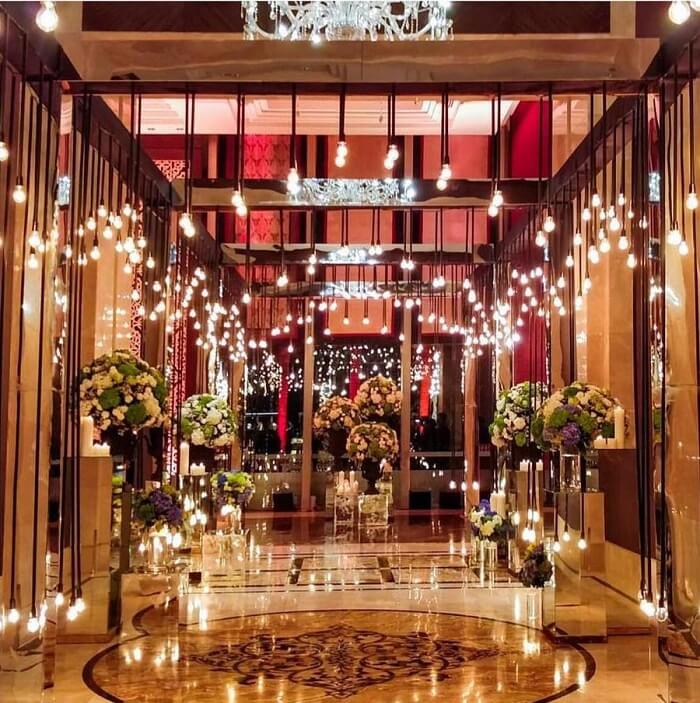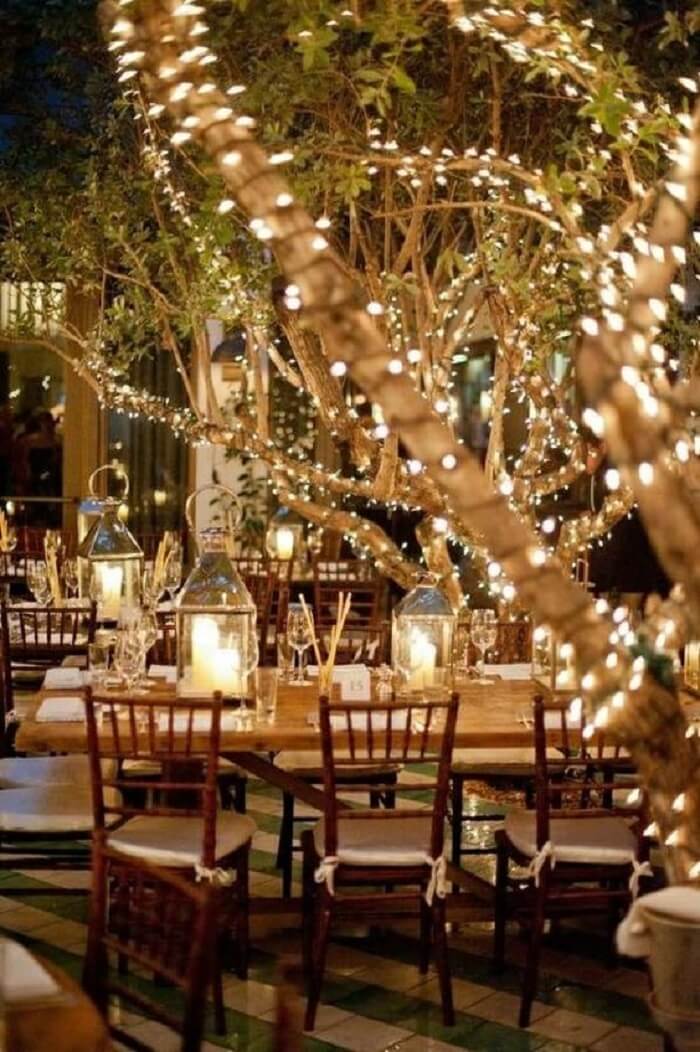 These days using lights in decoration has become so exciting the way it was never before. You would agree with the fact after seeing these examples of using lighting in your decoration.

Flowers will never go out of trends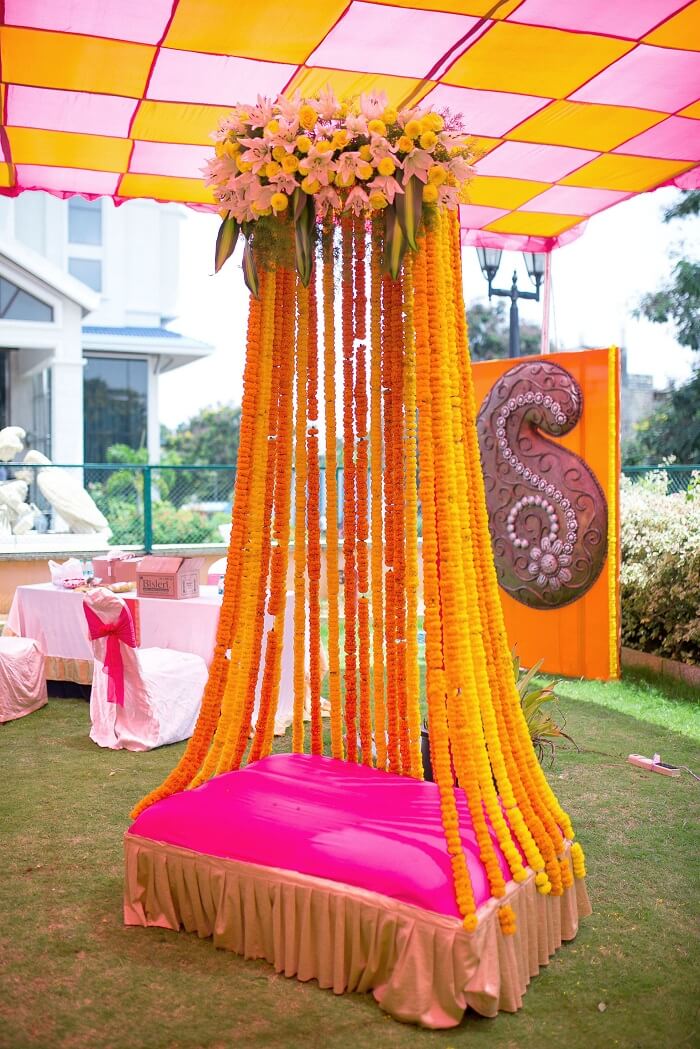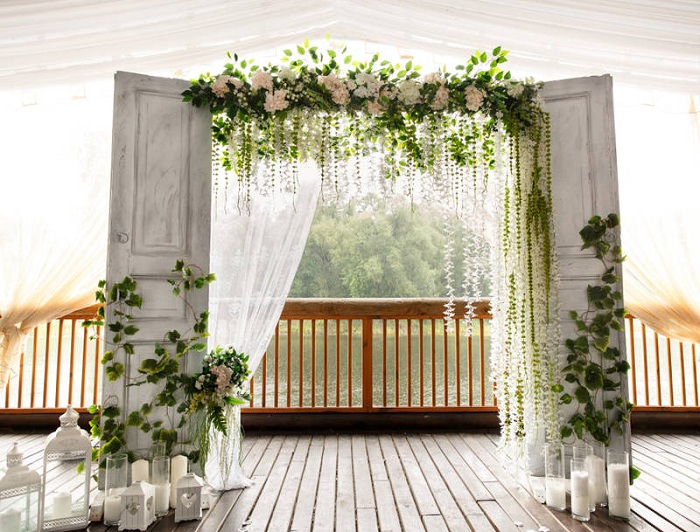 Flowers would never go out of trends, their enchanting fragrance and freshness can easily make any event worth-drooling.

Time for DIY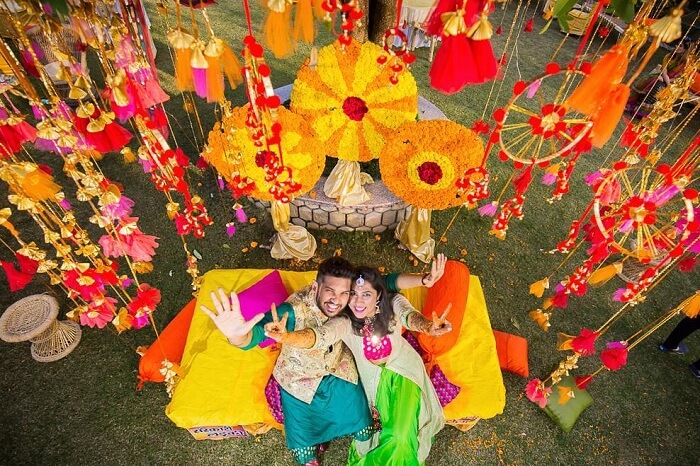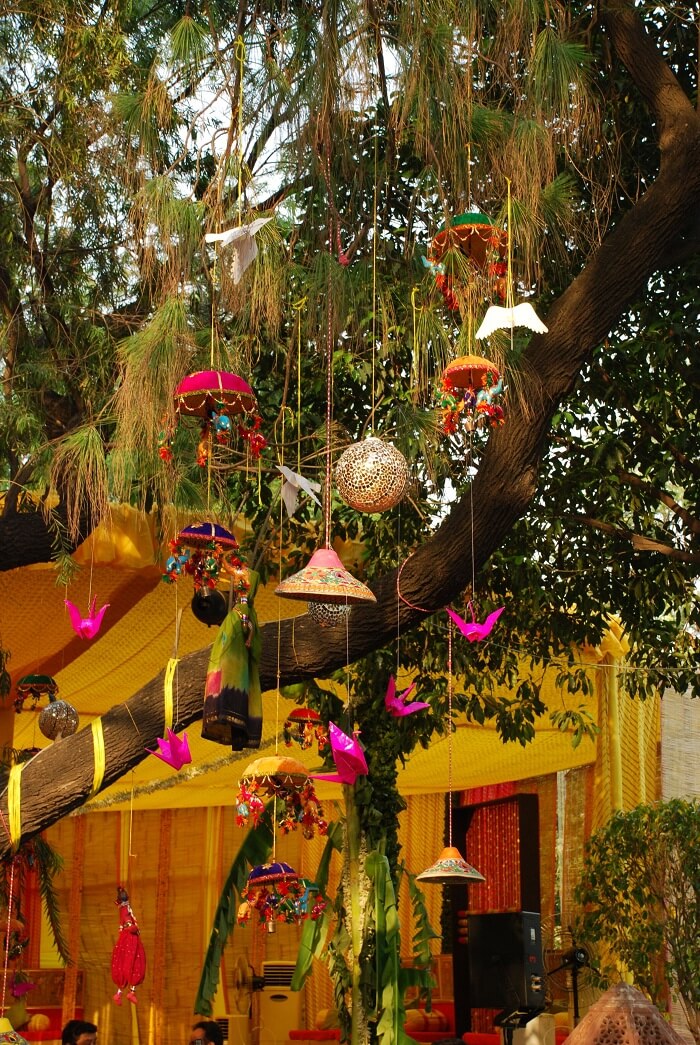 Hanging birds and lighting books are some examples of DIYs that are trending these days that are certainly fascinating and worth trying that will make your decor looks creative and happening.

What about some HashTags?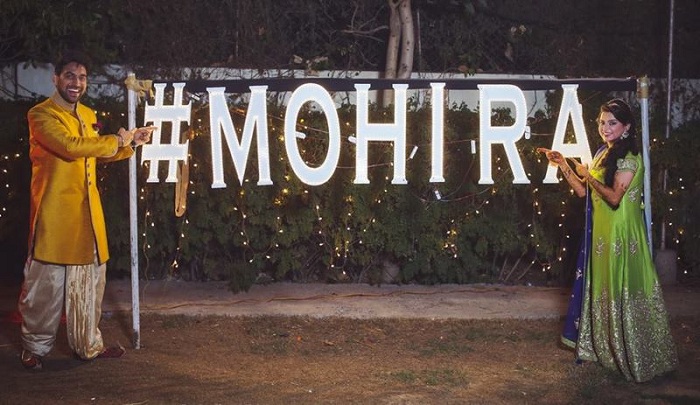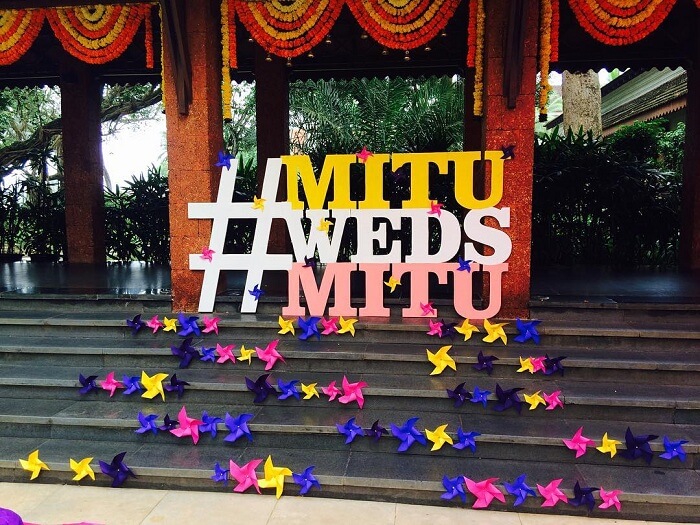 Use some quirky hashtags in all the way possible.

Selfie Point for Social Media Freaks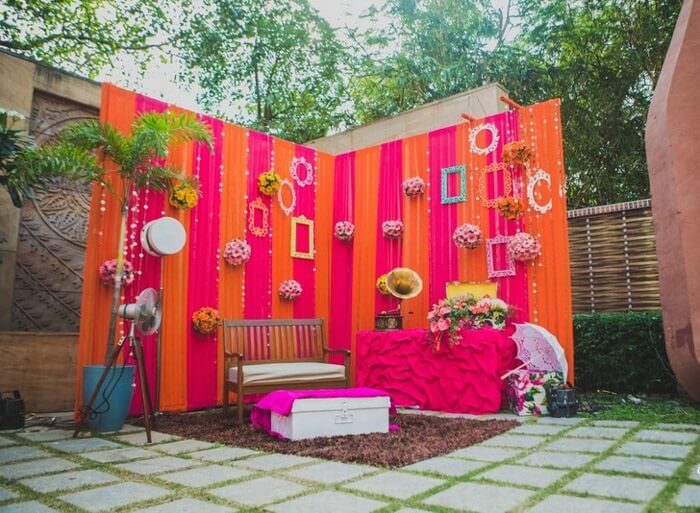 We promise that all your guests will spend at least 5 minutes at this selfie point and what is better than giving an entertaining twist to your guests.

Traditional yet Sassy Decor Options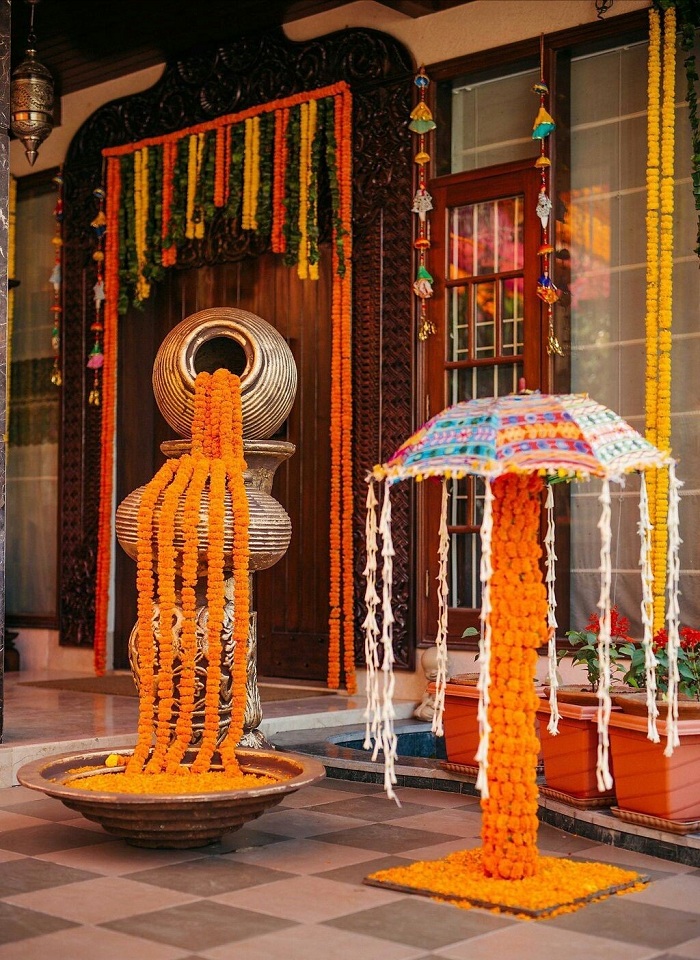 It's all about traditions at a wedding. Use some traditional props to emphasize the look of your decoration.

Layer the Exhilaration through Fabric Draping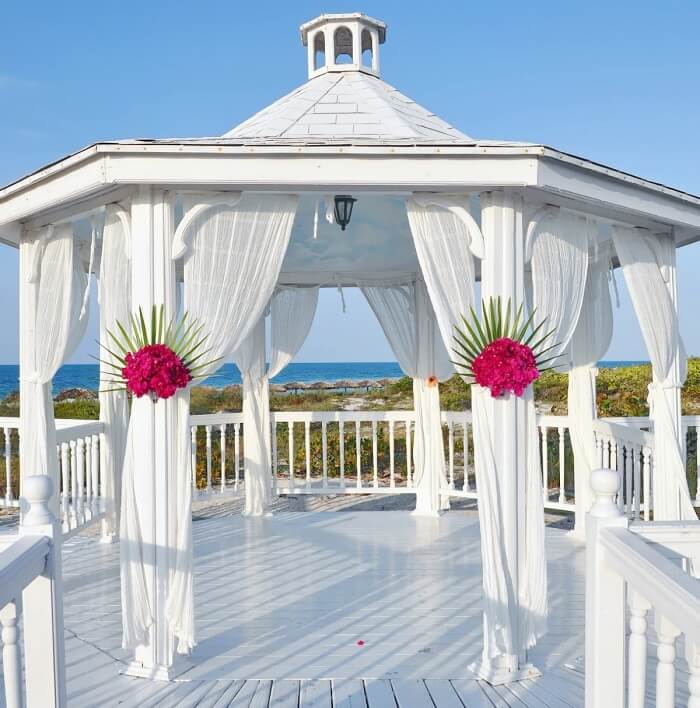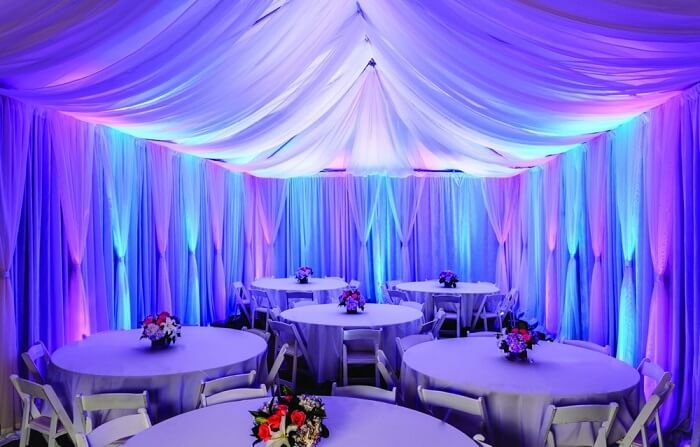 Different sorts of fabric can be used to decor the venue and we have been seeing it too at the entrance and as table linens but this is the time to give it some interesting deviations.

Chandeliers to Shower Joy & Love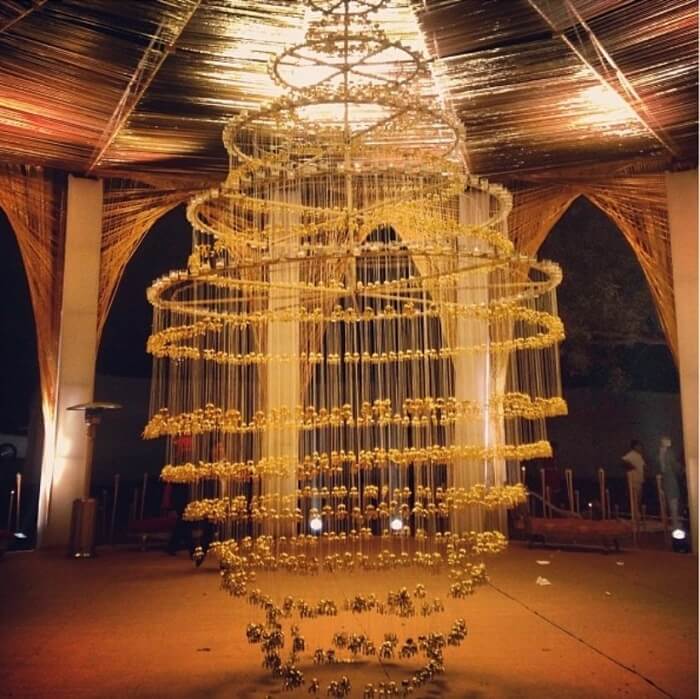 Chandeliers are right as rain. A decor option that can be used to decorate some important points at the venue such as Mandap, sitting space of bride and groom.

Balloons are Still your Besties

Balloons were never more interesting than now. Through balloon hoops to metallic balloons, they can make your place look magical.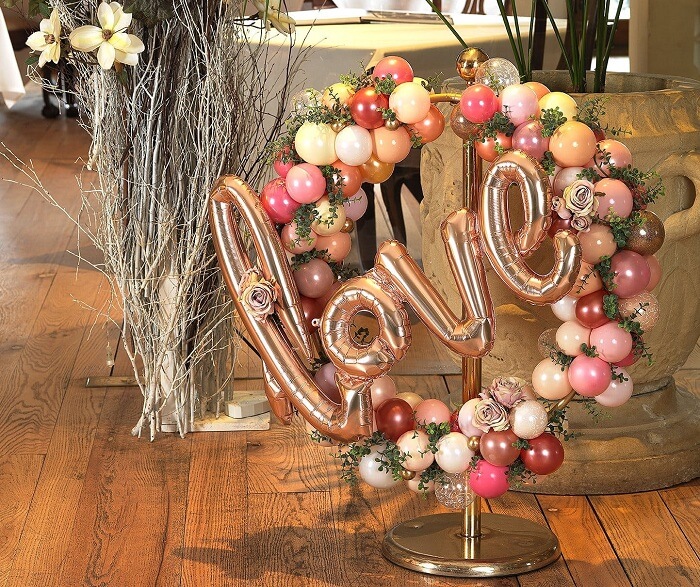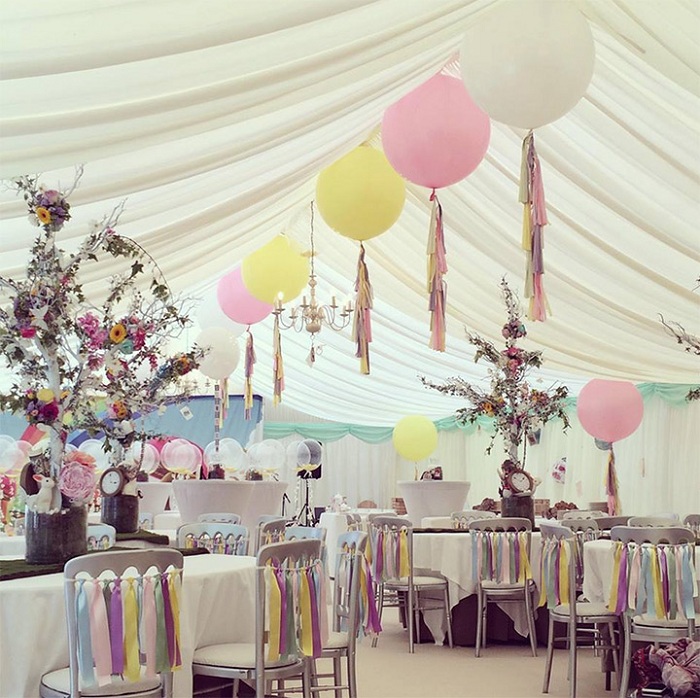 You can choose as many decor ideas as you like but need to assure that they build a connection together by any means or you can try using one decor theme in one area and then something else at the sitting area or at the entrance. Do write to us, if you found these ideas helpful or if you want to share any decor idea that you saw at a wedding.