We all know Sonam Kapoor as a fashionista and the reason is simply her international styling with the hints of experimenting. Her style is simply driven on the axis of versatility and unique but not conventional. Sonam Kapoor styling quotient is a mix of tricks that makes twists in her dressing to look unique. If you are looking to upgrade your ethnic wardrobe then make sure that you look into Sonam Kapoor Ahuja's Kurtas designs to get that sassy inspiration for yourself. She accentuates her Kurtas design with right layering and accessories it with heavy earrings. Her style has always been taken as most inspiring in the industry that makes her different in her way. The detailing with the makeup and hairstyle completes her look and gives that perfect definition to her look. In events like red carpets or any promotional events she mostly opts for tailored wear whether it's her stylish gowns or statement suits.
In various sorts of clothing pieces, we all agree that a kurta can play a various role but when it comes to Sonam Kapoor, you must believe show she showers her glamour while styling kurta in an event. Sonam Kapoor Ahuja Kurta designs are the examples that how she can turn a basic kurta in a stylish one. In the promotional tours of her movies, she ensures to surprise everyone from her styling dressing style. Her chic kurta designs include an all-red A-line kurta with the layering of a stylish jacket that makes it a showstopper outfit.
What we most appreciate in her styling is a mix of traditional and contemporary fashion trends that is quite visible in her closet. The star has brought out many ensembles in the most quirky ways which were designed by celebrity designers like Sabyasachi who is again famous for his ethnic design silhouettes. Only Sonam Kapoor Ahuja knows how to create an incomparable connection in two styles that can't have any connection together just like she did with one of her ensemble in which it was a bohemian-style kurta that she paired up with a belted Anarkali jacket.
Most of her wardrobe is filled with home-grown designers that can be seen her styling while taking off for her projects or while returning to home or while munching in a cafe. Sonam Kapoor Ahuja's style is so remarkable and fascinating to follow.
Scroll down to get the assurance right there how unconventional and stylish Sonam Kapoor Ahuja's Kurta designs are-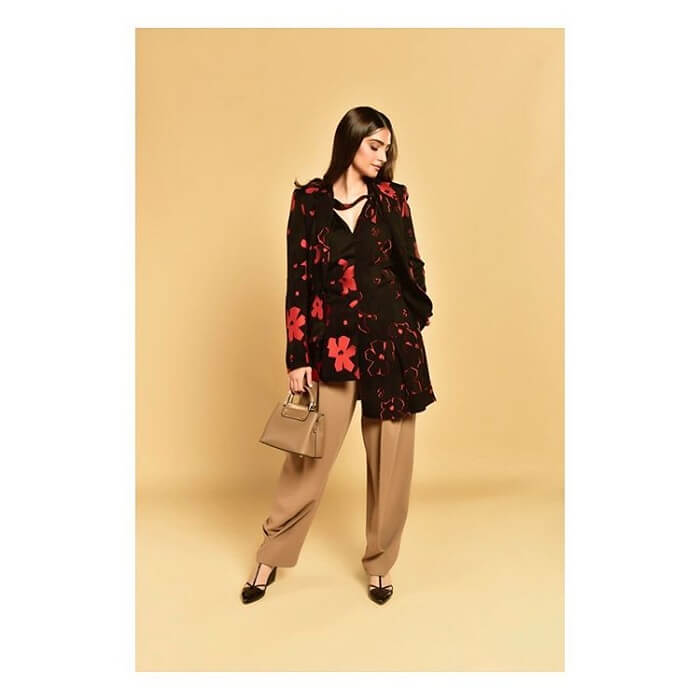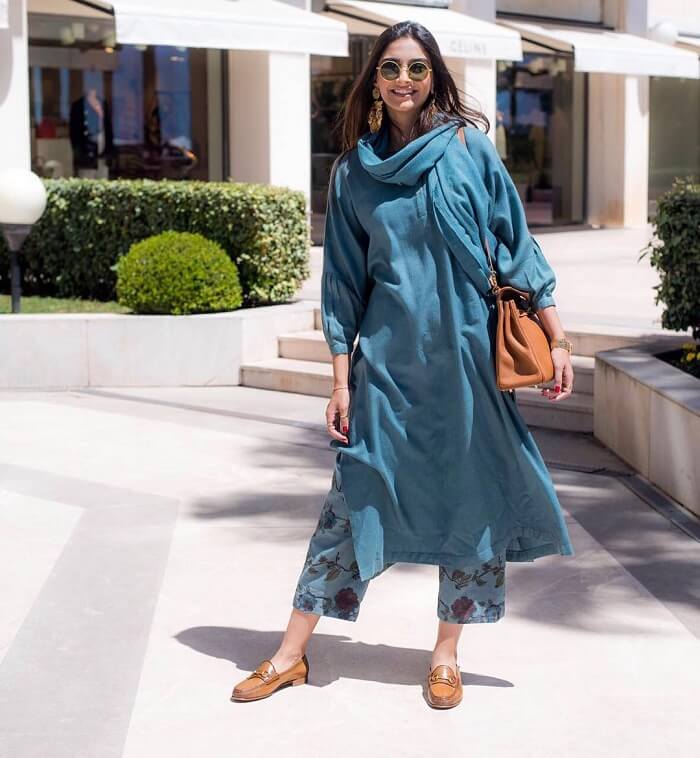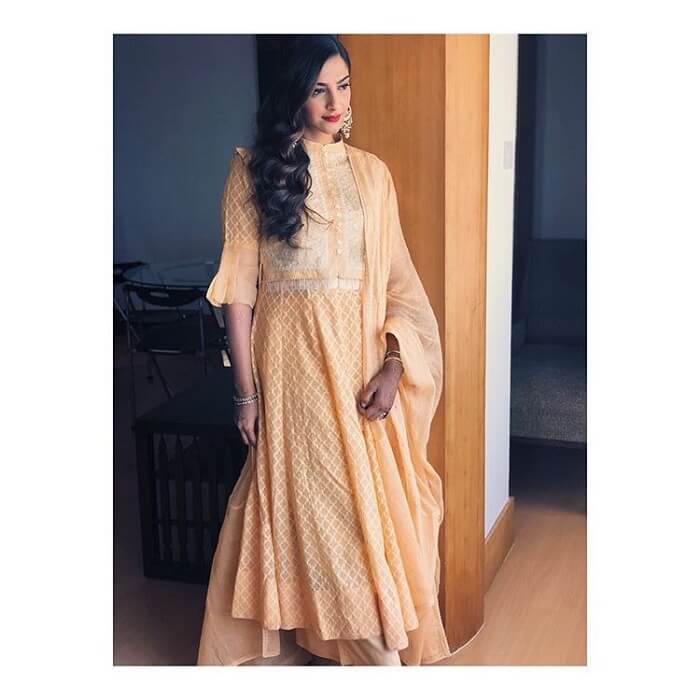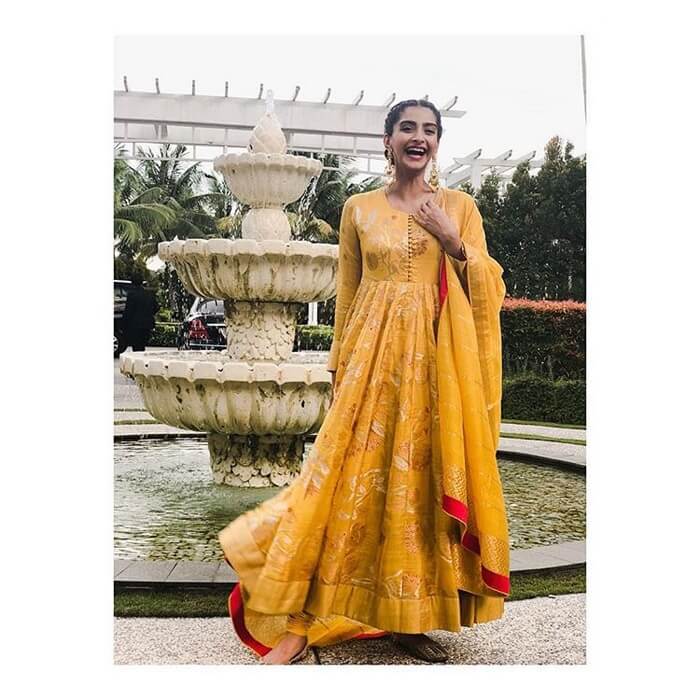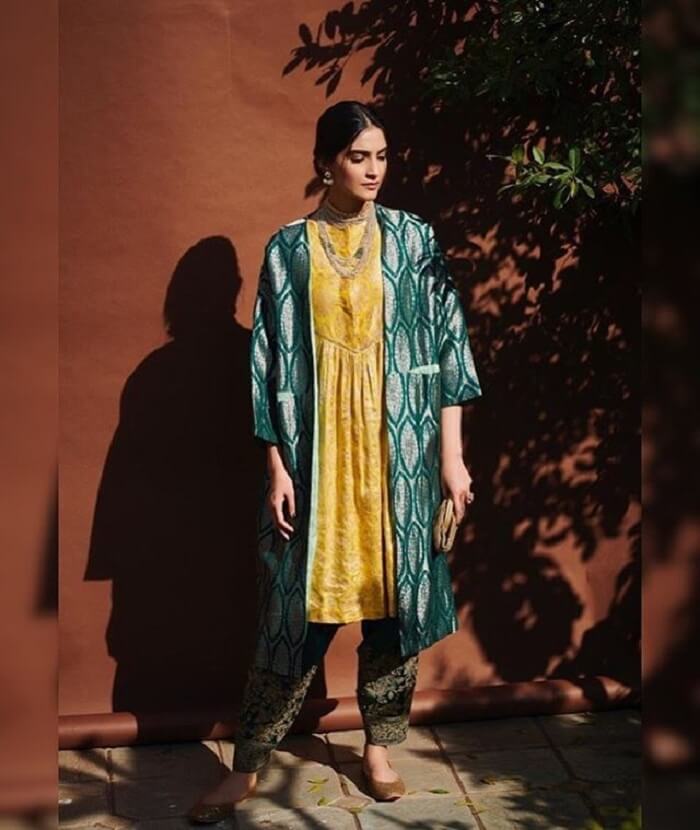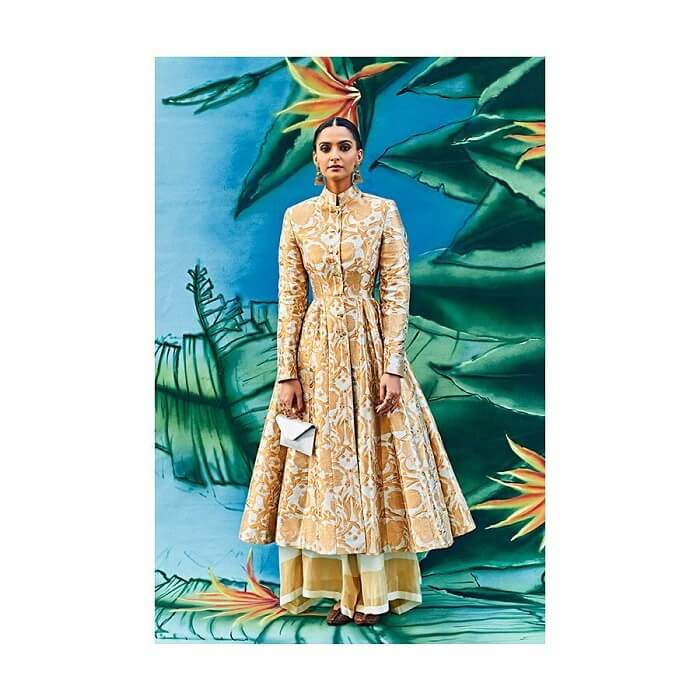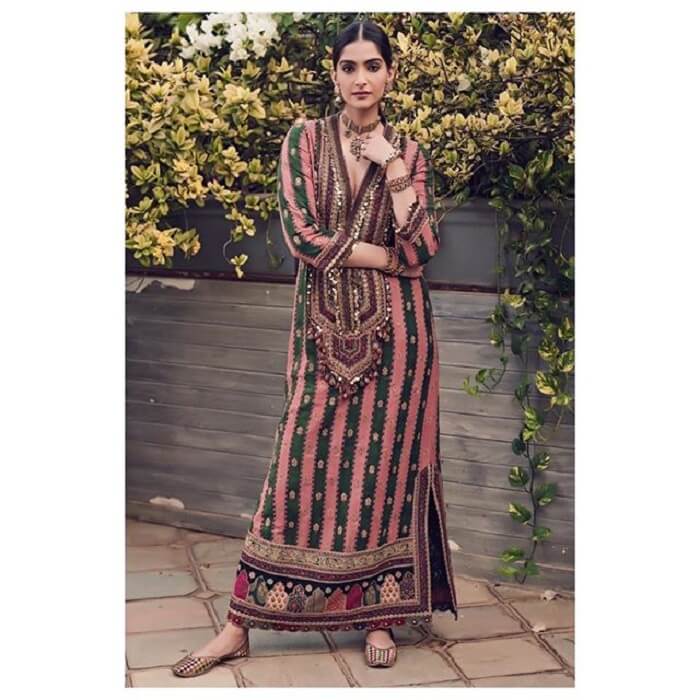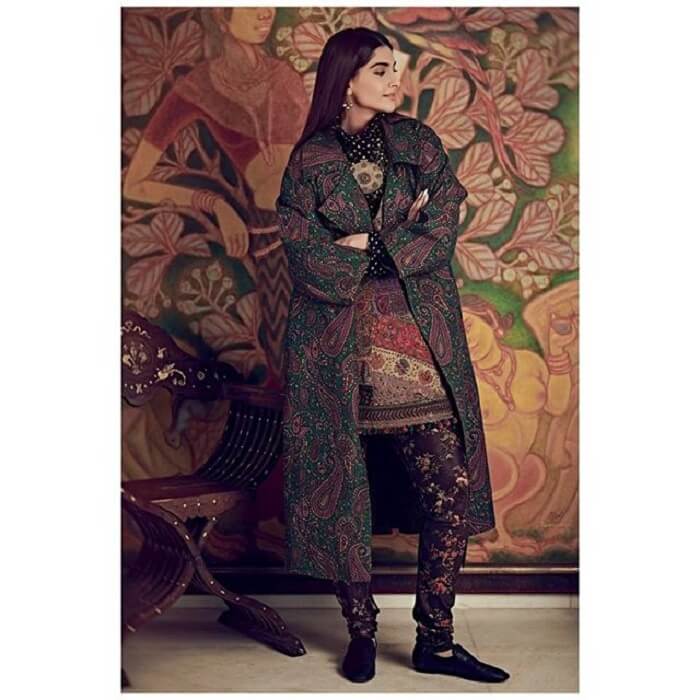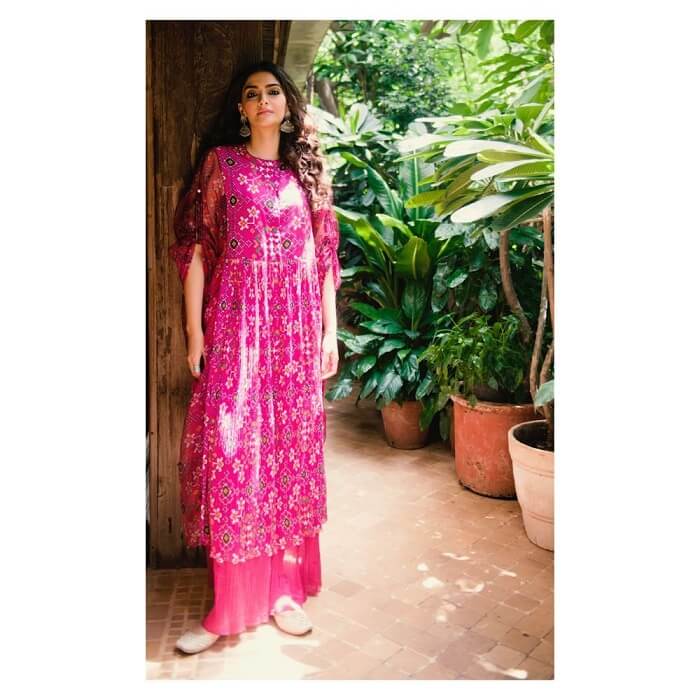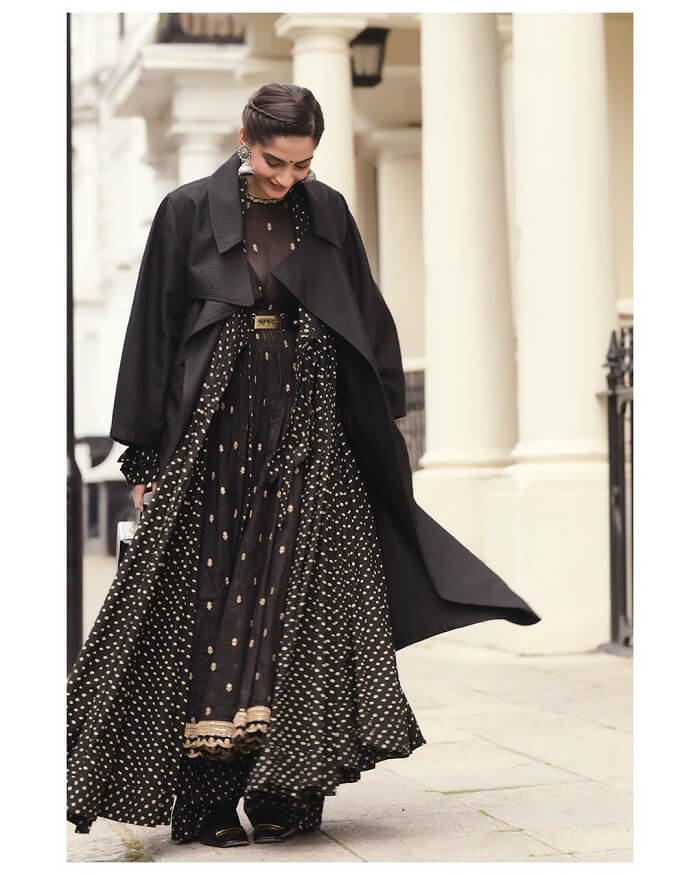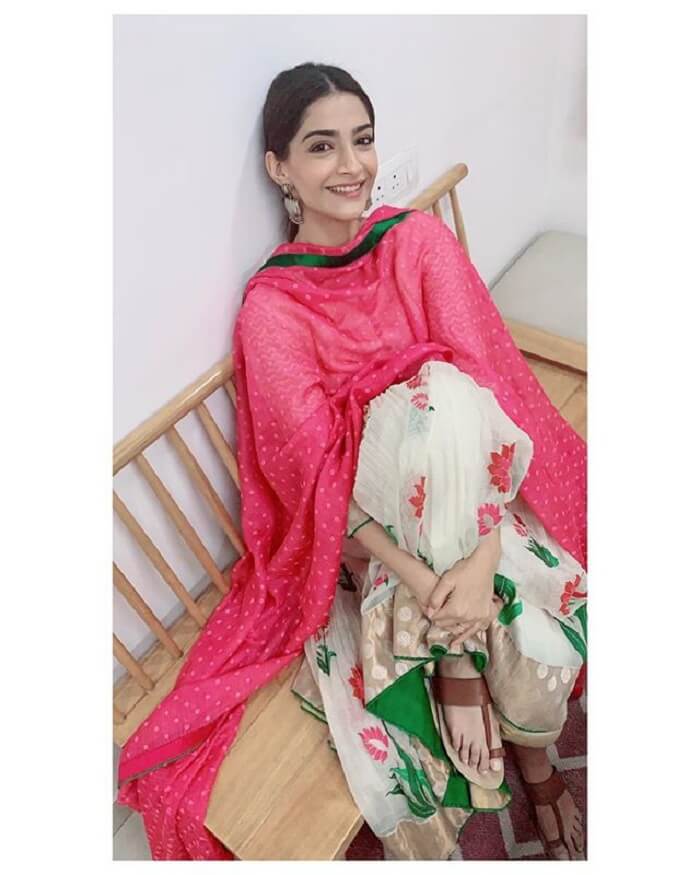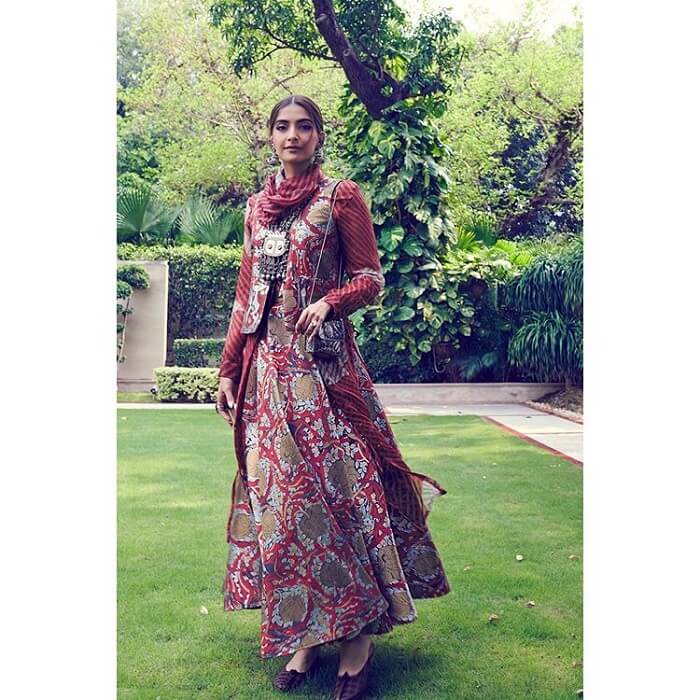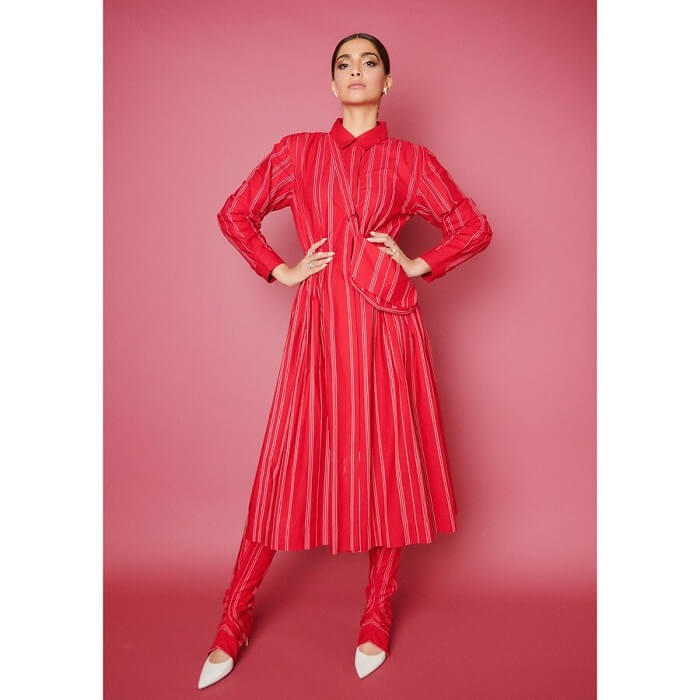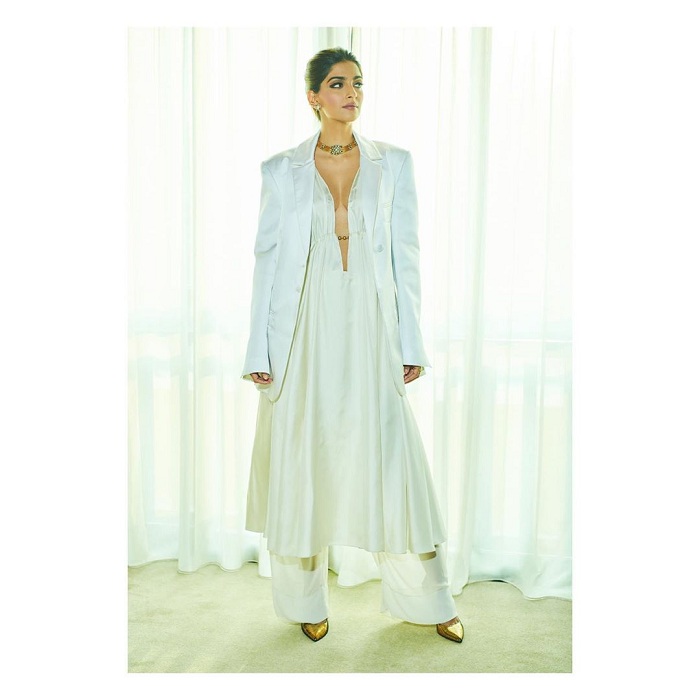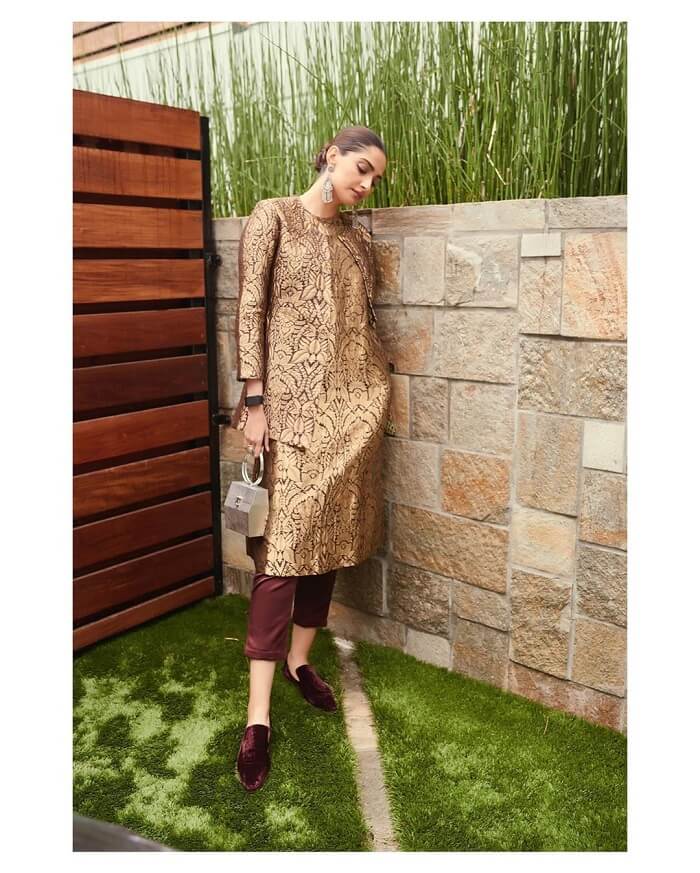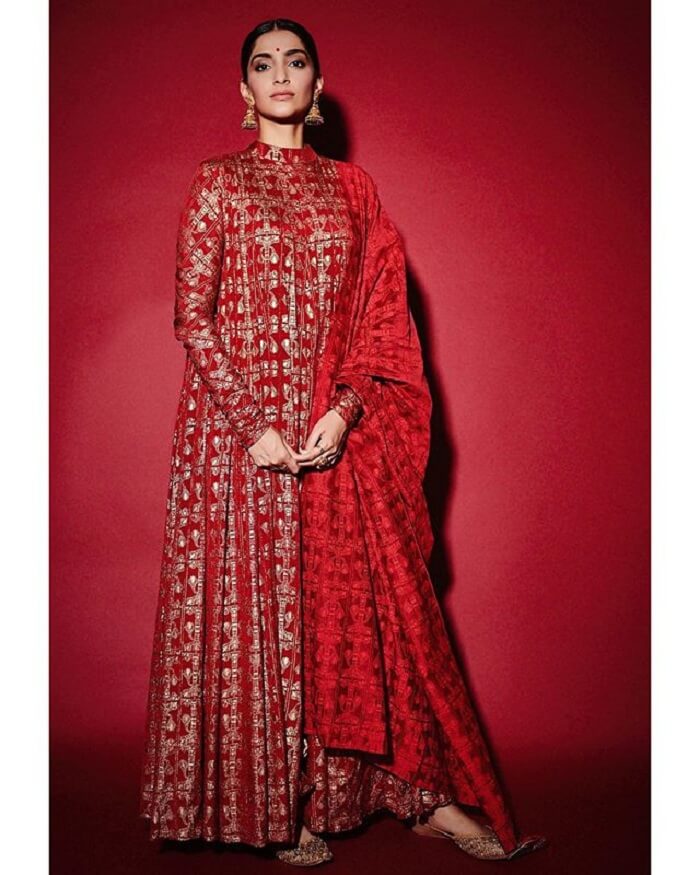 These designs can also help you to design kurtas for yourself and you can upgrade your closet with interesting and stylish traditional kurta designs. For a casual meet or a big event of your life, these unconventional kurtas inspiration would help you a lot. Don't forget to compliment your dressing with the right jewellery and makeup just as Sonam does.