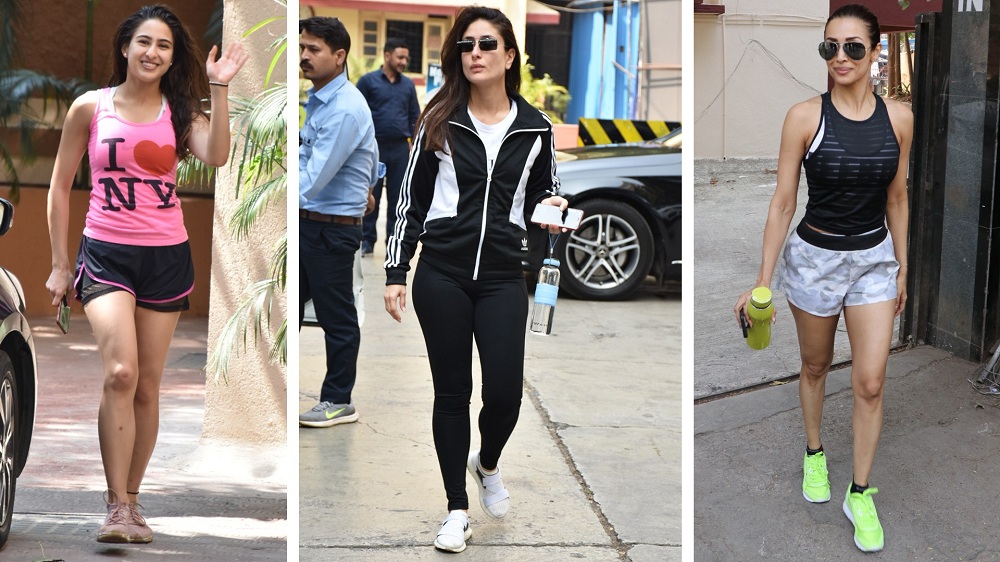 Bollywood celebrity has always given us the inspiration to be intact with, whether it's the retro winged eyeliner look or stylish red carpet looks. It's always the 'talk of the town' that which Bollywood wore what in certain events. This is not only the premiers of the movies or the lavish award functions where this Bollywood star gives us some drool-worthy inspiration to try. Thanks to the paparazzi that even their stylish gym looks are all the time in the latest updates on our Instagram feeds and we love to pin them in our Pinterest boards.
As their job demands these Bollywood Divas have no shortcut to look well-maintained and perfectly fit by any means. These Bollywood celebrities especially the actress not only pay utmost attention to their skin but to their body as well. They promote a healthy lifestyle and that is why they get to capture a lot in their edgy and stylish gym wear. We are here encapsulating the gym looks of some Bollywood celebrities who simply slay in their gym looks.
Comfy and Casual yet sassy Gym looks of Bollywood Celebrities
Looks that are colorful, stylish and yet comfy to wear is the style that these Bollywood divas follow. Before hitting the gym make sure that you take a look at their styling ideas to make your gym time even more colorful and happening.
Kareena Kapoor Gym Looks that are always in the limelight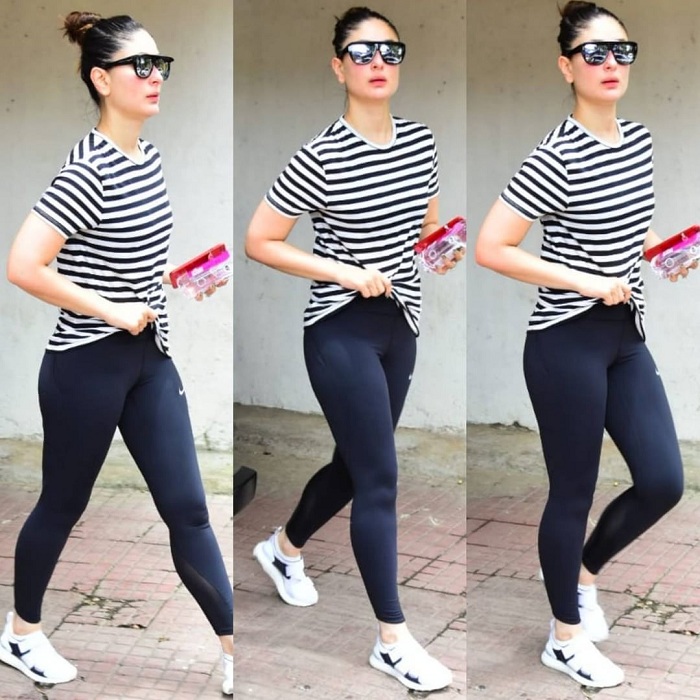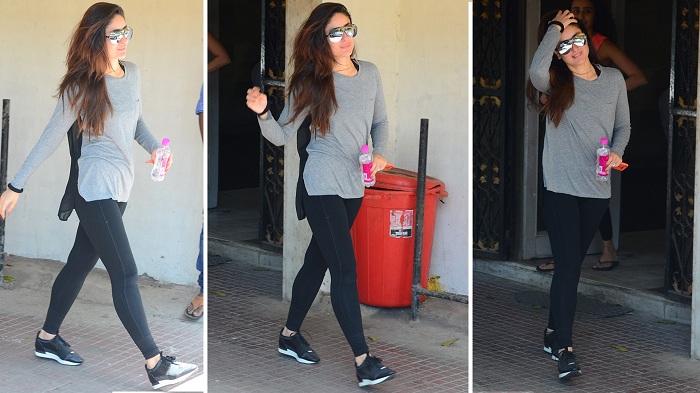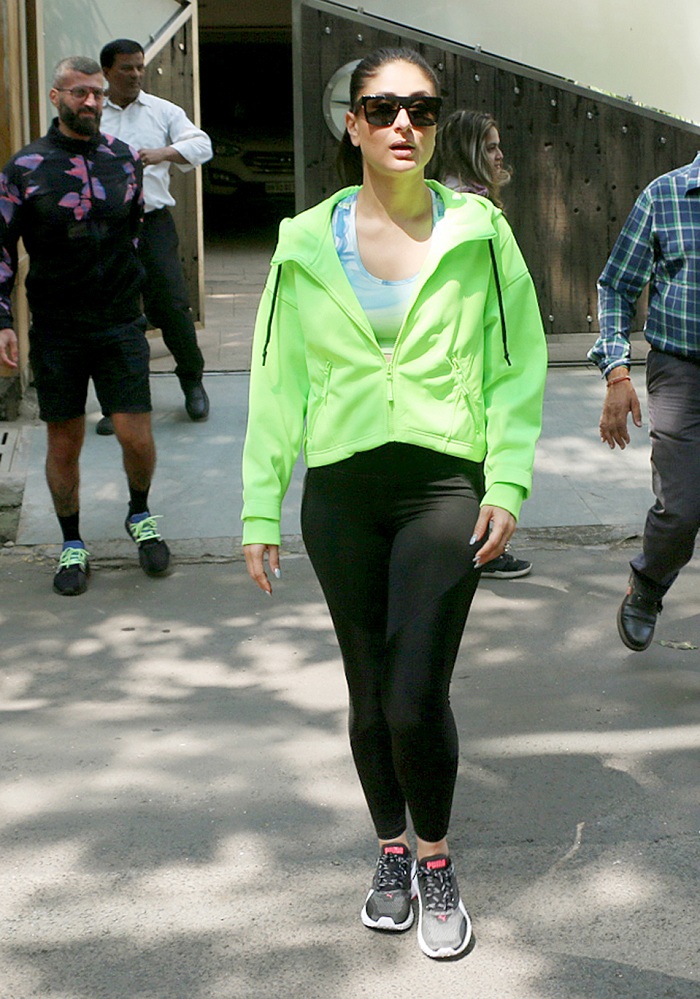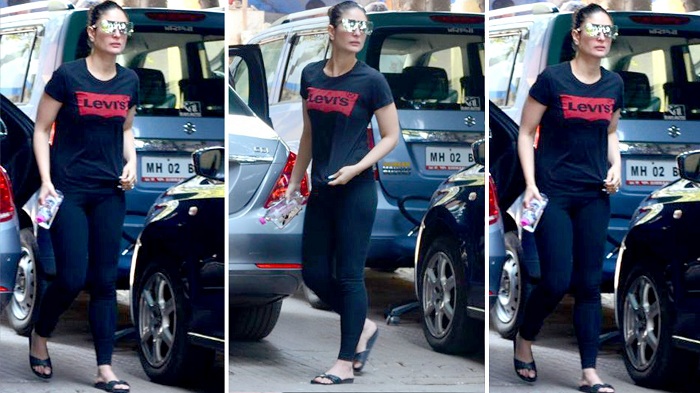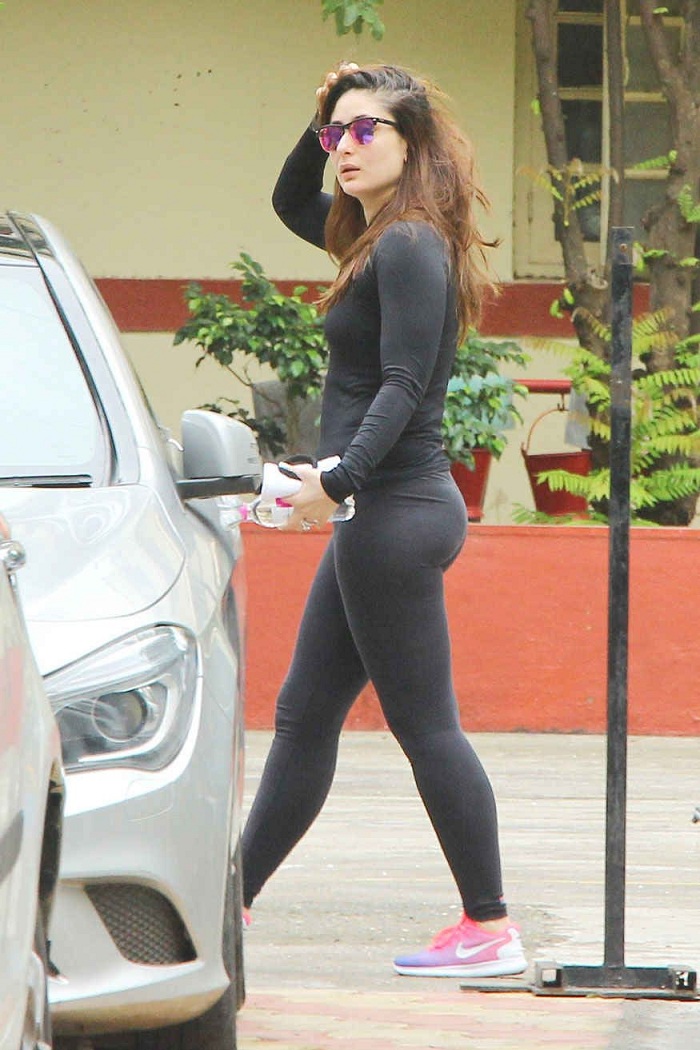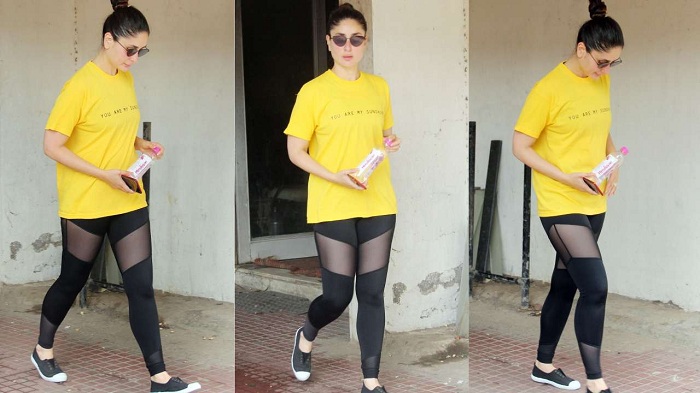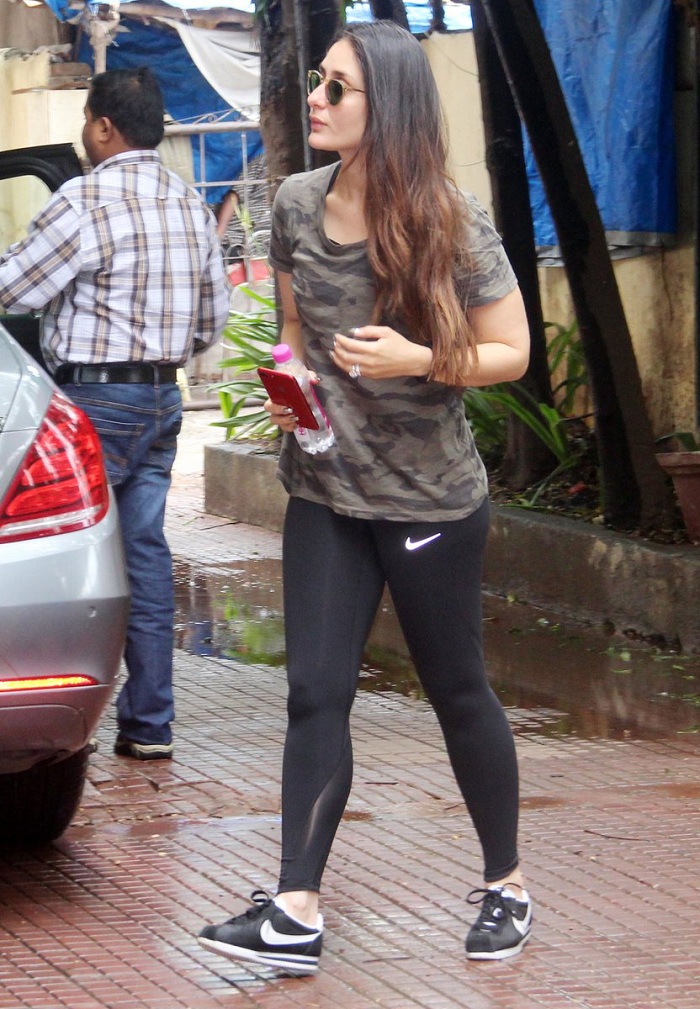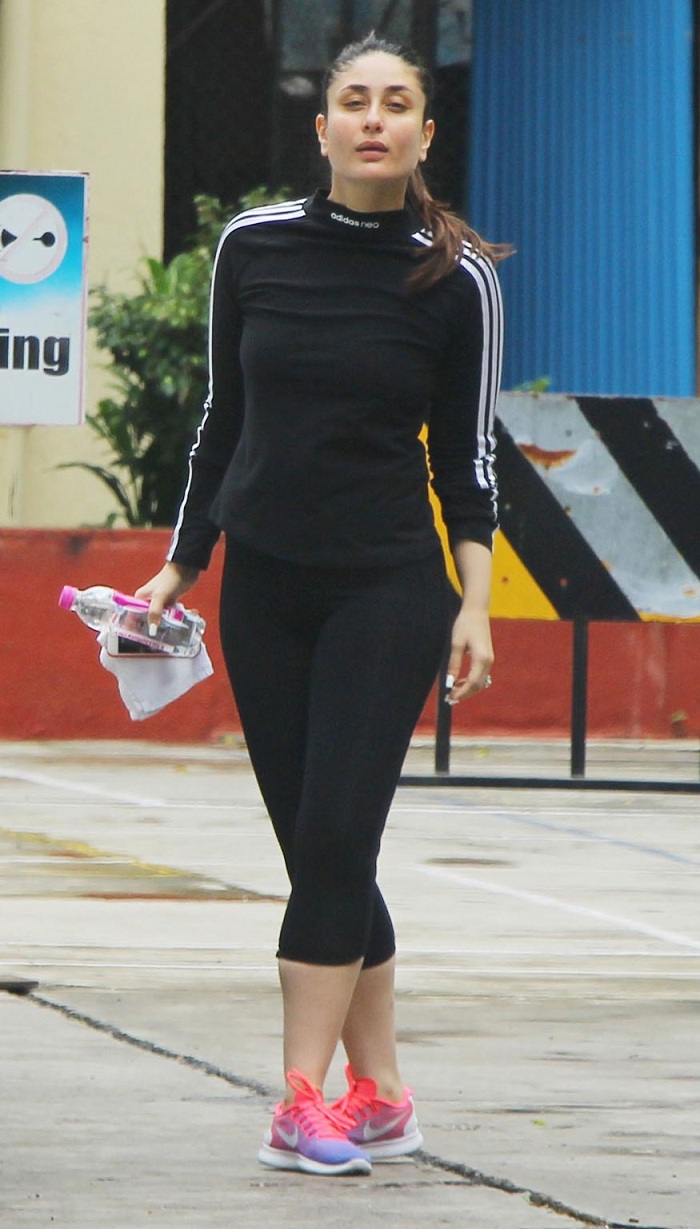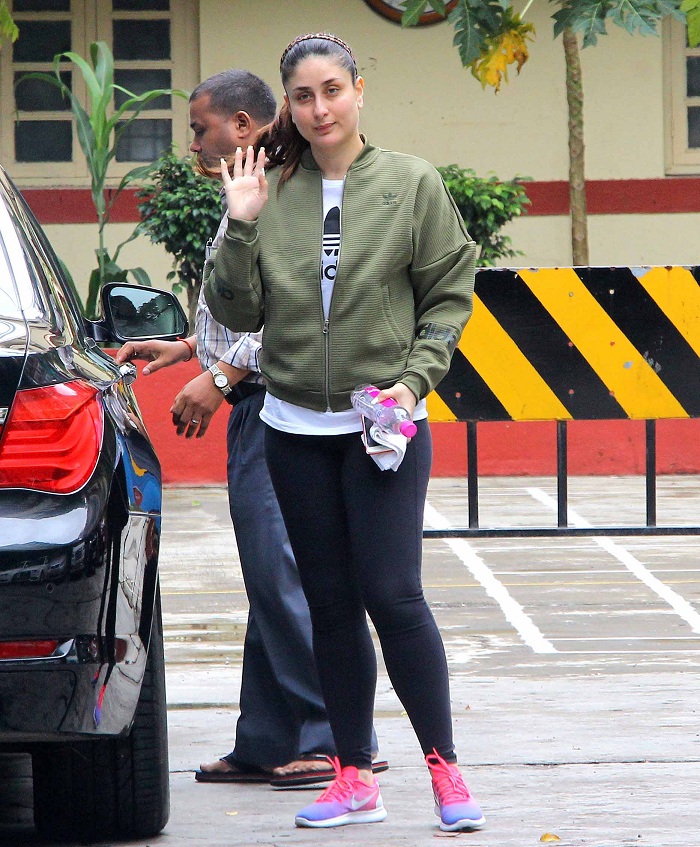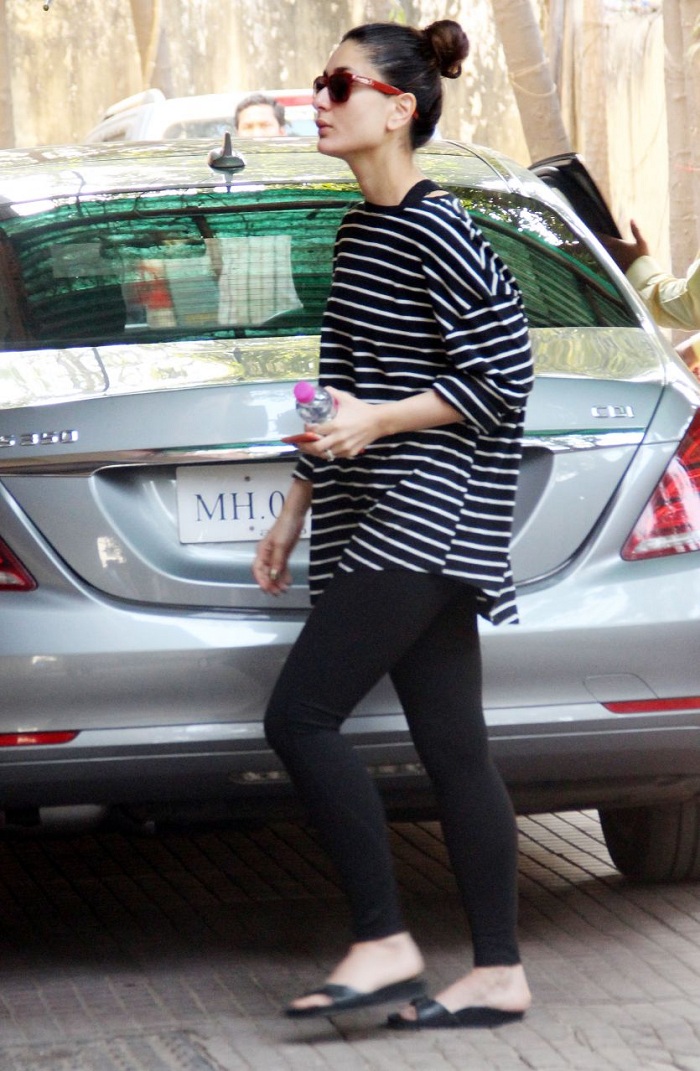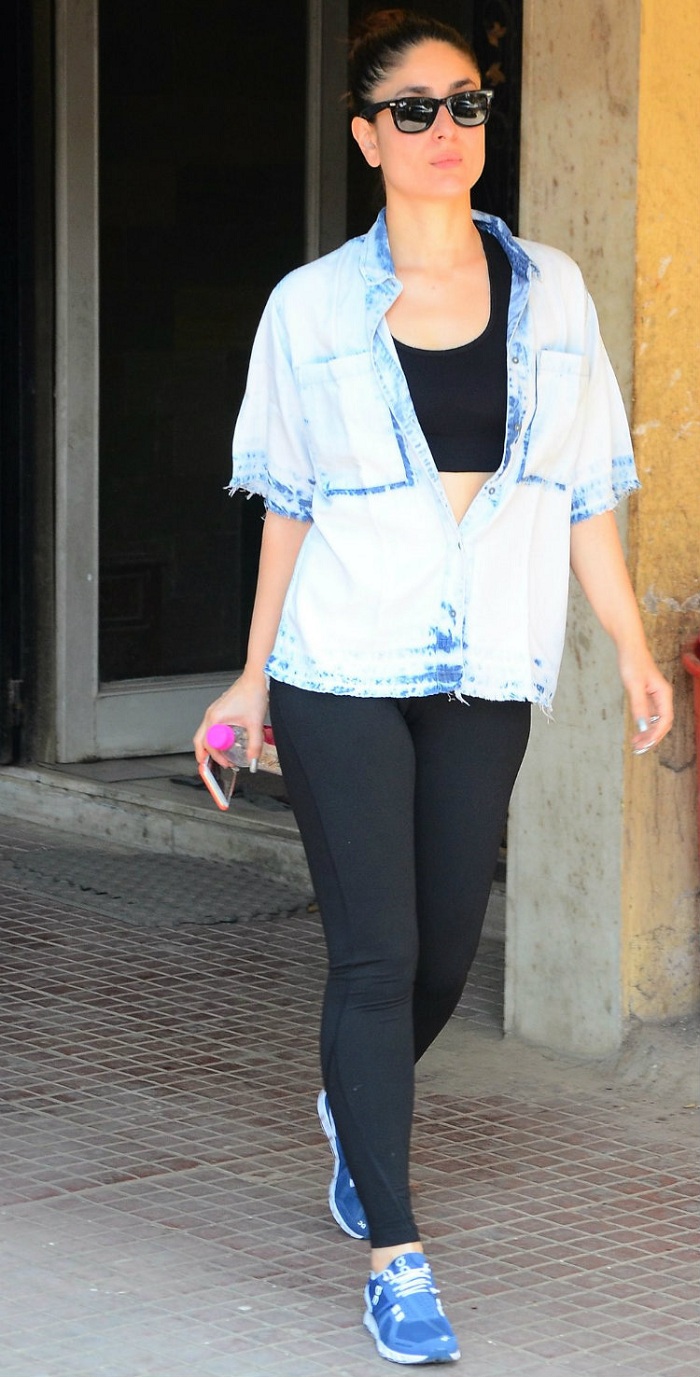 Whatever she wears becomes the next trend that every girl wants to follow. She owes a perfect body and we know where that magic happens. Kareena Kapoor Khan follows a regular workout routine with a healthy diet.
The Fitness-Freak Kriti Sanon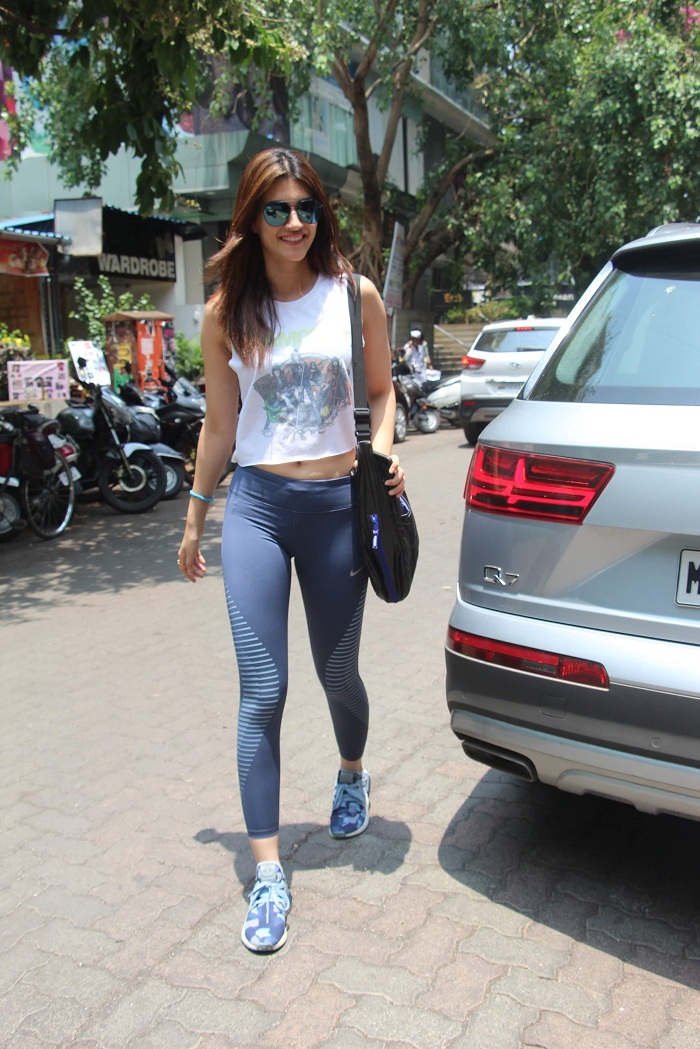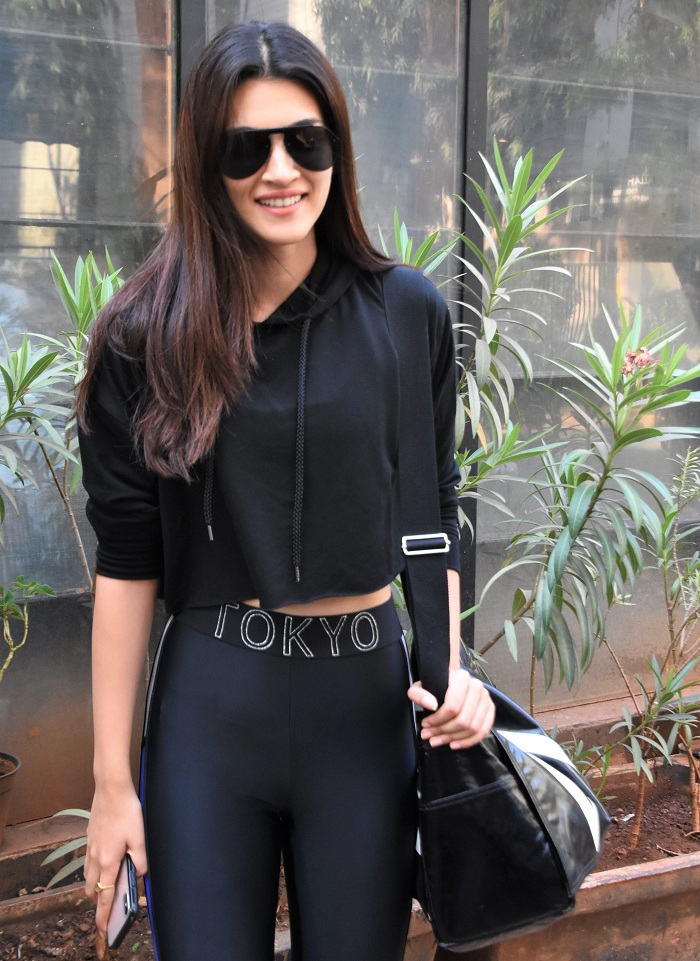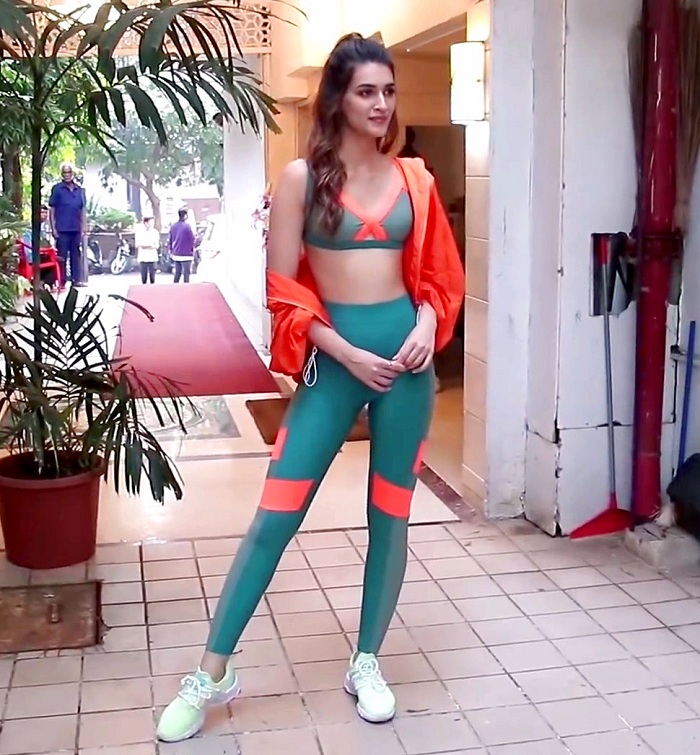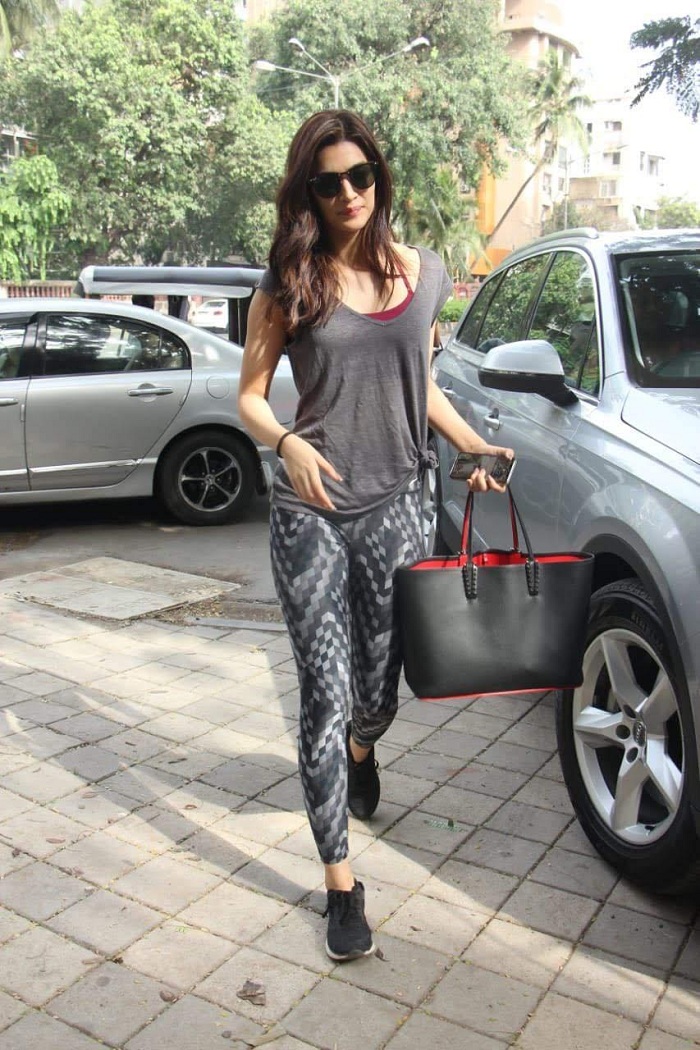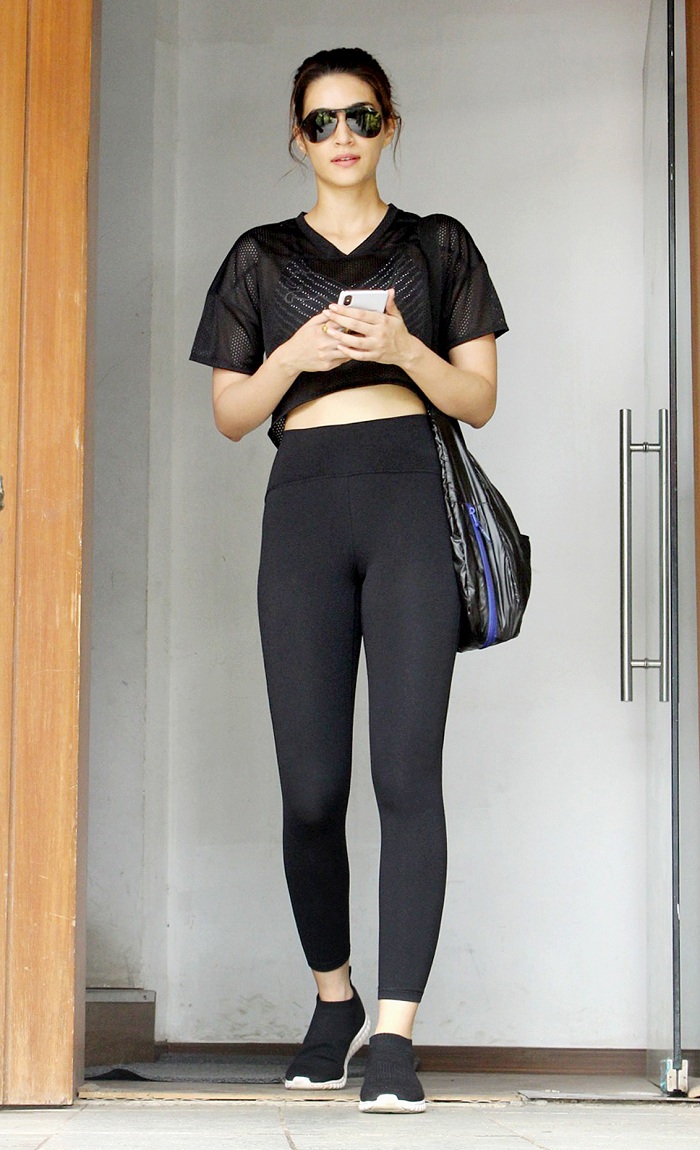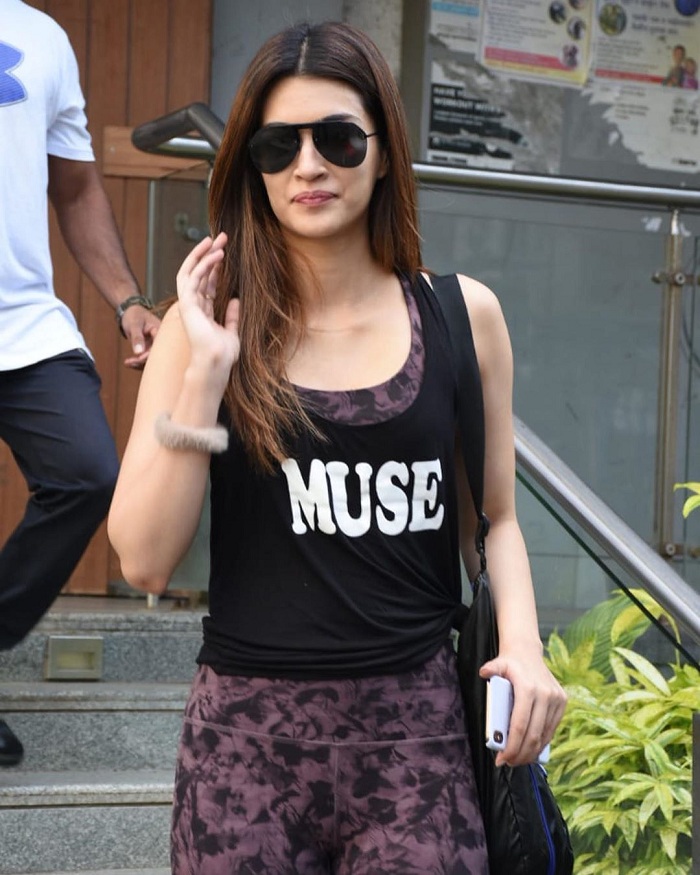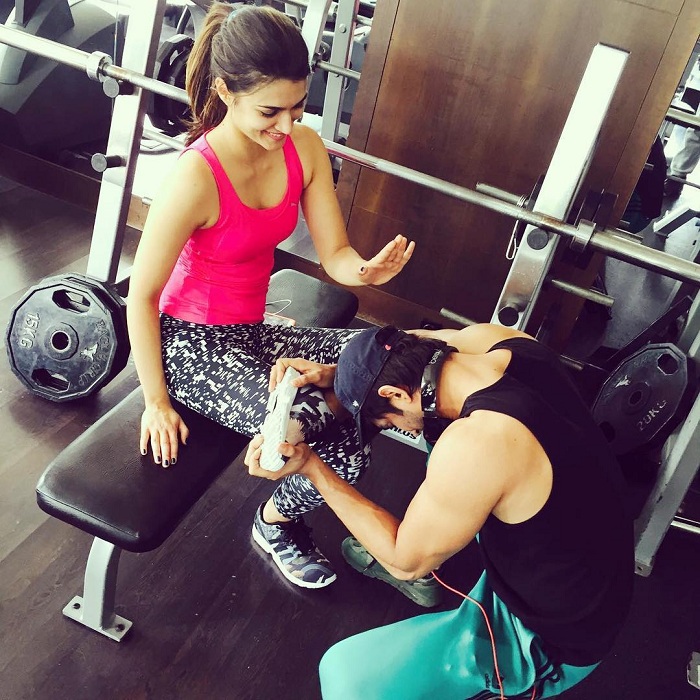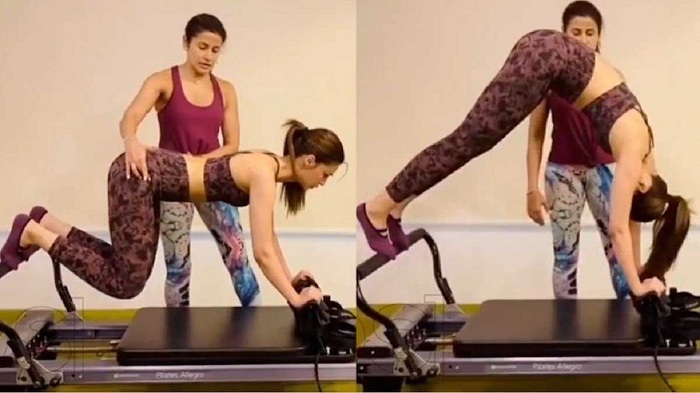 Being one of the top actresses of Bollywood, Kriti Sanon assures her ongoing efforts to look her best in every role she has to play on camera. Besides being so convicted towards her work she is equally devoted towards regular exercise and she stuns us there as well. Her gym looks are a must-try too.
Disha Patani Gym Look Will Certainly Inspire You To Hit The Gym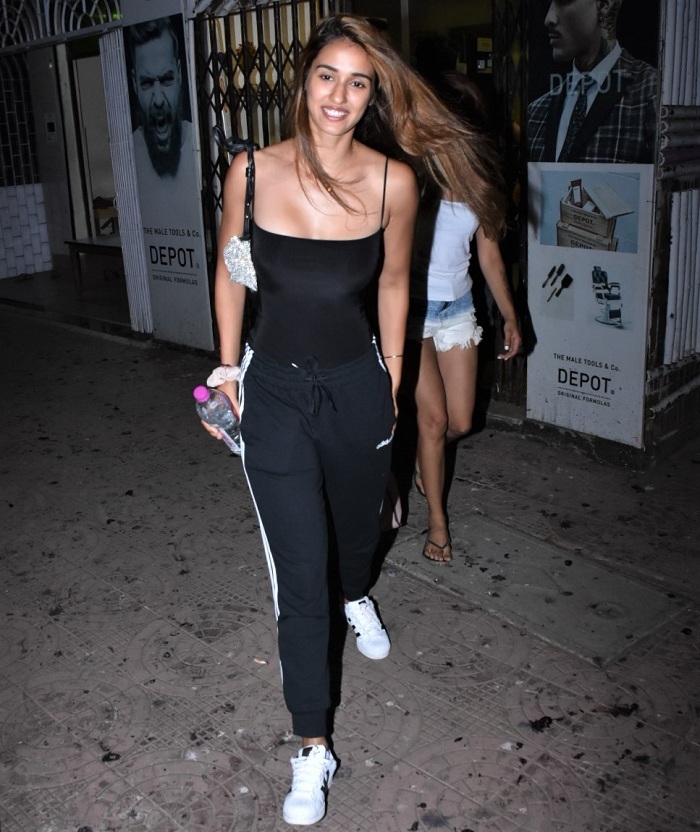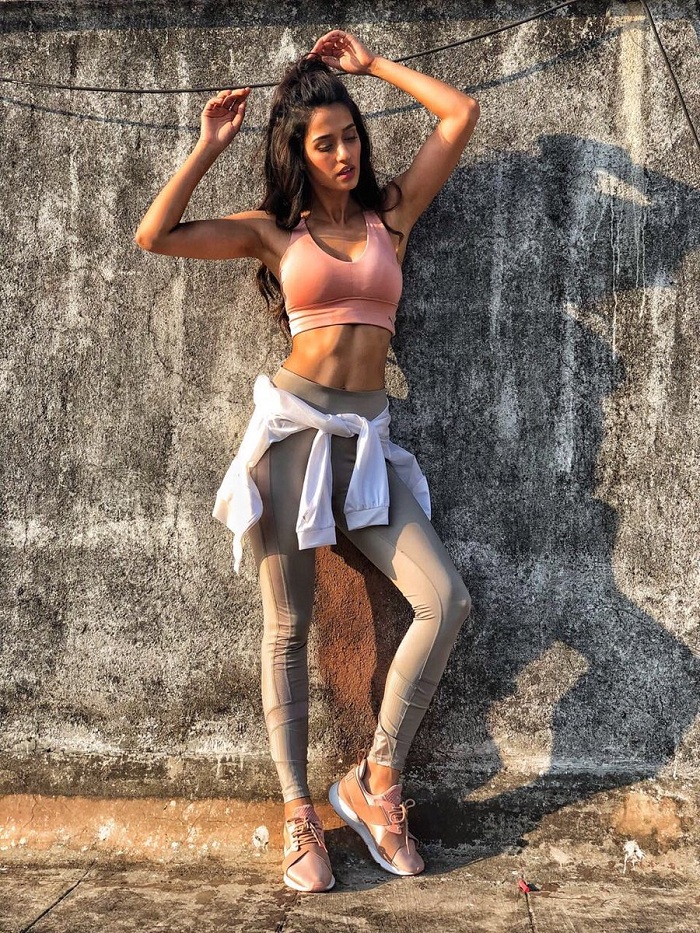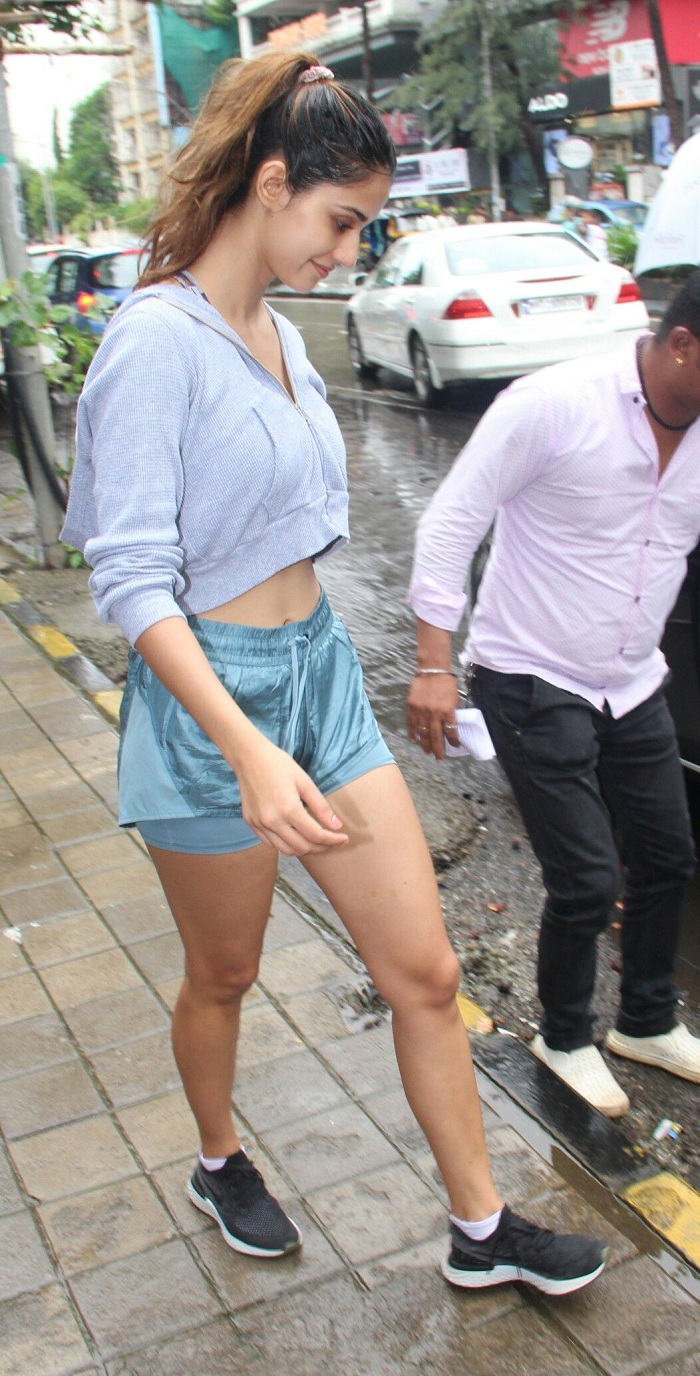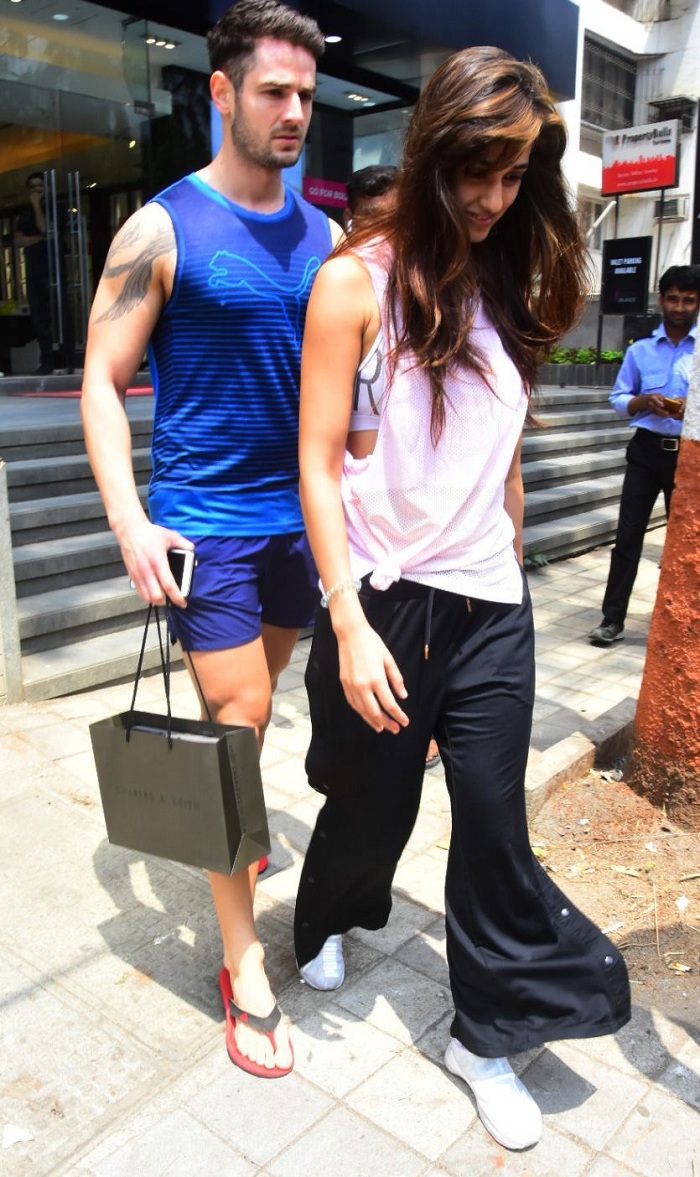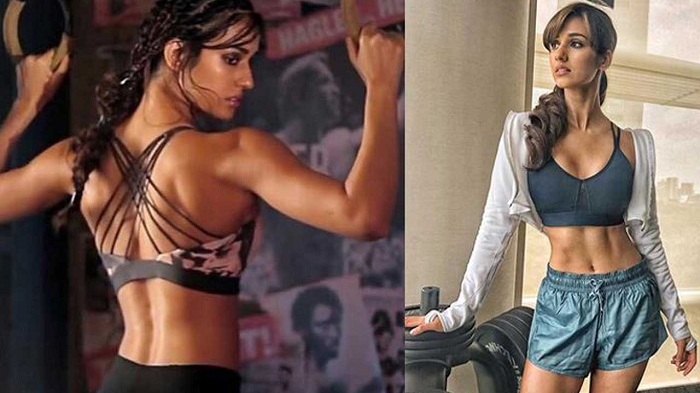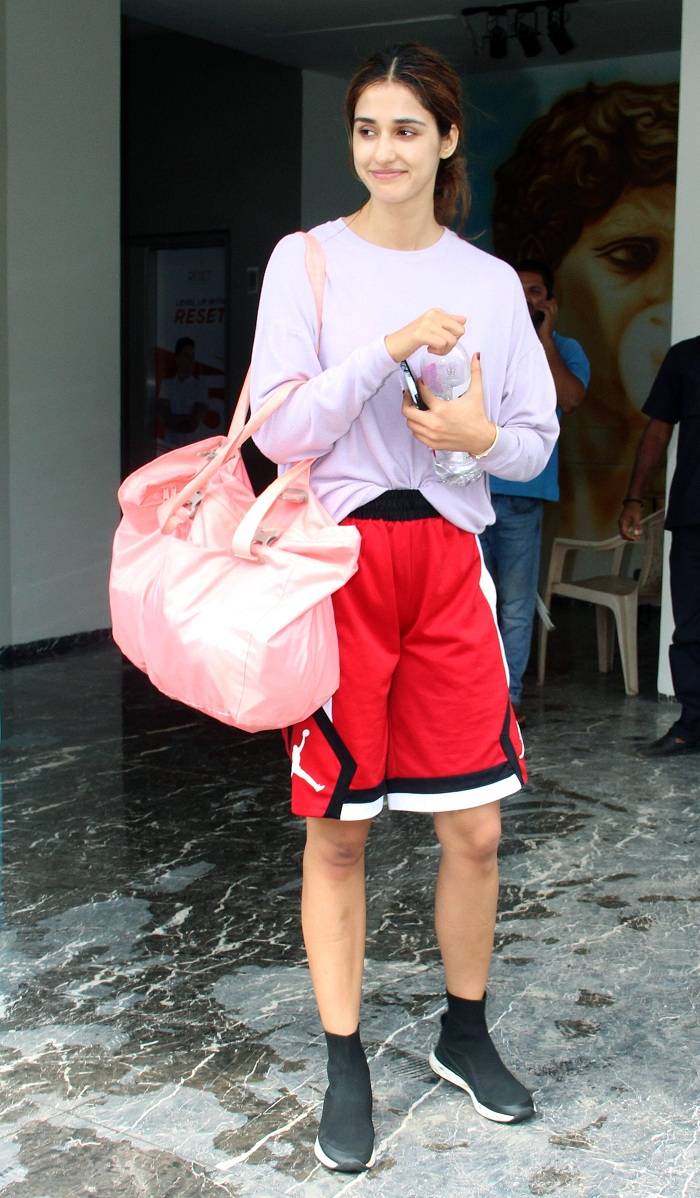 With her perfect body, Disha Patani has always given us some strong fitness goals. In the same way, her gym looks also inspire us to hit the gym. Besides her movies, this is the Bollywood celebrity who is more popular for her madness over fitness and workout.
Bollywood Celebrity Alia Bhatt, The Gym Fashionista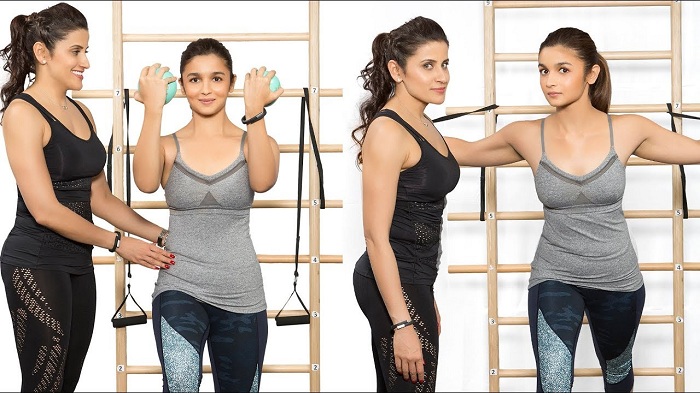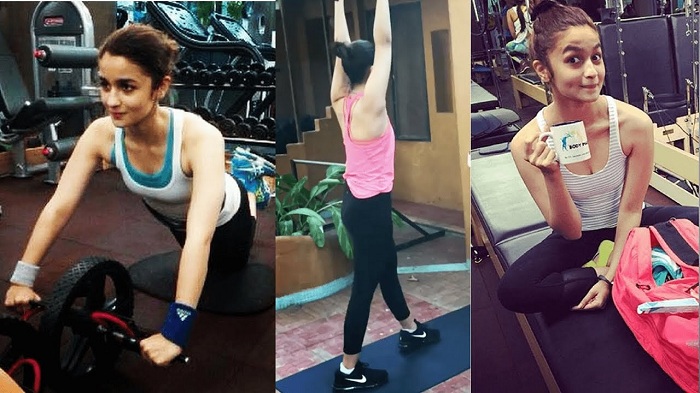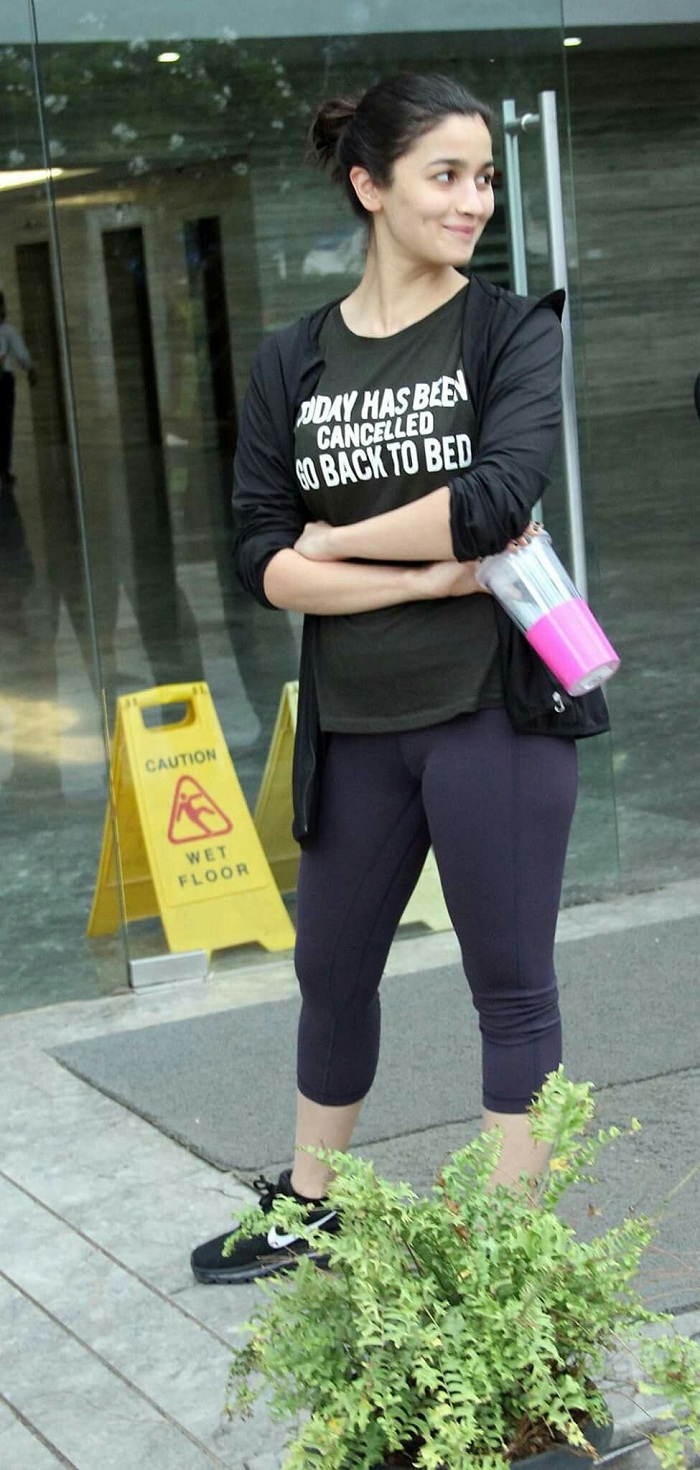 Alia Bhatt is one of the biggest examples of body transformation. This all happened because of her sincere work out schedule. She has captured a lot outside her gym in some cool and funky gym wear. Just like Alia Bhatt's gym look, her work out routine is also really fascinating to try out.
Malaika Arora's Is Hot AF In Her Gym Look Too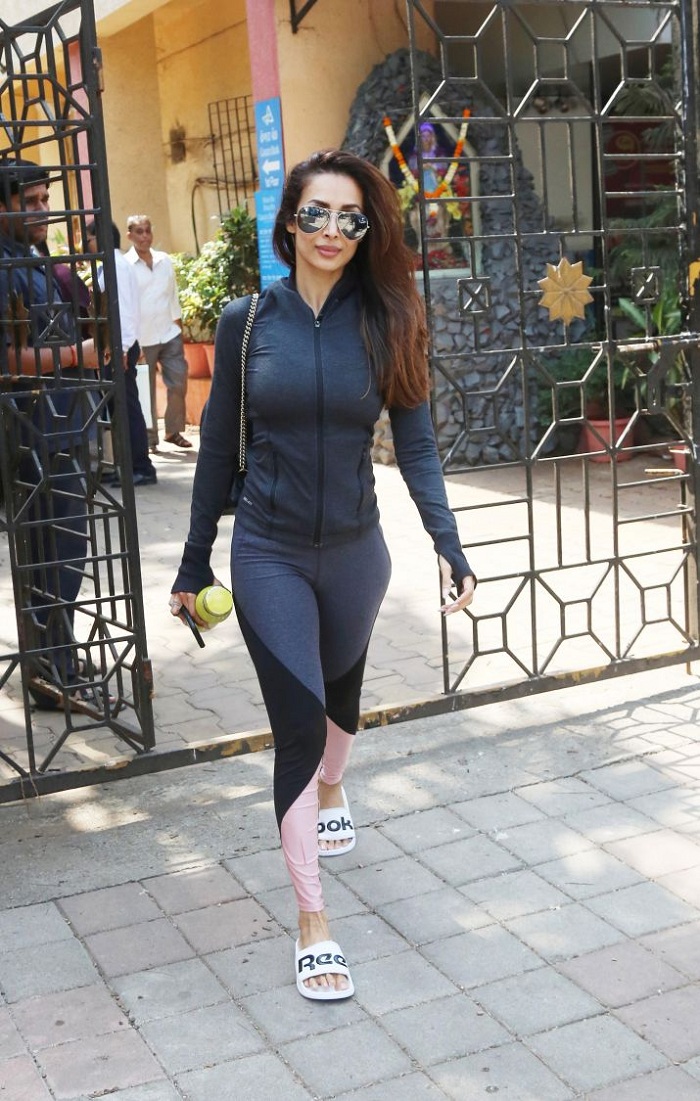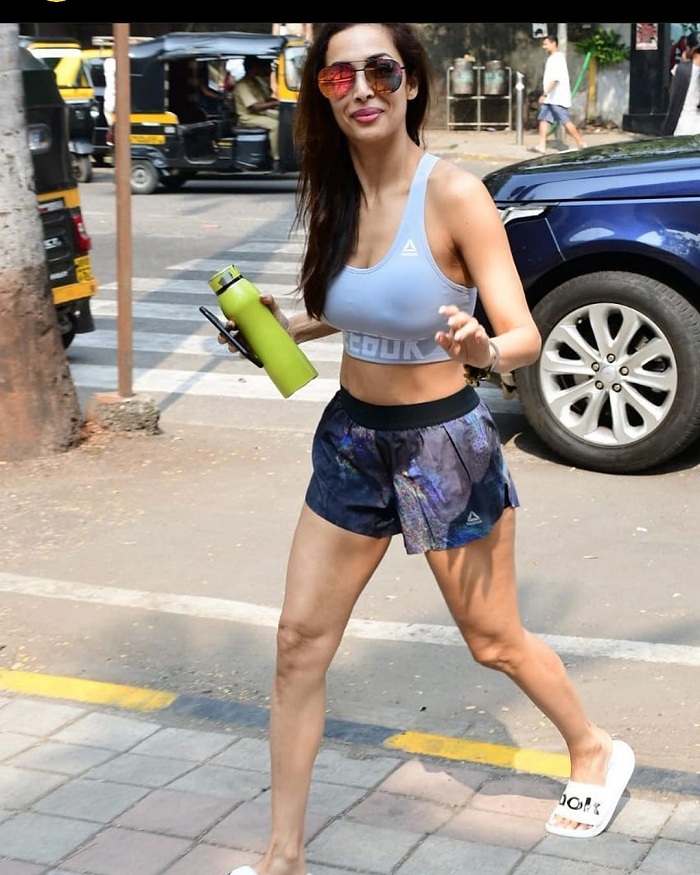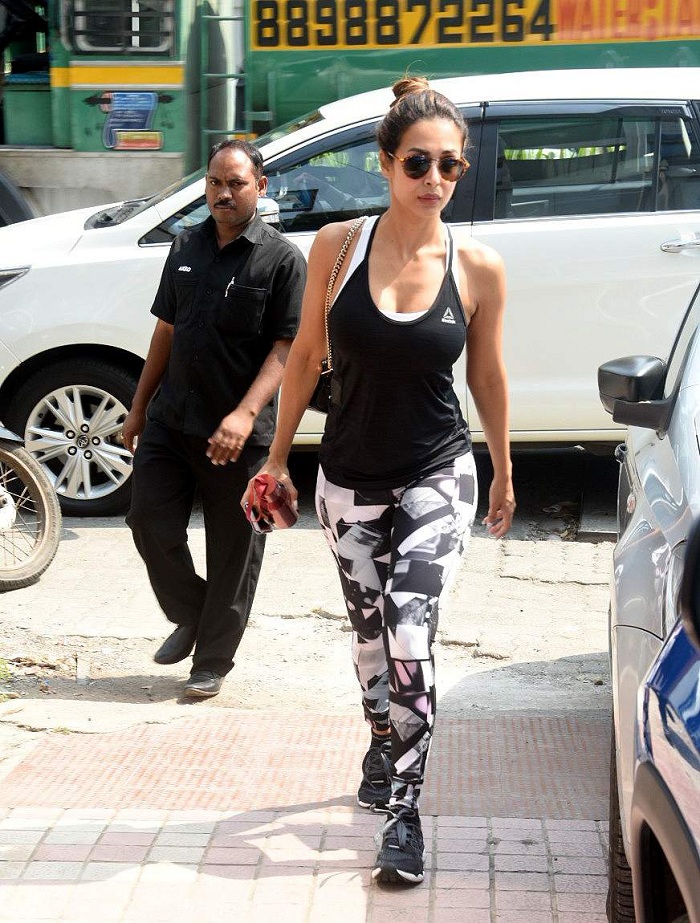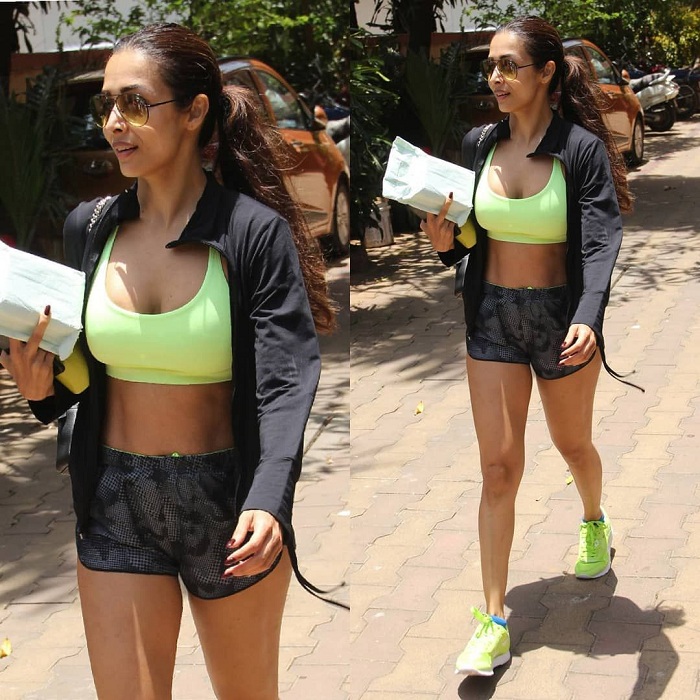 Malaika Arora never skips on giving us inspirational fashion ideas with her looks. She looks stunning in her stylish soiree and she looks even more appealing when she flaunts her fit body in her gym attire.
Sara Ali Khan The Girl Set Us On Fire With Her Gym Look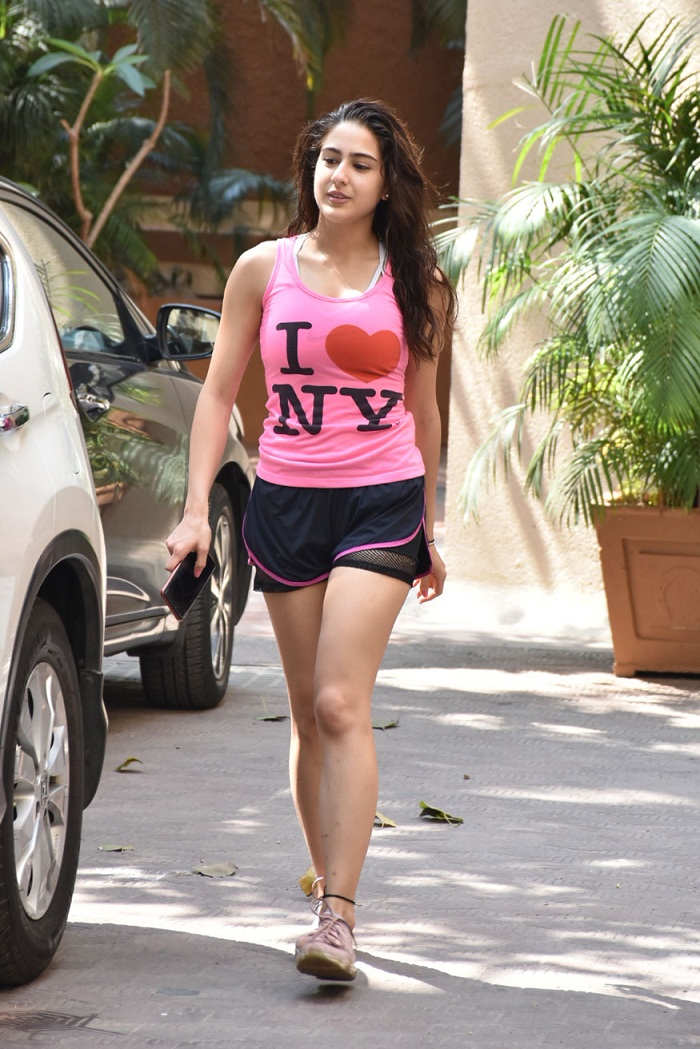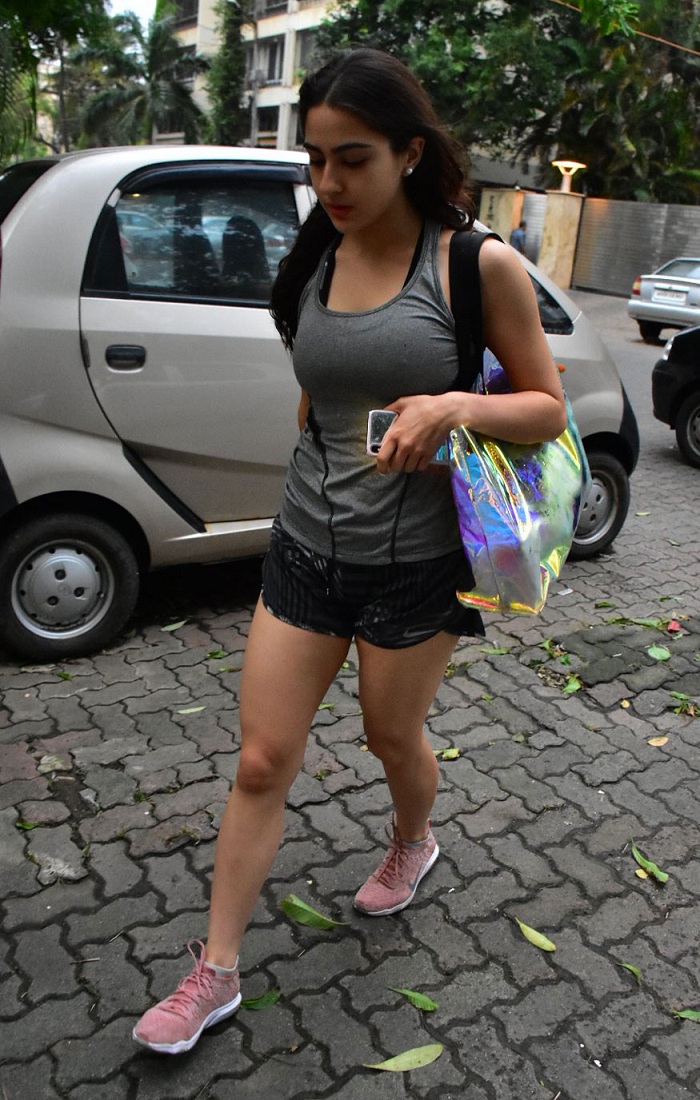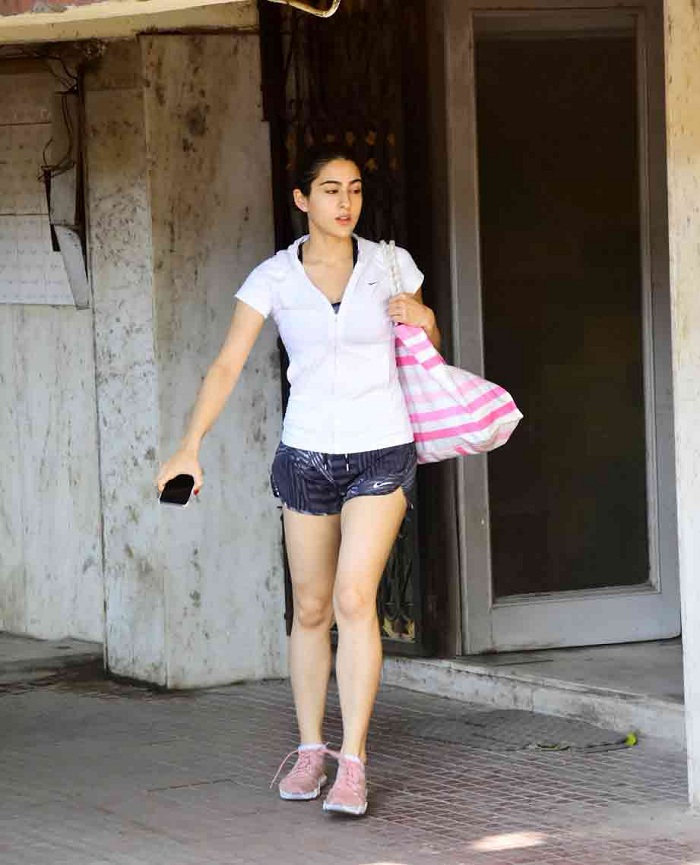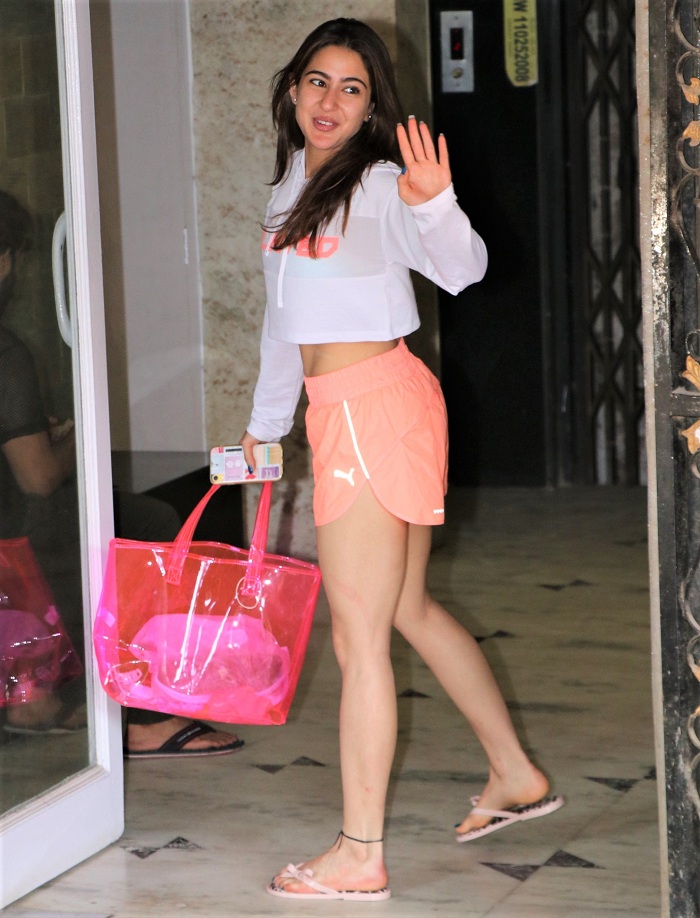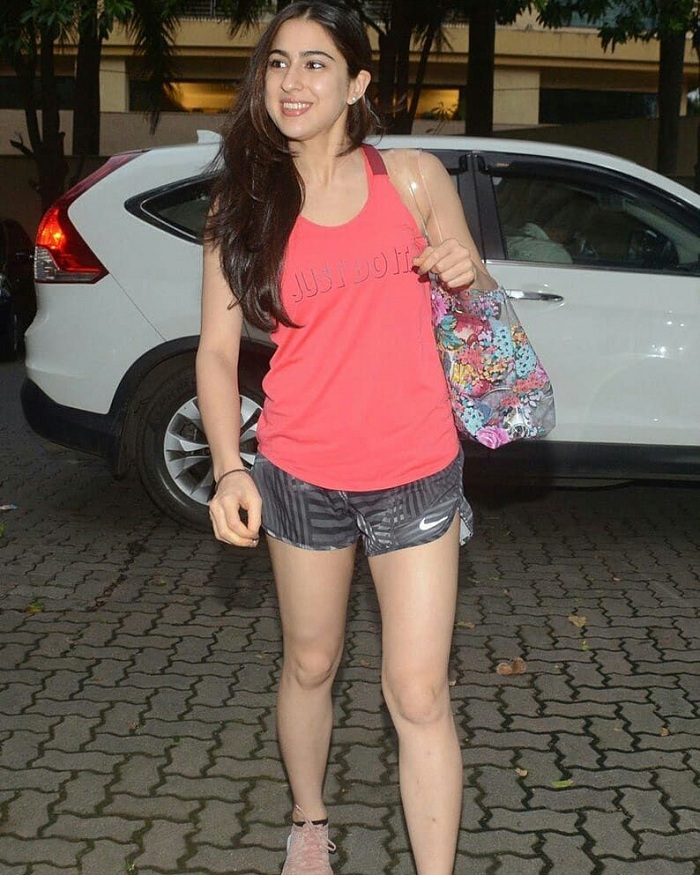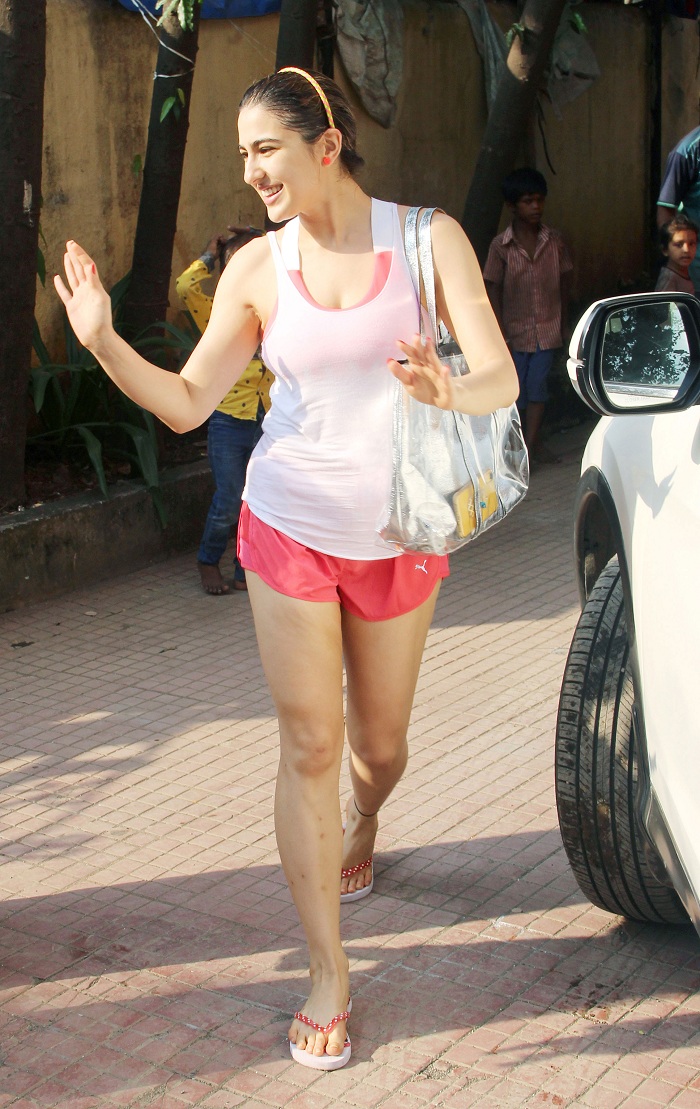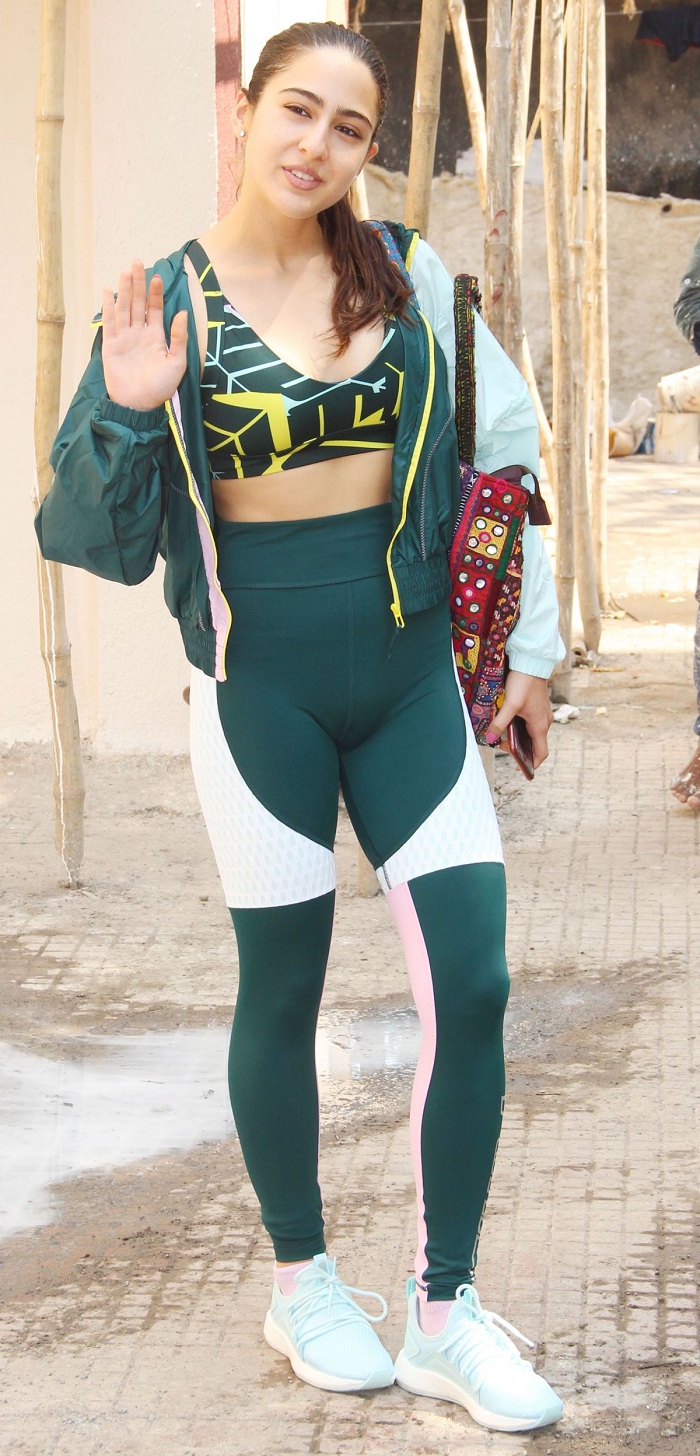 The transformation queen Sara Ali Khan has built her style in such an interesting way that it always inspires us just like her transformation phase. She pulls off all sorts of look from ethnic to western with her toned and fit body. The reason being her consistency towards her workout routine. Sara Ali Khan spotted in her gym look and we love the way she plays with colors to make the workout even more interesting. If you are looking forward to trying her style then make sure that you carry a colorful transparent bag to make the look complete.
Jahnvi Kapoor steals our heart in her Gym Look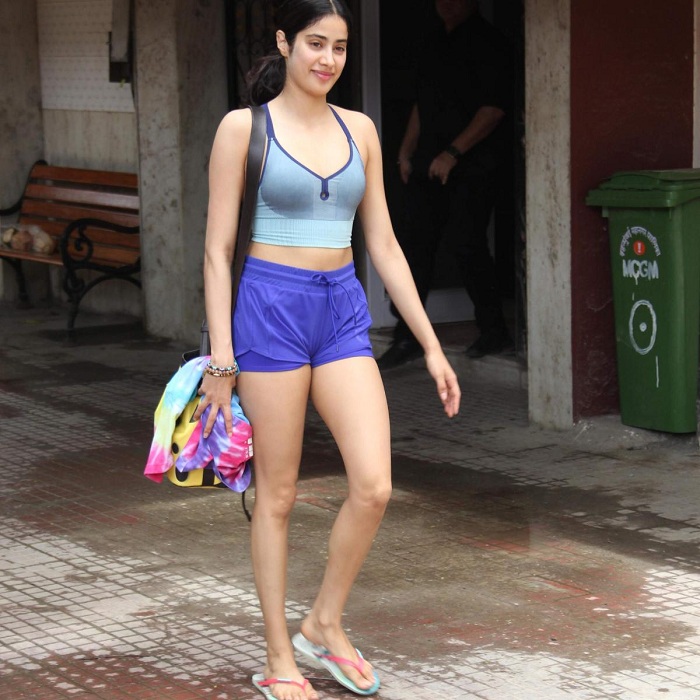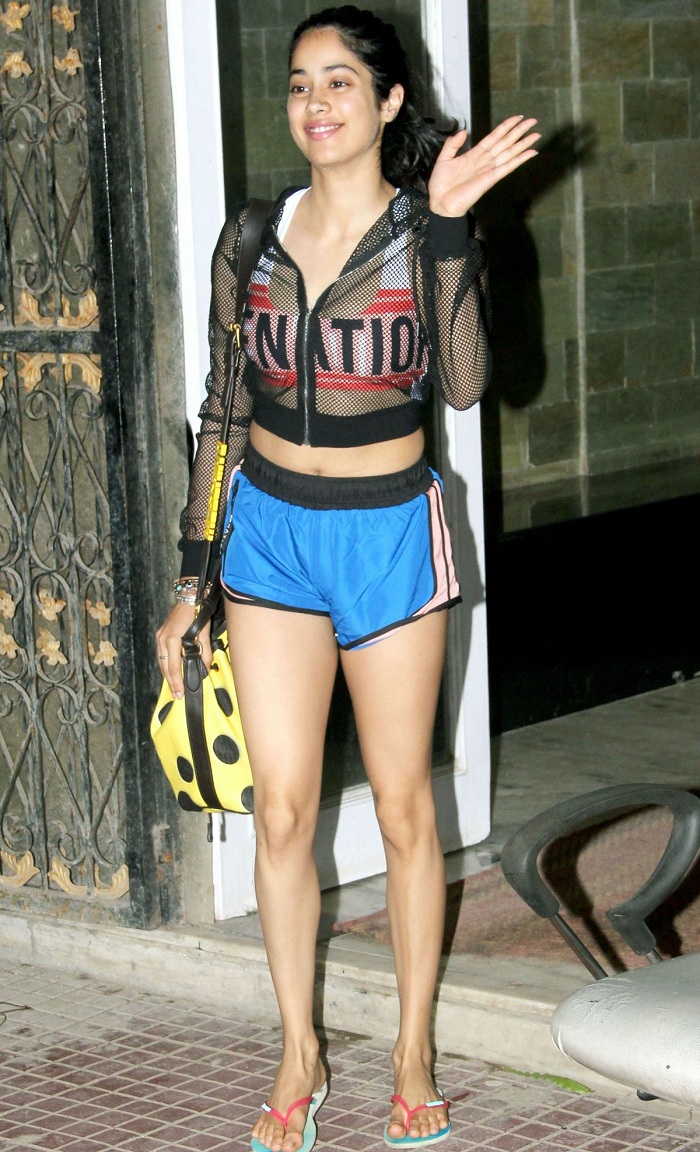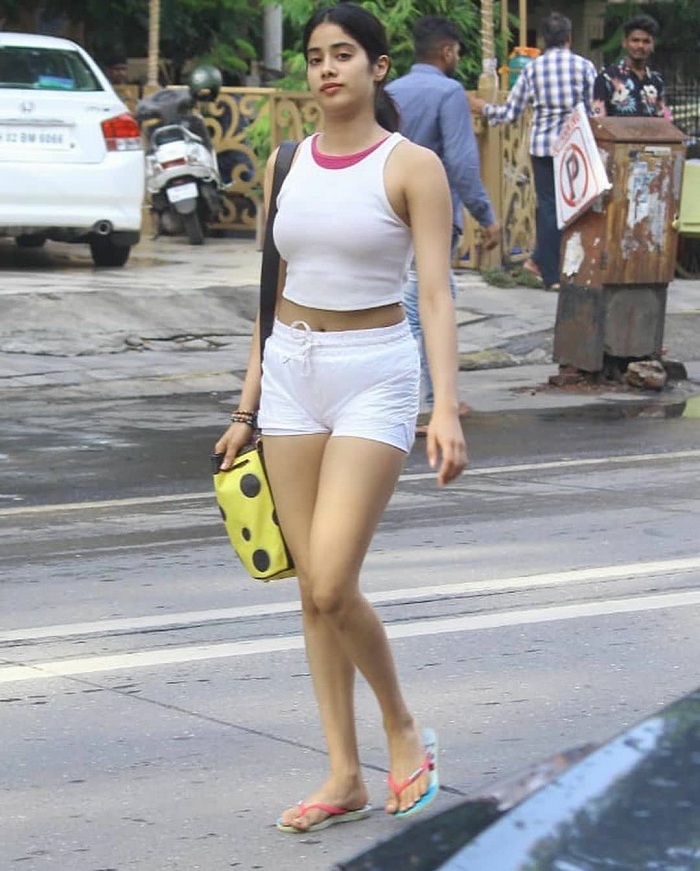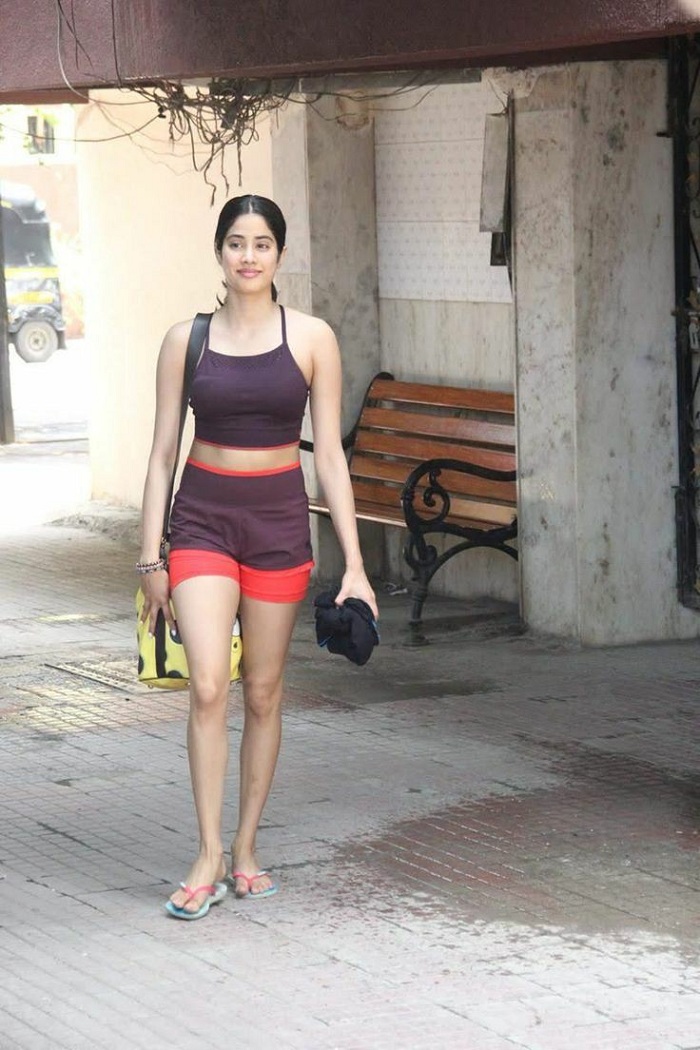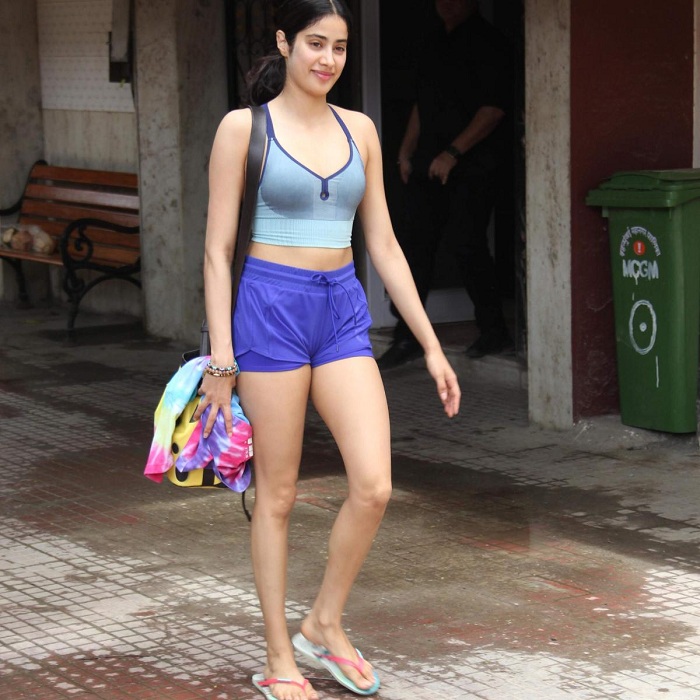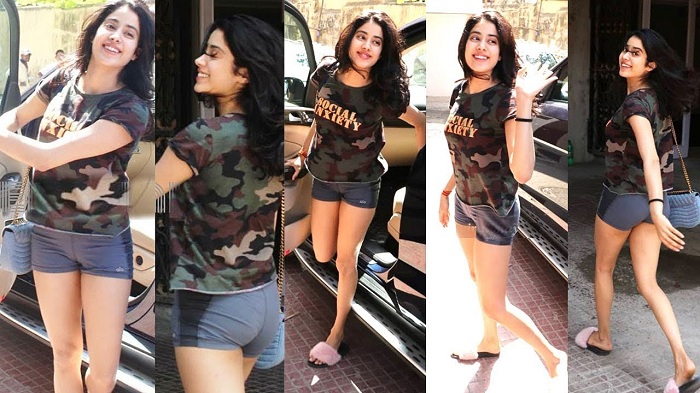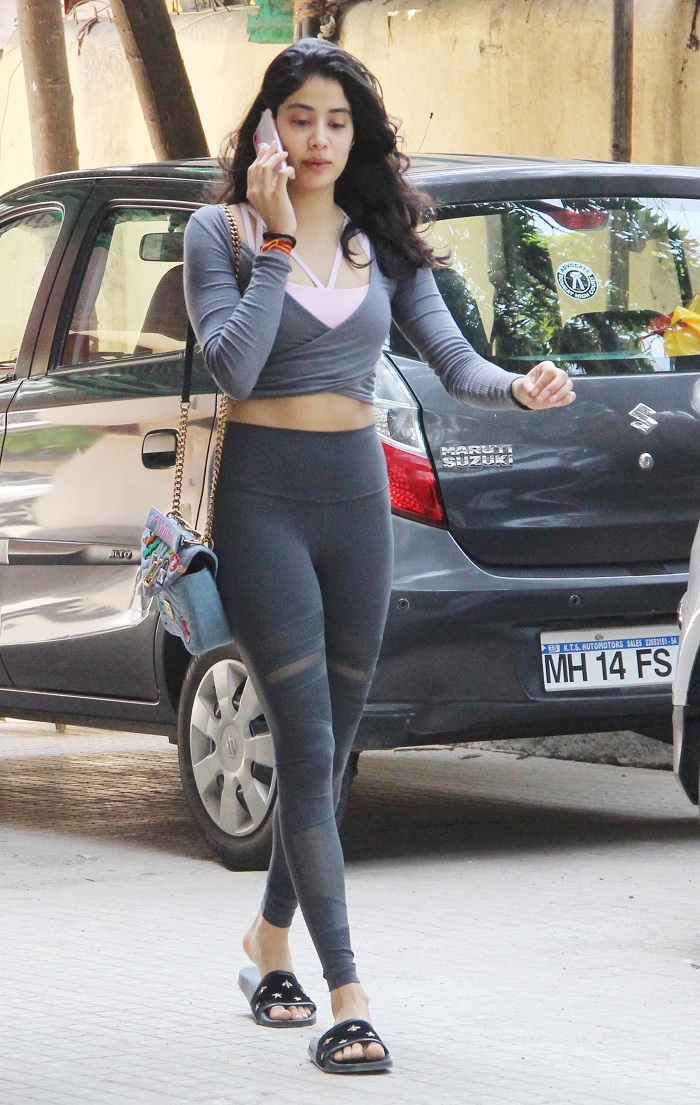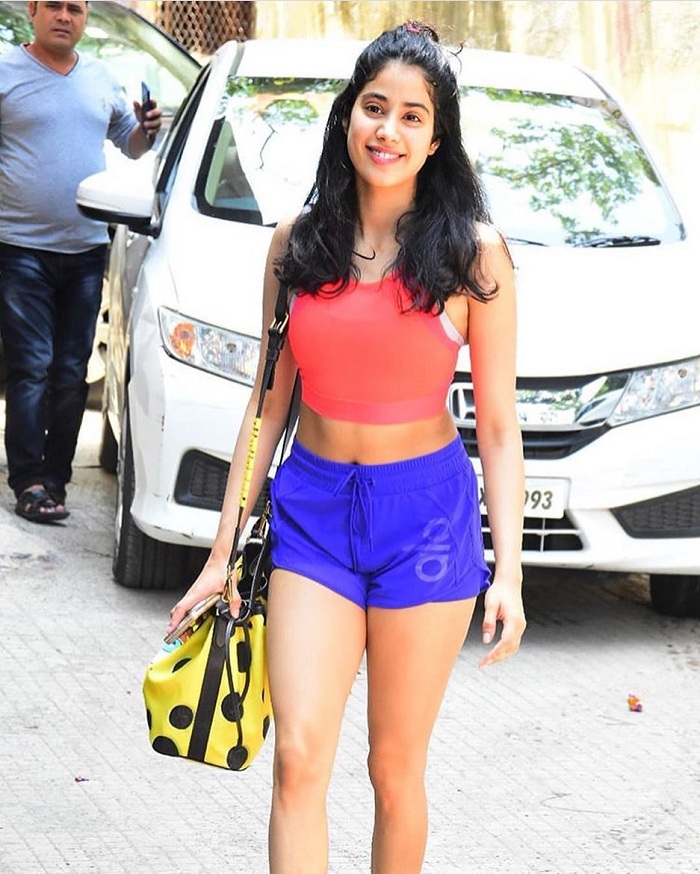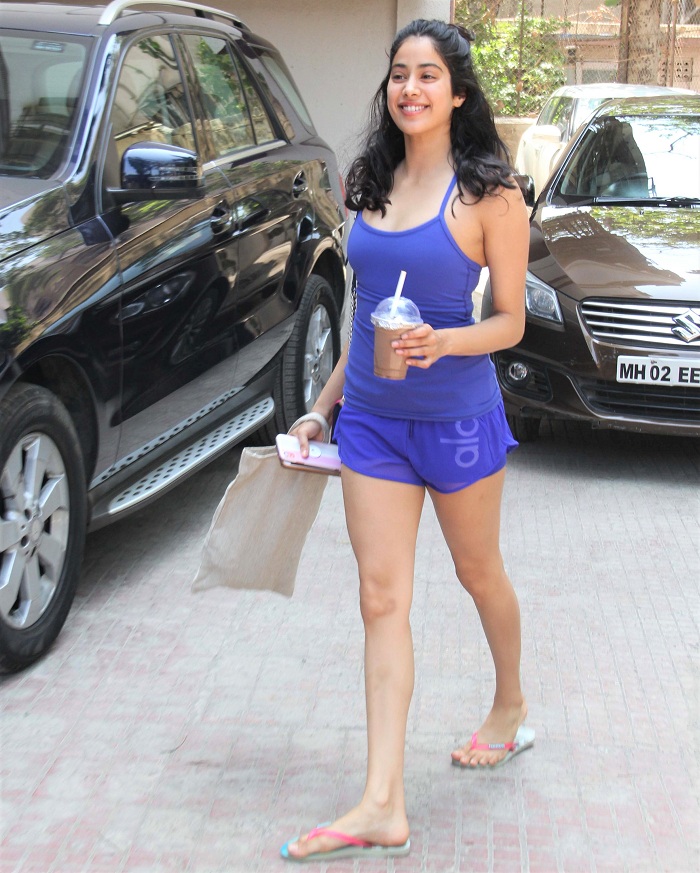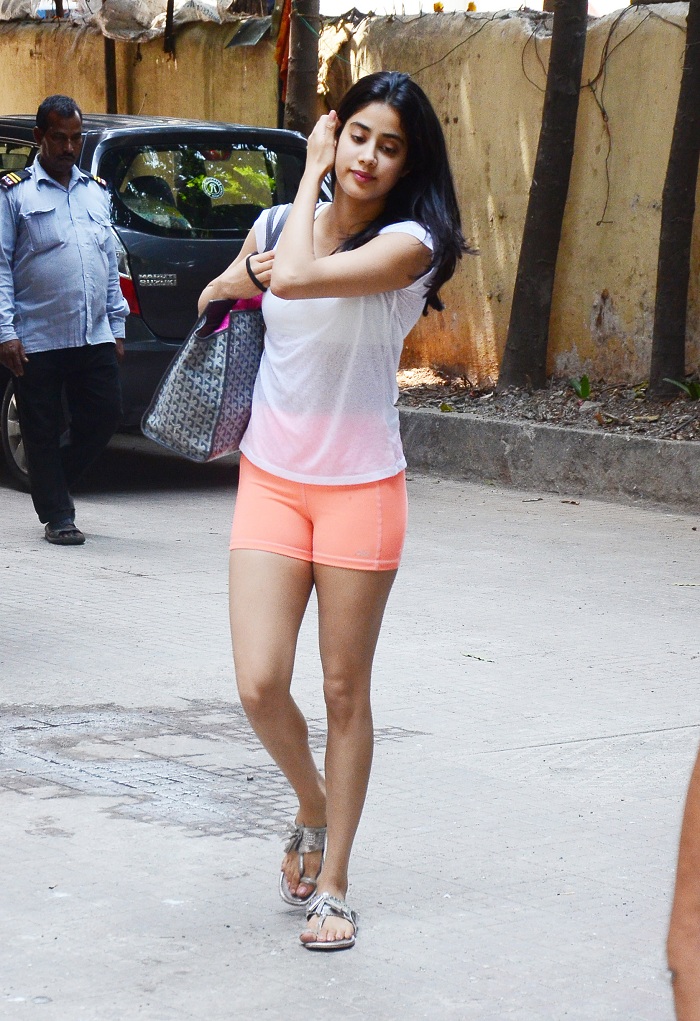 The dazzling diva Jahnvi Kapoor instantly grabs all the attention when she walks out of her gym. She never misses flaunting her perfect body with her trendy gym wear.
As many fitness trainers suggest that it's important that you wear clothes that are breathable and comfortable while doing any sort of exercise routine. They also feel that if you wearing gym wear that is trendy and stylish will make you feel confident while doing exercises and you will automatically feel more excited while working out. So the mantra is 'Be Stylish' even if you are sweating out at your gym. We are sure that at some point their gym wear must have also given you the inspiration to try while working out. Share your viewpoints with us what do you feel about these fascinating gym looks of Bollywood Celebrities.