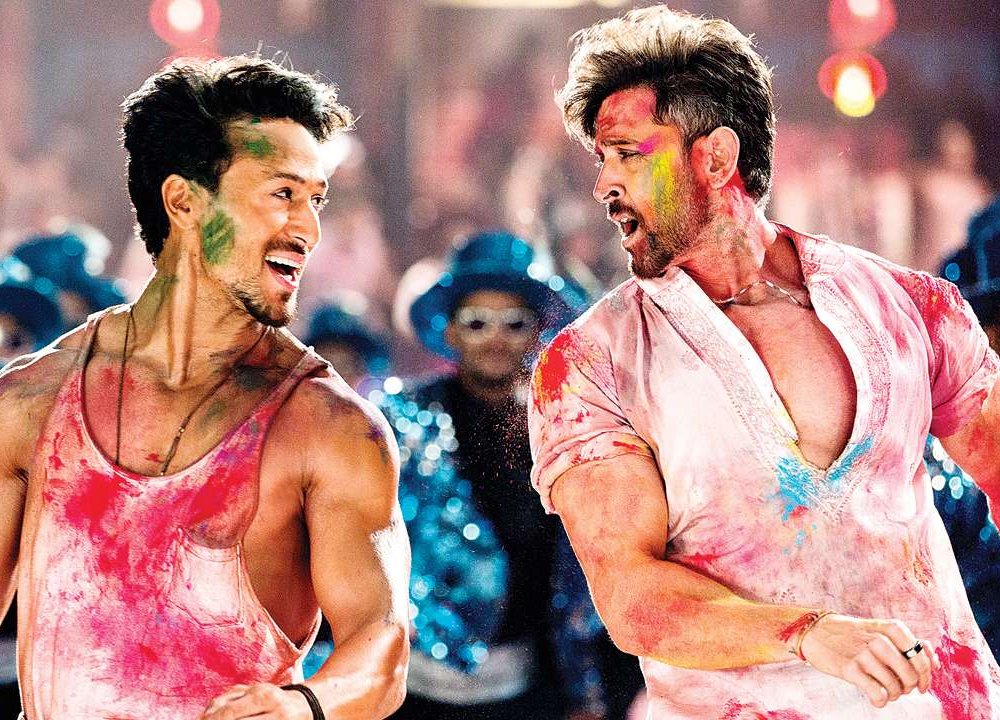 Every culture has its way to celebrate the joy of togetherness. Some waits for Santa to bring the gifts of happiness, some do the fasting to show gratitude and life. The way of celebration could differ but the message behind these festivities remains the same and that is celebrating life with exhilaration. Holi is one of those festivals that shower the color of livelihood and togetherness. In India, people wait the whole year to celebrate this amazing festival of colors.
The significance of the festival can be seen through the Bollywood songs too. Bollywood song composers have curated this insanity for this festival beautifully through the songs they have made. On this festival, people enjoy parties and play Holi with their kith and kins. In such celebration, a Holi song List is a must-have to give heights to the thrill of the party.

Colorful Holi Party Song List Of 2020
You can't be party-ready without the Holi Song List that goes perfectly well with the occasion. In this blog, we have curated the most played and the most Holi songs for the Holi party. Make a playlist of these songs and set yourself free on the dancing floor also don't forget to make that signature moves of these Holi songs Afterall #Holihai.

Songs For Young Dancers Of The Party
Songs that are filled with dancing beats can't be left unplayed especially on the occasion of Holi. Latest Bollywood has shown celebrating this festival of color through some happening dance numbers that we have comprised here.

1. Holi Aadali – Padmavat

2. Jai Jai Shiv Shankar – War

3. Mohe Rang Do Laal – Bajirao Mastani

4. Badri Ki Dulhania – Badri Ki Dulhania

5. Gori Tu Lath Maar – Toilet, Ek Prem Katha

6. Go Pagal – Jolly L.L.B.

7. Holi Re – Mangal Pandey

8. Rang Dalo – Banaras A Mystic Love Story

9. Balam Pichkari – Yeh Jawani Hai Deewani

10. Holi Khelein – Begum Jaan

Evergreen Holi Songs That Won't Ever Get Old
Every couple of years we get a playful song for Holi and they add more color in our Holi Songs Playlist but still, we can't agree more that this list of Holi Songs would never get old and no Holi party is complete without playing these beautiful Holi compositions.

11. Holi Ke Din – Sholay

12. Are Ja Re Hat Natkhat – Navrang

13. Do Me A Favor – Waqt

14. Rang Barse Silsila – Silsila

15. Holi Khele Raghuveera – Baghban

16. Aaj Na Chhodenge – Kati Patang

17. Soni Soni – Mohabbatein

18. Saat Rang Mein – Akhir Kyon

19. Jai Jai Shiv Shankar – Aap Ki Kasam

20. Ang Se Ang Lagana – Darr
We are hoping that you would enjoy these Holi Songs at this Holi party with your friends and family. Just like happiness don't forget to share this blog with them too so that they also don't miss listening to any of these songs in case they miss the party. For more interesting and latest updates don't forget to follow us on our social media handles.