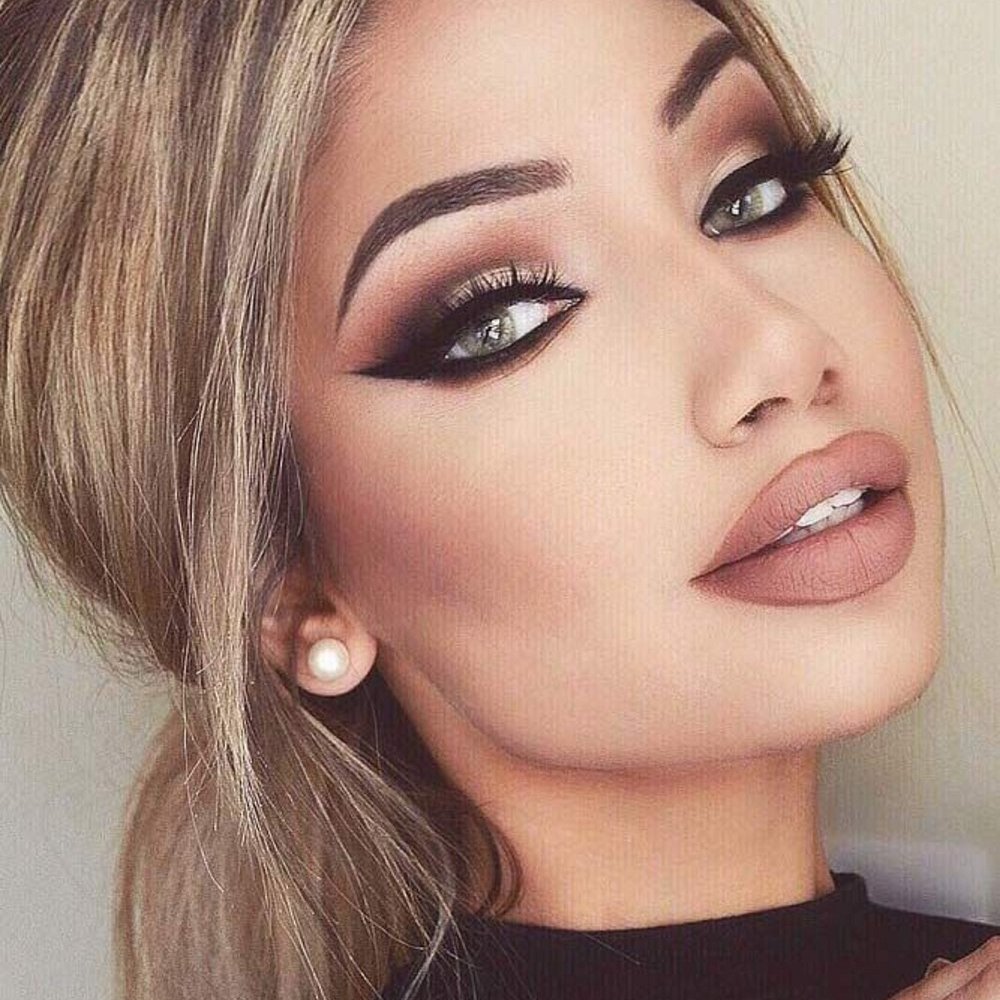 Gone are those days when a well-known screen idol would recommend skincare or cosmetic merchandise and people started following it blindly. Those were the times when due to the lack of awareness and knowledge about the importance of ingredients mixed in that product, we simply used to add that product in our kit. As time passed, when trends changed drastically and the awareness grew up we started paying more attention to the ingredients of the products we will be using.
Dermatologists and skin experts kept on showing new researches and reports that there are numerous ingredients that companies are getting used drastically in every skincare products and cosmetics. Shockingly not every single ingredient used in those products is friendly to your skin no matter what benefits they are advertising while marketing the product.

Ingredients That Holds Some Dark Secrets Behind Them
Ingredients that give that glow and adds dewy shine to your skin, they are somehow could be damaging to you later and if it's not you that it will damage then it could be the environment or society that will get the adverse effects with these ingredients.

Parabens In Makeup & Skincare Products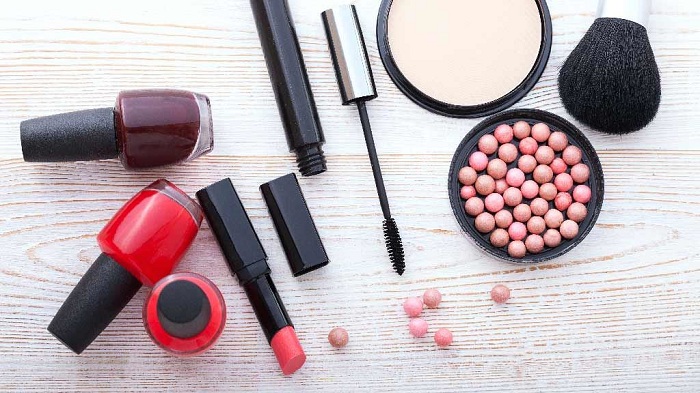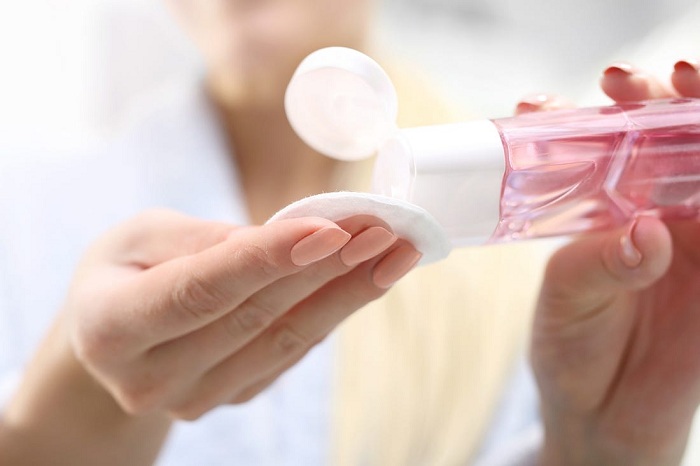 Chemicals like butylparaben, methylparaben, ethylparaben, and propylparaben alkyl para hydroxy benzoates could be one of the ingredients that you might have read in the ingredients list of the product you use for the betterment of your skin. Paraben is one of the most harmful chemicals that is used to preserve the product for a longer period of time. It works as a preservative that enhances the shelf life of a product.
Vegan Makeup & Skincare Products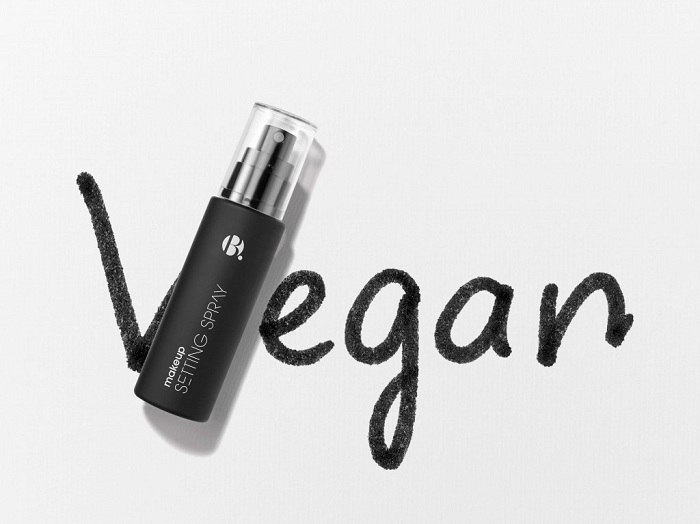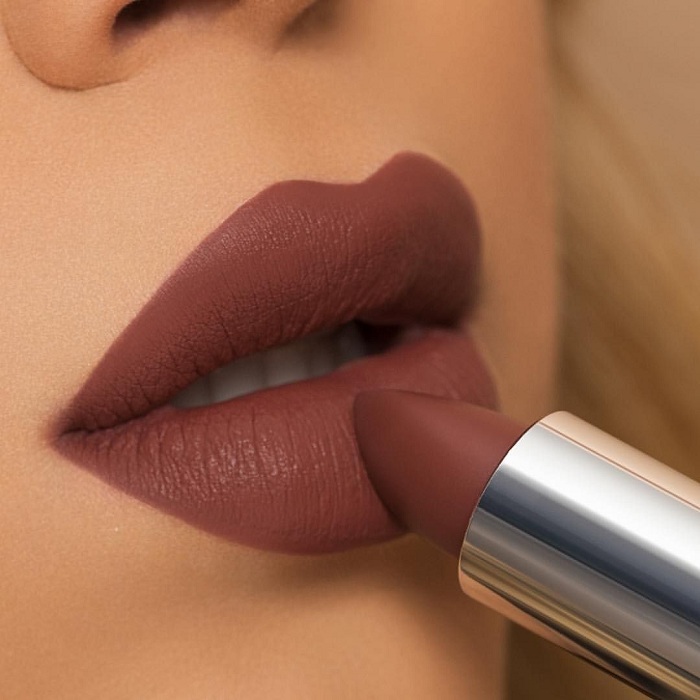 Following the latest trends, people are becoming vegan-free and for that matter, they stop eating dairy-based products. Vegan is a term that is used to show it was nothing animal-based foods such as meat, dairy products, eggs, and honey. It could be related to clothing, cosmetics, and medicine.

Mica- Free Makeup & Skincare Products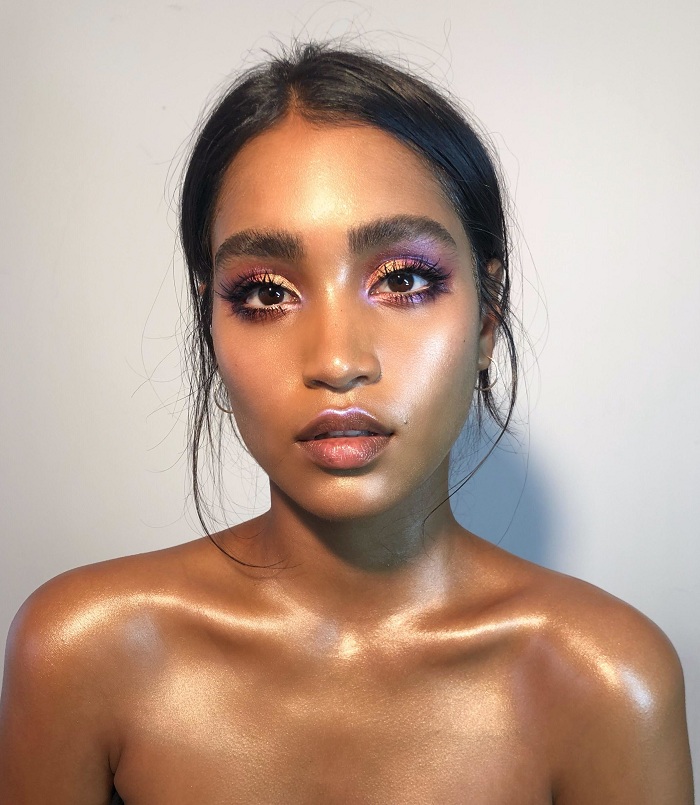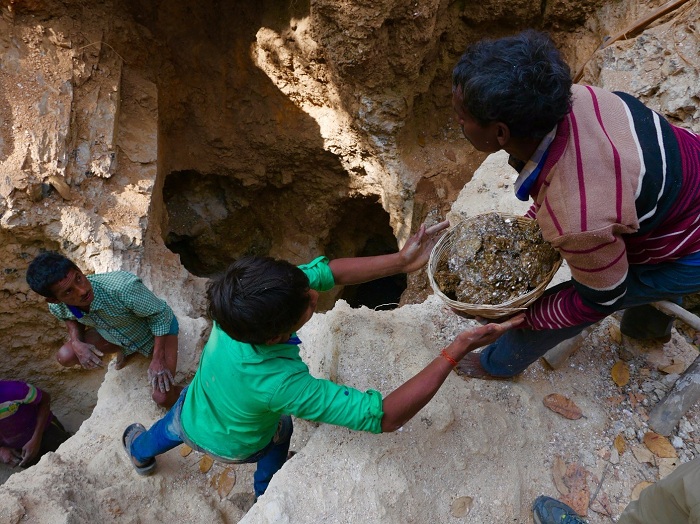 Anything that glitter might not be gold but certainly mica especially in cosmetics and skincare products. Mica is a mineral that is taken from the mines and that is not an easy procedure to take it out from those mines and that includes child labour. Cruelty- Free Makeup
Before selling them into the market to examine their efficiency and the after results they do experimentation on animals and that is the 'heights of cruelty'. To reduce such experimentation efforts have been taken and now selling the products that have a cruelty-free procedure behind it is more welcomed than others.

Gluten-Free Makeup & Skincare Products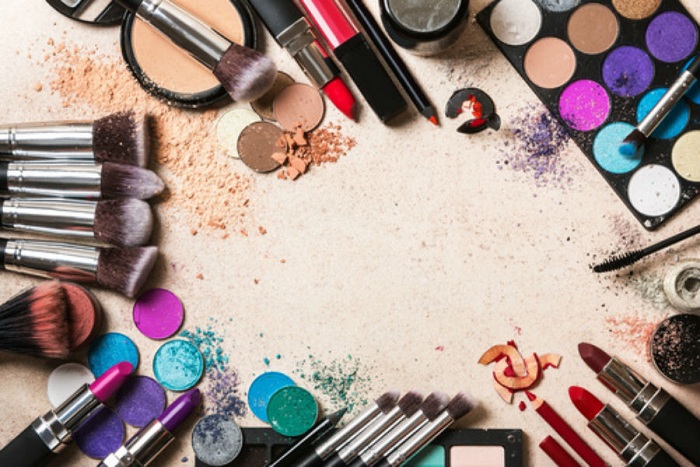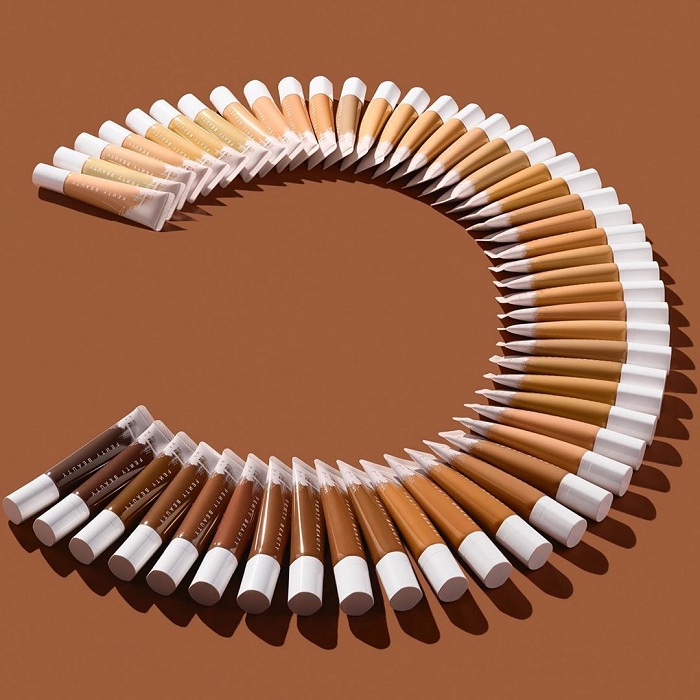 Gluten is something that is included in wheat and barley. If someone who is having a gluten-free diet might also like to go for the products that are gluten-free. One step further to this person who all allergic to certain ingredients like wheat and barley may find these products harmful for them. Mostly the product is for topical use only and chances are rare to get any adverse effect from them but the product like lipsticks needs to be gluten-free to minimizes such chances.

Endeavours have been taken to minimize this practice and the brands are also giving efforts from their side as well by making a product that is free from such ingredients and on the consumer-side, many influencers are also recommending a product that is free from these ingredients. From mid-range to high-end many brands are taking initiative to markdown such products. We would love to hear from you what you feel about using products that are free from such ingredients.