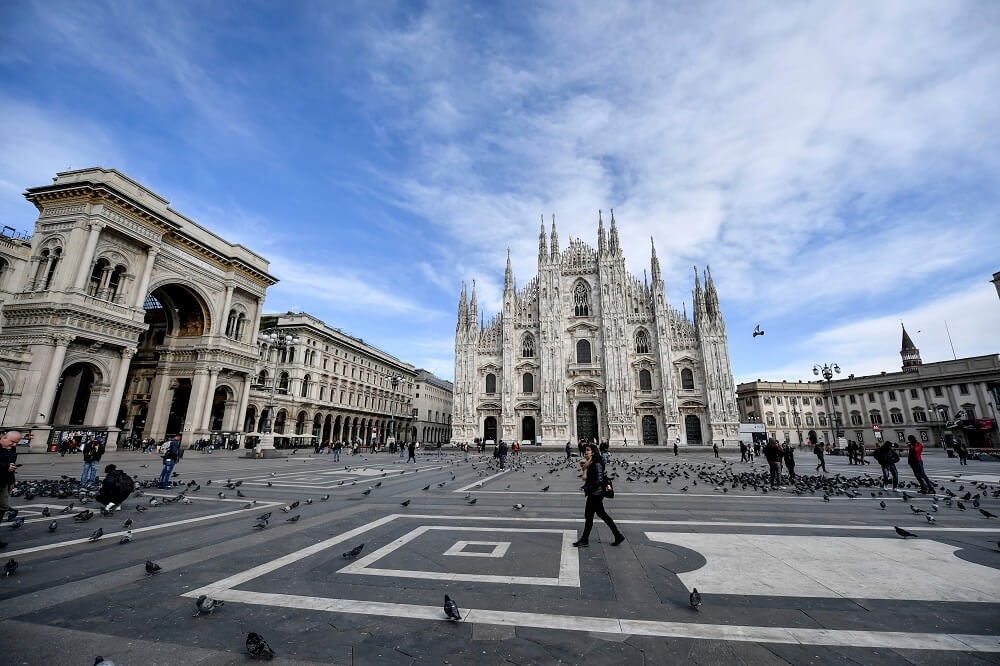 As we all know how crucially this coronavirus pandemic has affected the whole of mankind. We also know how brutally this virus has affected Italy. Italy, a place that stands for fashion and its unbeatable artwork. As a result of the spread of this contagious virus, all the industries in the world including Italy's fashion industry has also go affected. The stores are closed and the orders are fluctuating like nothing else. It's that toughest time at every aspect that no one ever thought of and had no pre-planning for this.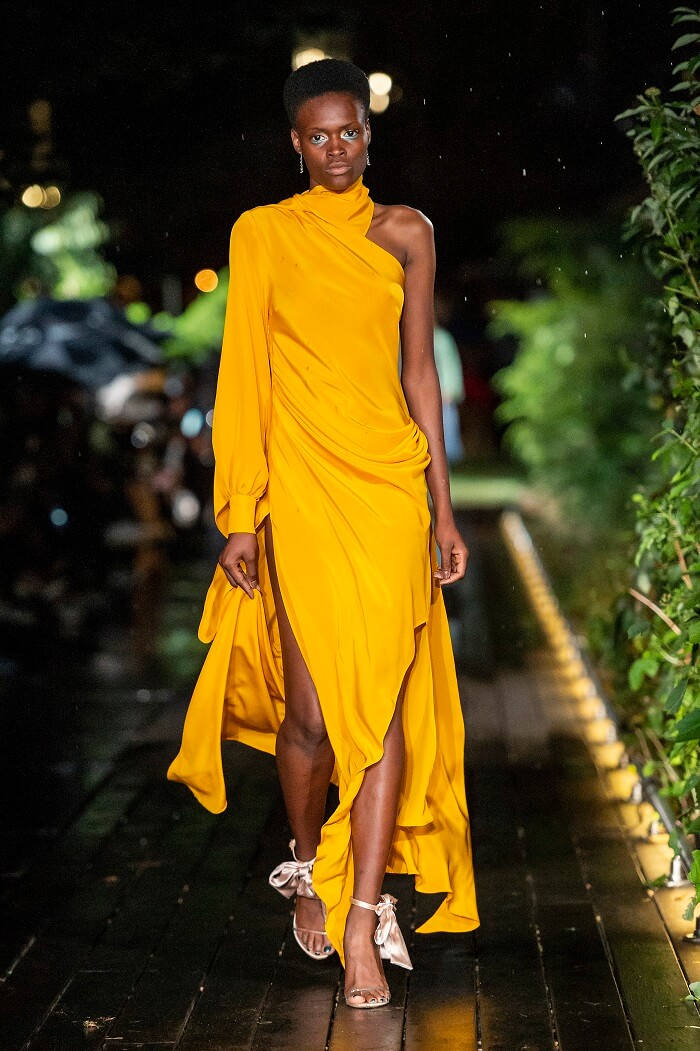 Though Italian fashion brands yet are focusing on responding to this situation and showing how immensely proactive they are to fight this situation too. When the Italian government has suspended all the commercial activities in Italy. It is expected that the governor of Lombardy might cancel the functionalities of the affected area of Italy that includes Milan as well. In this process, the manufacturing and production of many groups and brands will also get affected until the beginning of April.
The Commendable Spirit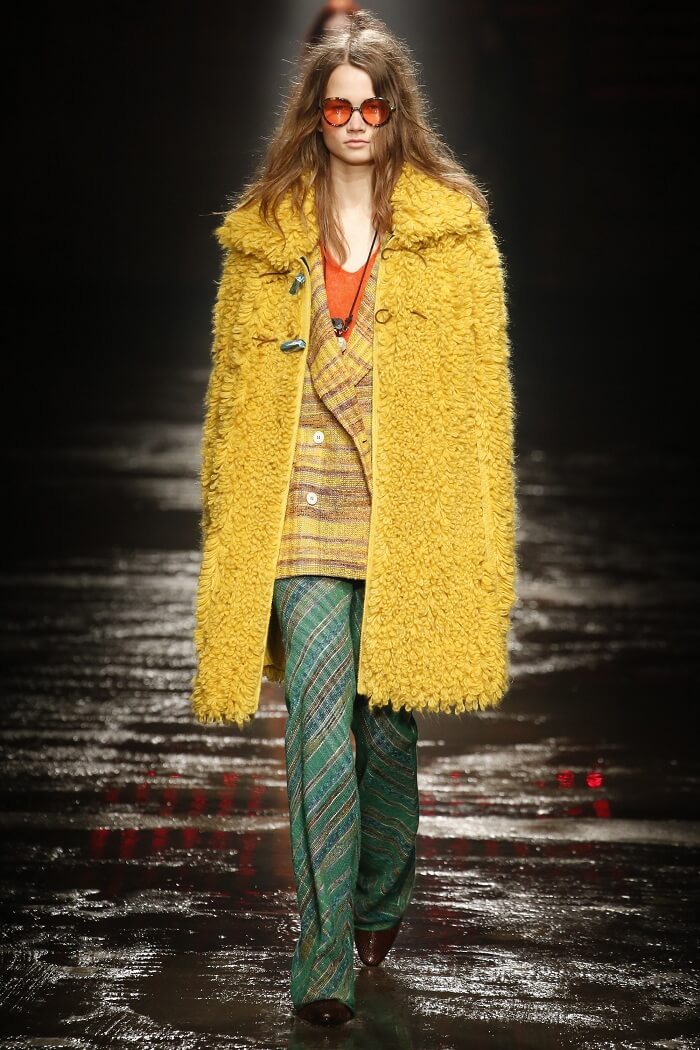 These fashion houses are taking all the measures and yet are working to fulfill the winter-pre collections that are partially taking place in Piedmont, Lombardy, Veneto, and tanneries in Tuscany and Campania. These fashion houses are also taking more consideration on the prototype for next winter and autumn that is required to be done on an immediate basis. In this pandemic situation of coronavirus, they are planning accordingly to avoid disrupted planned production.
Social Responsibilities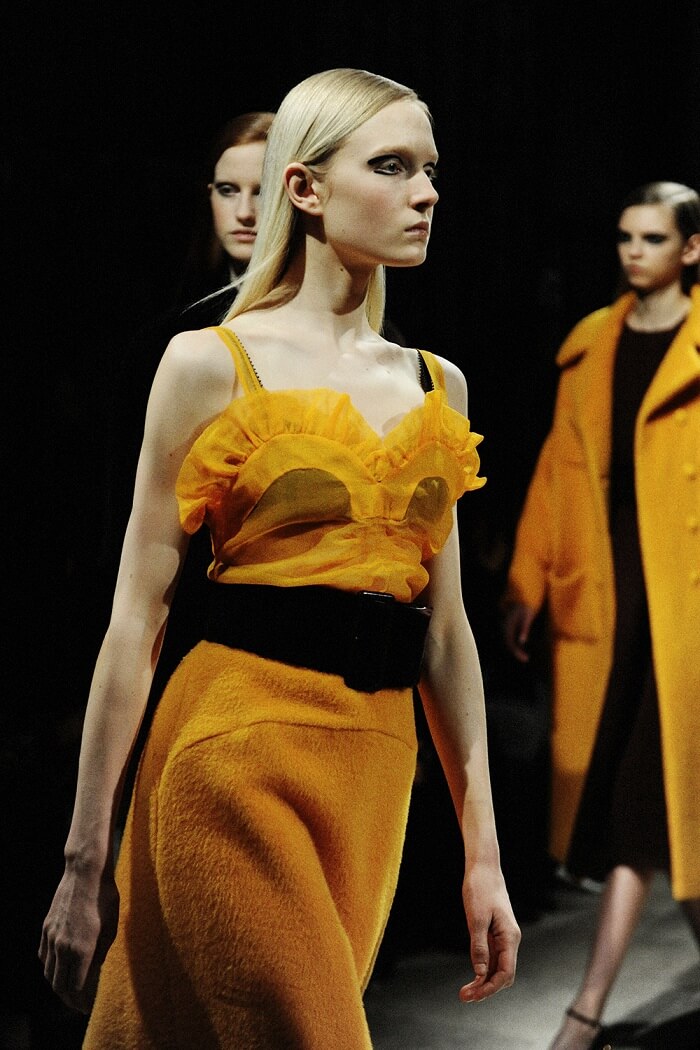 These Italian fashion houses are setting an example by not only stopping their work in this life-threatening situation but also has made their efforts for social cause by donating €100,000. This donation was given by Gucci's CEO Maraco Bizzari to speed up the health services in his home town.
The Orders In-Line
The finest name in Italian Fashion Industry such as Bottega Veneta, Fulvia Bacchi, and Loretta Caponi is also making their products viable enough for the upcoming winters as they know that the chances of rebooting all the work again may take more time, they can't afford to wait for it but are making way to digitize their work as much as possible especially the designs that are traditional like embroidery.
Predictions are also in the favor of Italian fashion world as per the assumptions are given. It is expected that they will still amp-up their game the way they kept working under situations like World War so now this pandemic situation of coronavirus hardly affect it directly.