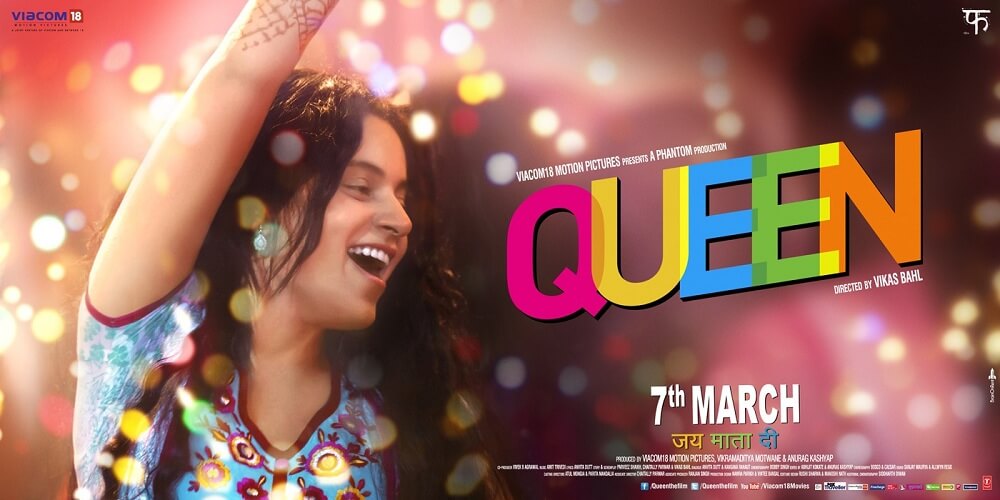 Kangana Ranaut is an actress who has played roles that were challenging and so different from all the mainstream roles that have to mend for the Bollywood actresses till now. At the beginning of her career, she played many roles that were quite the same sort of roles that any other Bollywood actress would be doing at that time and especially at the beginning of her career. Eventually, after proving her talent in those movies she finally showed her epic acting skills and willingness to do something different.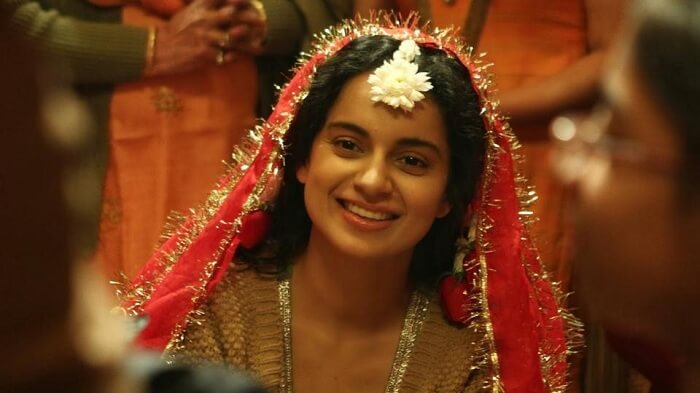 This is proved so evidently in her several movie projects like, 'Revolver Rani', in which a completely contradicting role how a lady is portrayed in a violent society,' Simran' who again lived a life led by her choices and decisions, irrespective of the after results, 'Judgemental Hai Kya' where she showed a different angle of an actress in a movie that is not always there to fall for the hero in the movie and many other projects like this.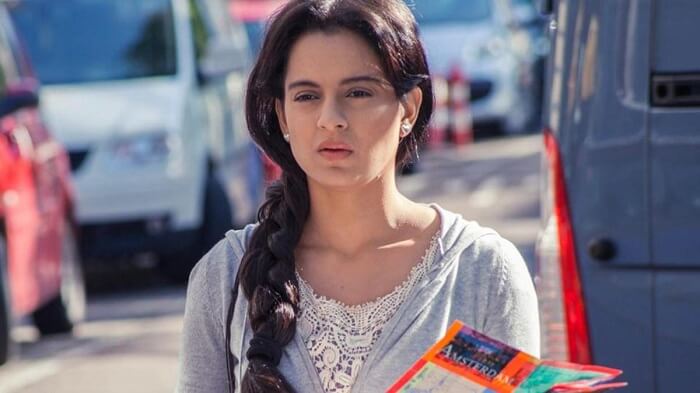 She has certainly shown her versatility in the industry and she made us believe that no matter how challenging the role is but she will make it hers. In this list of her incredible roles, this is impossible not to count her movie, 'Queen'. A movie that has nothing really vibrant to show but still manages to give a strong message to its audience. On this International Women's day 2020, we admit that this is inevitable not to talk about this movie of Kangana Ranaut. Played by her the role of 'Rani' how spontaneously played her role on screen fills her plate with all the compliments.
Ways How Rani Reveals A Silent Message Of Independence From Self-Created Leashes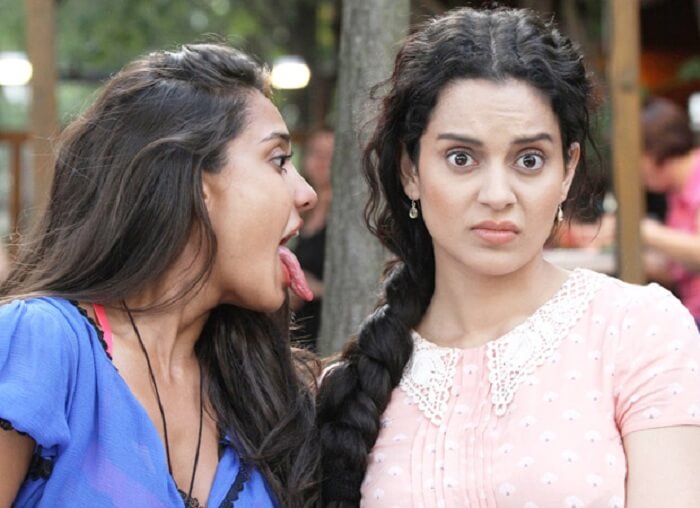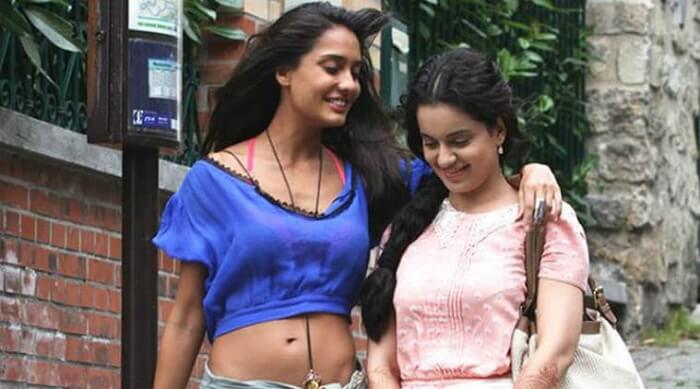 The beginning of the movie gives her a real heartbreak, that can't be easy for any girl to take. Right a day before her wedding, her groom tells her that he simply can't marry her. That was certainly a great misery for her to bear but a surprising decision that she takes after this heartbreak that she still wants to go for her honeymoon and all alone.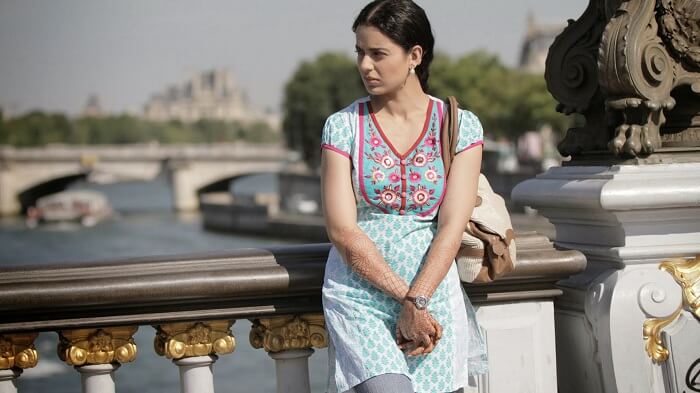 Being in a family who is not so liberal in terms of independence towards their daughter, her parents allowed her to let her go all alone to a different country Paris where she would be all alone the very first time in her life.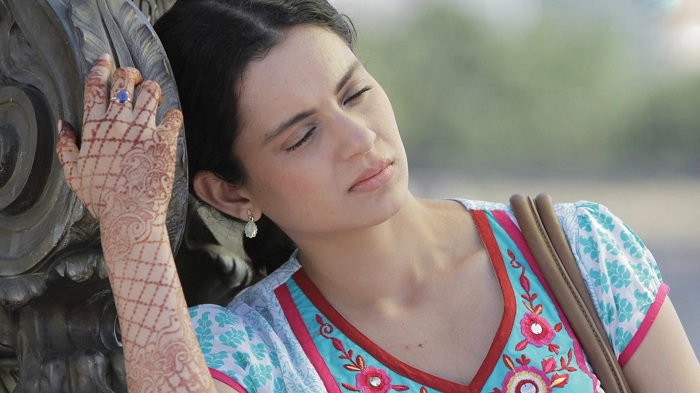 As this, the first time she has left her home all alone this is really scary for her as well in the beginning. On the other hand, she is having this thought in her mind that her fiancé refused to marry her.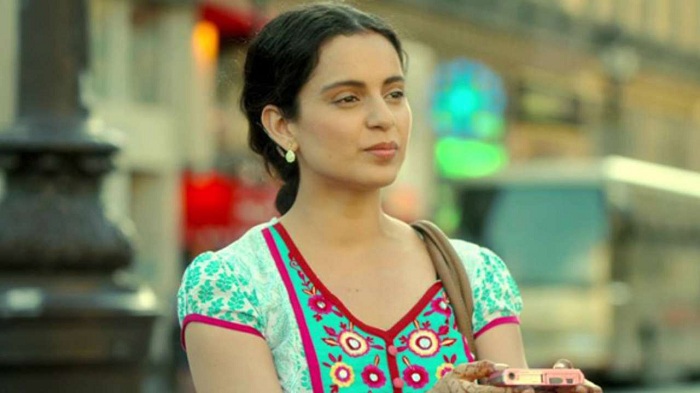 She is roaming at new places and making new friends as this could not be easy for any girl like her and it is scary for her too but her journey of making it enjoying from scary makes a journey worth narrating.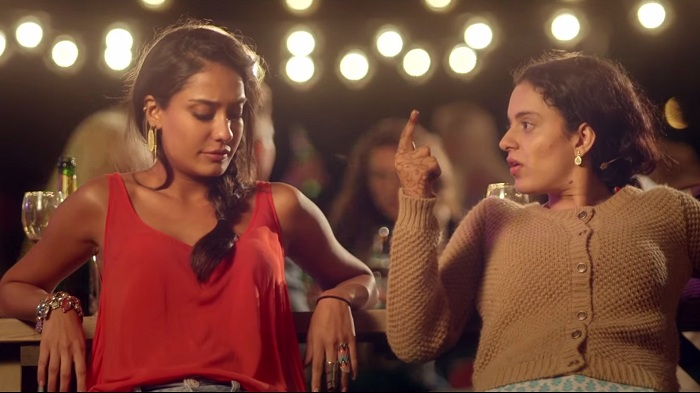 Rani meets their Vijaylakshmi who was working as a staff of the hotel where she was staying. They eventually became friends and she inspires her to live life happily no matter what comes if we have to live it, then why not happily and that is how #sheinspiresus as well.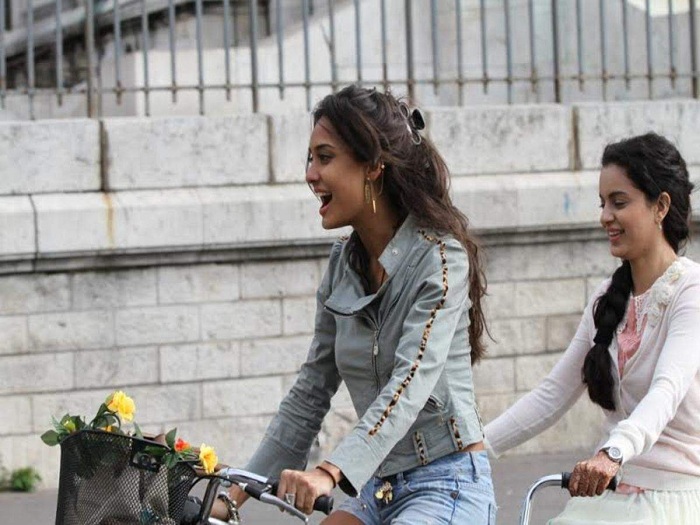 They both become a great friend and shows a great bonding onscreen. But now as per the plan sh had to move further far from her. Now this place has already some interesting twists and turns to play. She has to stay with three unknown guys as she has no option. But by the time they spend time together she realizes that this is again not that difficult as it seems to her #eachforequal.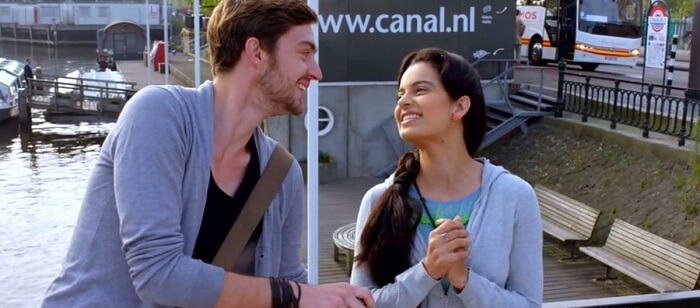 She also opens a stall with her friends of Indian Gol Gappe that worked great on foreign land. She got the opportunity to work with an international chef who started liking Rani. Now, this was the time when she had to go back to India and this is the last day when she can enjoy with her friends.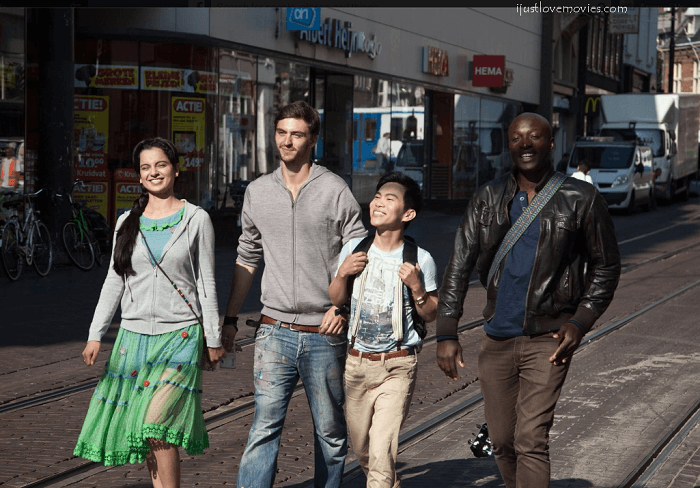 As she kept on posting pictures of hers on Facebook, her fiance who denied to marry her tried to meet her now and this is the time when she has to choose one from her friends and ex-fiance. She ditched her fiance and opted to choose this last party with her friends.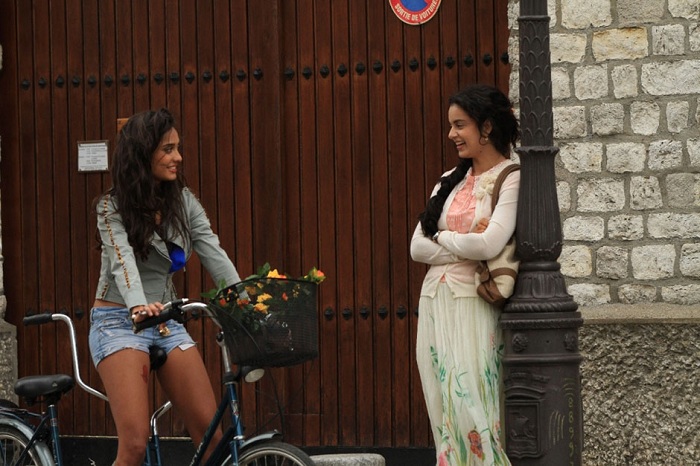 After coming back to home when now her ex-fiancé wants to marry her badly she reaches his home denies to marry him. Earlier this was all left in her life to feel sad about this betrayal gave by her x fiance and now she is happier without him. She has the confidence, unconditional friendship, and independence for her to leave anything that is the least important.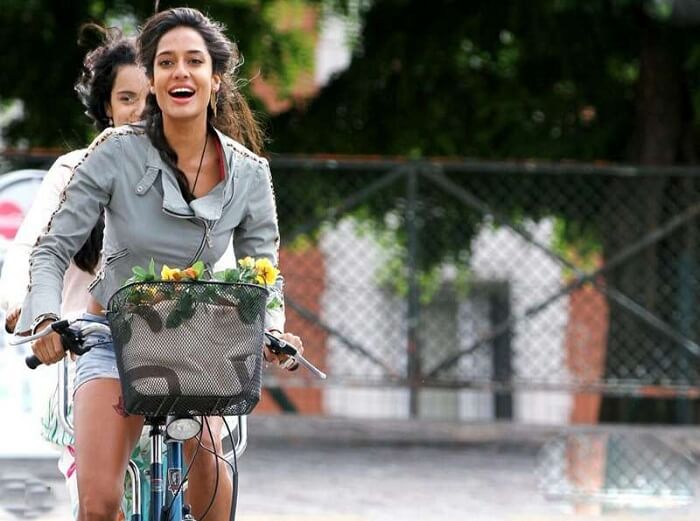 Conclusive with all the incidents there are certain things that made this story worth-inspiring. A girl whole-heartedly loved someone but when he ditched him, instead of crying for her destiny she took a step back and chase happiness. In that journey, she gained various experiences that helped her to grow in every aspect of her life.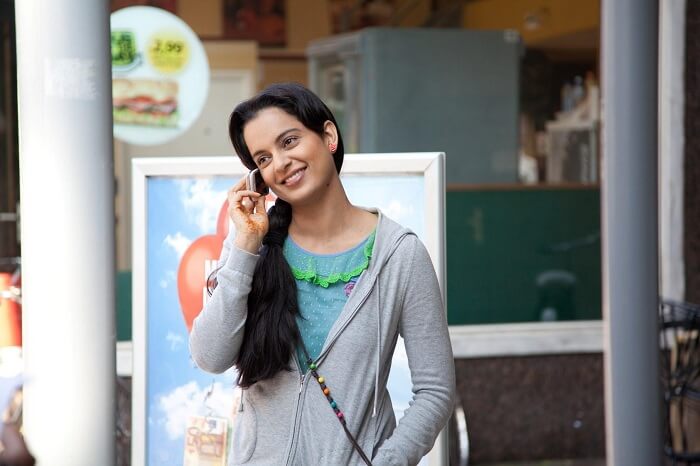 Do write to us if you have already seen the movie or if this blog influenced you to watch the movie now. Do share the blog with your friends and family if you found it interesting to read. Also, don't forget to follow us on our social media handles.