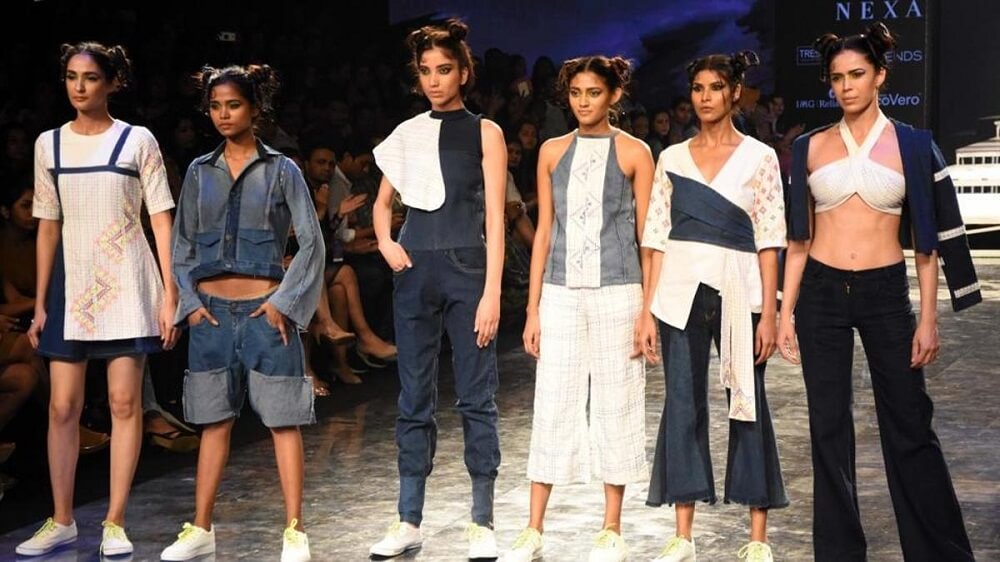 Do you know what's trending? And what's something that we can't avert our eyes from? The second day of Lakme Fashion Week 2020 at Jio Garden, Mumbai presented the very successful designers and models. The fashion week is a five-day fashion festival filled with reputed fashion professionals and connoisseurs. However, the main part stays the artistry of the designers. New styles, looks, fashion and lifestyle, we found everything on the second day of the successful Lakme Fashion Week 2020, which took place at Jio Garden.
Outline For The Second Day Lakme Fashion Week 2020
A few designs that left us breathless during the Lakme Fashion Week 2020 are as follows-
Circular Design Challenge 2020 In #LakmeFashionWeek
The circular design challenge was an initiative taken by the Lakme Fashion Week 2020. This challenge was a question and answered with the following participants Mallika Reddy, Varsha Rani Solanki, Susmith and Zuzana, Esha Agarwal and GargiGopal. The highlight of the challenge was to minimize the wastage and usage of natural materials.
On the other hand, Ashdeen Z flaunted his experience of ParsiGara embroidery with the help of 150 craftsmen from Delhi. Then came the very special Tantajo, a brand by RajibDebnath, a Bengali designer. The show stopper for his runaway collection was Siddharth and Saba Azad, wearing the exquisite ensembles inspired by his origin West Bengal and Tamil Nadu.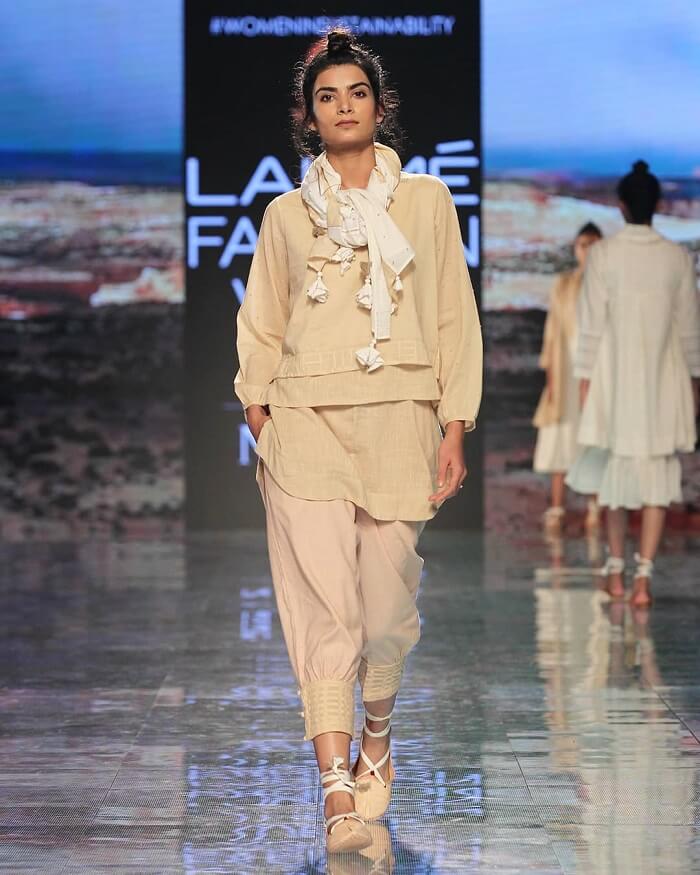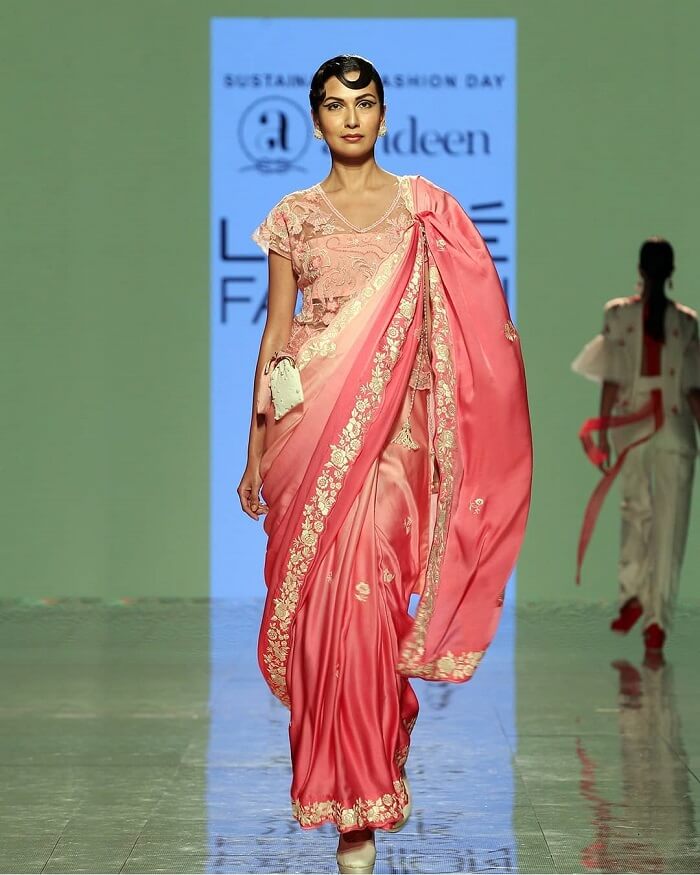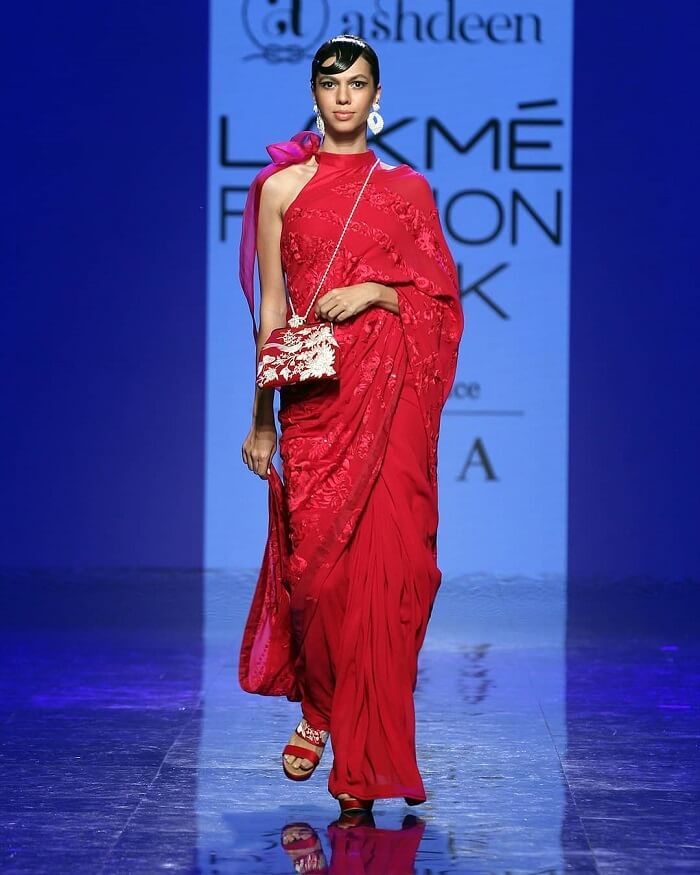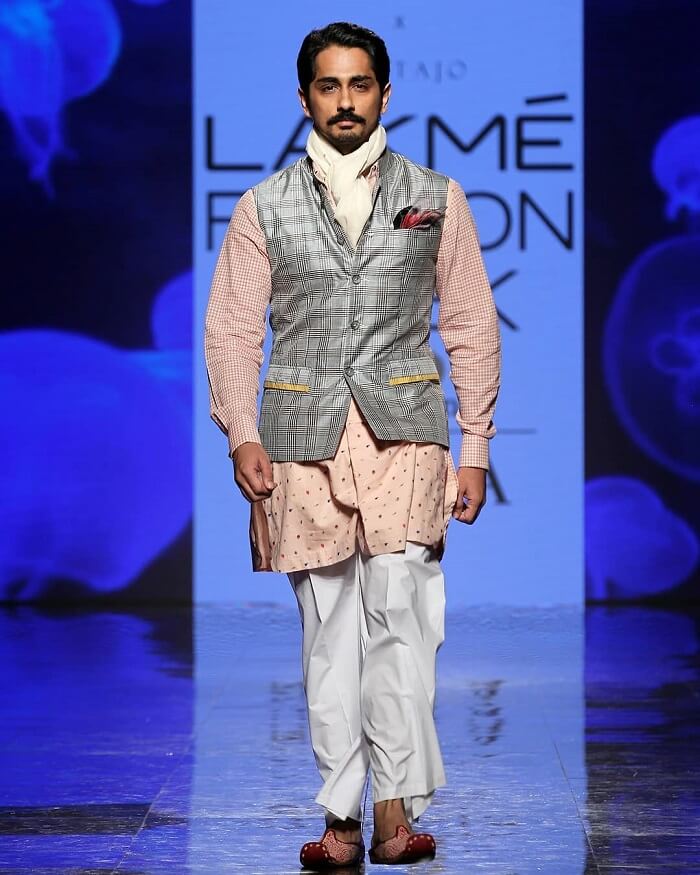 Vegan Fashion Campaign Launch in Lakme Fashion Week 2020
The next collection in #LakmeFashionWeek was presented by people for the Ethical Treatment of Animals (PETA) to spread some awareness. The spotlight here was Sunny Leone showcasing 'Leather Is A Rip Off'! They discussed the rights of animals regarding the fashion industry on behalf of the American animal rights organization.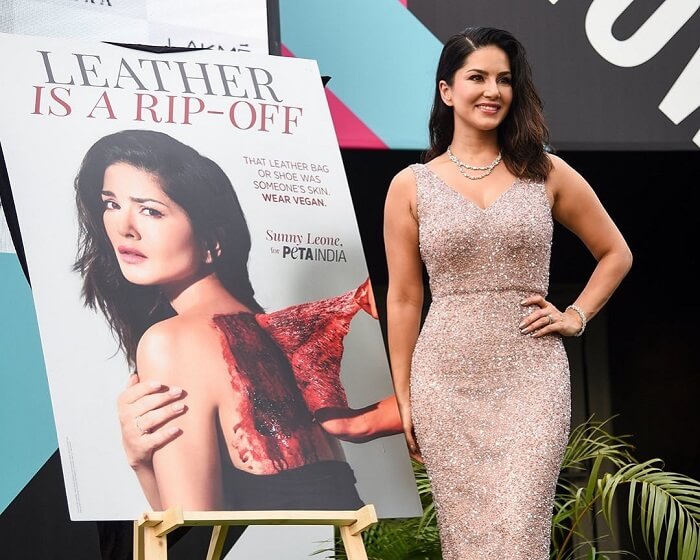 Globalisingtelangana handlooms by EKA AndRitu Kumar with LenzingEcovero
Making ensembles to highlight the everyday outfits made out of designs that promote the idea of minimum wastage. The showstopper was the gorgeous SaniaMirza flaunting her flamboyant fit designed by Rina Singh. Then came the ever-popular Ritu Kumar who played with four themes in Lakme Fashion Week 2020 called Neo Origami, Flora & Fauna, Sundarvan, and Mrinalini Mukherjee. These individual stories inspired us to focus on the details of the artistry rather than the complete collection!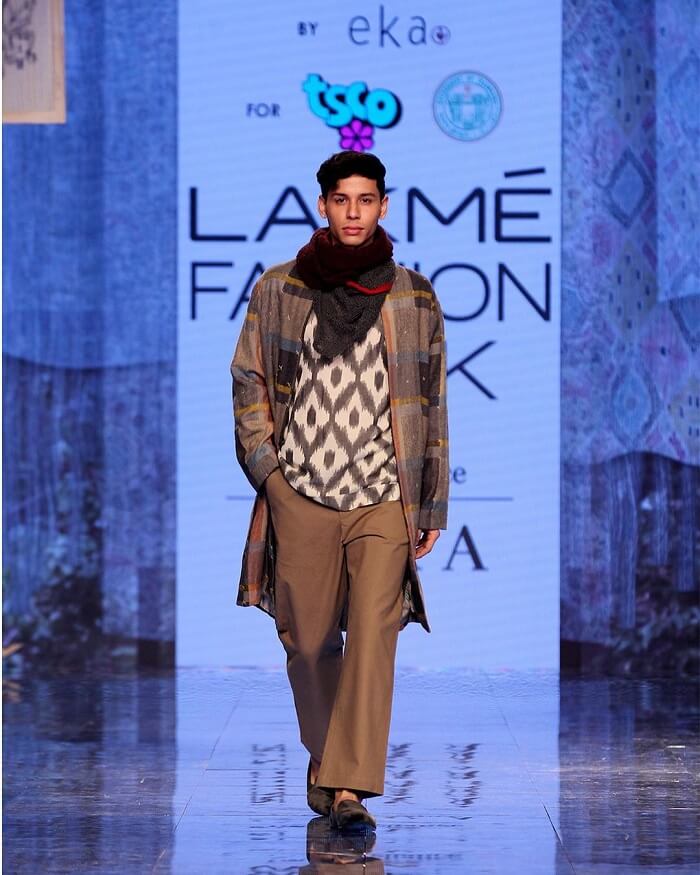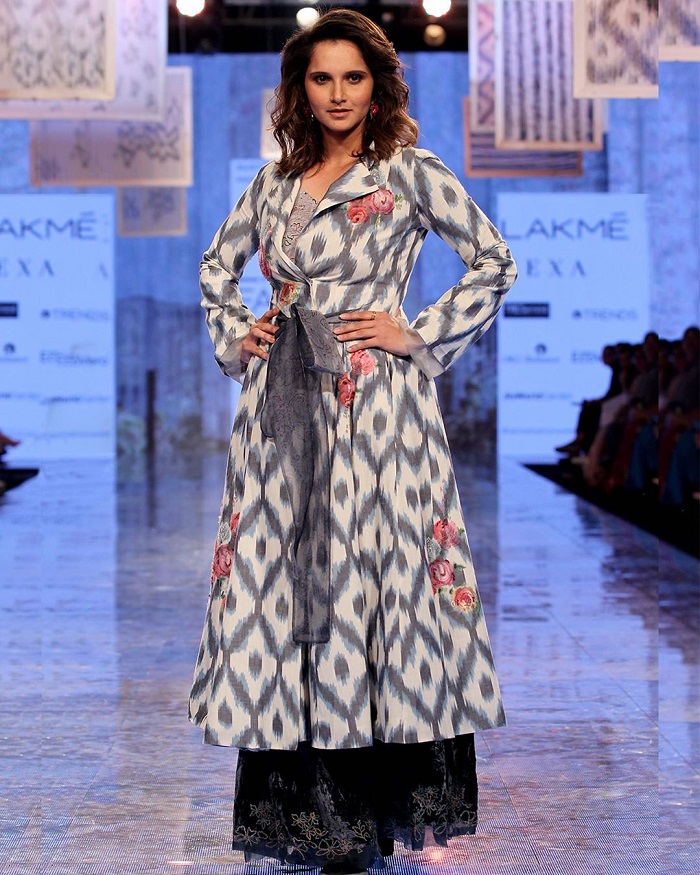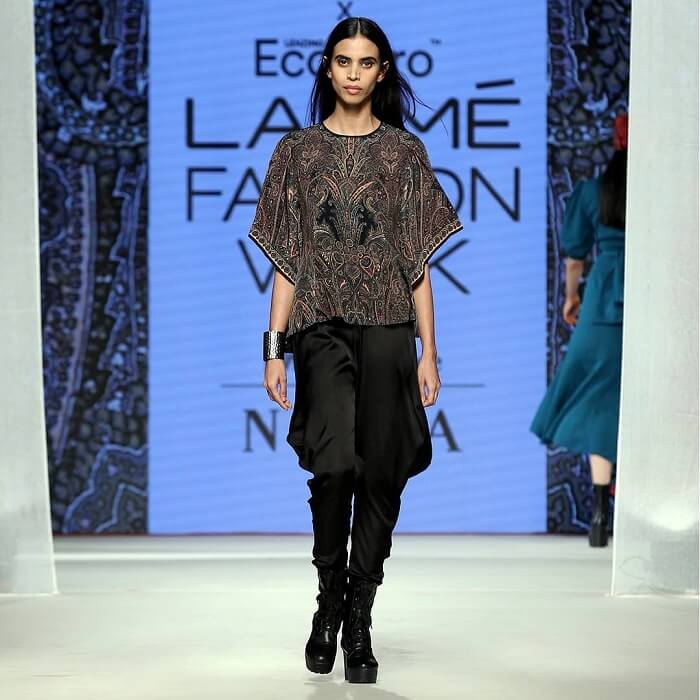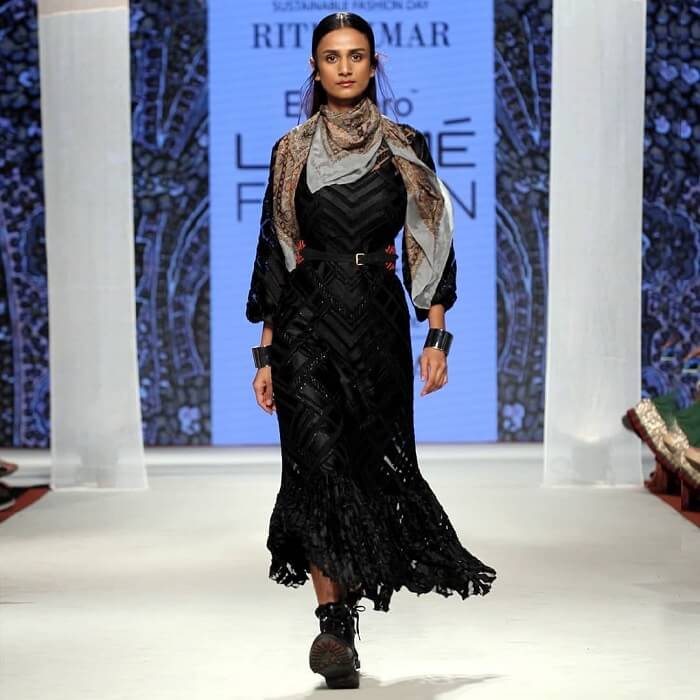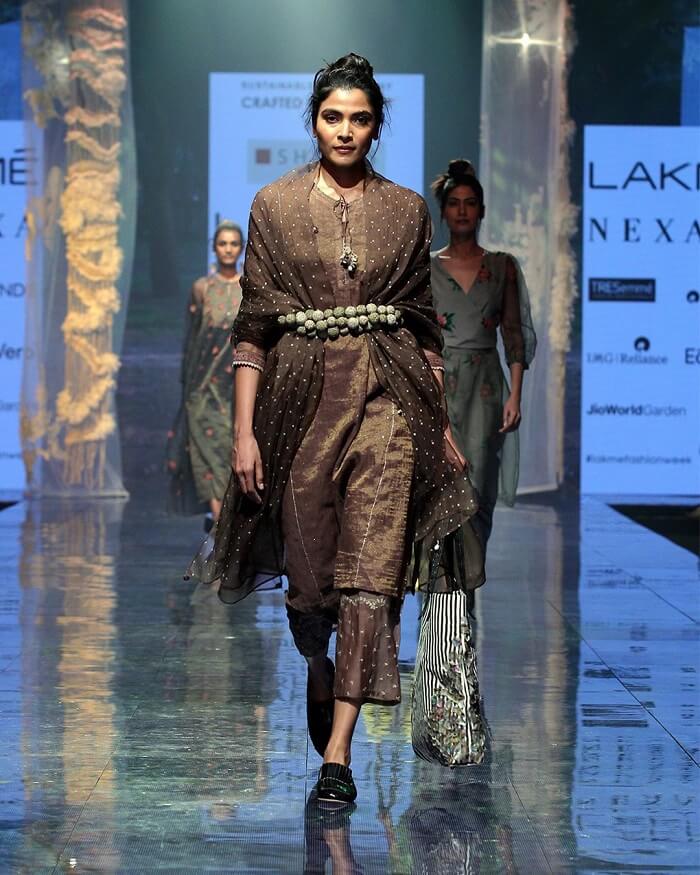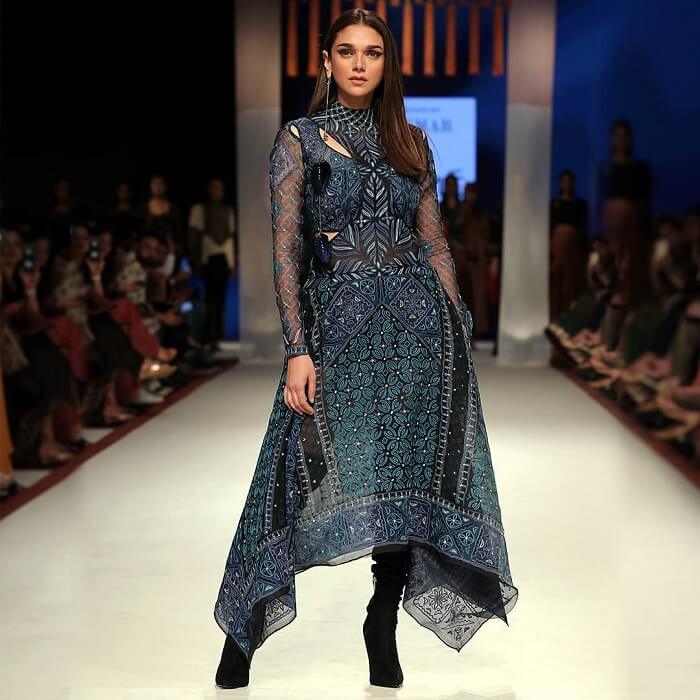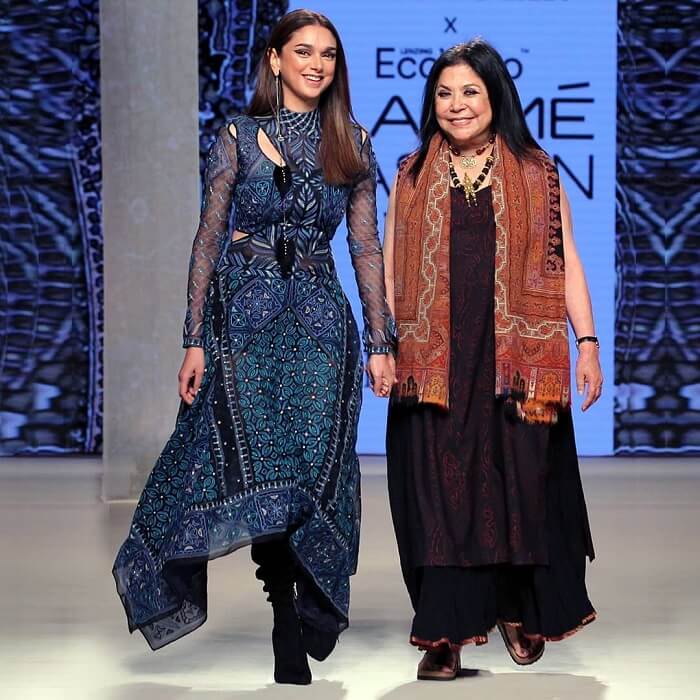 Assorted Ensembles From Second Day Of Lakme Fashion Week 2020
We hope you liked the beautiful artistry of all the designers, and you can use these designs in your daily wear! If these fits inspired you, then do not forget to share these with more and more fashion enthusiasts. And lastly, have a very beautiful day!