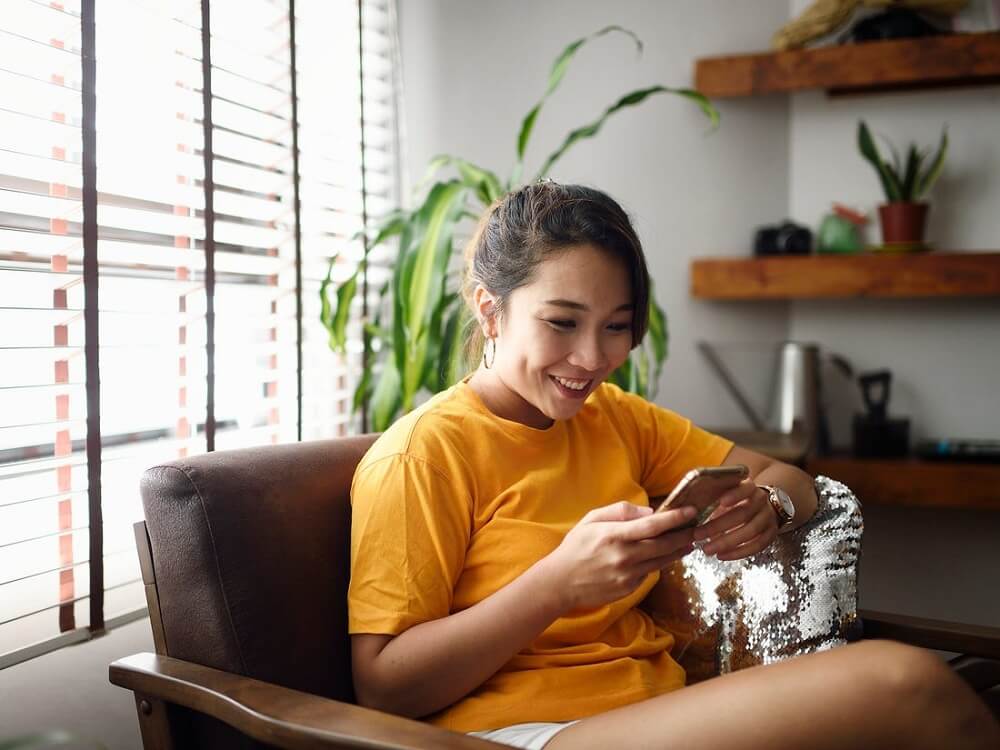 This is the situation that has not ever happened to mankind that being isolated is the only option to save civilization. No one is going anywhere, we have no other option than skipping or creating backups for the things that was so important for us to have before this lockdown stage. So if you are not in the same situation then you must change your lifestyle that wasn't allowing you to embrace some healthy habits for you.
Swap Up Your Lifestyle With These Healthy And Comfy Habits
Skip Makeup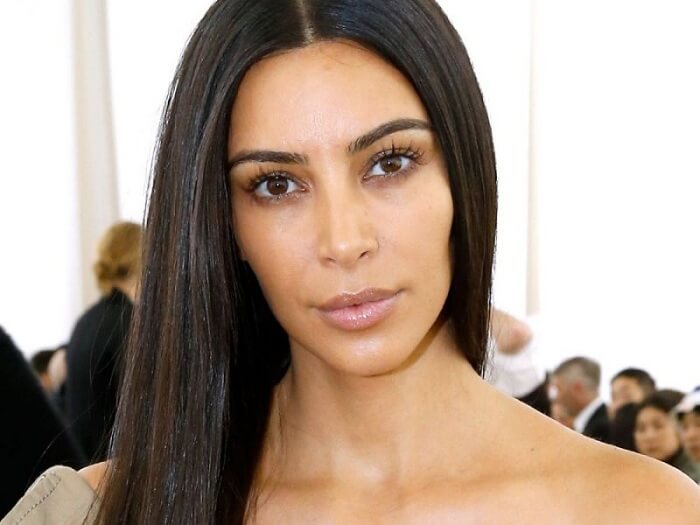 As you are not going anywhere out of the house, this is the time to breathe in your skin with no layer of makeup. This is the time when you can go for a regular skincare regimen and save the pores of the skin to get clogged with makeup for a while.
No more heat for your hair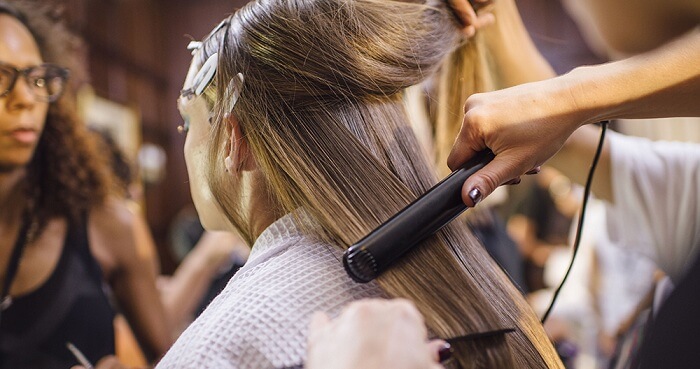 If you are from those girls who opt for straightening tools on daily basis and provide such heat treatment to your hair on daily basis then this is the time when you have to take a break from such practice. As you also agree with the fact too that too much heat makes the hair dull and frizzy.
Let those eyebrows grow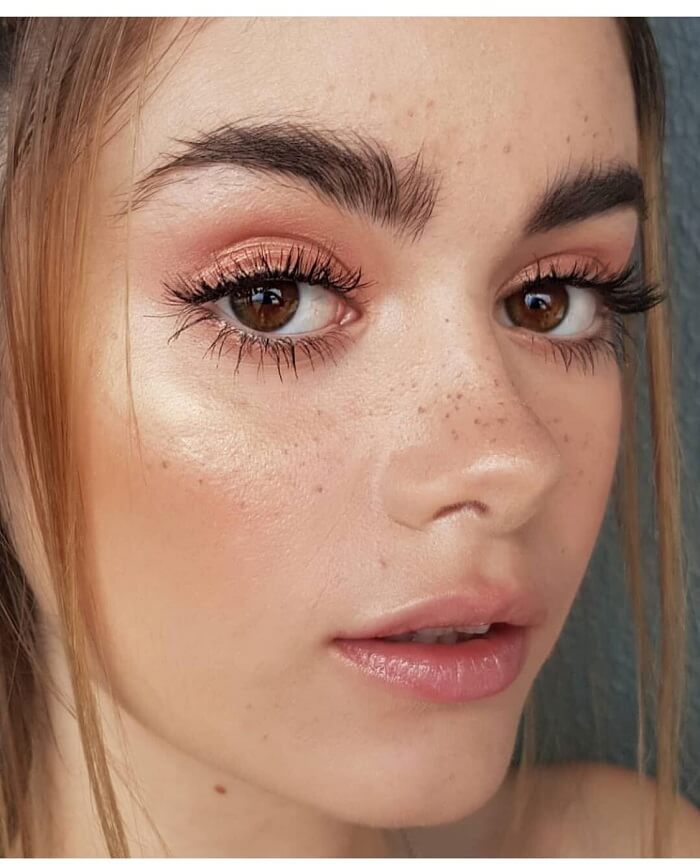 Let the eyebrows grow as you are not moving out you can set them free to grow. The best part is bushy brows are in the latest fashion trends too. Later on, you can fix in a one go in no time and till then you can save yourself from the pain of hair plucking.
Have trimmed and bare nails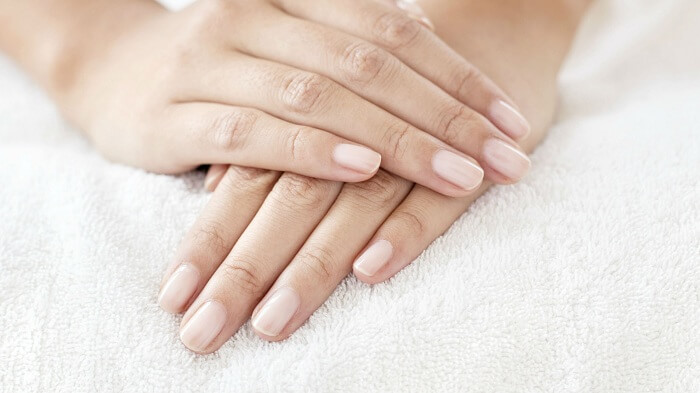 We barely keep our nail bare from nail polish and that hinders the health of our nails. So this is the time when all we need to just keep our nails trimmed and clean with no application of nail paint. You can also use some cuticle oil to remove those cuticles to make your nails more beautiful and they will thank you later.