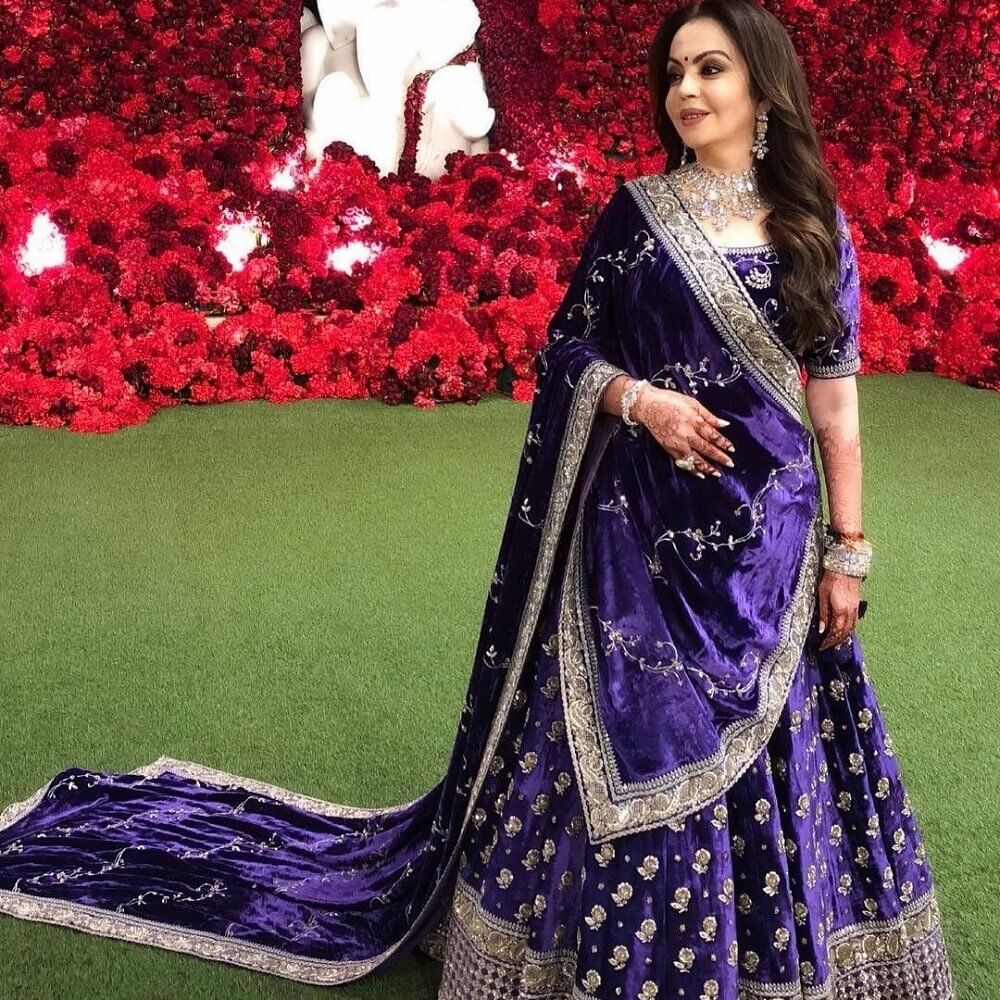 Planning, Planning, Planning! That's an ongoing process at a wedding that starts from a couple of months from the wedding and then goes till honeymoon. In this hustle, we never want to give any excuse for the decoration theme we will be choosing for the wedding. Choosing the right theme for wedding decoration is equally important as an ice-cream needs to chill. Decoration gives that perfect essence in the ambiance of the wedding venue. You want to go with your personal liking or want to opt for the wedding decoration trends is completely on you. In case you want to go with the latest trends, then make sure that you don't forget to consider the beautiful color 'Purple'. Hues of Purple is just replacing all the other color with its soothing vibrancy.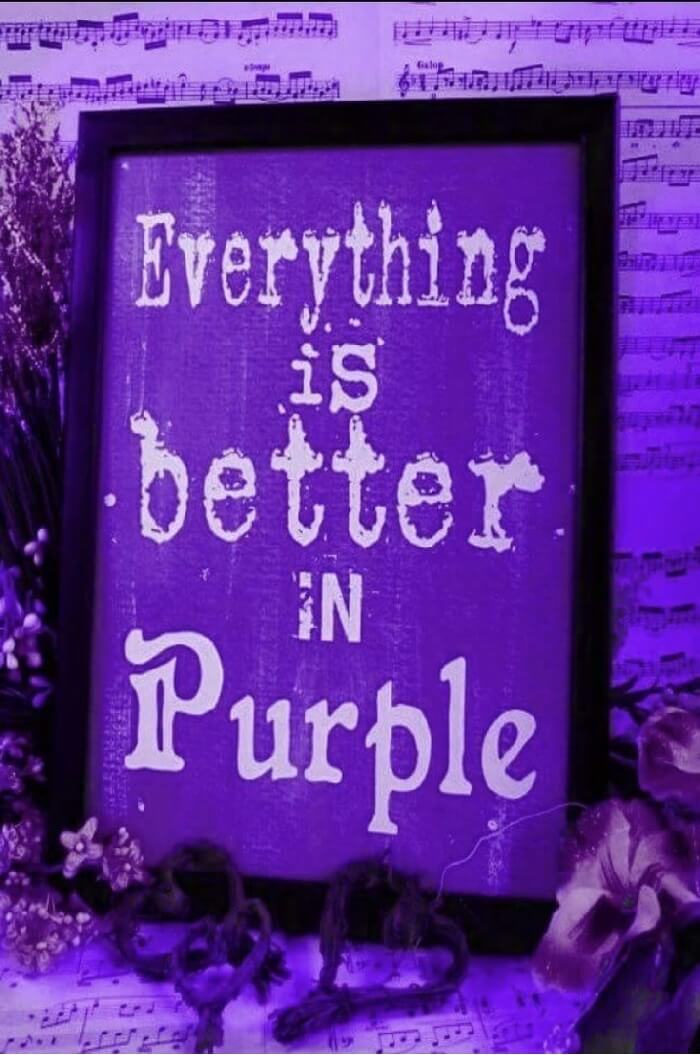 Let's dive into the options where Purple won't let you regret
From a beautiful shade range of Purple which includes Lavender, Hyacinth, Amethyst, Lilac, Orchid, Eggplant and Concord, there is a lot that Purple has to surprise you. This vast shade range of Purple gives you an excess to you to give a new dimension to your wedding decoration. This classic and playful shade range is the reason why people are using Purple base to color their interior as well.
Purple Flowers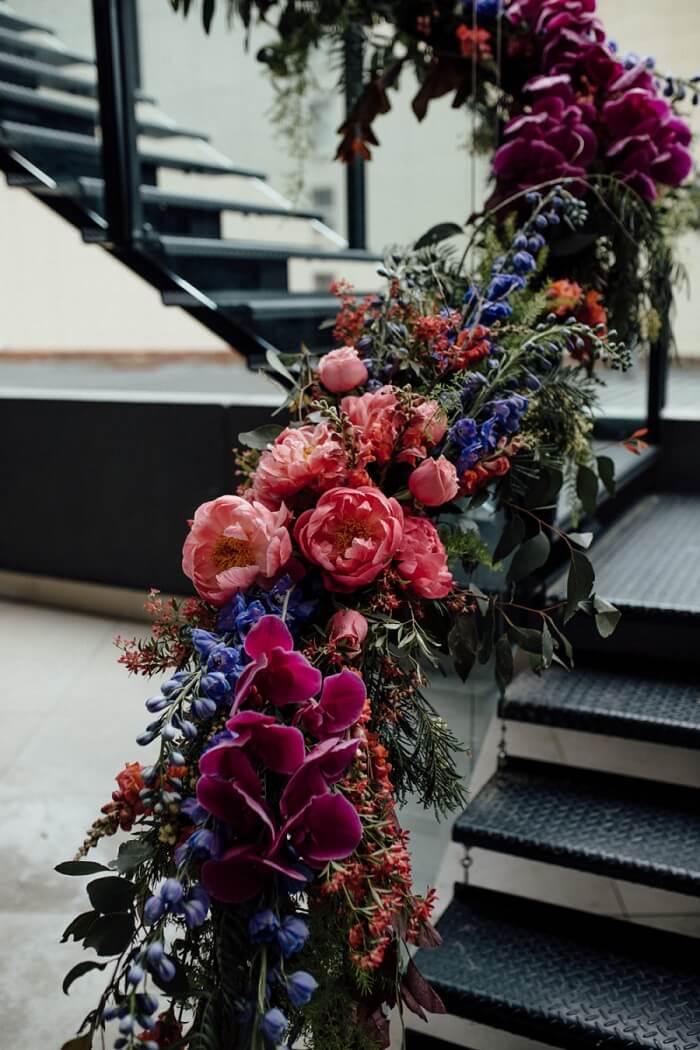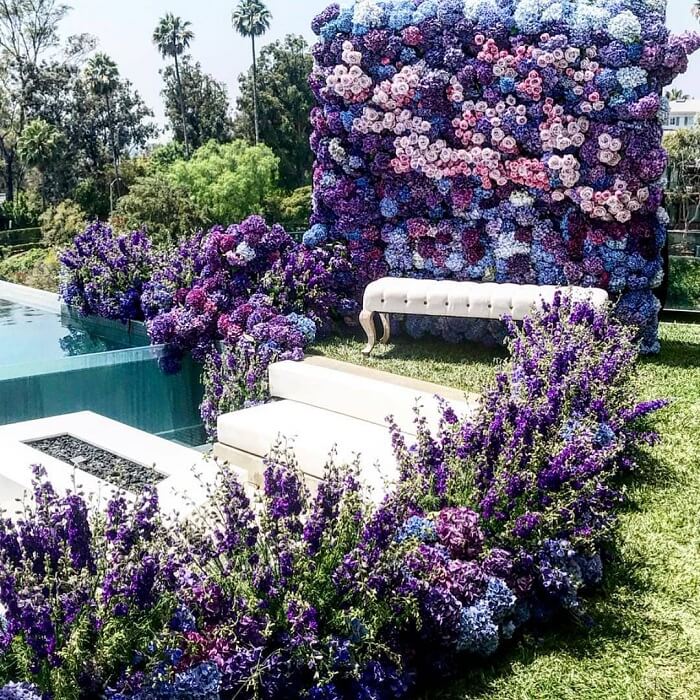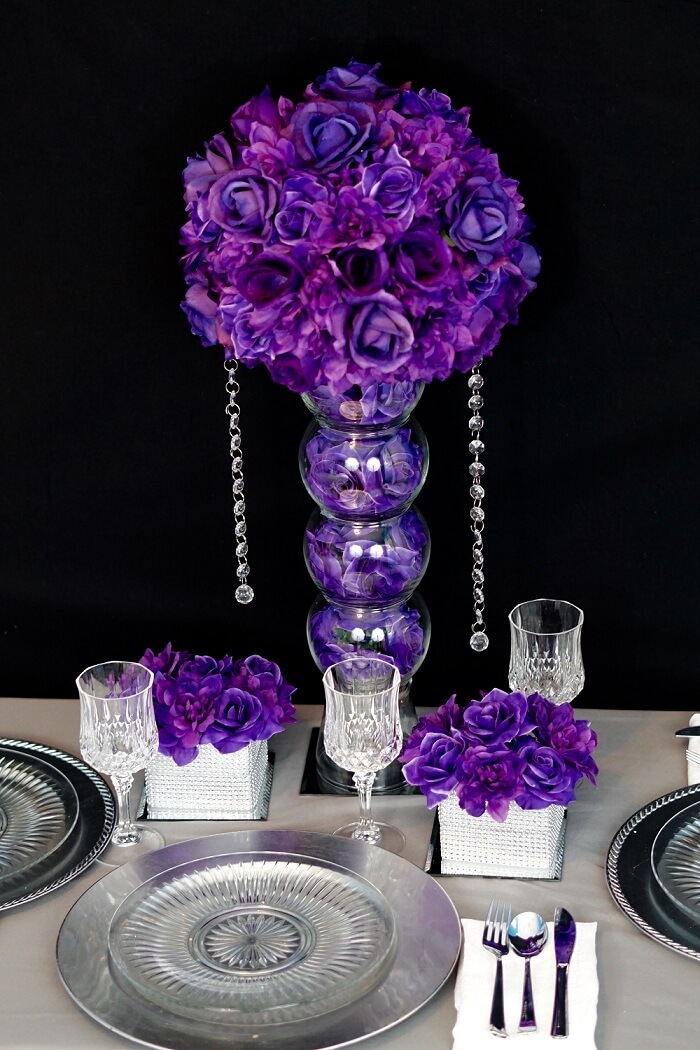 Flowers like Orchids, Freesia, Lavender, Carnation, Liatrus can create a magical ambiance at your wedding. Using plenty of these flowers as garlands, centerpieces, decoration of Mandap, canopies an as the backdrops of the stage, there is a great scope of using these beautiful flowers to create a theme in the decor.

Playful Purple's Close Friends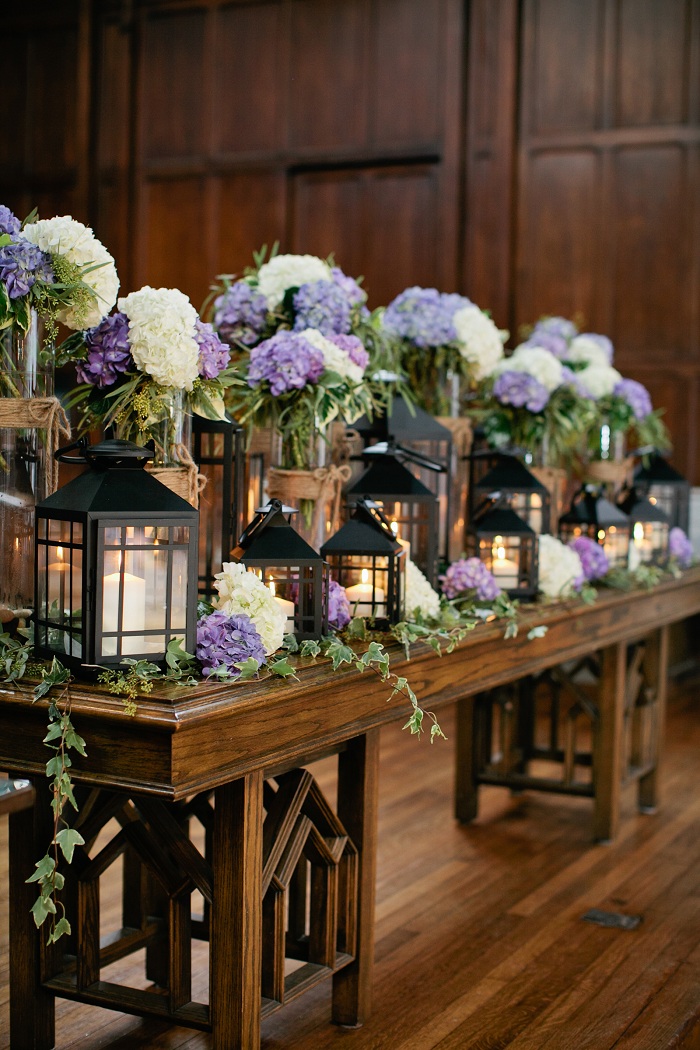 Purple is not only amazing when it's combined with its own color range but it looks equally terrifying when teamed up with the shade range of other colors. A combination like white & lilac, Golden & lavender, green & reddish-purple, Silver & freesia, black & purple and many more.

Classic & Chic Purple Theme-based Wedding Decoration Ideas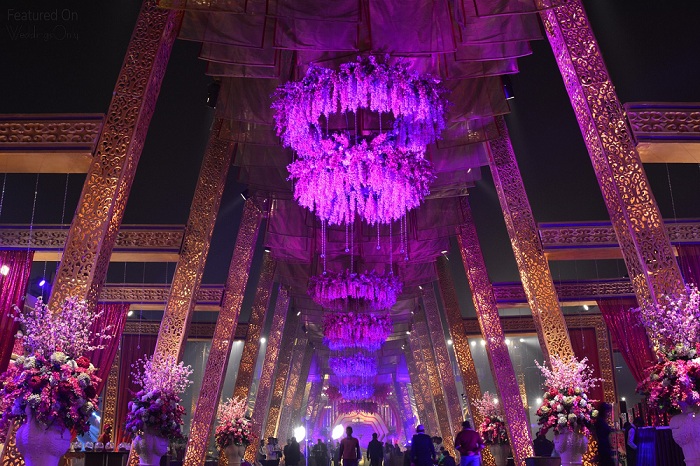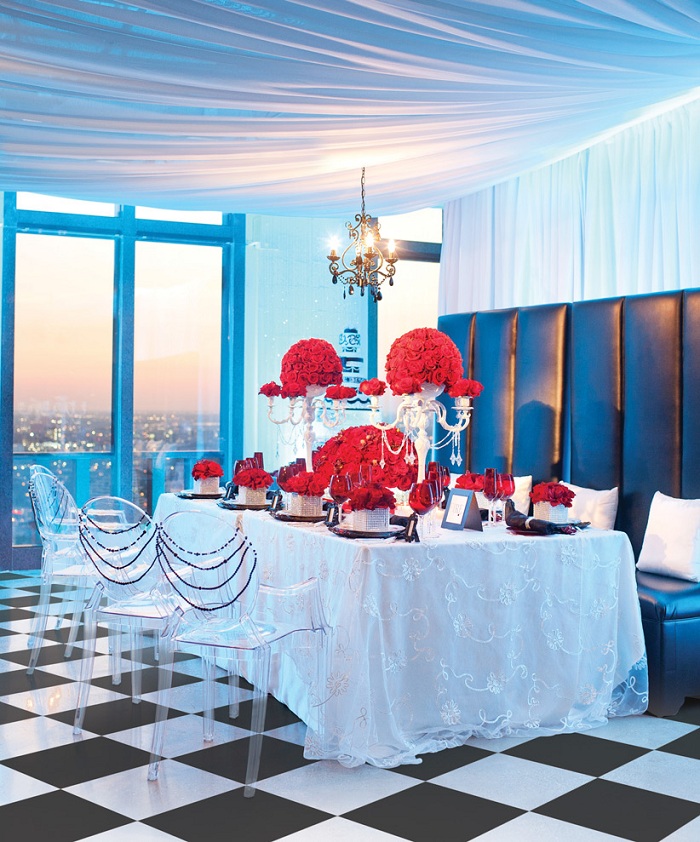 The Cool & Sassy Purple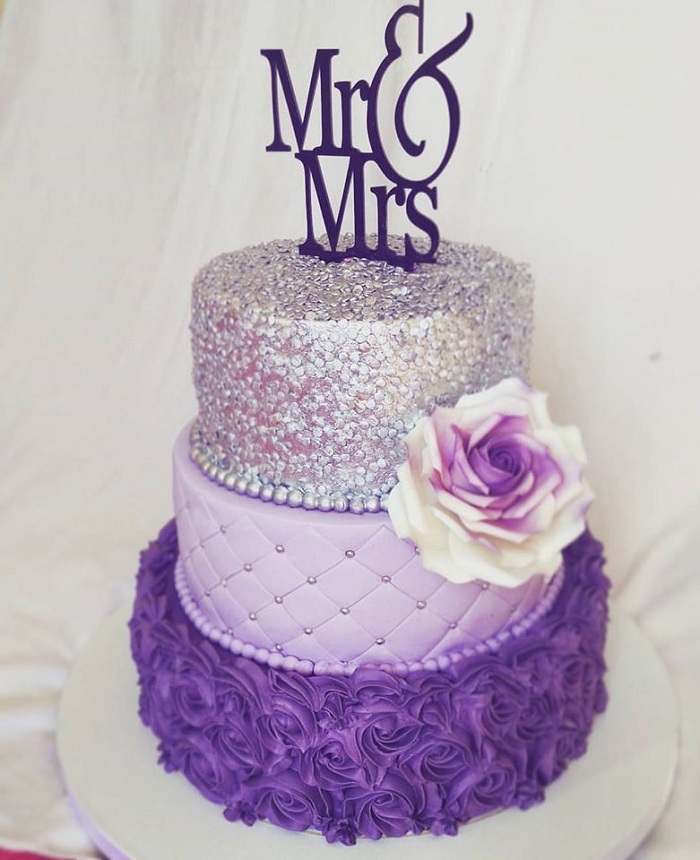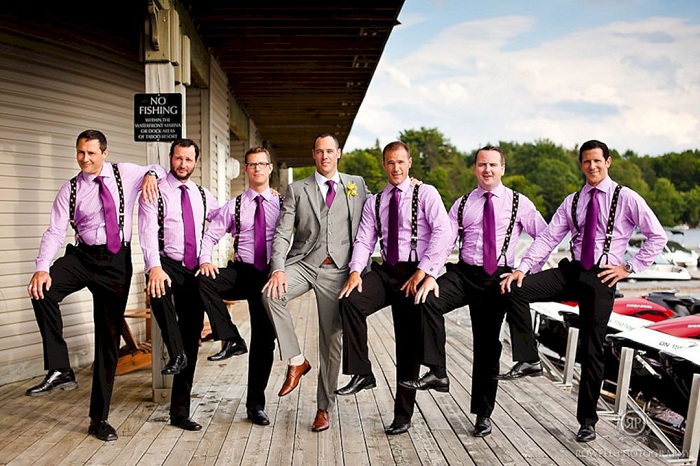 We are eagerly waiting to know your opinion about the color 'Purple'. Write to us if you liked the suggestion given in the blog or if you have more beautiful ideas to add a purple theme anywhere in the wedding decoration.