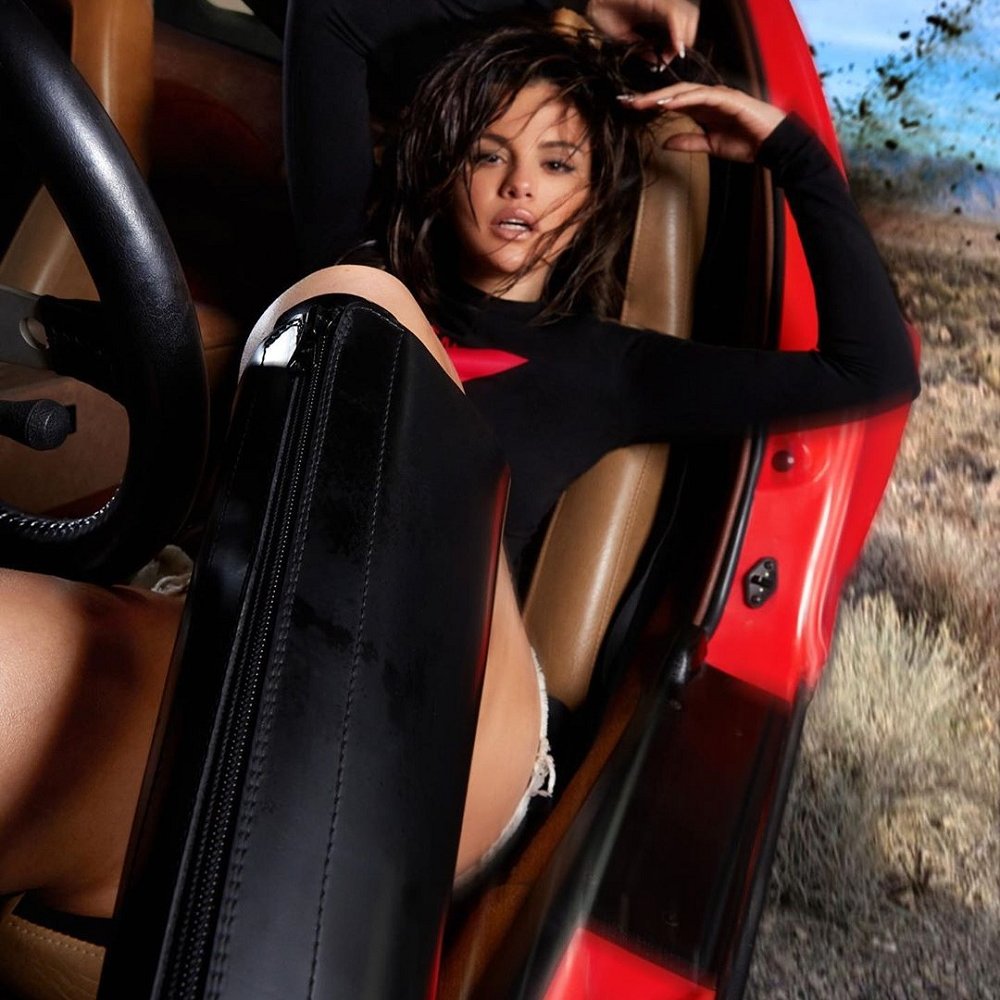 It was this February of 2020, Selena Gomez announced her beauty line named Rare Beauty will be in stores in summer 2020. By then she didn't announce the date of the launch but she spoke more about the variants of beauty products she is planning to launch. It was disclosed later that she wore makeup products from the same line in her video "Boyfriend".
Products that She's Introducing in her Makeup Line
In her recent interview, Selena Gomez confirmed that she is including many beauty products in her product line "Rare Beauty". This beauty line includes the base makeup products such as foundation, concealer, and eyeshadow altogether with lipstick and mascara. The best part is the foundation that is coming in 48 shades.
When she was asked about makeup as what she feels about makeup and what role it plays in her life, Selena Gomez clarified that feeling good in your skin is the vital thing to feel good about yourself and you don't need any makeup product too for that matter. She also feels that on an everyday basis we consistently feel the pressure of looking good and that is why she tried to keep her beauty line as neutral as possible that will give you a feel of safety.
Delay in Launch of The Beauty line 'Rare Beauty'
Due to lockdown state globally, the launch got rescheduled for the next year. As they were playing to have a photoshoot that again is not possible due to such a pandemic situation, she announced on her Instagram profile that they will still be connected with her fans digitally but the launch has to be postponed to keep the safety in mind. In that scenario, we can expect to see Selena Gomez's beauty line "Rare Beauty" in 2021 in Sephora stores.
Although they have made a virtual community on Instagram and also arranged their first virtual meet-up with Selena Gomez's fans who are excited about the launch of the "Rare Beauty" line. In that meet-up, she spoke about the uniqueness of her products and also about the planning of the products in the future. Selena Gomez also confirmed that she will have many such meet-ups to engage her audience.
We know that you are also excited to get your hands on Selena Gomez's beauty line very soon just like any other fan of her. Till the time Selena Gomez could not launch her beauty line "Rare Beauty" we can't let go of the pictures she shares on her Instagram to promote the product line "Rare Beauty", so take a look at these pictures and get some more excited for the launch.
Scroll down to check out some beautiful pictures of Selena Gomez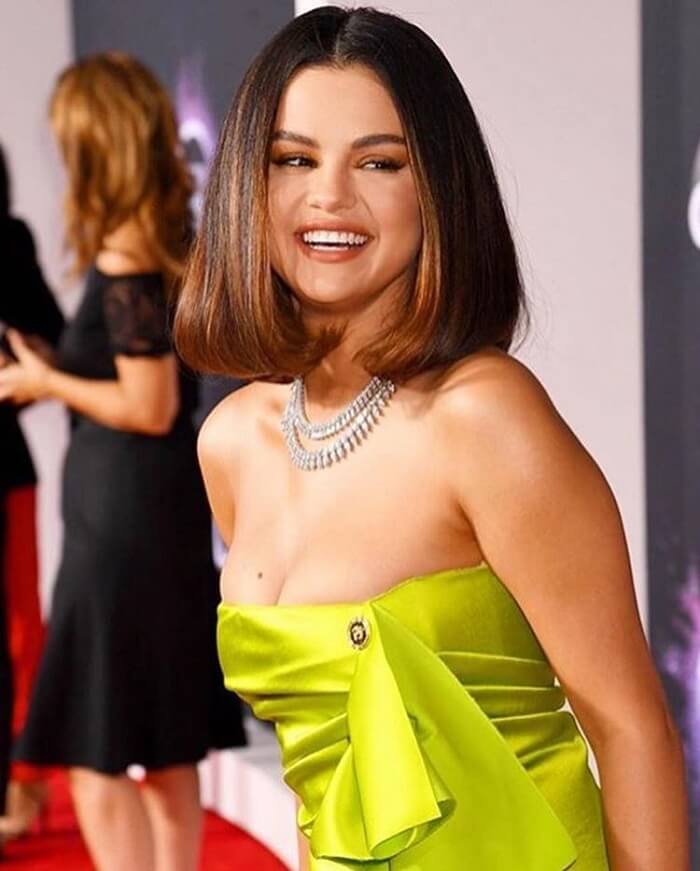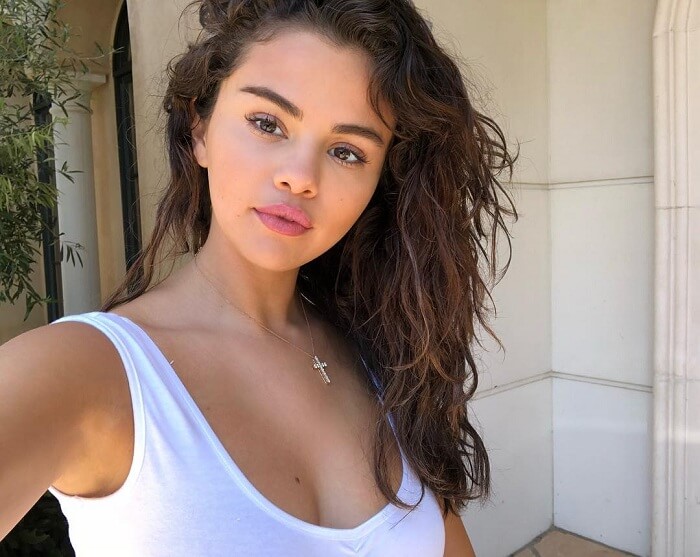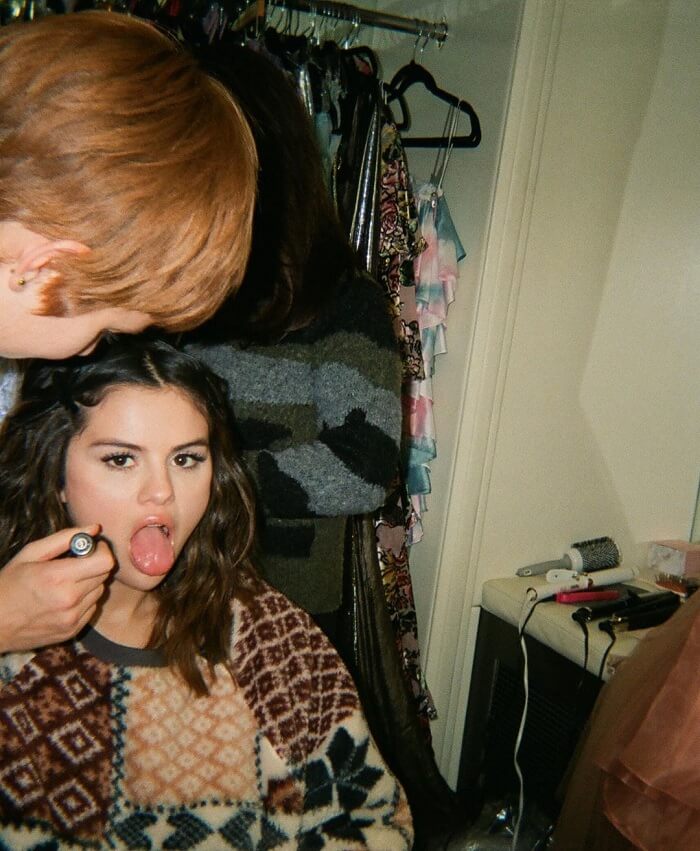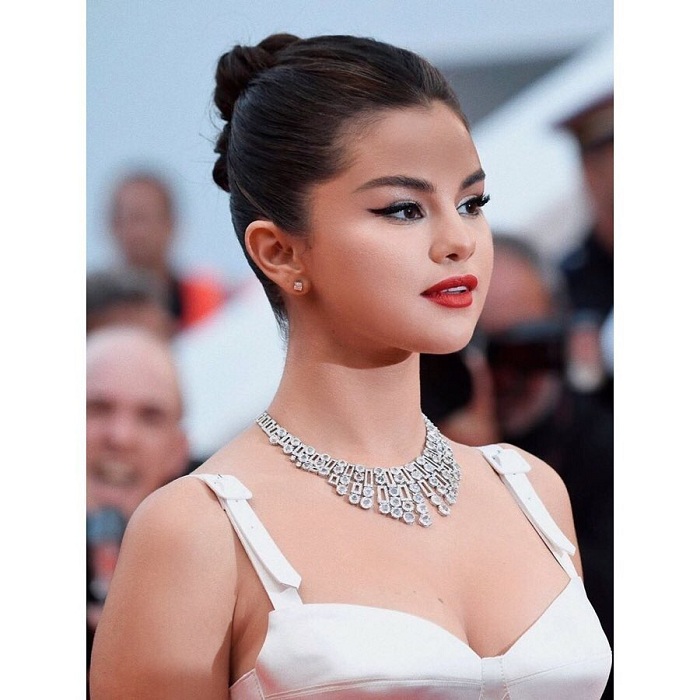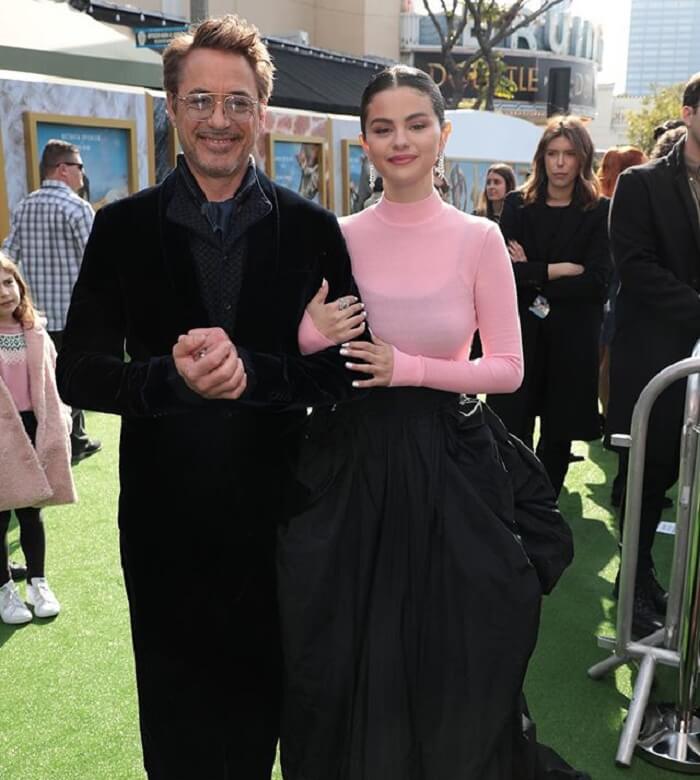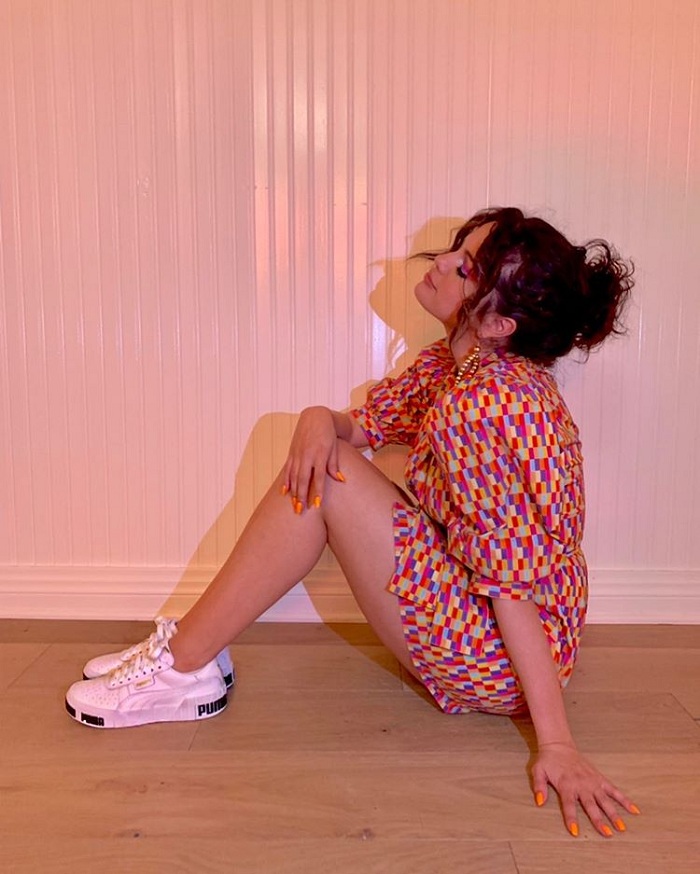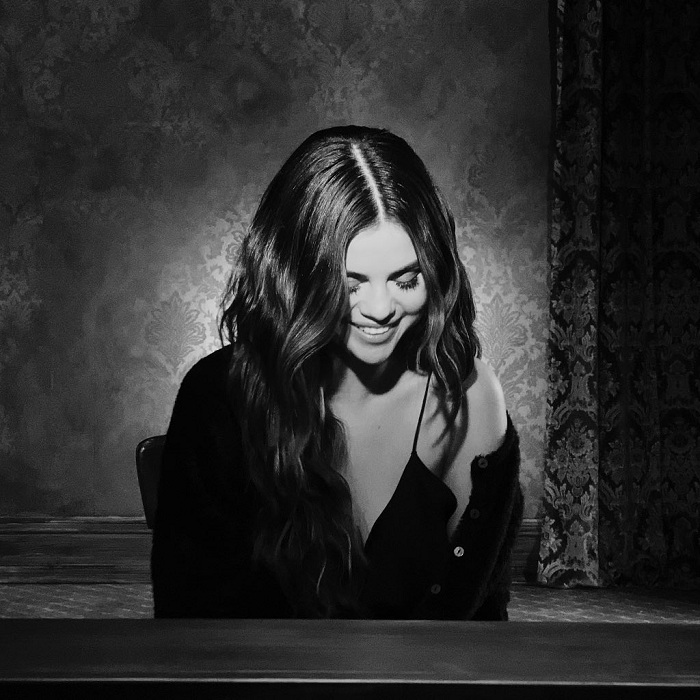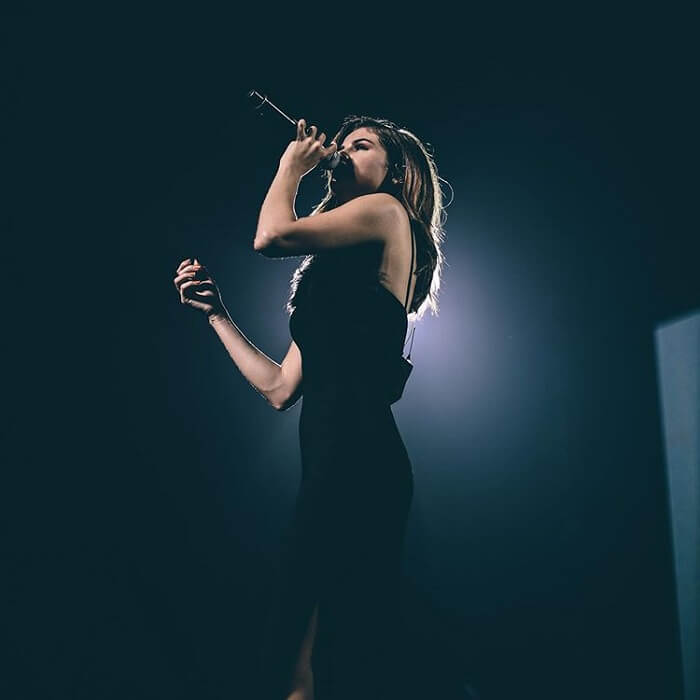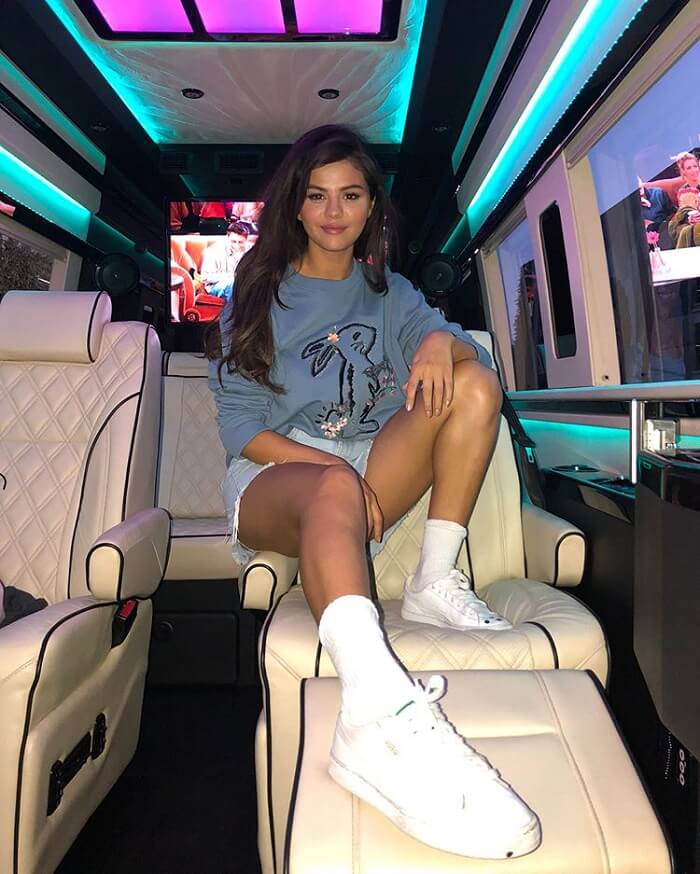 We hope that you like the information shared in this blog. Write down your thoughts about how you are feeling this new product line by Selena Gomez in the comment section below. Also, don't forget to follow us on Social media platforms to get some interesting updates like this.