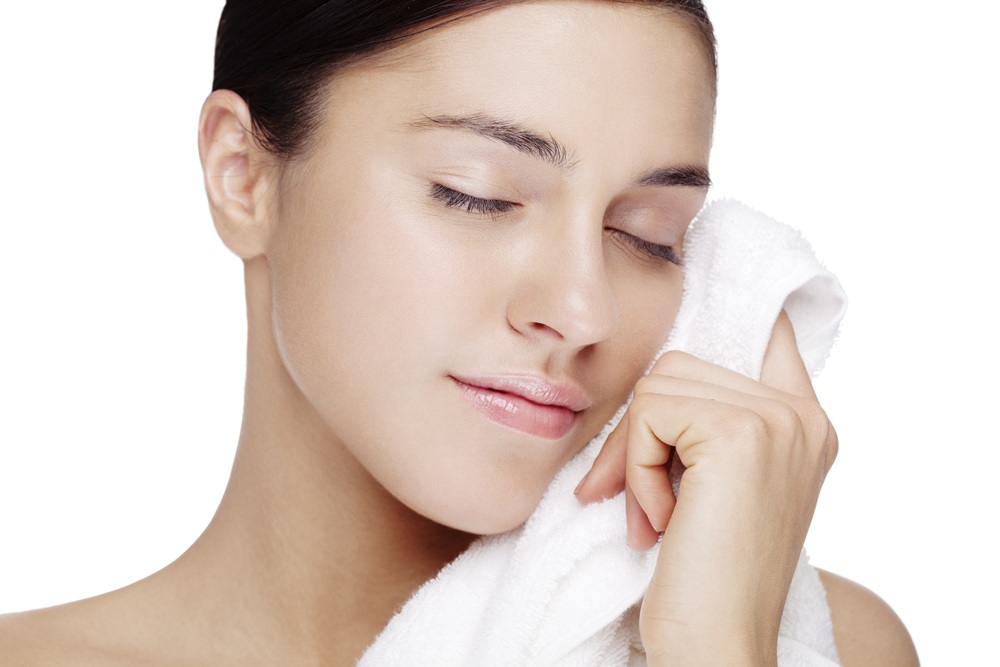 "Bride: A woman with a fine prospect of happiness behind her"- Ambrose Bierce
A bride is the center of attraction at a wedding. A happy bride makes a happy marriage. One of the biggest concerns of the brides is to look perfect on her wedding day. Every bride desires to have flawless and glowing skin. A healthy skin enables the makeup to last for hours while a dull and flaky skin can cause the makeup to chip off easily. The secret behind achieving healthy skin lies in eating a nutritious diet and getting a good night's sleep.
Walking down the aisle you being the bride would like to appear picture-perfect. The easiest way to get healthy skin is by following a skincare routine. However, on the night before the wedding, you need to follow some overnight skincare routines to achieve glowing skin. So a bride if your looking for overnight skincare tips then this post is meant for you. Read on to find out more about it.
Top 7 DIY Overnight Skincare Tips For The Perfect Swoon-Worthy Bridal Look
Done with bridal shopping? Gearing up to be a swoon-worthy bride at your wedding. Let's get one thing straight that on wedding day one of an essential attribute for a bride is healthy skin and voluminous, silky smooth hair. No matter which makeup artist you book for your D-day the makeup would last only on healthy skin. Wondering how to get glowing skin overnight naturally? Make things easy for your makeup artist by opting for these overnight skin treatment hacks. Scroll down to find out more.
1. Cleansing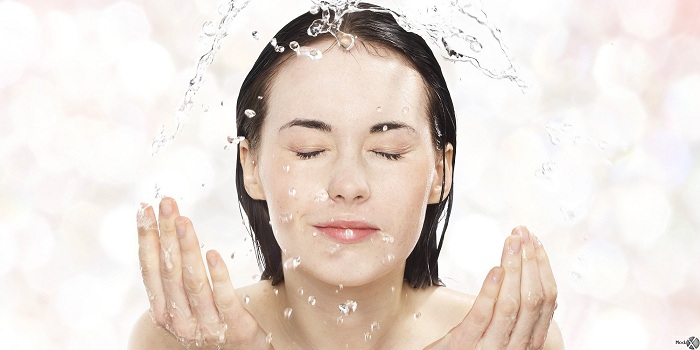 Before going to bed clean your face thoroughly. The face cleansing starts with the basics of removing the makeup followed by washing the cream to oil cleanser. As per experts, the brides should avoid using exfoliate cleanser on a fortnight of the wedding as it strips the skin of its natural moistures An oil-based or cream cleanser gently clears the skin and opens the pores for easy breathing.
2. Exfoliate with natural ingredients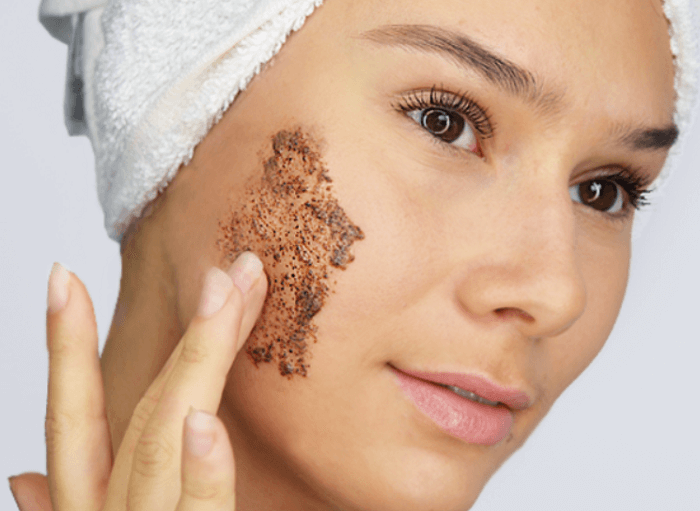 Overnight skincare with home remedies serves as the best way to exfoliate the skin. Use apple cider vinegar to exfoliate the sensitive skin. Raw apple cider vinegar prevents peeling of the skin, it exfoliates and balances the skin promoting easy healing of it.
3. Sheet mask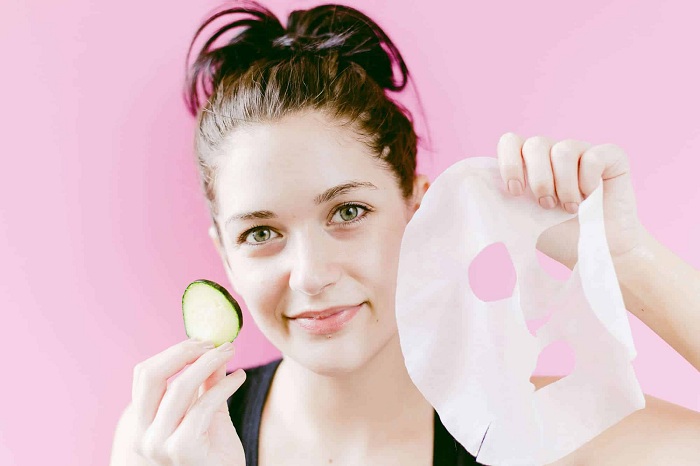 If you're wondering how to get soft skin overnight then before calling it for the day opt for the sheet masks which hydrates the skin. The sheet masks enable the skin to hold more moisture. Those brides with sensitive or oily skin can opt for a homemade mask made of equal parts of oats, milk and green tea. For extra-nourishing, you can opt for seaweed or rice water sheet mask.
4. Avoid junk food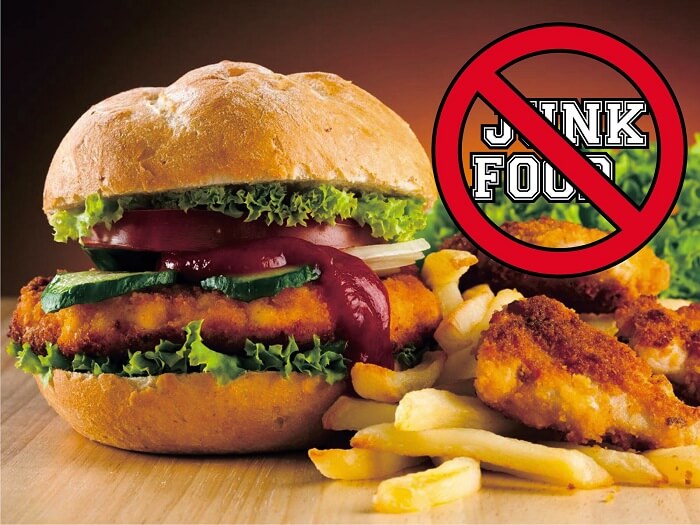 The skincare routine though heals the skin but being the bride you need to take proper care of the skin. You would not want to end up with pimples and red skin on your wedding day. This is why refrain from consuming junk food which is loaded with salt and spices. The high spice intake in them can have an adverse impact on your skin.
5. Use facial oils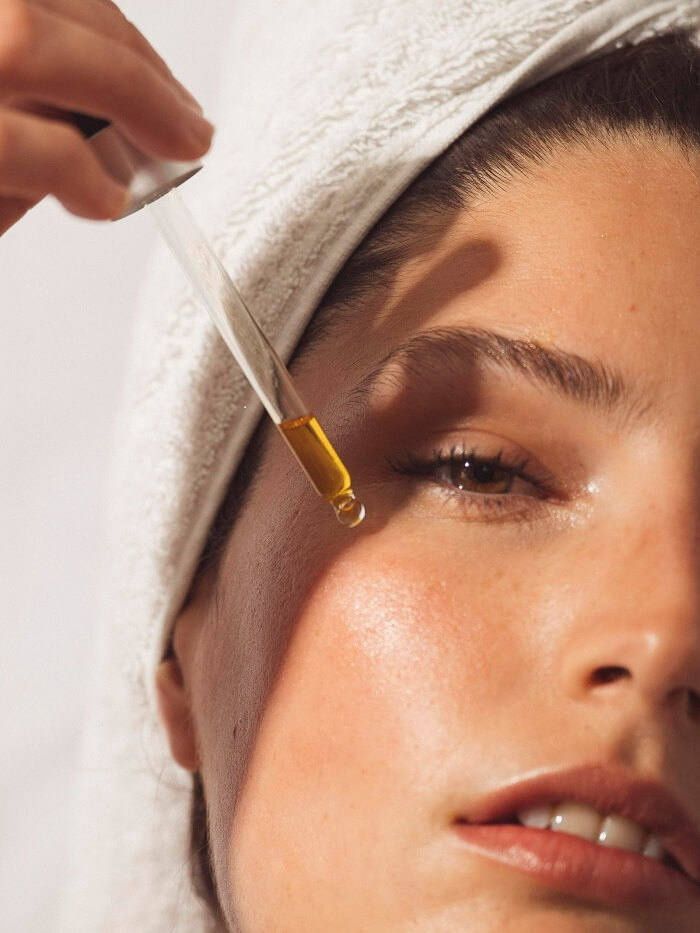 Brides refrain from opting for oily facials that grease the skin. However, this is a myth facial oils do not over grease the skin rather they protect its outer layer. The facial oils also provide rich antioxidants to the skin which prevents it against DNA damage. You can opt for argan oil, sunflower seed oil or marula oil.
6. Consume Vitamin C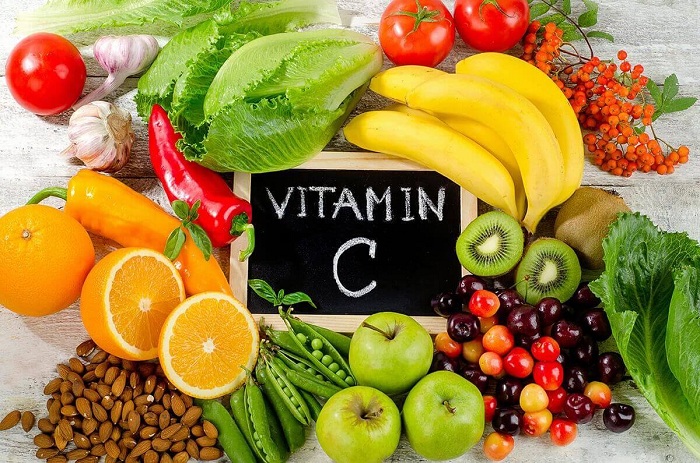 Vitamin C is important to get radiant skin. It also banishes the dark spots and improves the skin tone to promote beautiful glowy skin. Vitamin C is also good for the eyes. You can opt for a brightening eye cream to cover the dark circles and reduce puffy eyes.
7. Sleep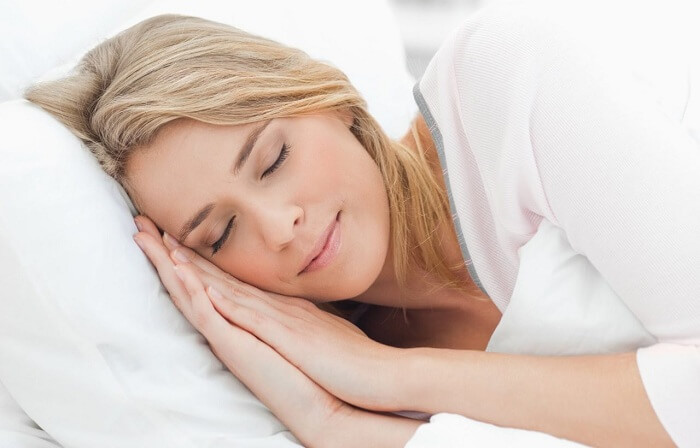 One of the most important tips for an overnight skincare routine is getting an adequate amount of sleep. Sleep deprivation can lead you to look like a dull bride at your wedding. Proper sleep would enable you to look as fresh as a flower on your wedding day.
Did we help you with the skincare tips? Then share the post with other brides. Also, follow our social media handles to stay tuned to more posts like these.