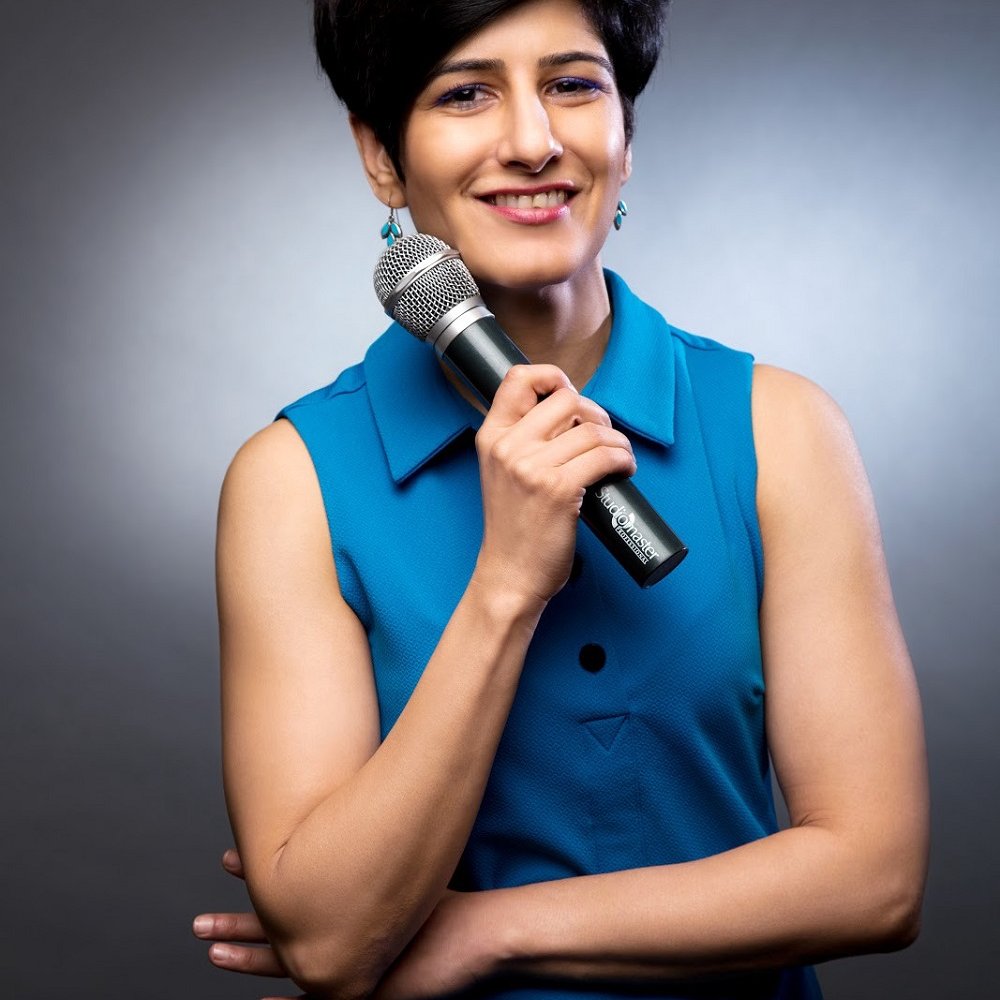 Women have moved maybe steadily but consistently in all the streams. When we speak about some offbeat streams, this yet needs a lot of significant steps to get the women in the first row. One of those out of the track streams that nowadays became a mainstream industry has given us some outstanding lady artists who did some impressive work in their fields. 'Comedy' is one of those fields that are not so offbeat stream these days because of some amazing comedians who have really done some compelling work and in the same way there are some female comedians like Neeti Palta who has given a new dimension to comedy.

Speaking about such limitless talent we are here giving a glance of her comedy journey

Started her career from advertising she always had those creative instincts to build her career as a comedian. Later on, she wrote some episodes for 'Galli Galli Sim Sim' and she gave it 4 years of hers. After that, she moved further to start her career as a comedian.

Her take on Comedy

How she takes her surroundings is quite different from an ordinary person as that's what this job requires her to be. According to her, she gets the most of her comedy content and inspiration from the people who have pissed her off the most. As a comedian, she suggests having a 'thick skin' so that nothing negative bothers you and you can concentrate on what's relevant as her job demands. For her, the key to become a successful comedian, practicing is equally as writing a good script. Writing funny punches is only a half battle win till the time you don't practice the delivery of the lines perfectly.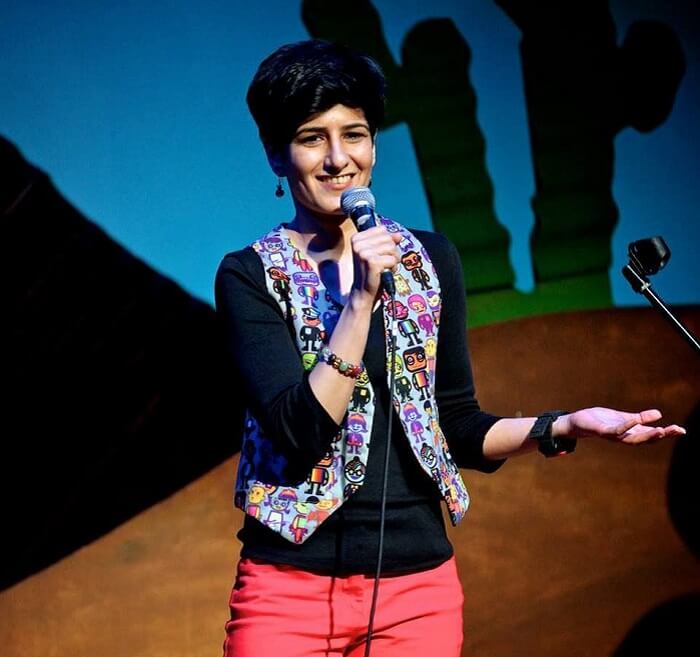 You learn from your experiences

At your side, if that's six at mine that could look nine, and this actually happened a lot with Palta, when not many times her audiences understood the healthy comedy behind her jokes. Being a female comedian she gets all sorts of feedback from her audience, she got some overwhelming compliments and not so kind comments too but all that worked for her is, her will and the passion that kept her standing. She struggled to get her parents by her side as that's not what her parents were looking for her but eventually, she managed to get their pride too.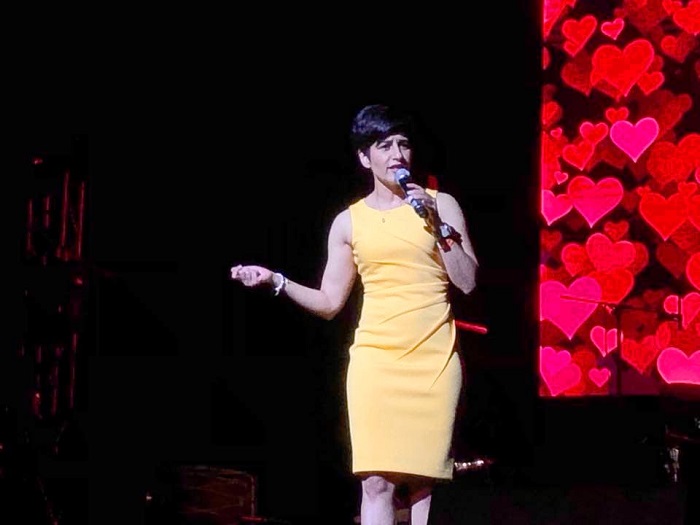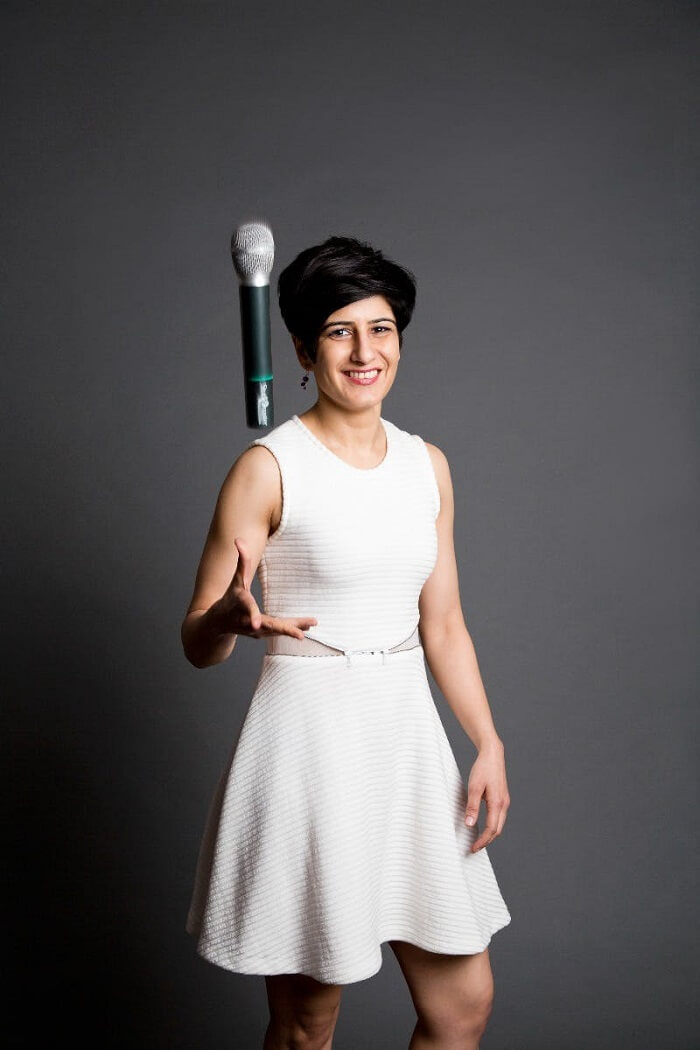 Stars are yet to shine

After all the difficulties that she faced, now this is the time when she is a well-distinguished female comedian name in the comic industry. She has some outstanding offers on her plate now. An upcoming movie, titled 'O Teri' of Salman Khan has co-written, by her along with the screenplay, story, and dialogues. Besides this, she has one more exciting project in the future named, 'Loony Goon', in which comedians from all over the world will be participating.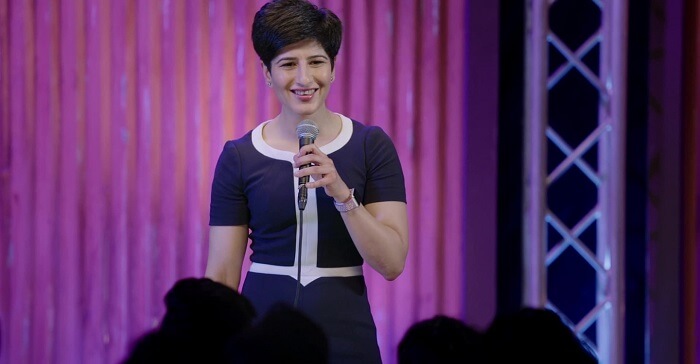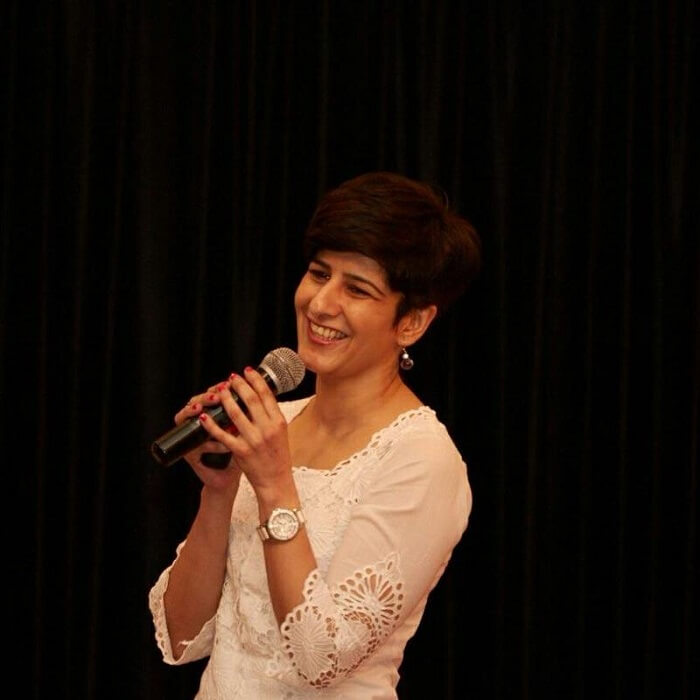 For all the women out there who want to start something extra-ordinary, Neeti is surely an inspiration for them. Write to us if Neeti or any other comedian has inspired you to convert your dream into reality.