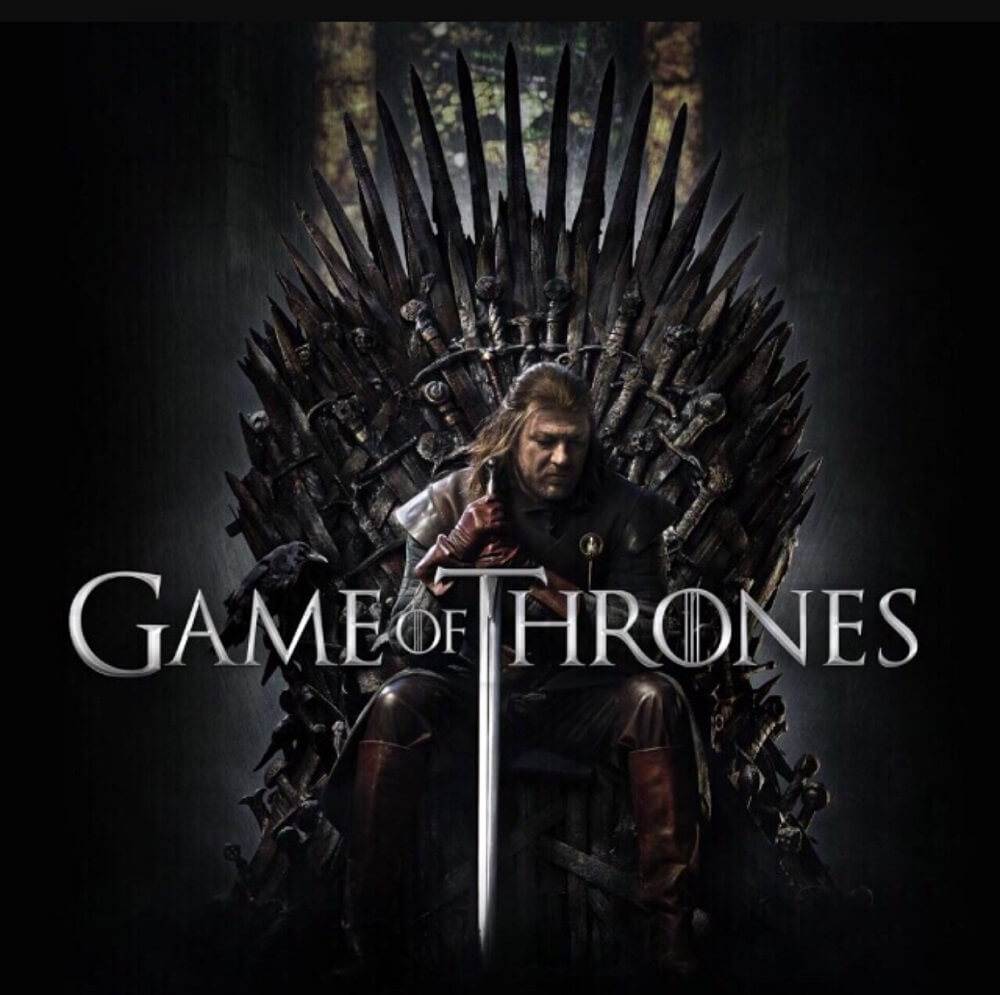 After a long summer, here begins the struggle for the 'Iron Throne'. Known as an adaption of the song of Ice and Fire this American fantasy drama tv series 'Game of Thrones' has completed 8 seasons of it. Although, the whole game of thrones is drenched in a medieval period, but some of the characters such as- Daenerys Targaryen, Jon Snow, and Joffrey Baratheon seem like they are stirred by characters from Roman ancient times.

Author of these novels 'George R.R. Martin' has stated that the history of the roman empire was the inspirational source for him. We can assume through it, that Martin was able to exploit and adjust the aspects found in the work of earliest historians like- Tacitus, Suetonius, and Dio Cassius. Further, he tells that he also took inspiration from the tv series 'landmark'.

Do you know these facts …?
#George R.R. Martin had a cameo as a guest in the original pilot at Daenerys and Khal Drogo's wedding. But this scene had to be scrapped because of recasting.

#Daenerys Targaryen and Catelyn Stark were played by Tamzin Merchant and Jennifer Ehle but at the time of show aired, they had been swapped by Emilia Clarke and Michelle Fairley.

#Undoubtedly, the role of Daenerys Targaryen can be said a career-changing role for Clarke but she admitted that it was not at all easy for her because of the nudity needed for her role. While filming the first season she needed a cup of tea, had a bit of cry, and after that, she was ready to do the next scene.

#Sansa Stark that is played by Sophie Turner adopted Zunni, that played her pet dire wolf in the first season as "she always wanted a dog but her parents never wanted one", told by Turner to Coventry Telegraph in 2013. but, sadly Zunni passed away in 2017.

#Many characters are dead in the show but are alive in Martin's books. Some of them are- Stannis Baratheon, Shireen, Barristan Selmy, Mance raider, etc.

#Despite these, there are many more interesting facts about Game of thrones. This show always presented morally unclear choices and well-shaded characters, then they asked for audiences to decide their conclusions.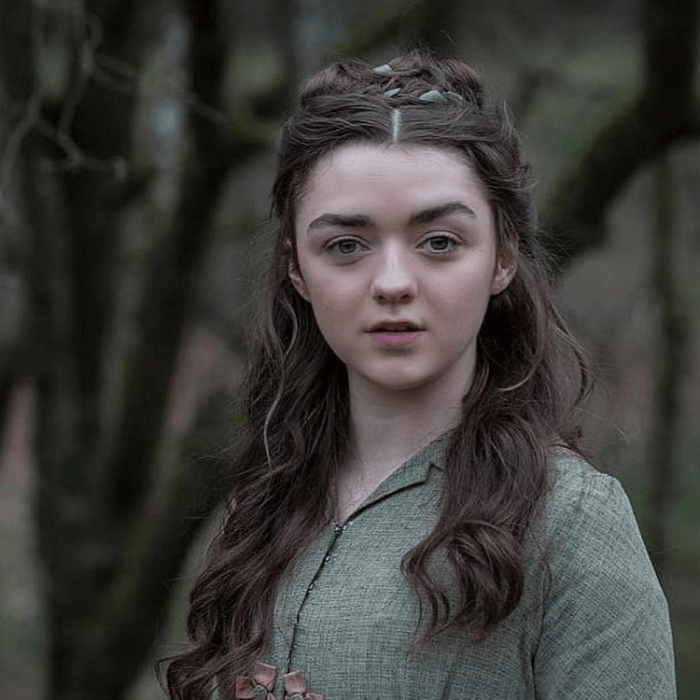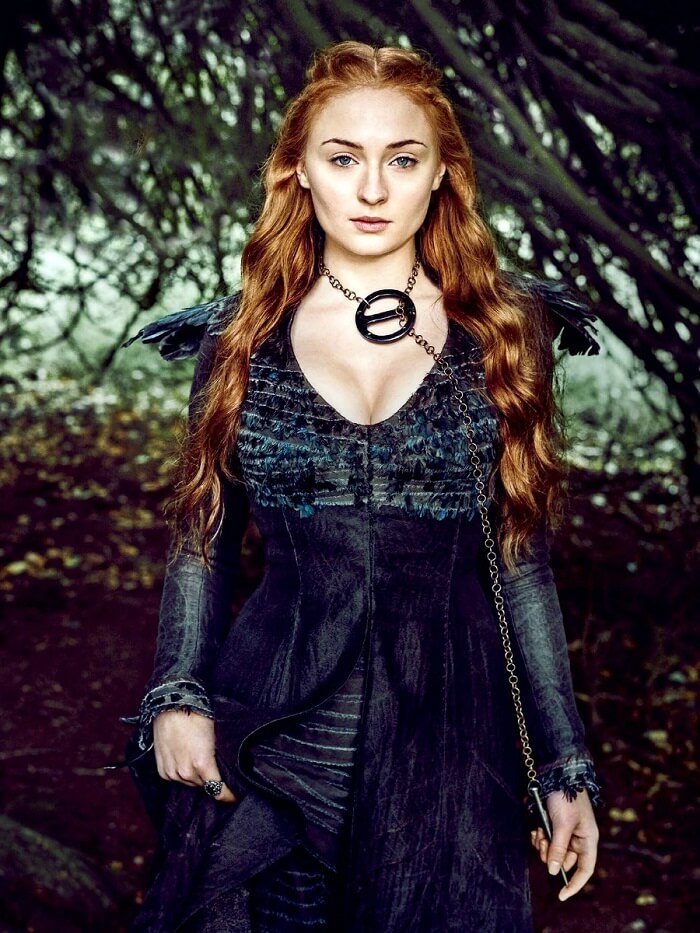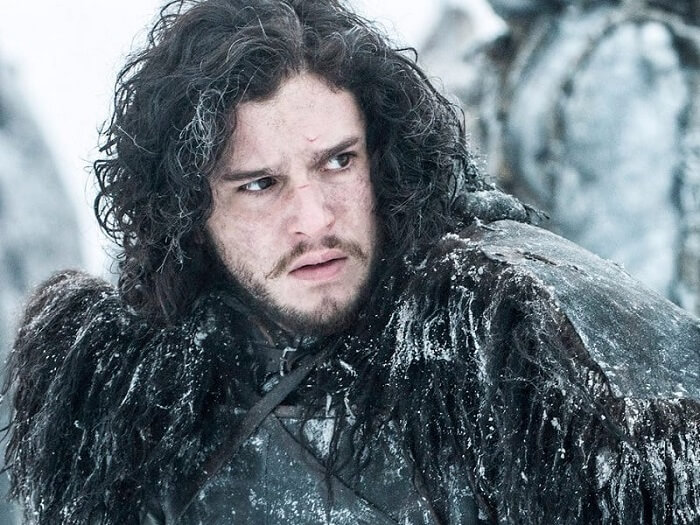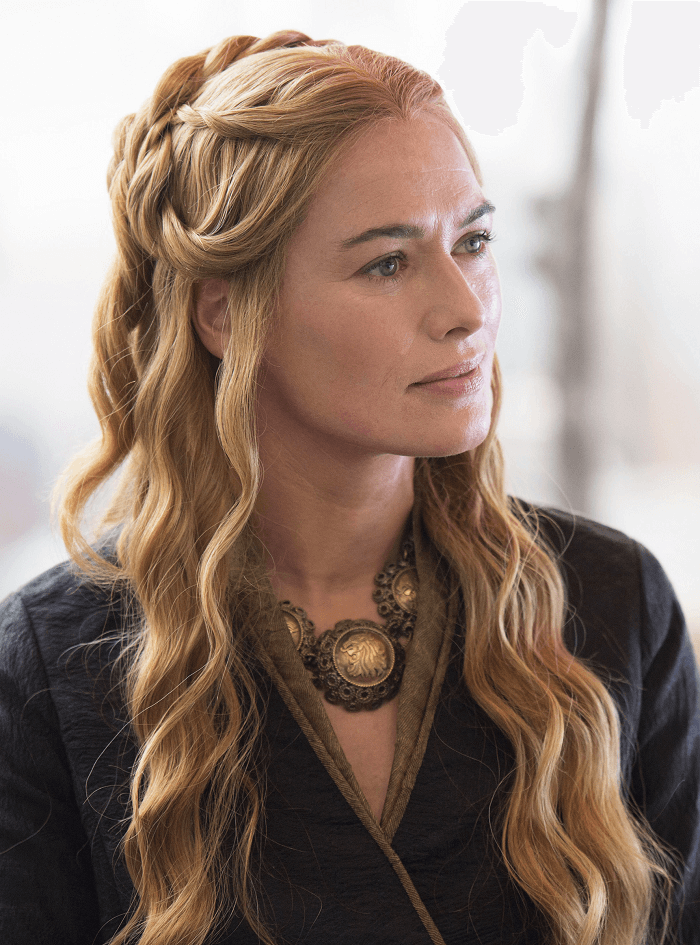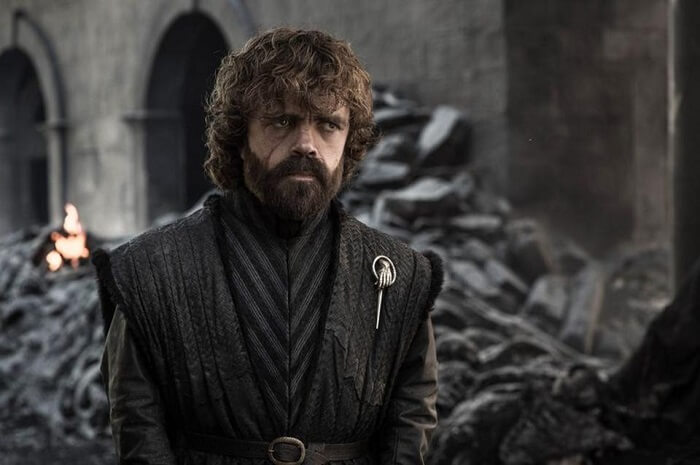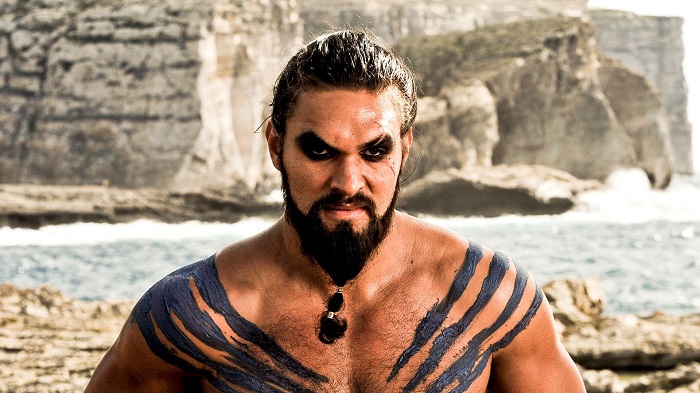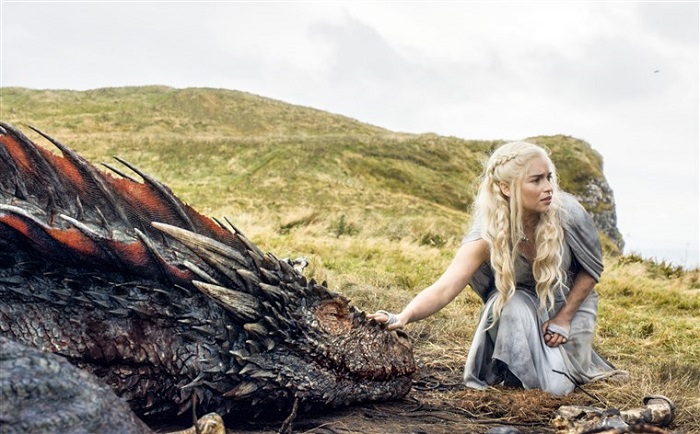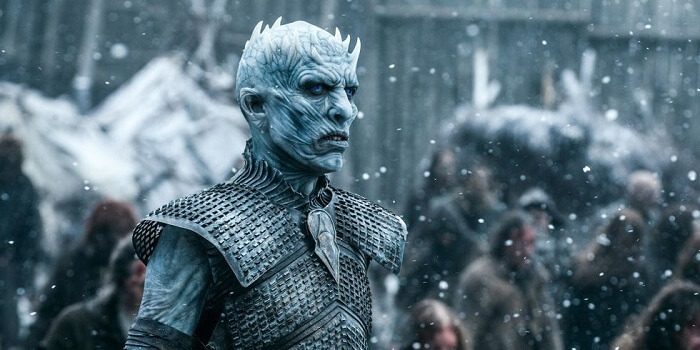 If you are also a big fan of this exciting show, then keep engaging with us to know more interesting and fun facts about this as we will keep entertaining you by revealing more insight information about this show. Also, do comment if you want to know more about any of your favorite characters from it.