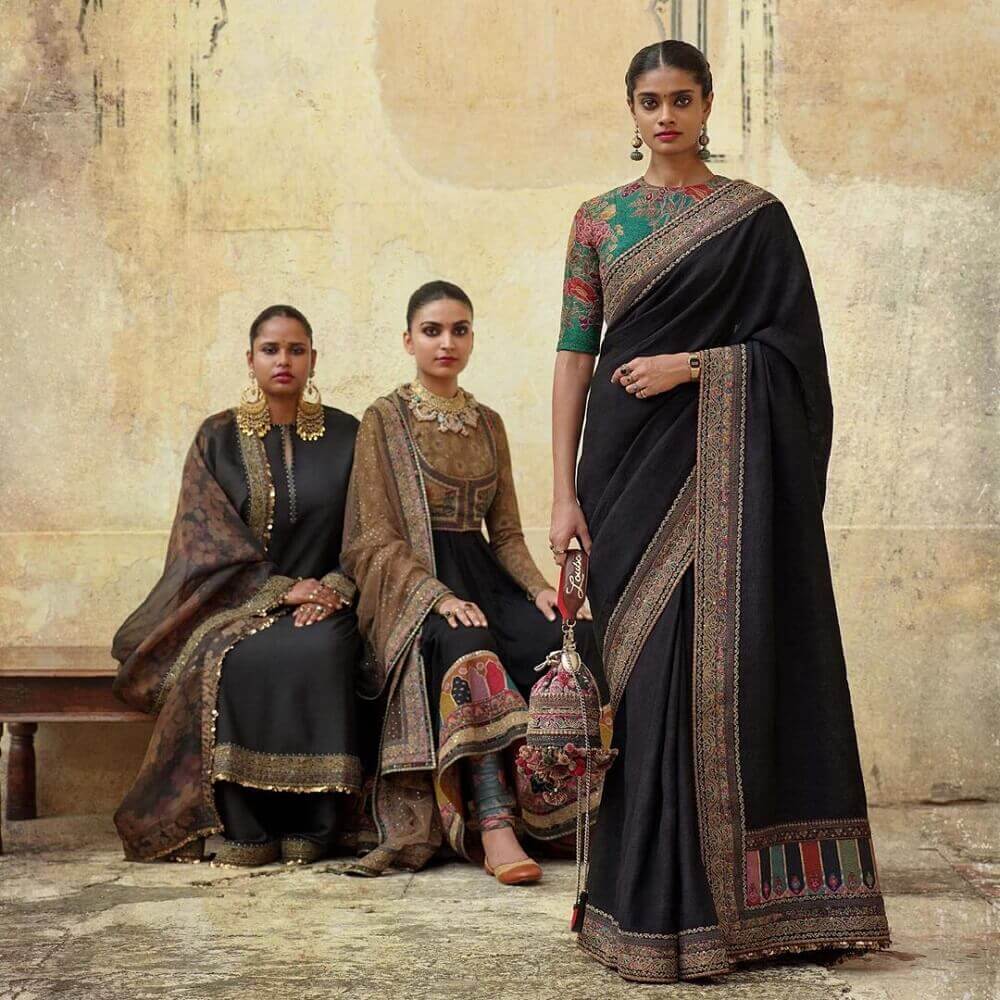 Looking for offbeat outfits to wear on a special ethnic event? Worry not as we are here to solve that problem of yours! We have some very gorgeous designs that you can wear on the best of traditional events. These outfits are handpicked from the very beautiful winter collection by Sabyasachi.

Winter Collection By Sabyasachi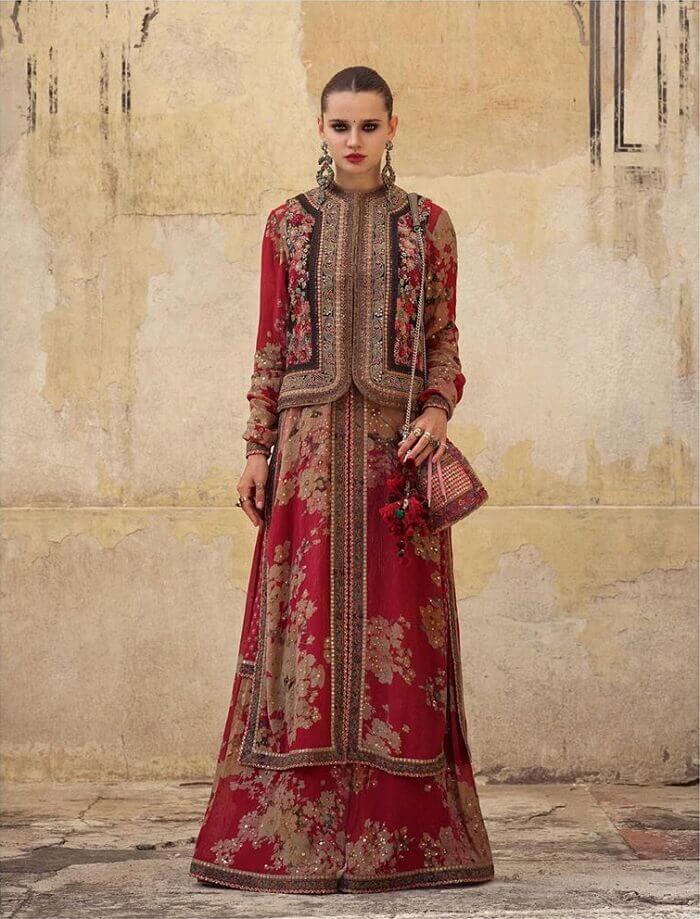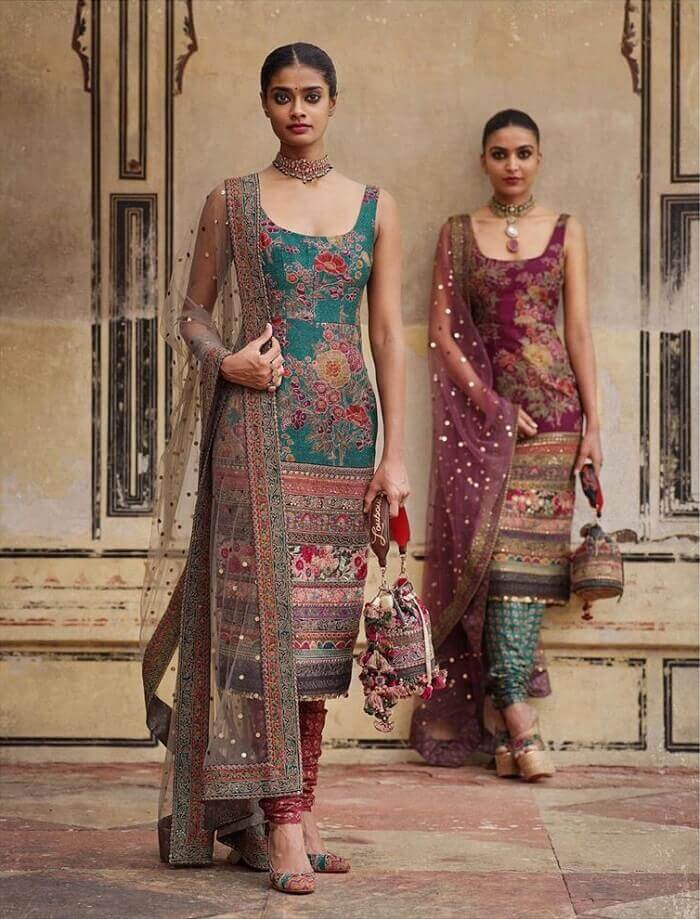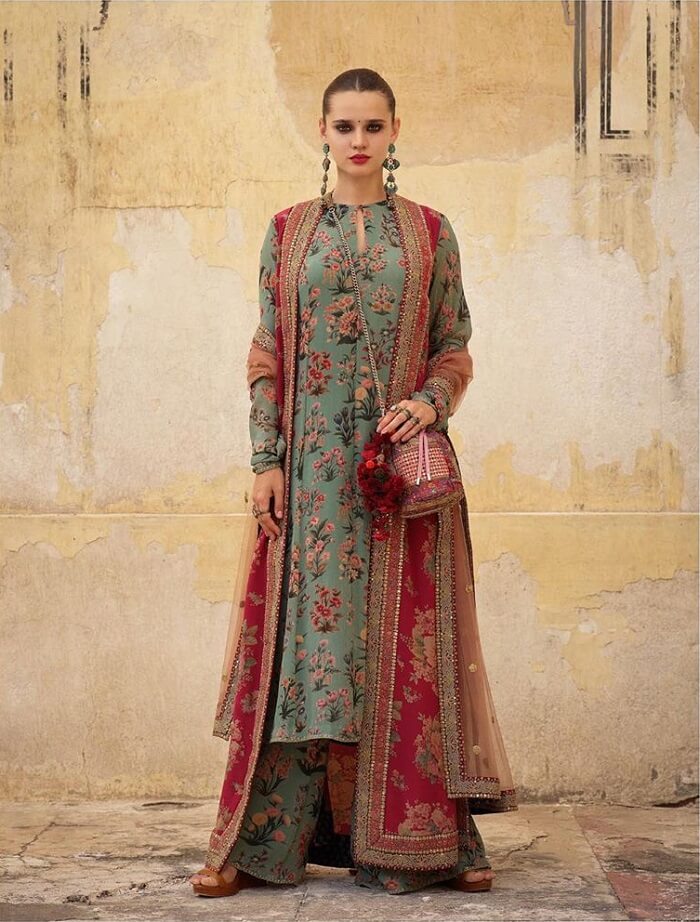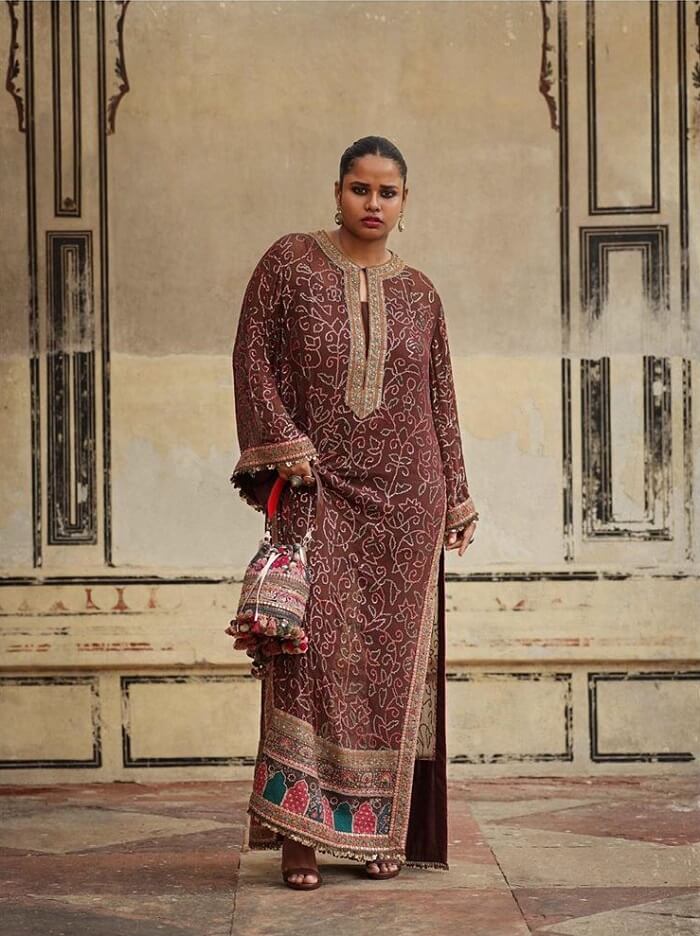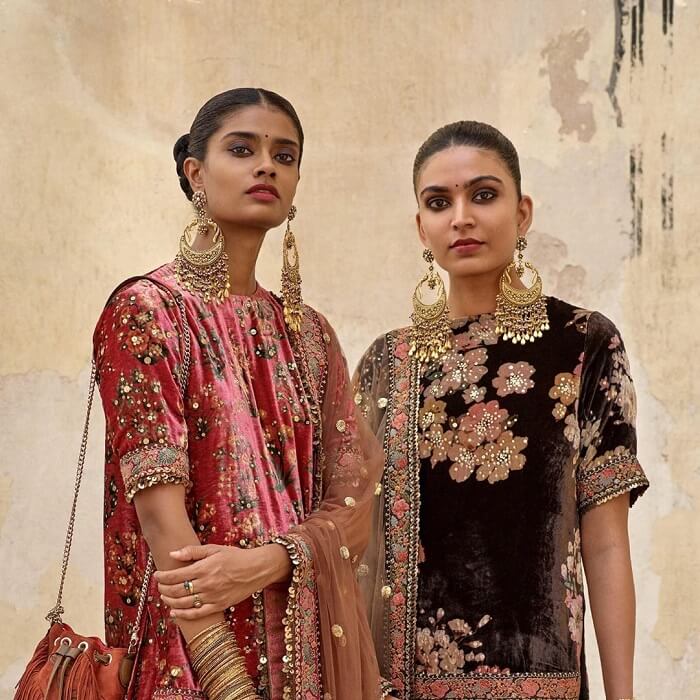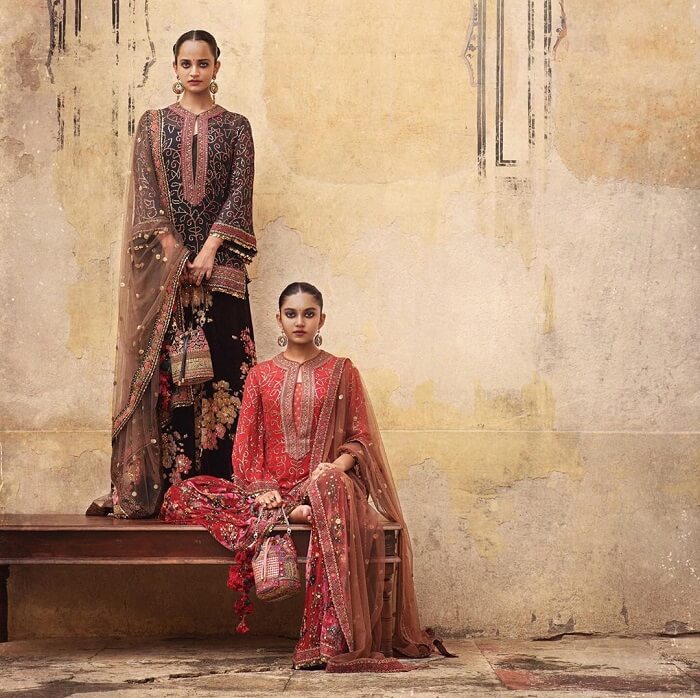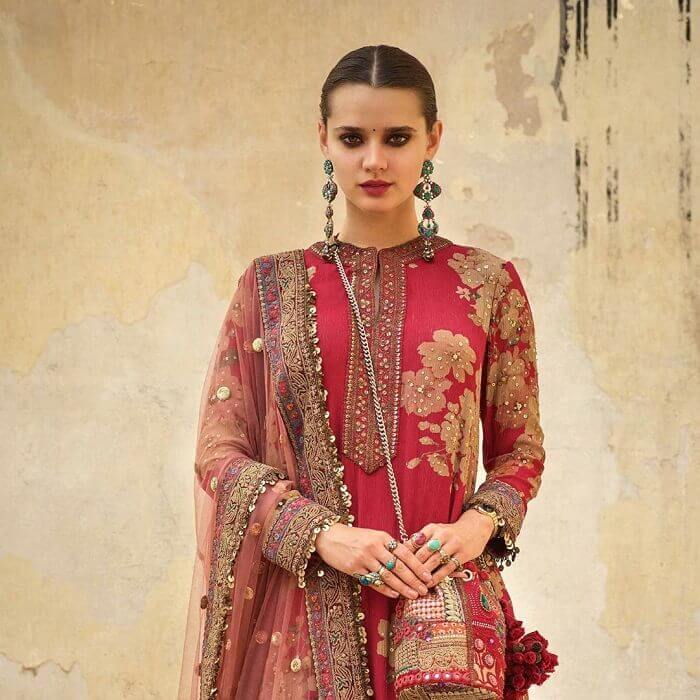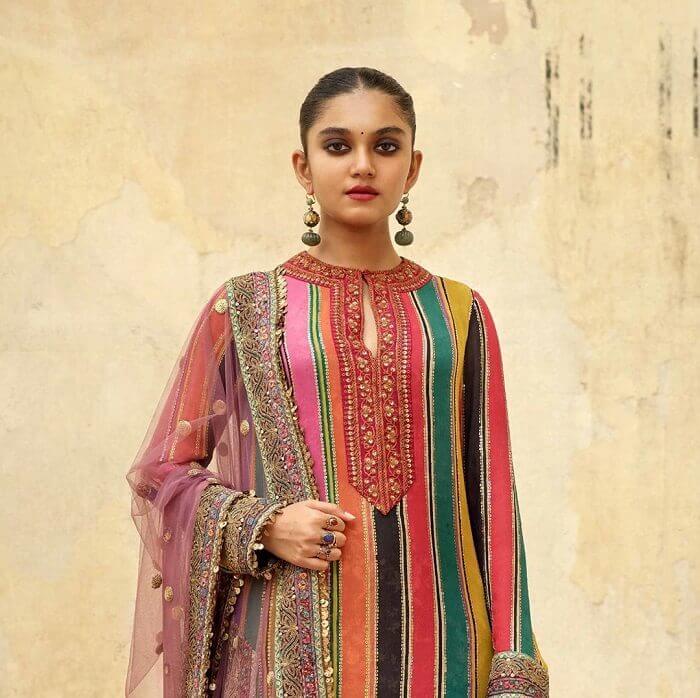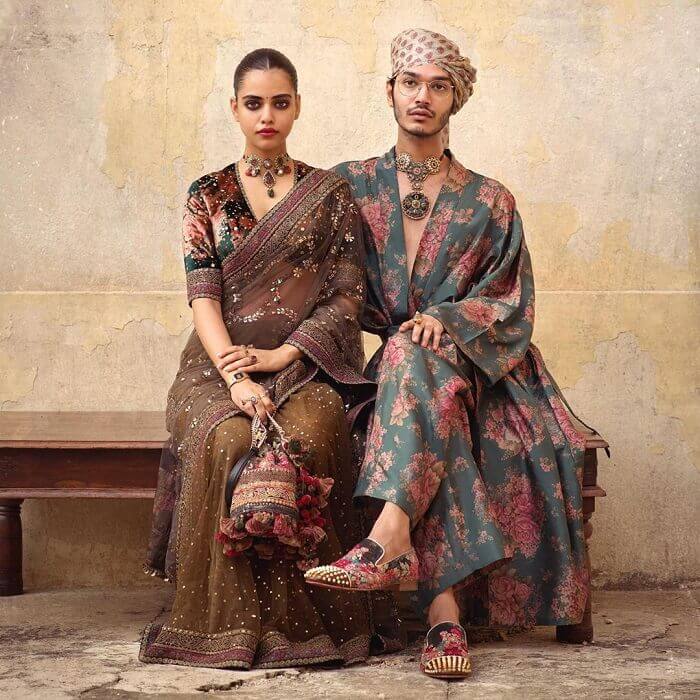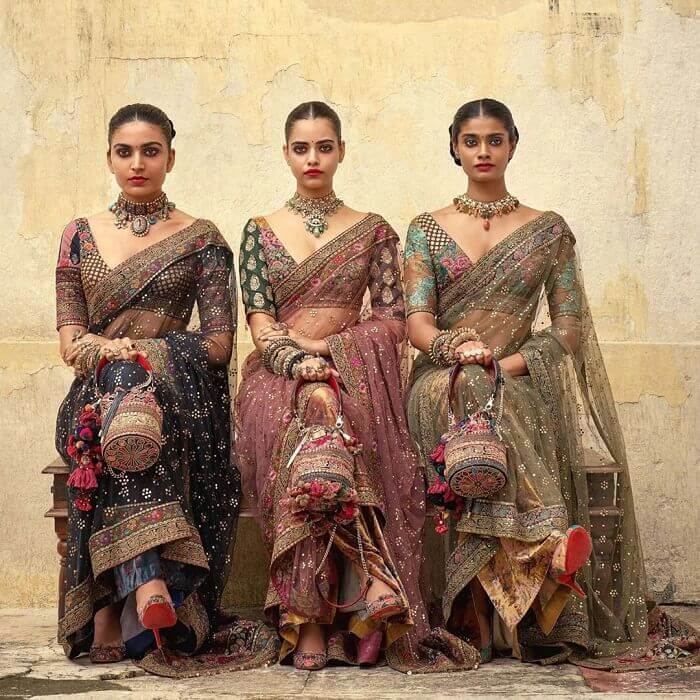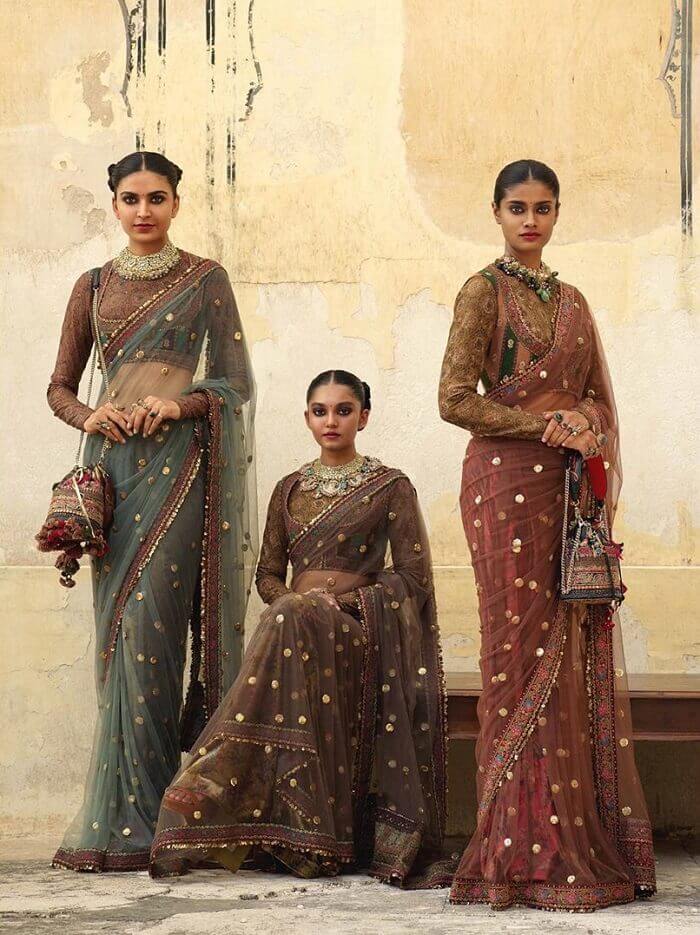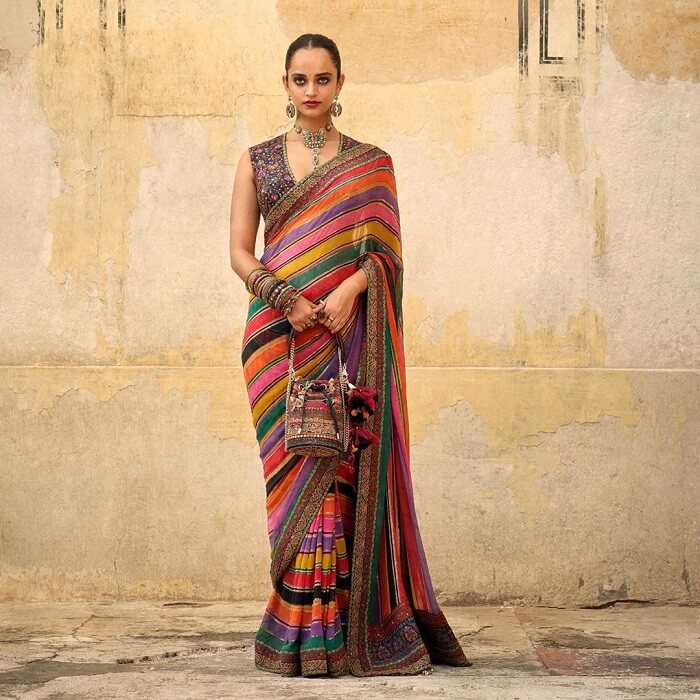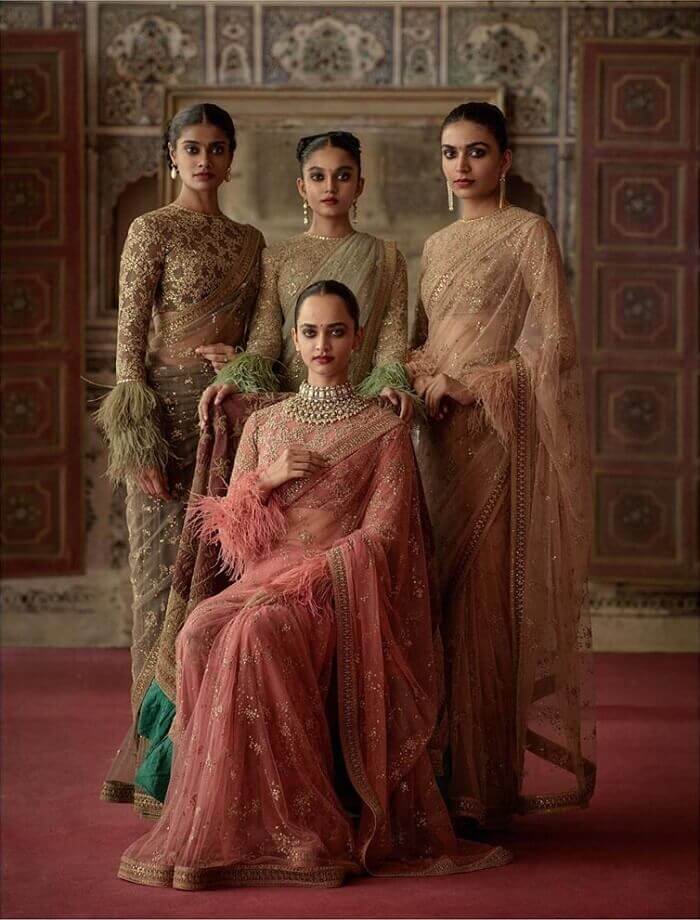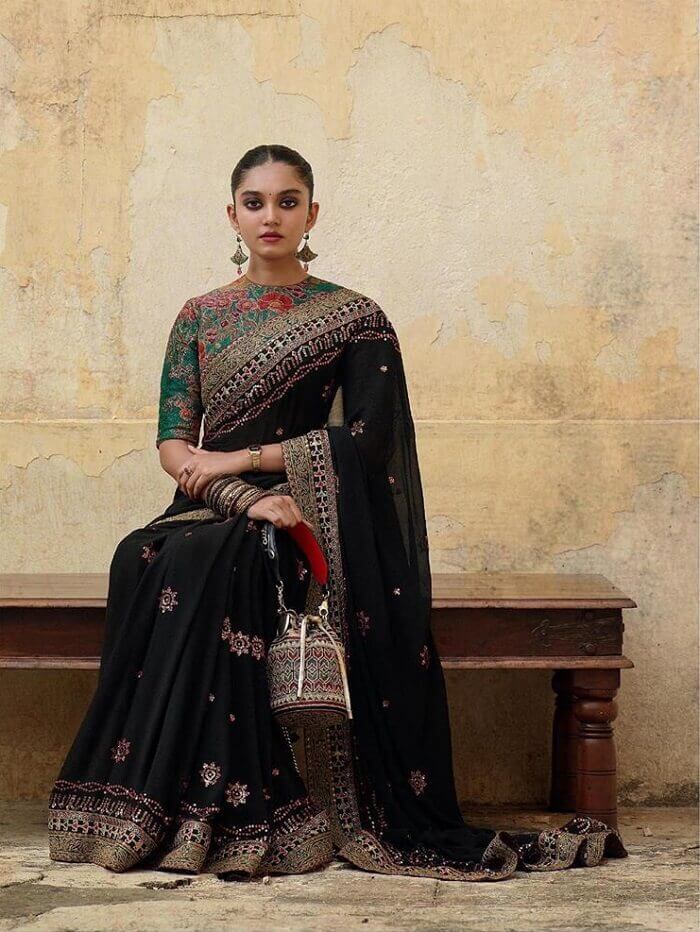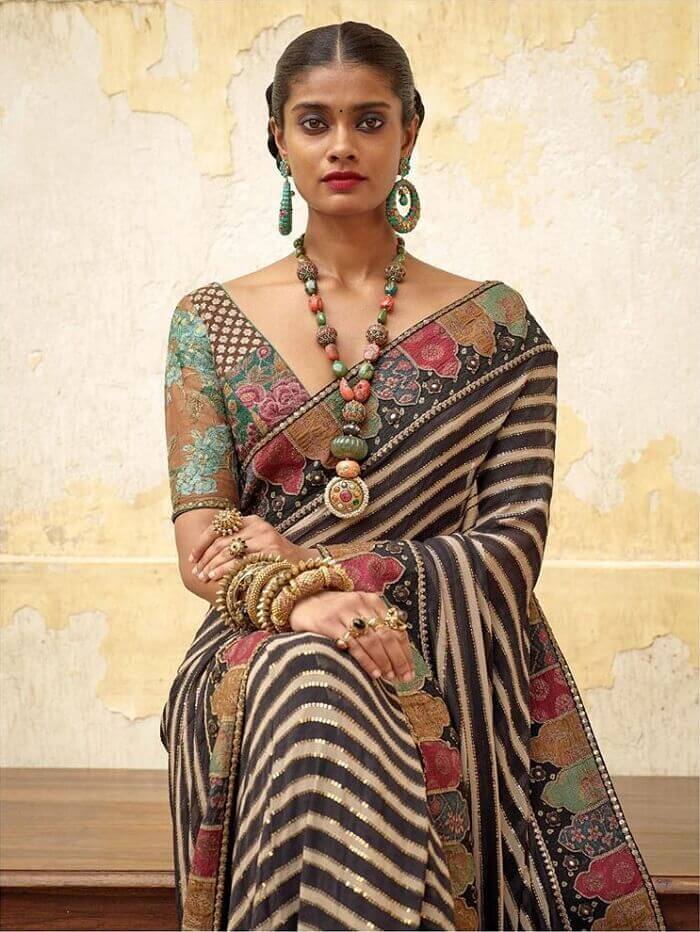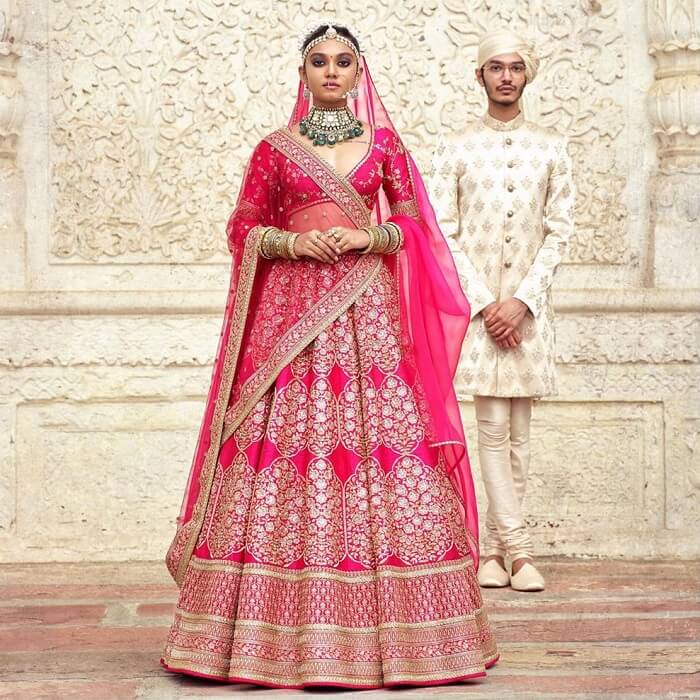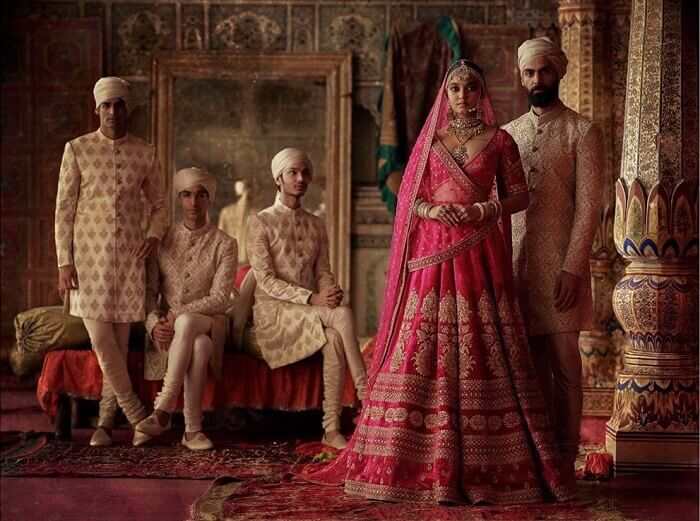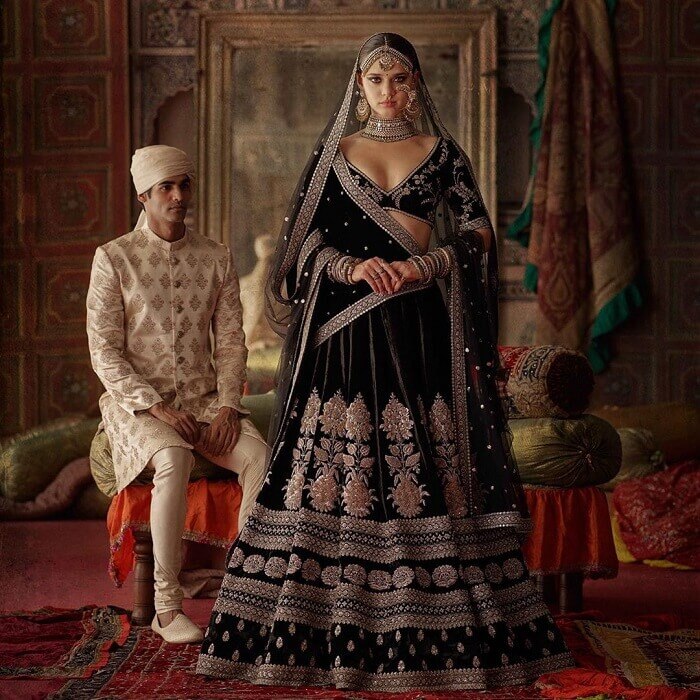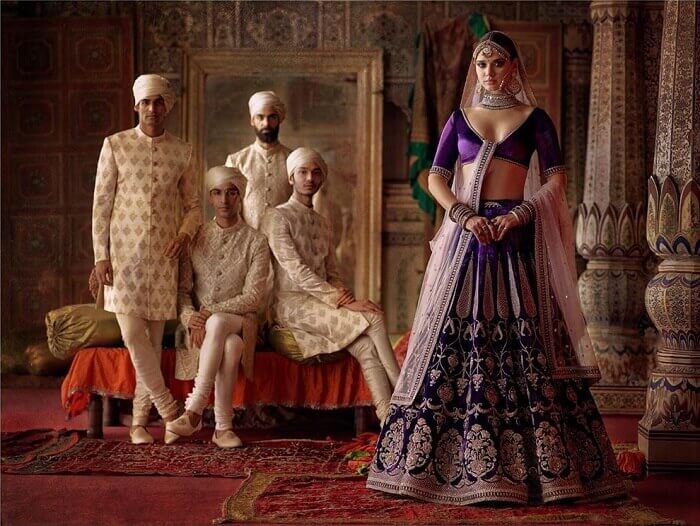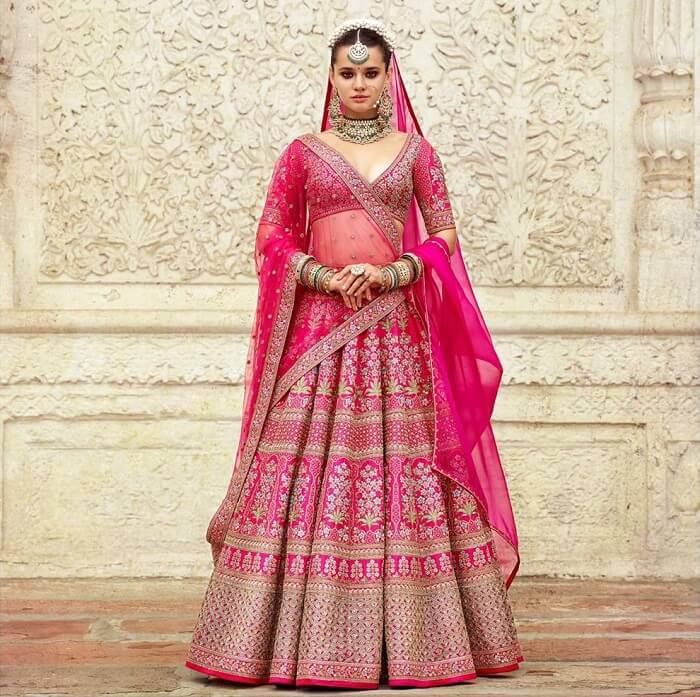 We hope these off-beat fits will beautify you more than anything else! After all, these are the designs of our favorite artist Sabyasachi. If you liked these ethnic dresses then do not forget to share it with your family and friends.