A web series that kept its audience excited even before the release. An Amazon Prime Original web series directed by Zoya Akhtar, Nitya Mehra, Prashant Nair, and Alankrita Shrivastava. An array of 9 episodes made a conglomeration all the vibrant and sensitive topics quite effectively. It left no way for its viewers to applaud its characters and the storyline. It had everything from the lower class family's financial struggles to high-class family's complexities.
Depicted A Lot More Than Just Weddings
As the names call, it also showed some interesting weddings as well that was interesting in its own way with some cultural and relationship issues. The makers kept the story captivating from beginning till the end while making the characters of the show so real. In some scenes the characters will prove themselves as a strong personality and at the next scene will introduce some deep hollowness of the same characters.
A Series That Has An Array Of Characters That Manifolds Layer Of Complexities
Tara
Shobhita Dhulipala played this character of Tara, a lady who has got both beauty and brains together. With the flashbacks scenes, she will make a place in the hearts of the audience and you might feel confused about whether to like her or dislike her. No matter how you perceive her but still there will be some astonishing scenes that will make you a fan of her acting skills.
Karan Mehra
Arjun Mathur as Karan Mehra is the one strongest string who will keep you along with the story as the story will go forward. He himself is stuck into so many things that are making his life complex and full of chaos. Besides all of these severe complications, he will outshine as a friend, partner, son and most importantly as an amiable human being.
Adil
Jim Sarbh a legendary actor in himself one more time surprised the audience with his excellent acting and charming screen presence. There is a lot that he hides in himself and keeps himself look strong enough. Expanding his business, having extramarital affairs in both two weddings and looking helpless as an infertile husband, there is a lot that is happening with this character.
Faiza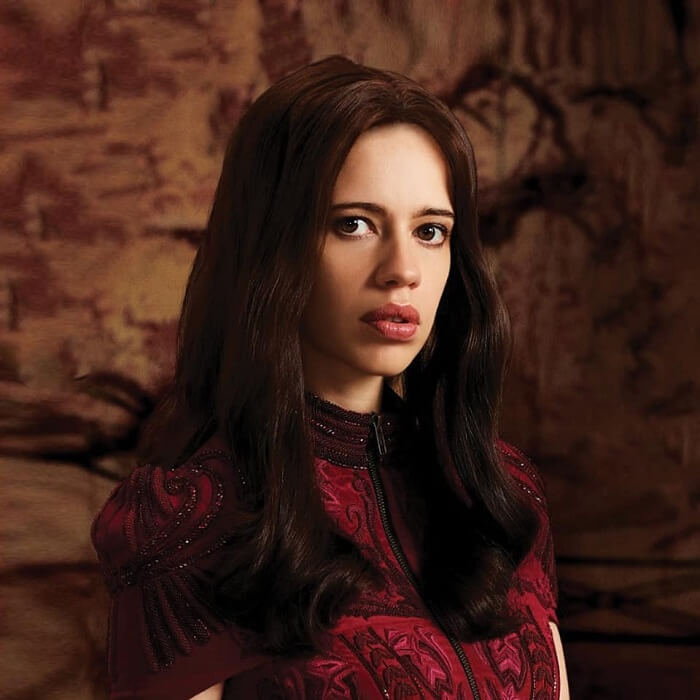 Kalki Koechlin played the role of a very close friend of Tara who portrayed spoilt brat and sometimes looks so insecure about herself. She is betraying her closest friend 'Tara' while keeping a relationship with Tara's husband Adil.
Engrossing Weddings That evolved the whole series so interestingly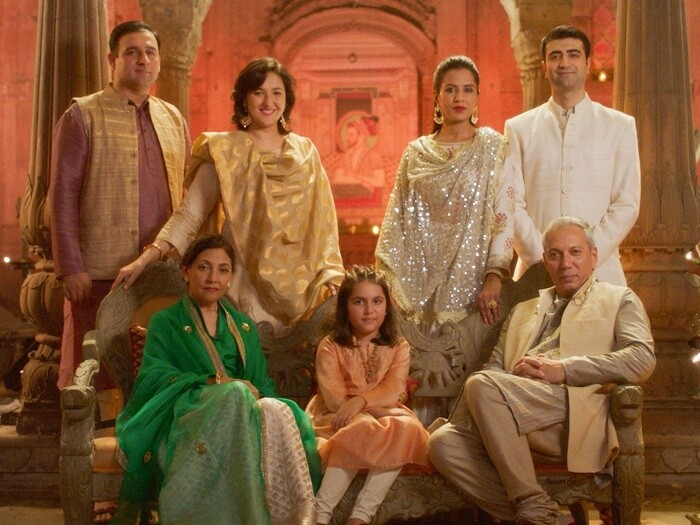 Write to us if you found our point of view interesting about Made In Heaven and also tell us your opinion as well about the series.