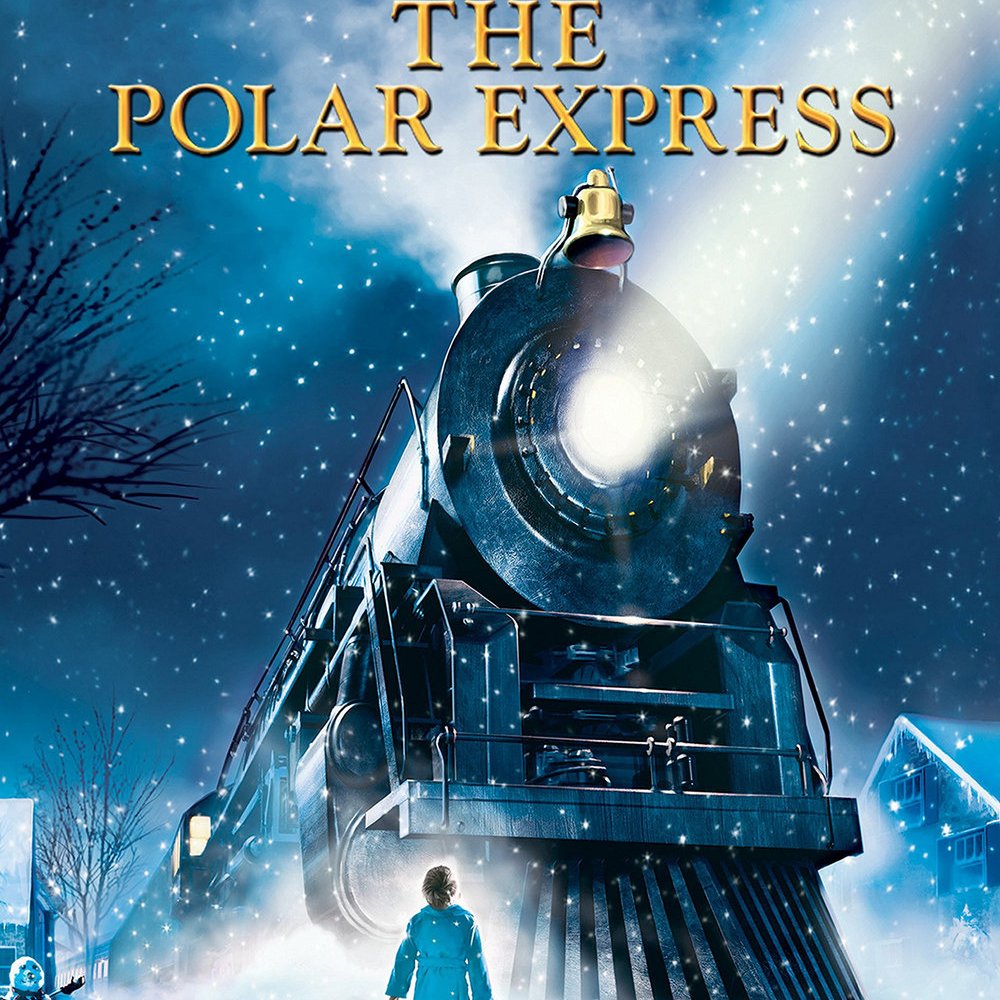 On Christmas Eve, a young boy is boarding on "the polar express" to meet Santa Claus and for an extraordinary journey with some magical adventure to the north pole. And after this, his life takes a huge turn! I think, now you all know, what I am talking about?

An American animated adventure film of 2004 based on the children's book of 1985 'The Polar Express' has won all the hearts. This beautifully made film has the quality of a lot of lasting entertainment for children as this enchanting holiday tale moves around a hero boy who doubts that Santa Claus truly exists or not …?

From the revolutionary use of technology to its hidden reference, here are some fun facts you might not know about this favorite film of children.

Some entertaining facts about the polar Express …

No Name for Main Boy
The main character of this film is never given a name, like most of the characters in this movie. His name is shown in the credits as 'hero boy', and other characters are also given names like Hero girl, Sister Sarah, and know it all.

Pay the Attention to This Shout-Out
It will take a deep knowledge of Robert Zemeckis's childhood to find out this as at the beginning of the Polar express, the conductor shouts out something that sounds similar to 11344 Edbrooke and that is the address of Zemeckis's actual home where he grew up in Chicago.

One Man and Five Characters
Tom Hanks is the person who played five roles in this film including the lead boy he played character's dad, the hobo, the conductor, and Santa Claus. As this movie was made using the motion capture, he had to act out every part on a soundstage and speak the lines too.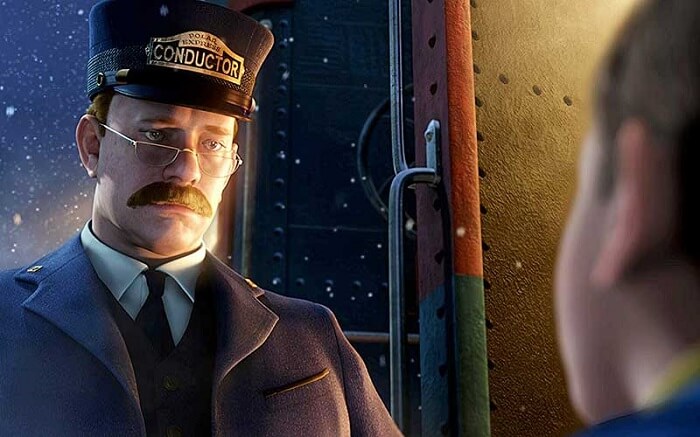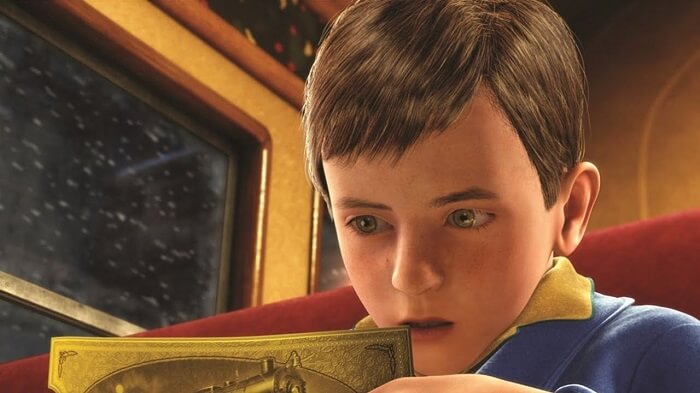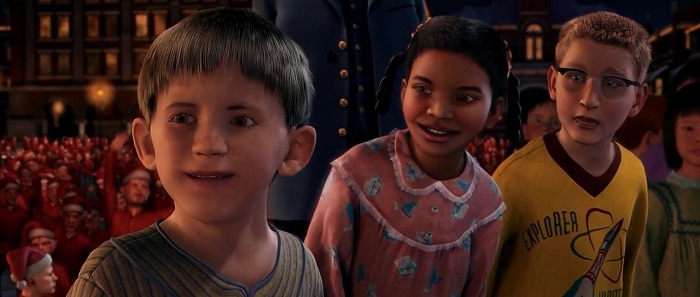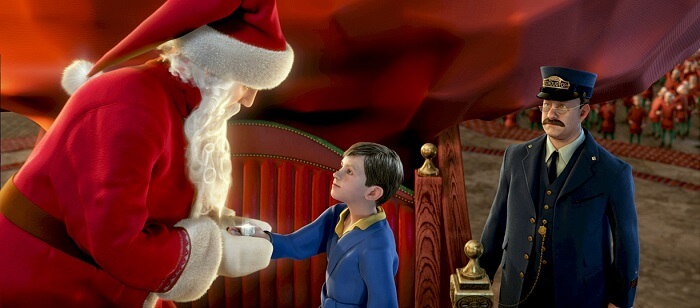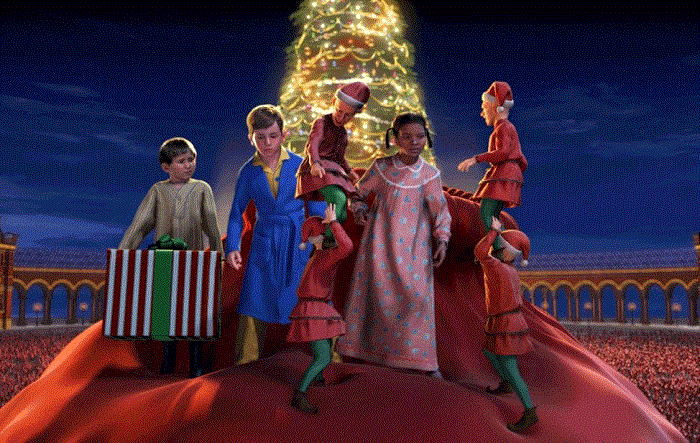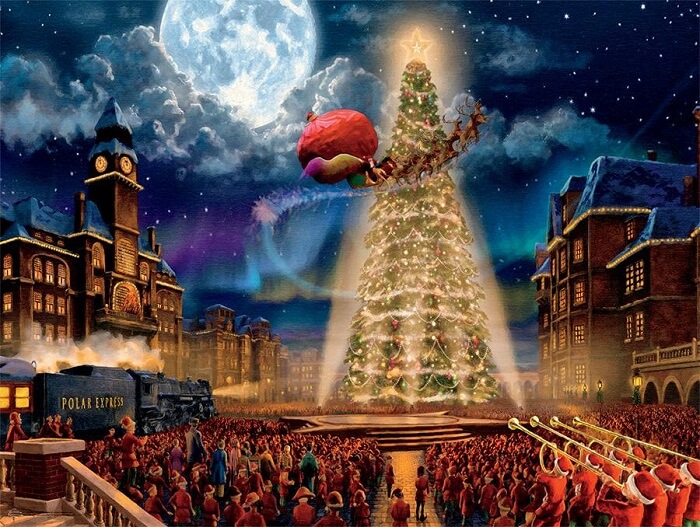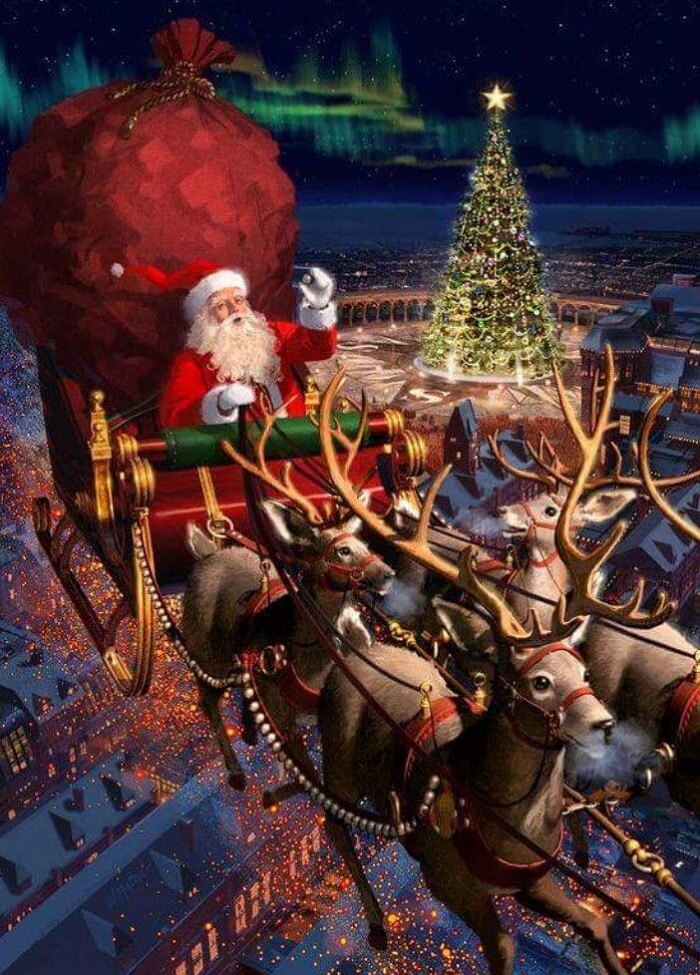 These are some fun facts about the most famous movie the polar express. If you like these facts or want to know something else about the film, let us know by commenting and sharing your view on this blog.