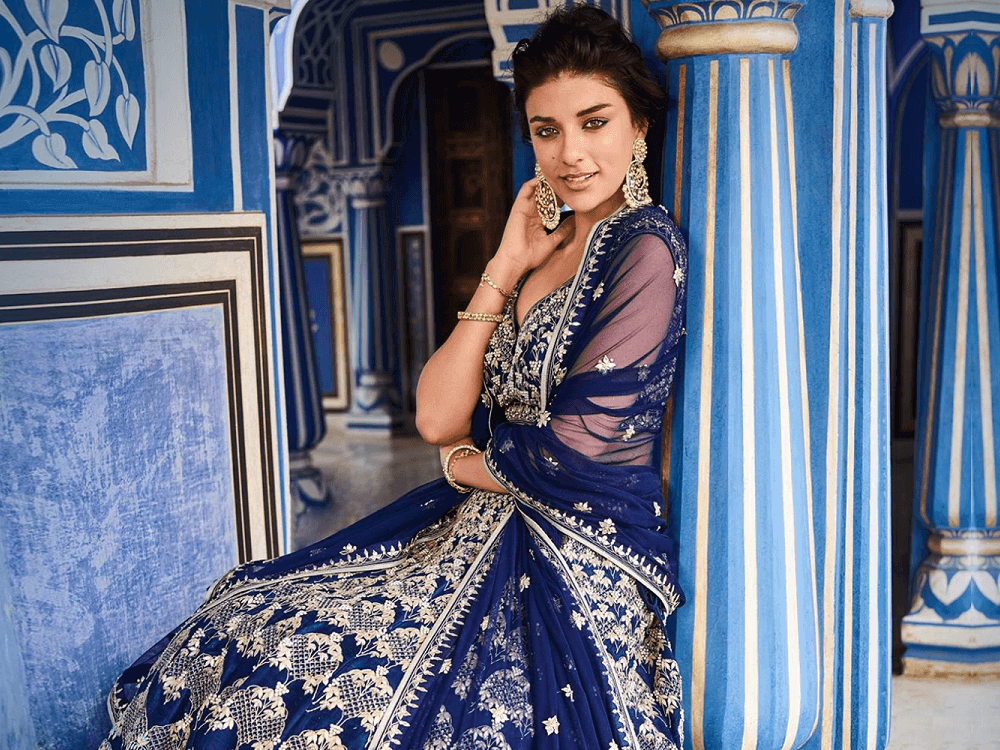 We all know how confusing it is to choose a bridal dress for oneself, especially when you have to look into so many factors like- designers, colors, etc. To help you with that we solved all your problems in one go! We have selected a few exuberant colors that the talented designer Anita Dongre has made. These designs will not only inspire you to wear an offbeat wedding dress but will also help you to keep up with the trends.

Best Colors For Bridal Wear By Anita Dongre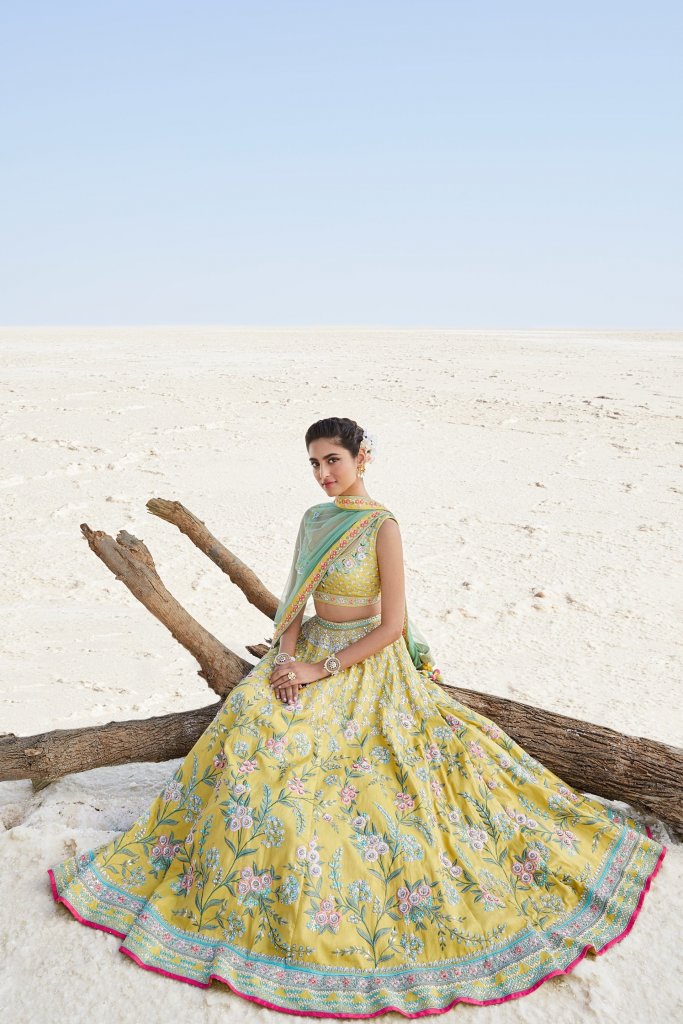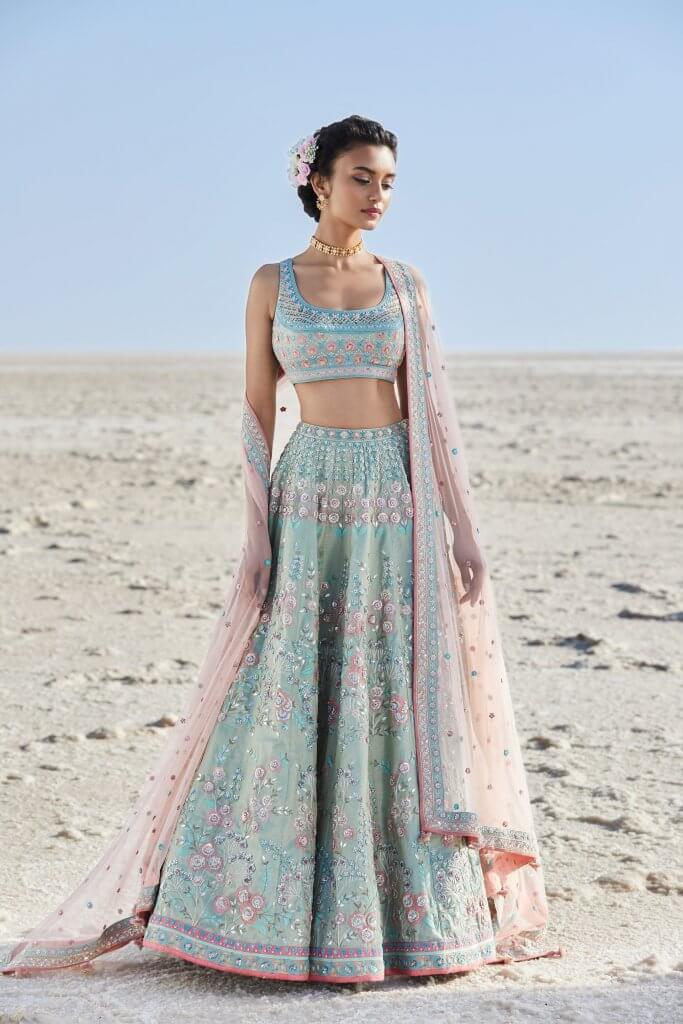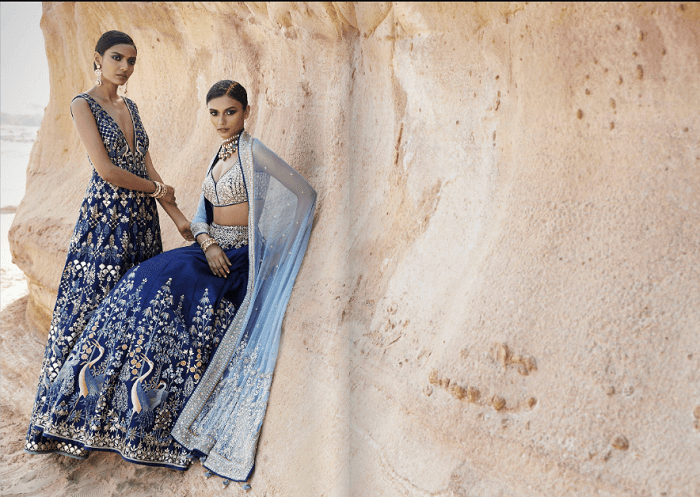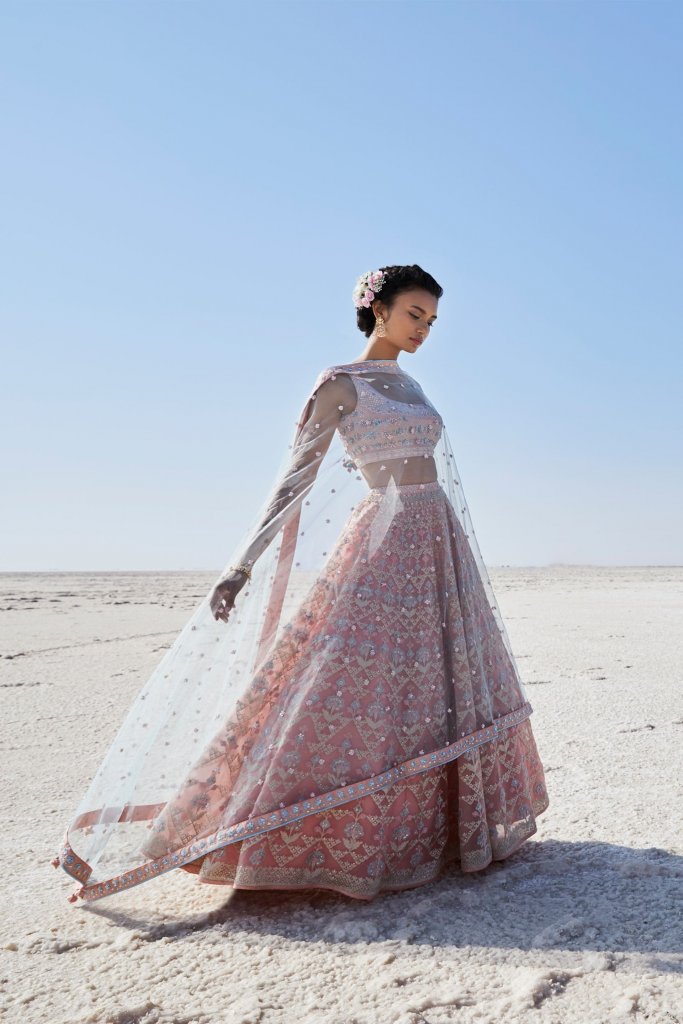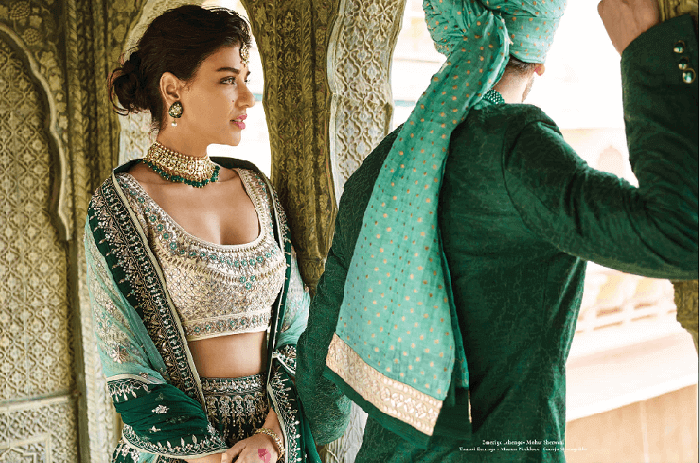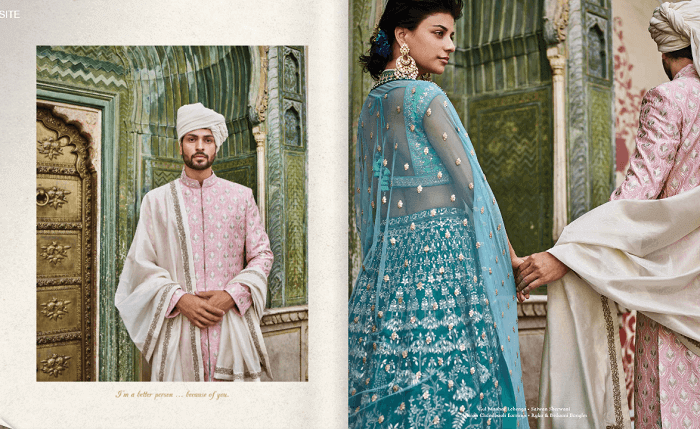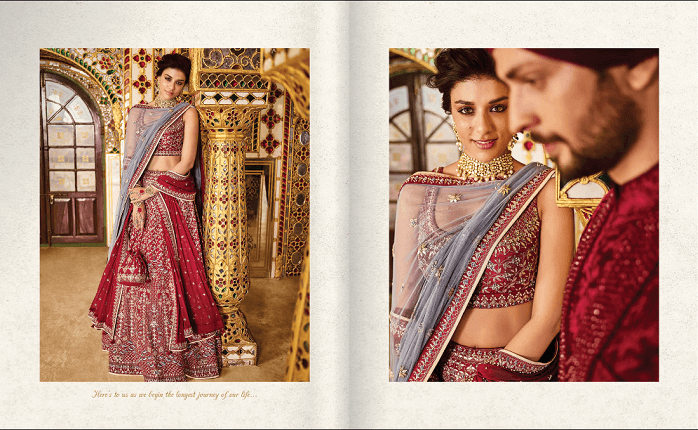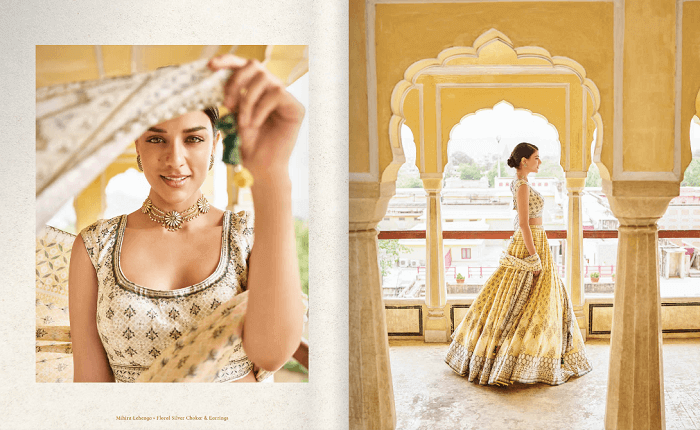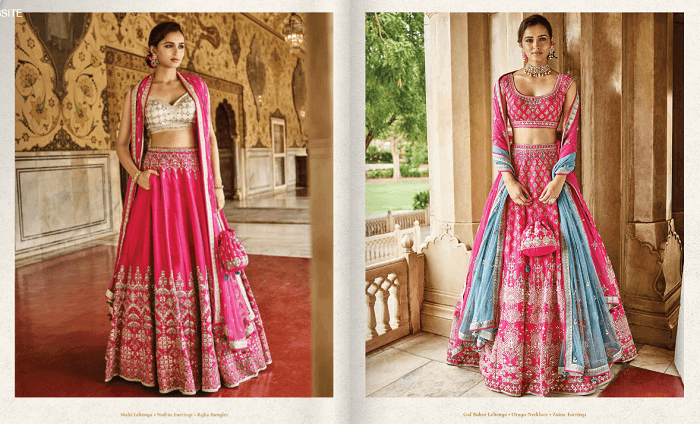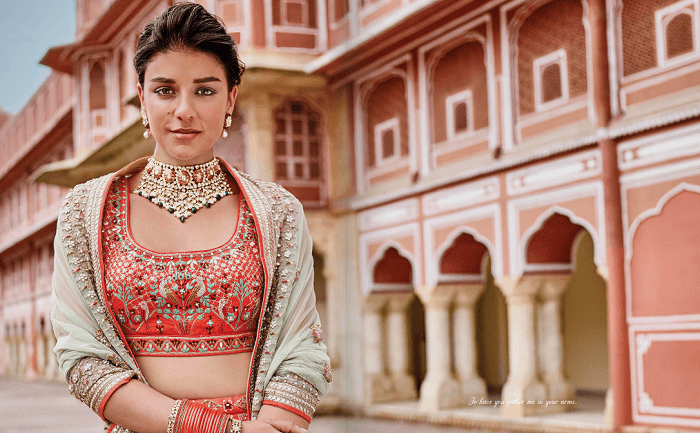 We hope you liked the colors of bridal wear that we picked for your special day. We would love to see you walk down the aisle in these elegant colors, and if you liked the colors as well then do not forget to share it with all your wedding buddies!