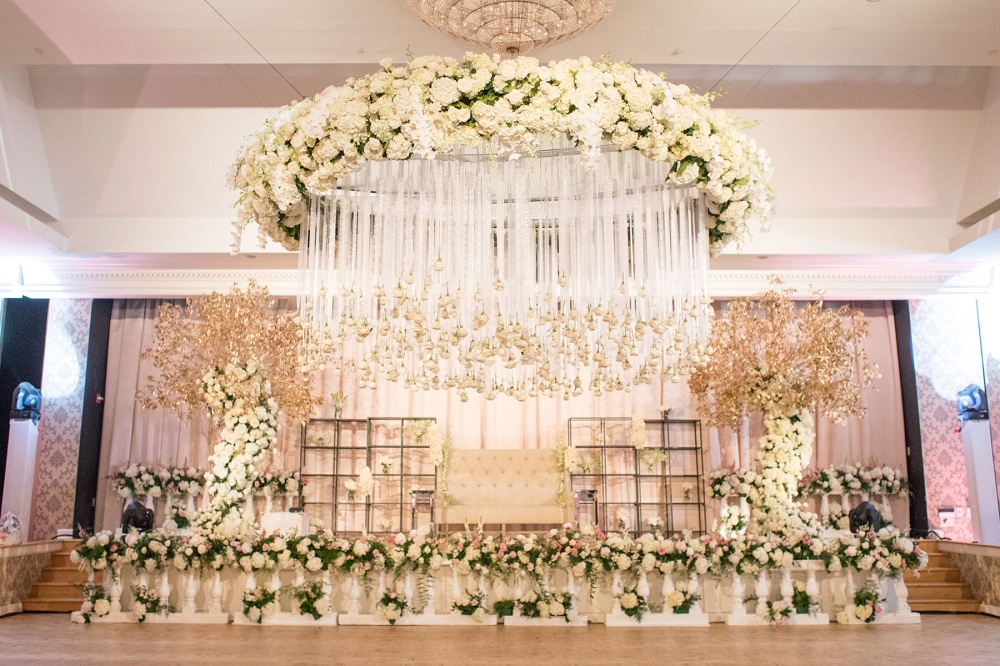 A celebration is mended to get the people together who are close to your heart and when it's about a wedding in a family, what all is required is lots of excitement and their company to make the celebration even more special. In a celebration like a wedding when you want to exhibit your happiness with your loved ones, no one wants to leave anything left out. It could be related to the outfit you are going to wear or the food you are going to serve to your guests. When everything has to be so perfect on this celebration day, you can't have the regular decor that has been followed for decades. Addressing some new cool trendy decor ideas is a must. Chandeliers have always been an intricate part of the decor for centuries.
From historical monuments to the hotels that are the examples of a new style of architecture, they still use chandeliers to make it look grand and lavish. In wedding decor, chandeliers have become the most trending idea that has to be used in the wedding decor. They not only give an edge to the whole decor of the wedding but make the decor wedding photographs even more defined and bright.

Various Style of Chandeliers for your Wedding Day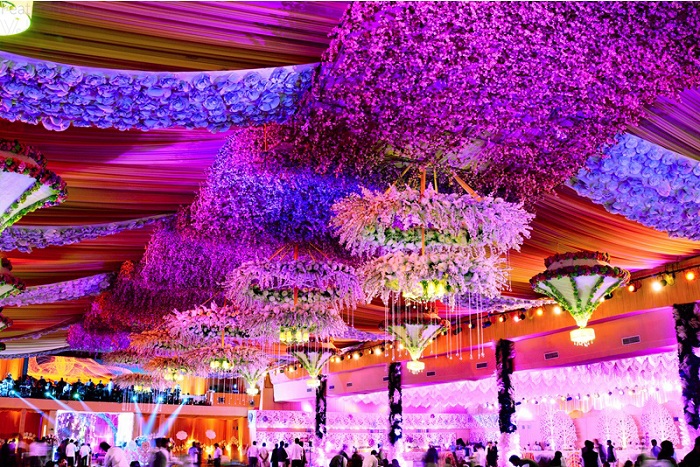 When you have a vast variety of flowers then why not have it in the chandeliers. Getting confused with what sort of chandelier you would like to opt for your wedding would be a tricky task. To make it easy for you, you are required to know the style of the whole decor you want to have at your wedding. It's important that nothing is looking unwired from the whole look of your wedding. For instance, you are planning to make the white flower themed based decor and looking for the right style of chandelier then going for crystal style chandelier could be a perfect choice for the occasion for you.
Here are some enthralling ideas that will guarantee the best decor at a wedding.
Flowery chandelier showering the fragrance and freshness of nature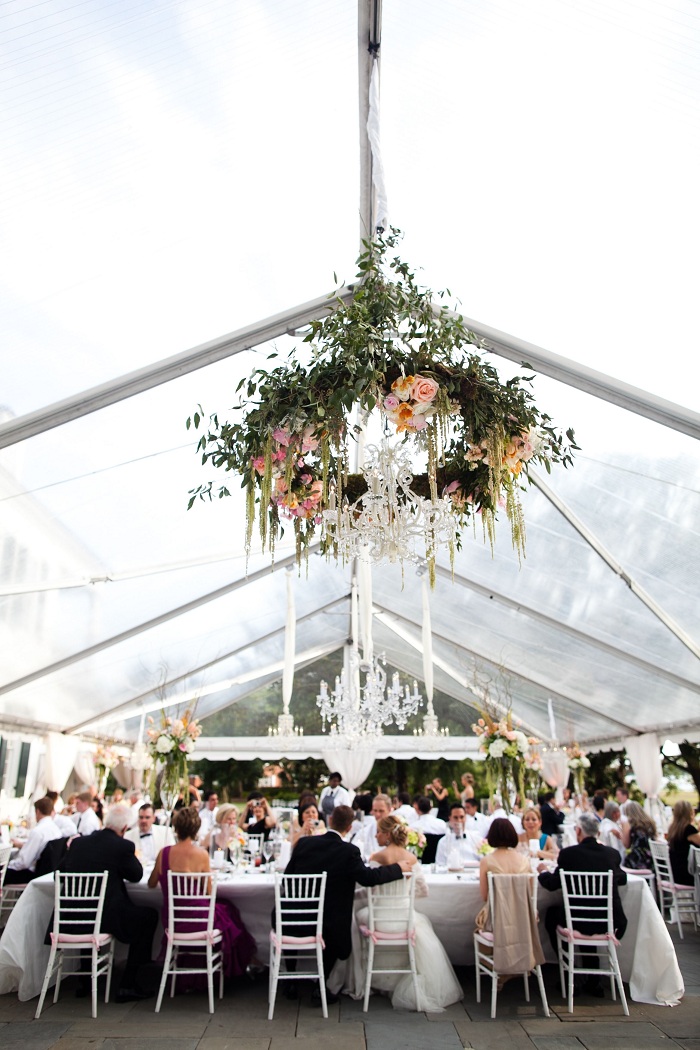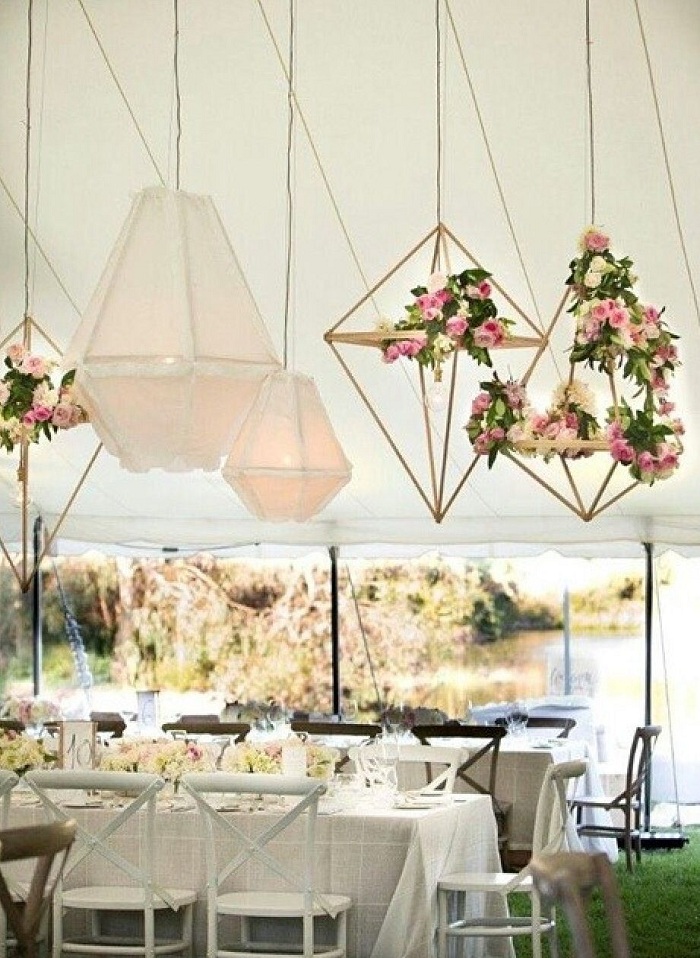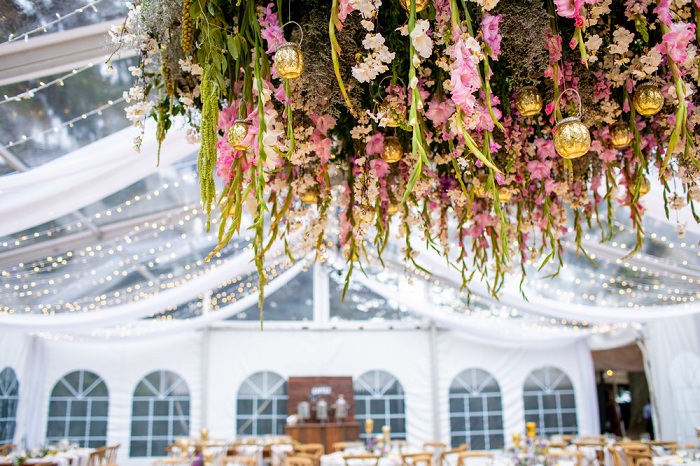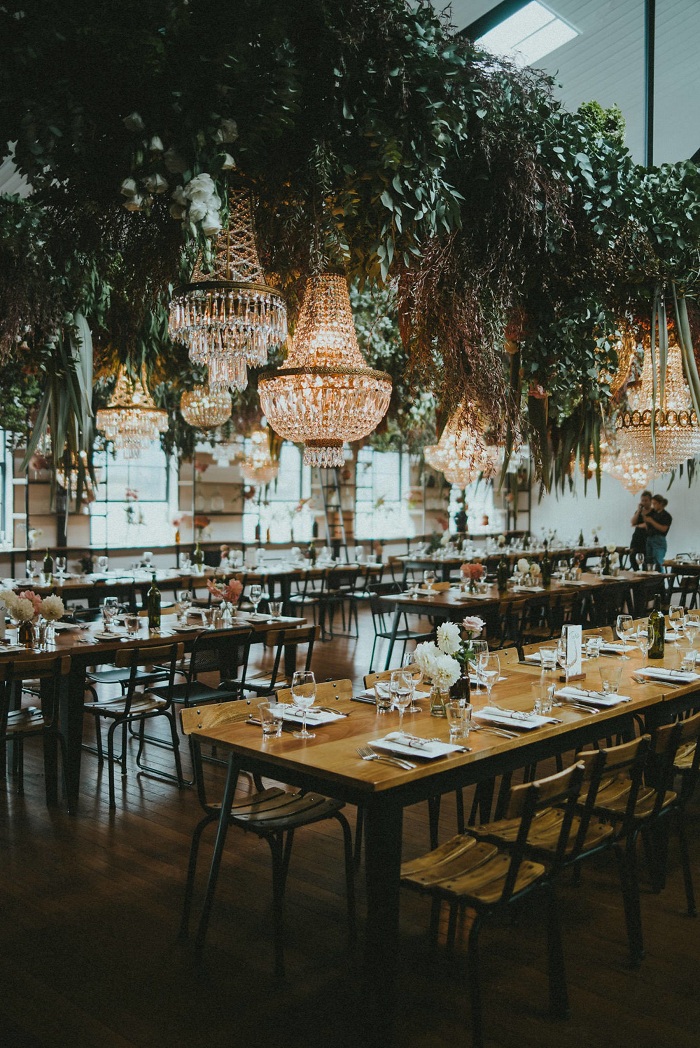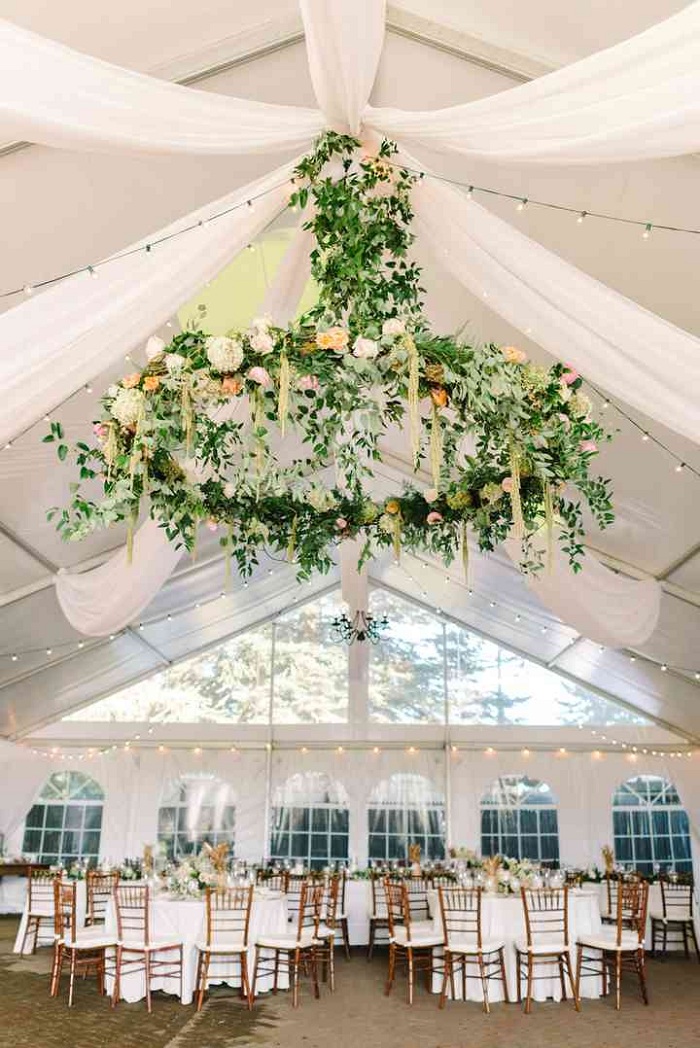 Bright and shiny chandeliers with a twist of flowers and leafs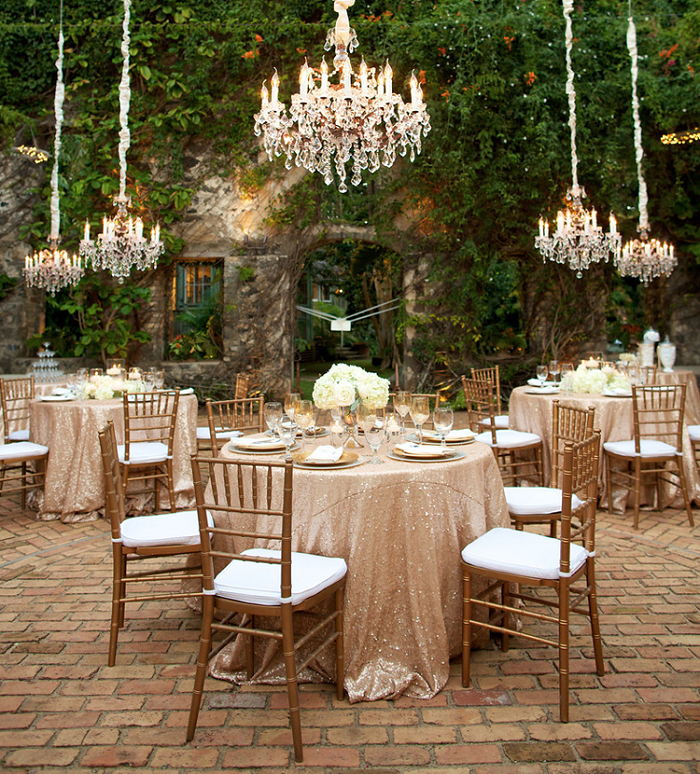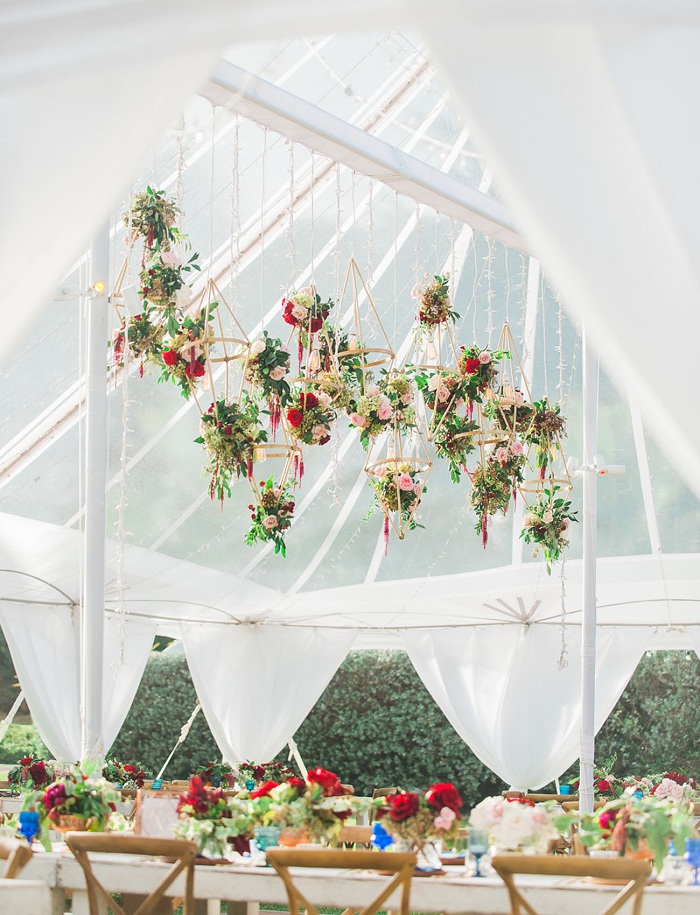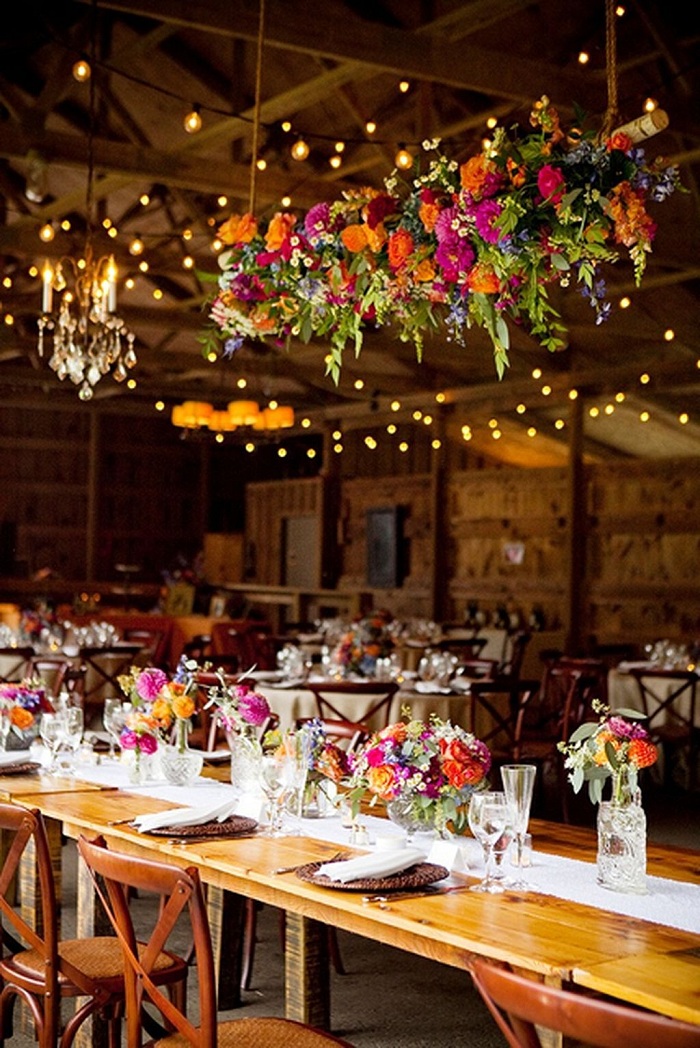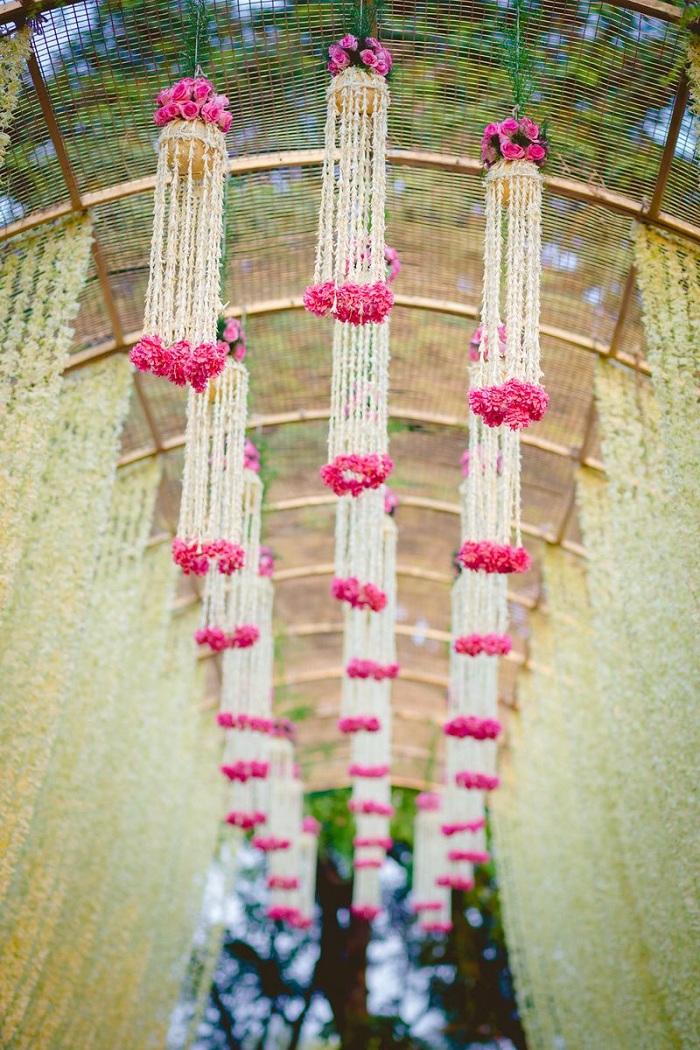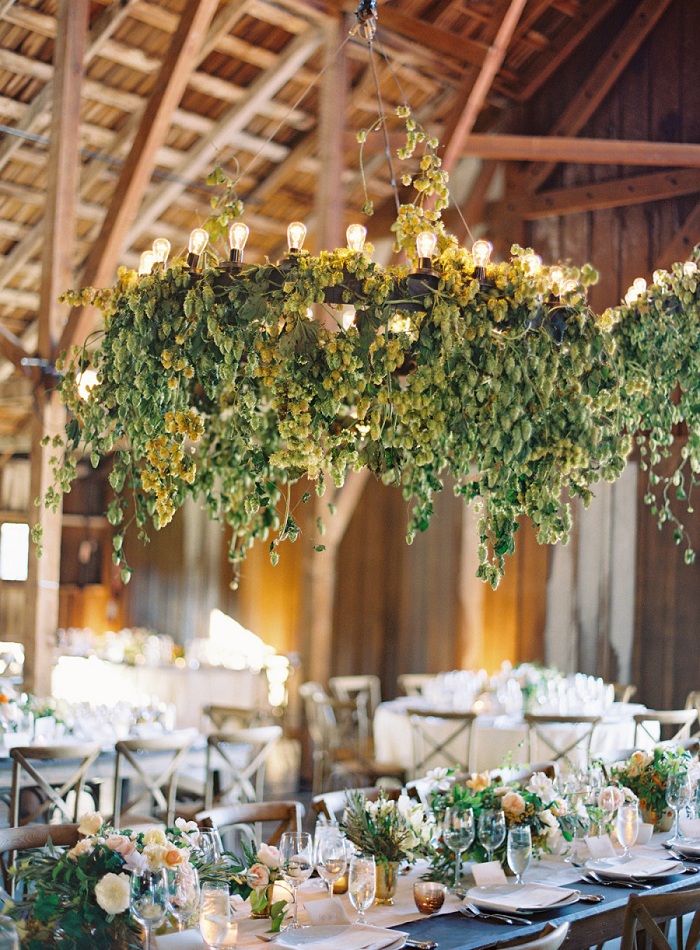 Give a twist to the decor with some colourful chandelier wedding decor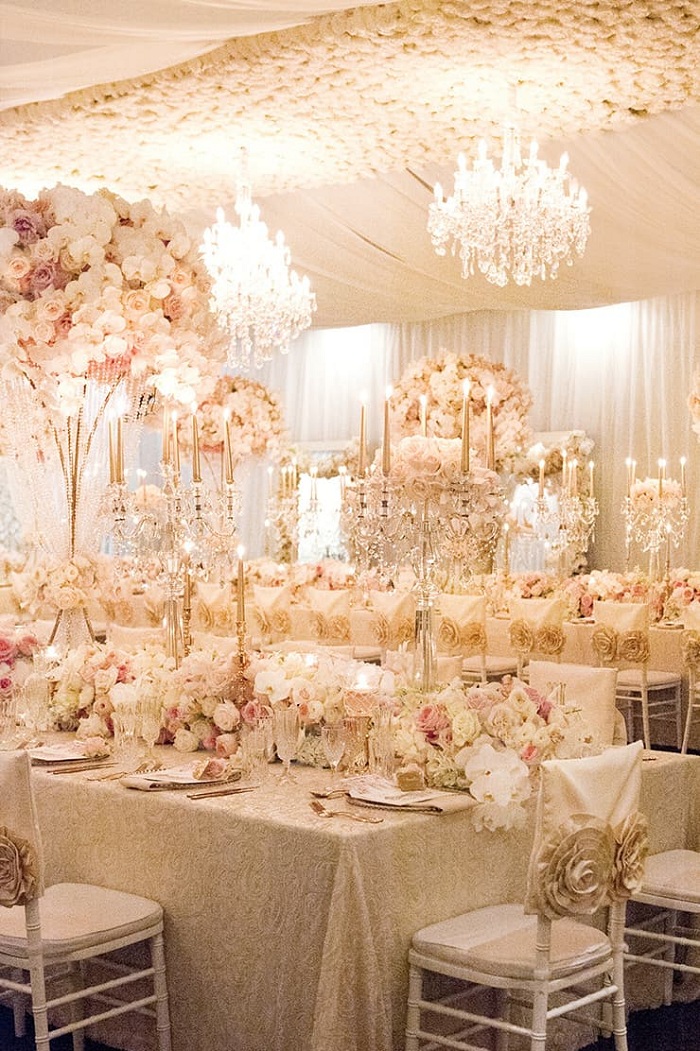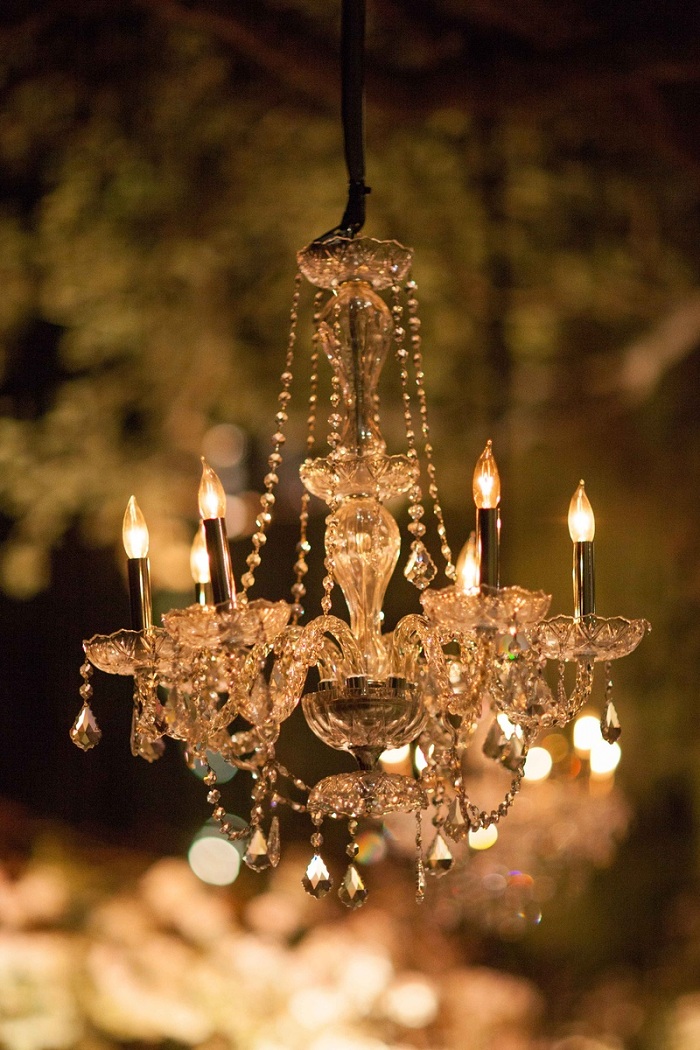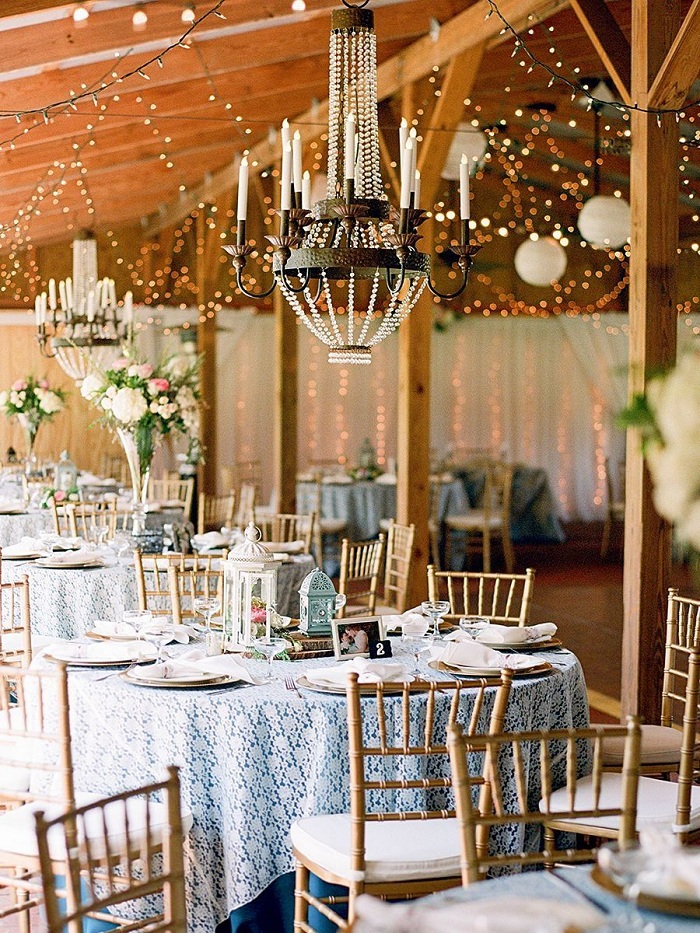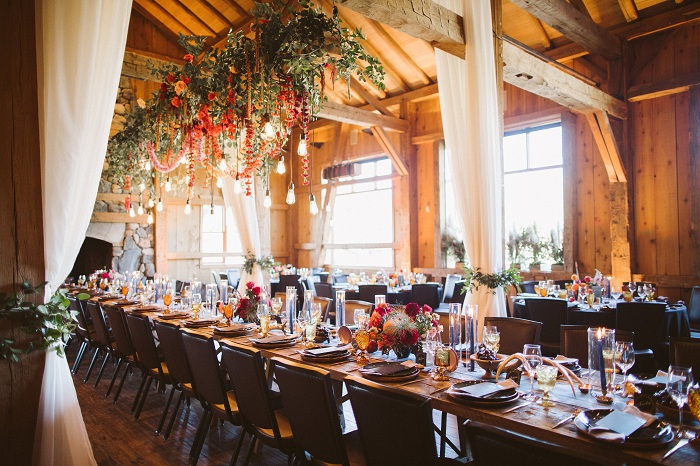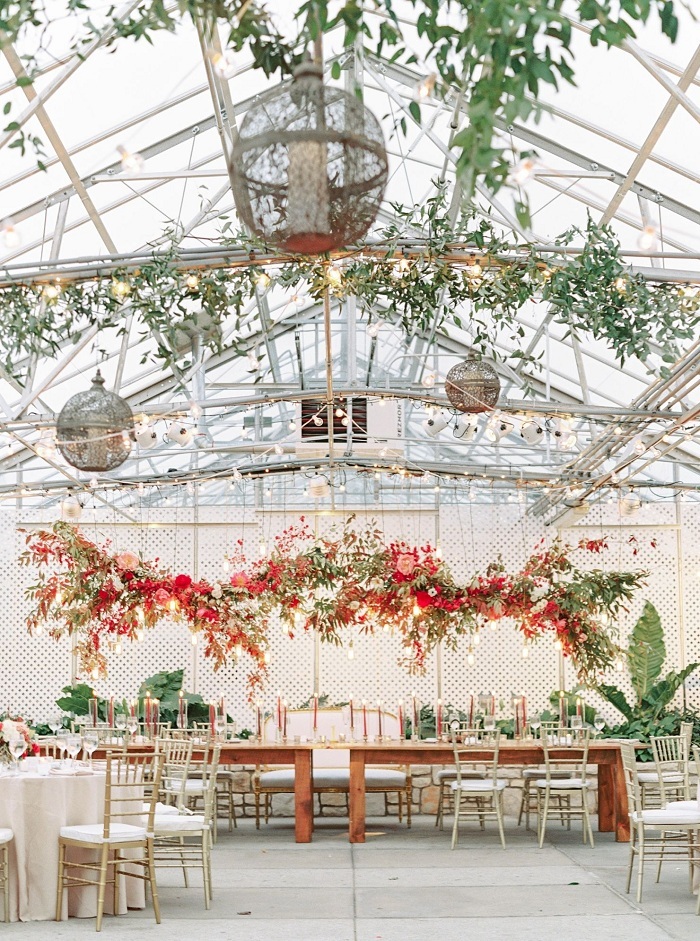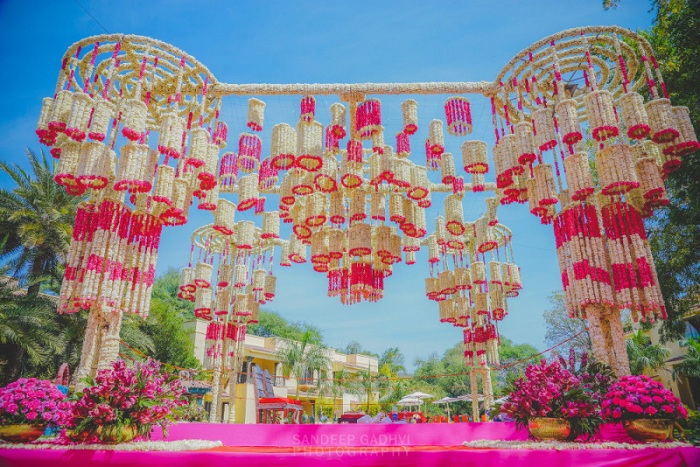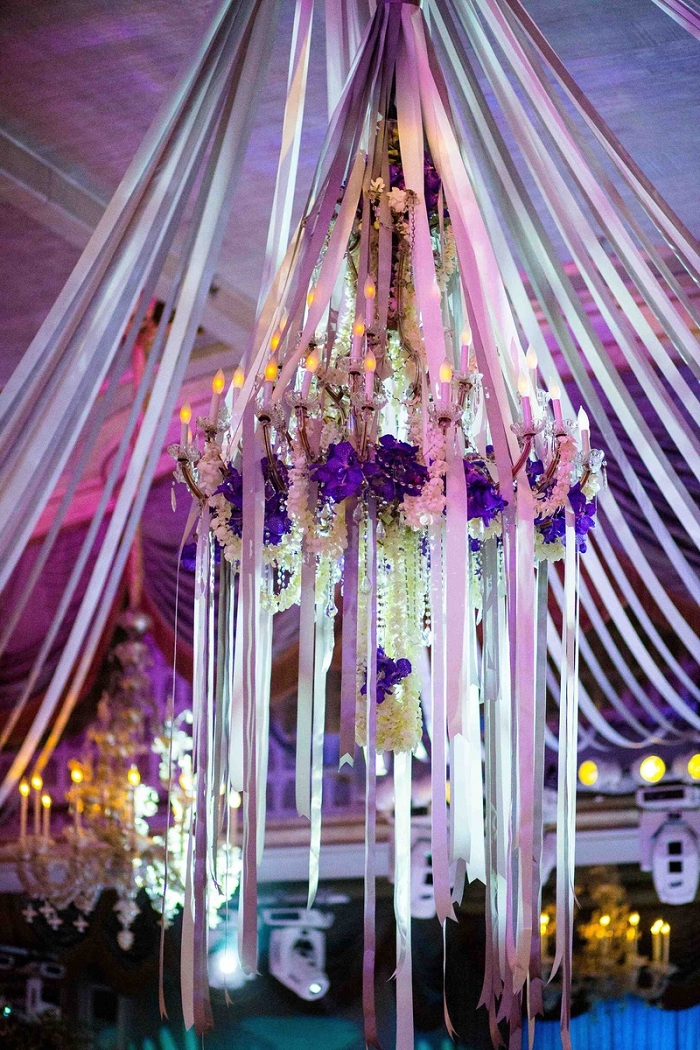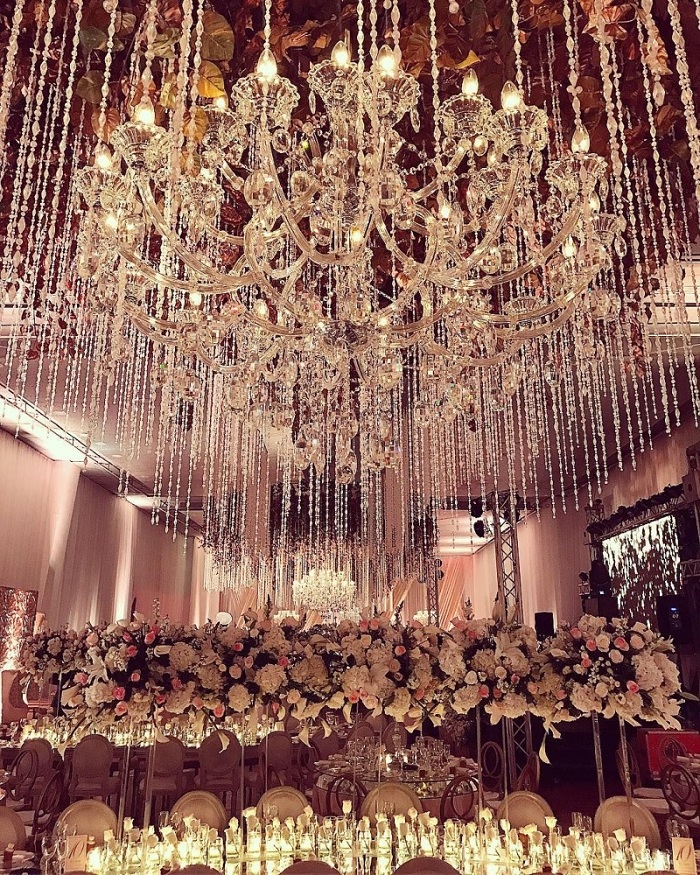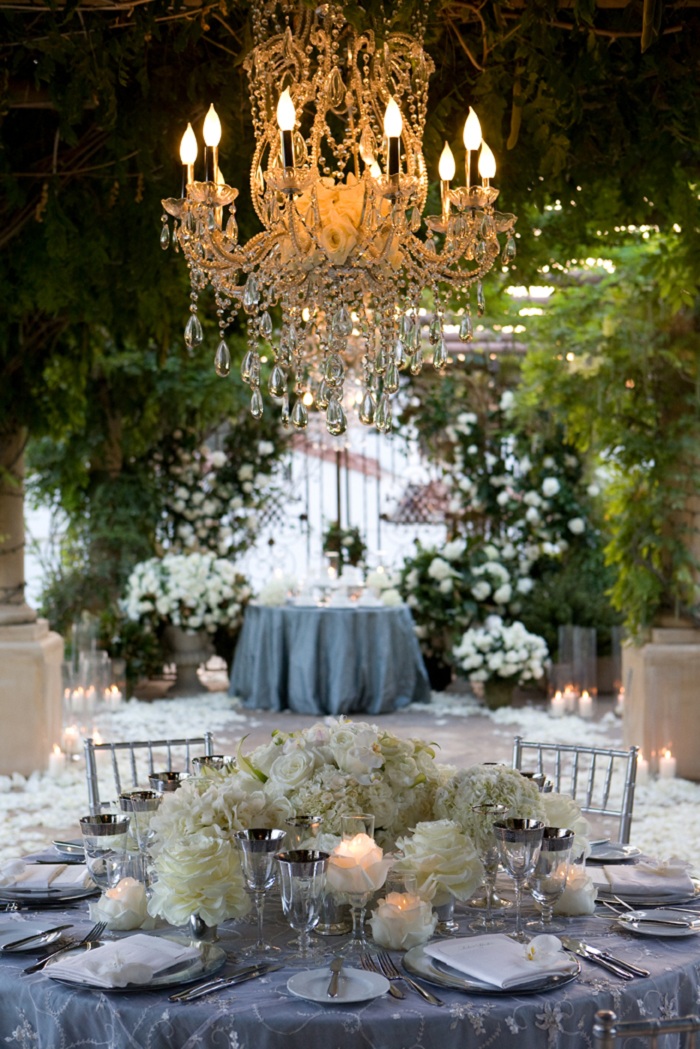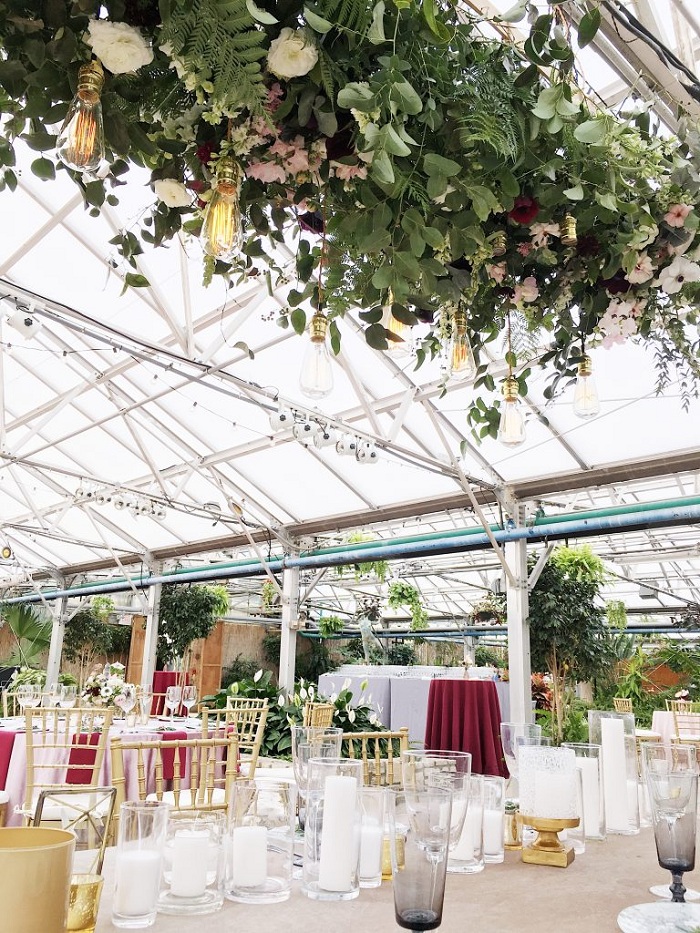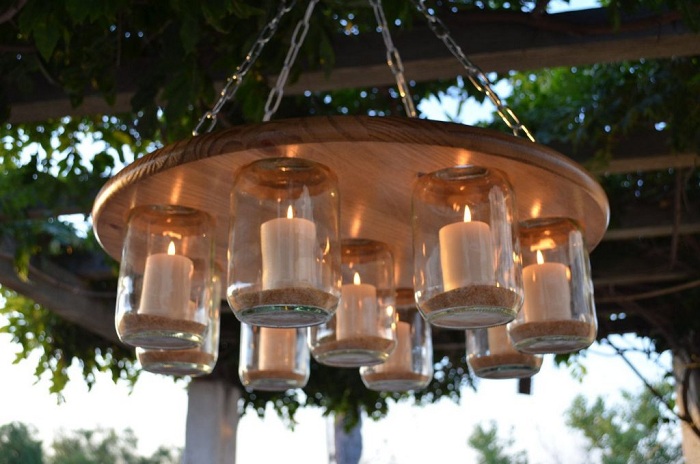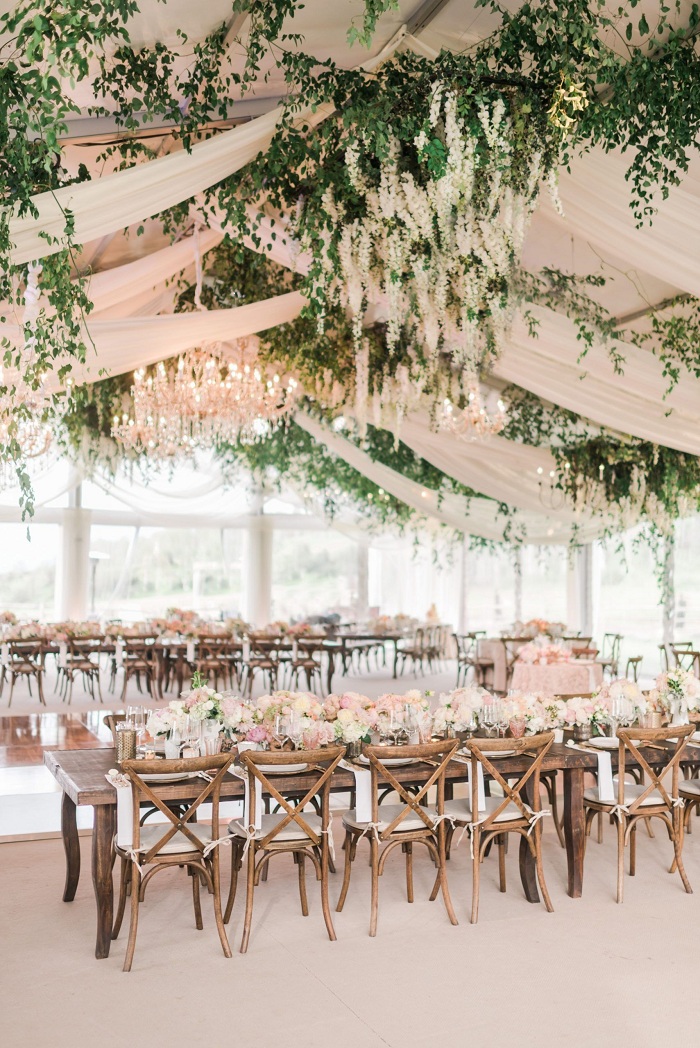 With some latest trends in wedding decor ideas that can make the whole look of your wedding vivacious. Using elements like chandeliers would work as a cherry on the cake and if this is an event like a wedding then it's better to give a pinch of such cherries. We would be glad to know if you liked this idea of wedding decor and if you are considering it to try in the next event you are planning.