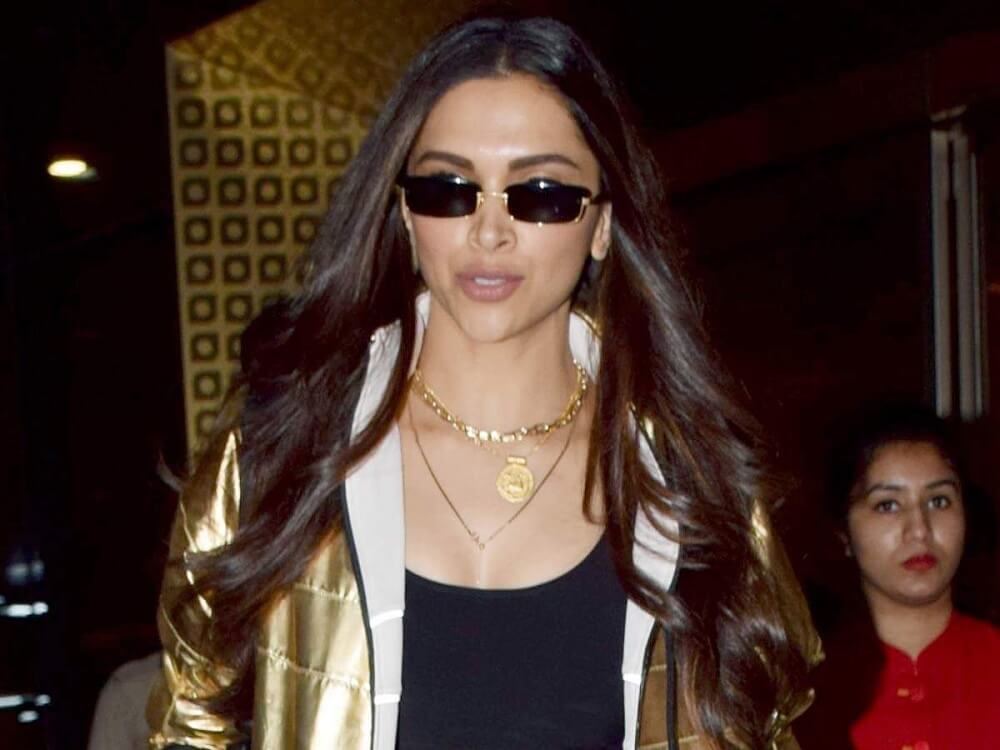 Talking about travellers you must admit that there are two categories of travellers: ones are who put lots of effort into their airport look and others are those who are born to give envy to others like Deepika Padukone. Deepika Padukone airport looks are chic and put together. She has a classy style that also can be seen in her airport look transition. How she carries her airport look is certainly poised and gives a glimpse of positive vibes.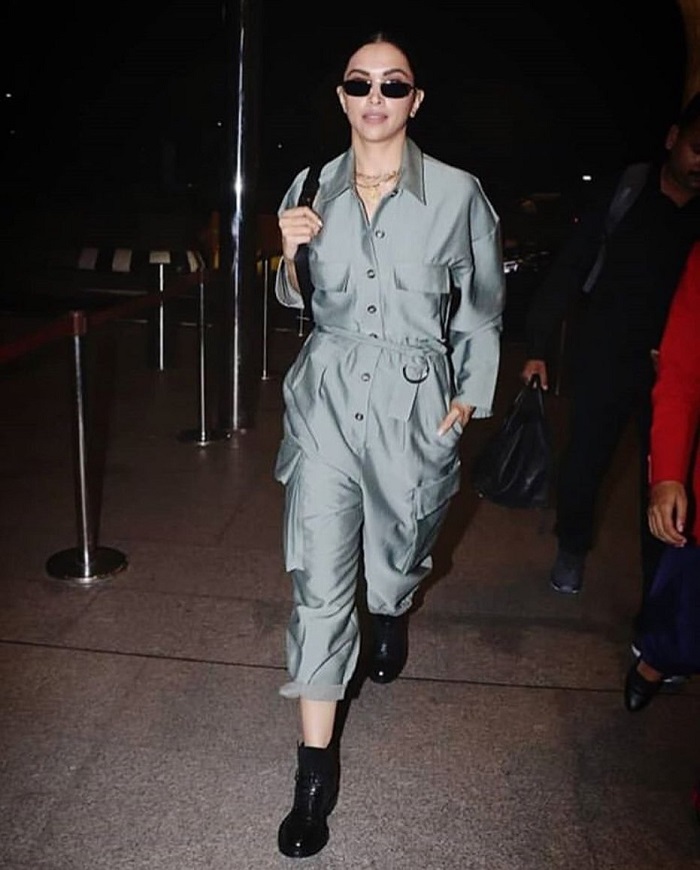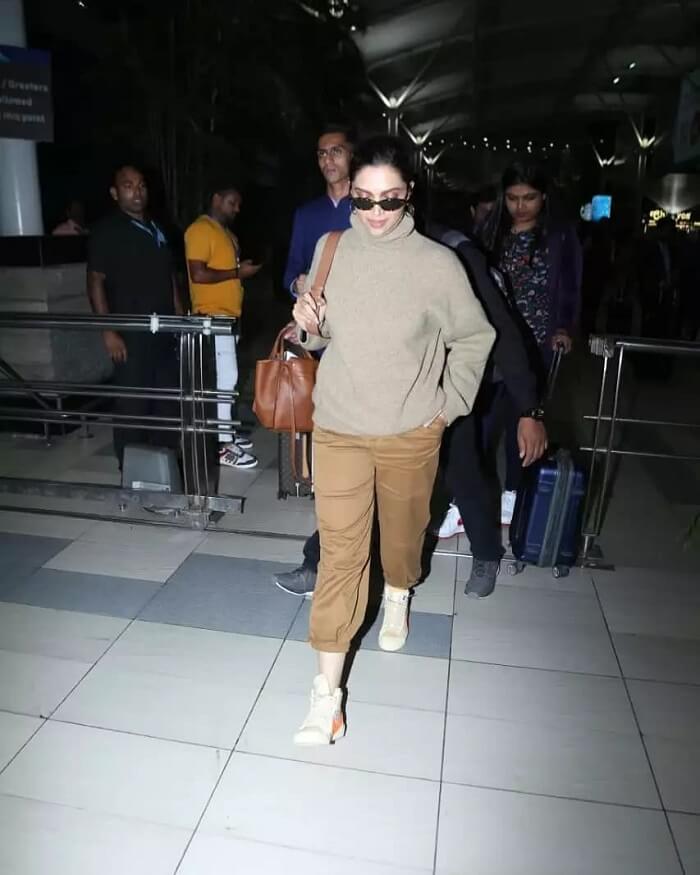 Being a cult follower of Deepika Padukone we all admit that she carries a 'Happy Girl' vibes that cannot be hidden anyhow. She looks astonishing in almost all sorts of looks but when it comes to her airport look we know that you can't ignore those stylish spirits while taking-off. Deepika Padukone stays like a queen who knows how to carry a bag of energy and give styling inspiration to her fans through her airport looks. We guess that she is born like that only.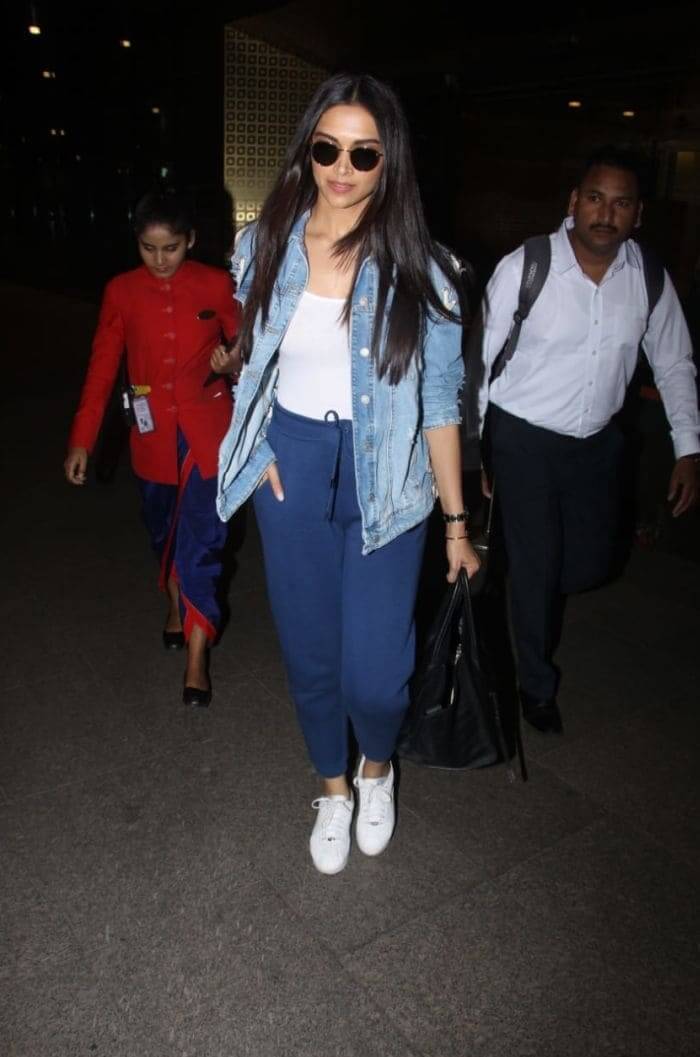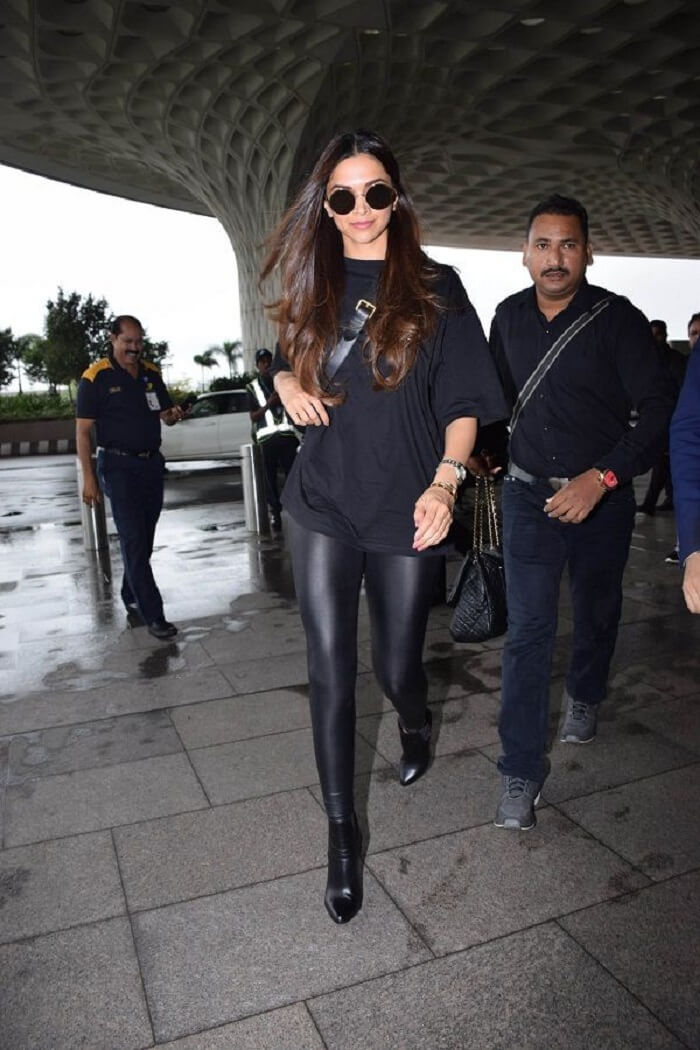 Here stylish airport looks include oversized jackets of different colour shades and she enjoys wearing turtle necks sweatshirts a lot. To give it a comfy look she takes the help of leggings nad some time those baggy pants that are stylish and classy too. Actress Deepika Padukone gave a classy vintage airport look when she chose to wear a combo of Blue pants and a green sweatshirt with a stylish pair of shoes. Her Louis Vuitton bags that she pairs with her colour blocking suits to give some different extension to her look. If this is Deepika Padukone you must expect some cool sassy styles that are a mix of different sorts of fabrics and patterns.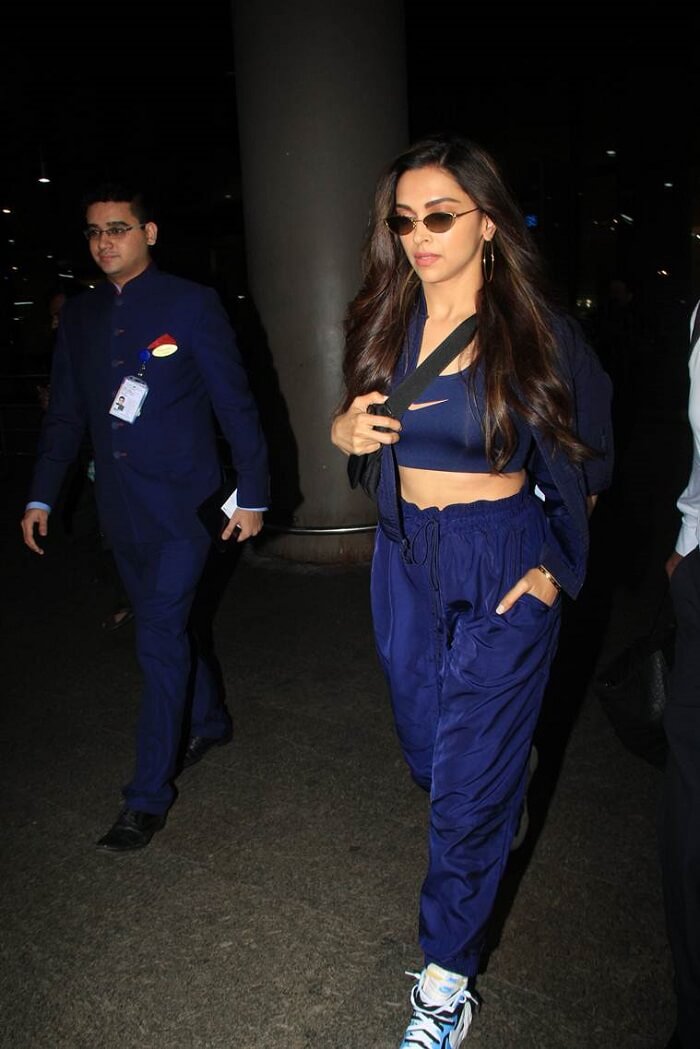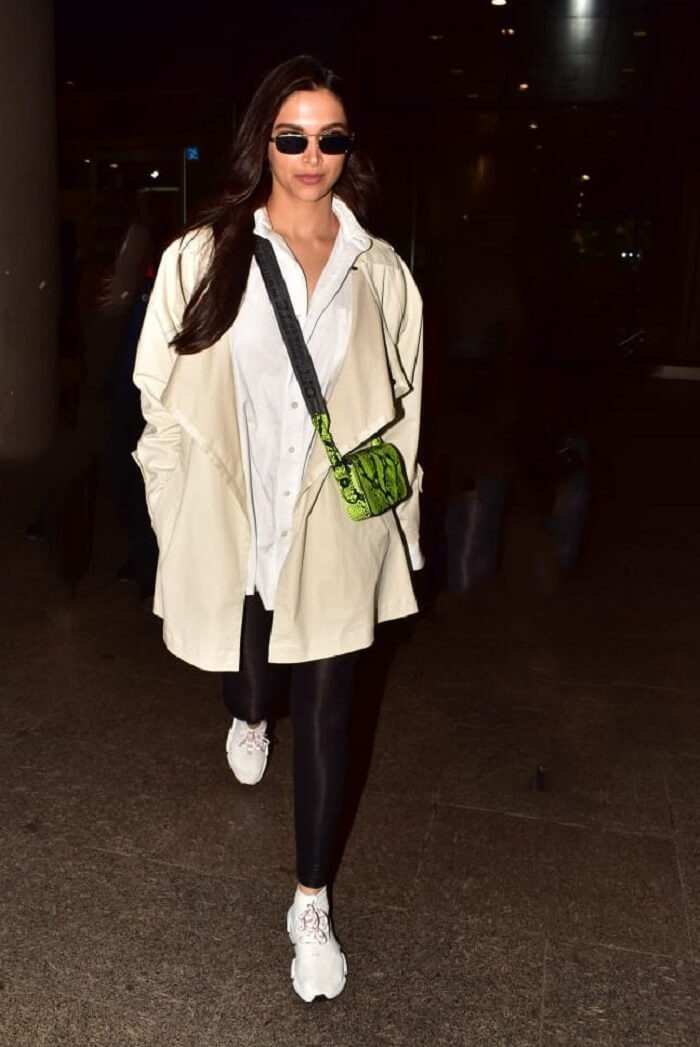 Deepika Padukone's airport looks is no less when it comes to accessorizing them like stylish belts, scarves, shades, jackets, bags with some electronic accessories like iPods. She adds nothing but a glimpse of her personality in everything that she wears. With stylish shades that amp her style game on the runway. Deepika Padukone's airport looks like that she's directly coming from a magazine photoshoot and the look is so glammed up to handle. We guess this is something to expect when it comes to a global star. It's not wrong if we call her the airport diva when she carries everything casual with such perfection like an expert and why not, after all, she is an expert to get inspired from.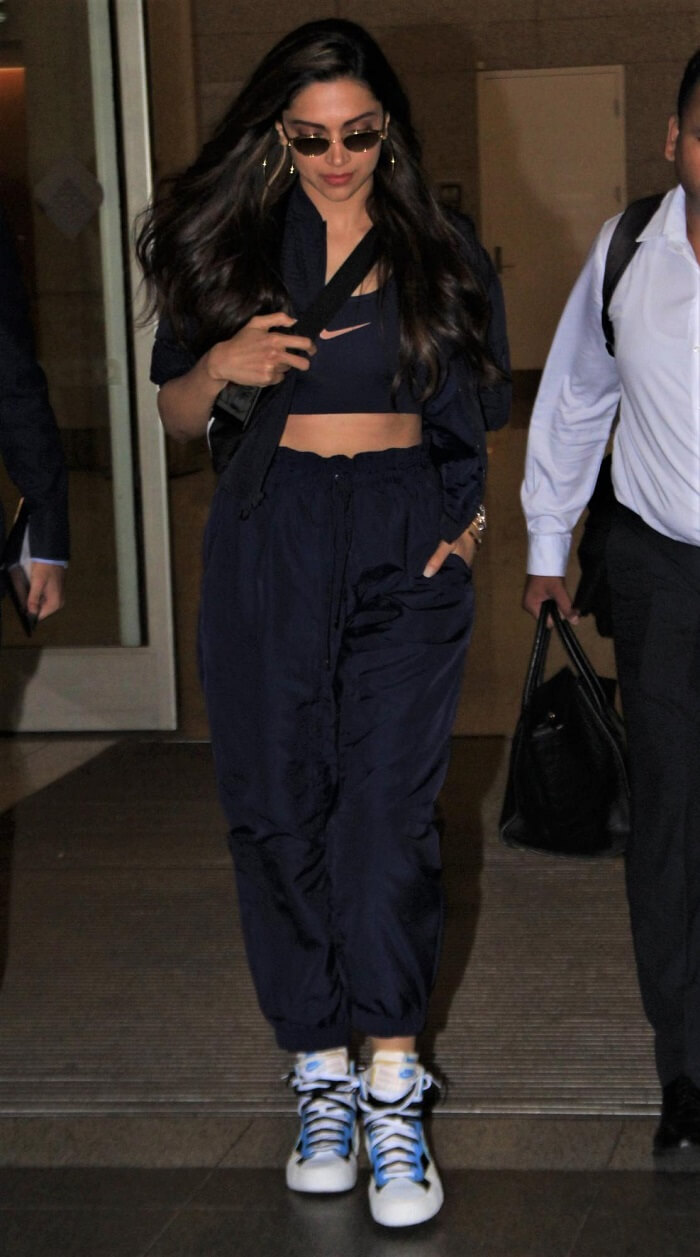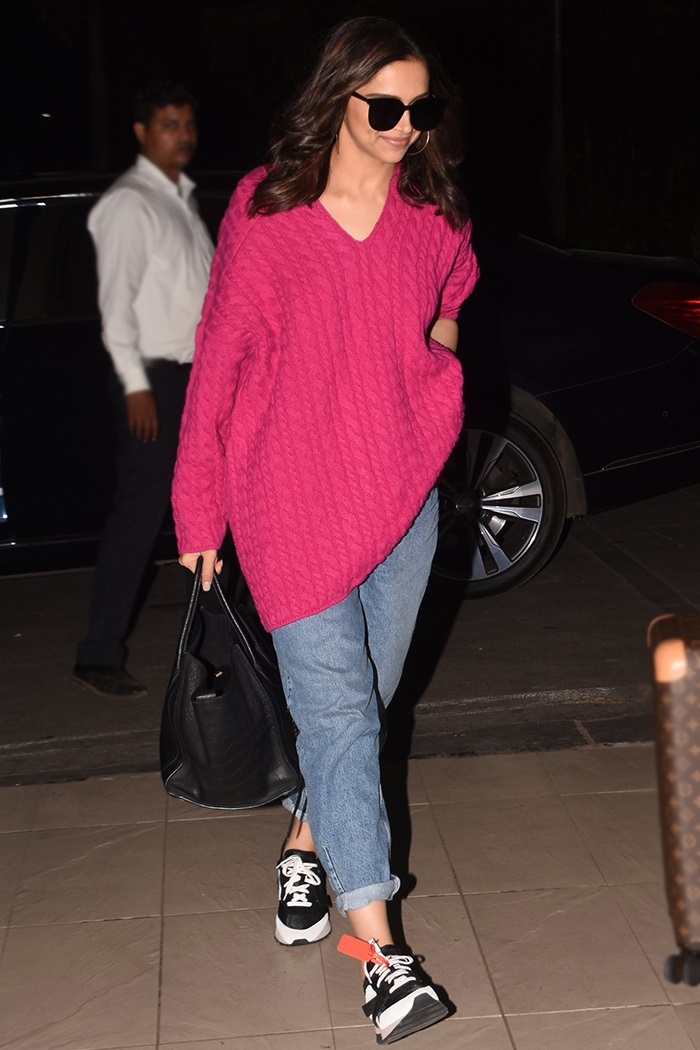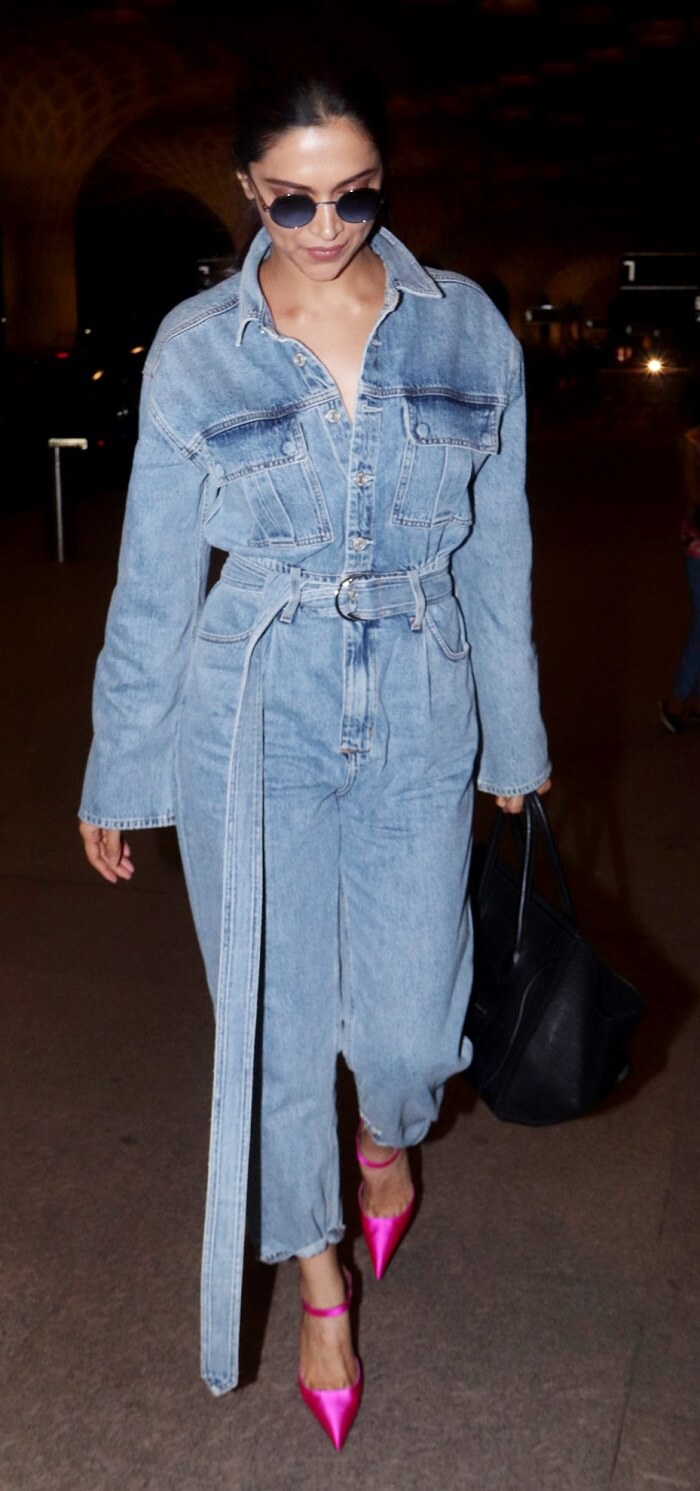 Her all pieces of denim look paired with an aesthetic white tee shirt with white sneakers, then her unforgettable shiny grey jumpsuits or the denim jumpsuit are just some proofs that she is simply the style icon of the country. She mesmerizes us when she chooses the perfect shoes that no one can think of. With that style factor, this diva never keeps the comfort aside but yet manages to look so made up and sorted. When she comes with all blue or all-black avatar, no camera wants to die from the battery but just captures her airport walks. Her quirky heels that outshine the whole look are the must to pay attention.