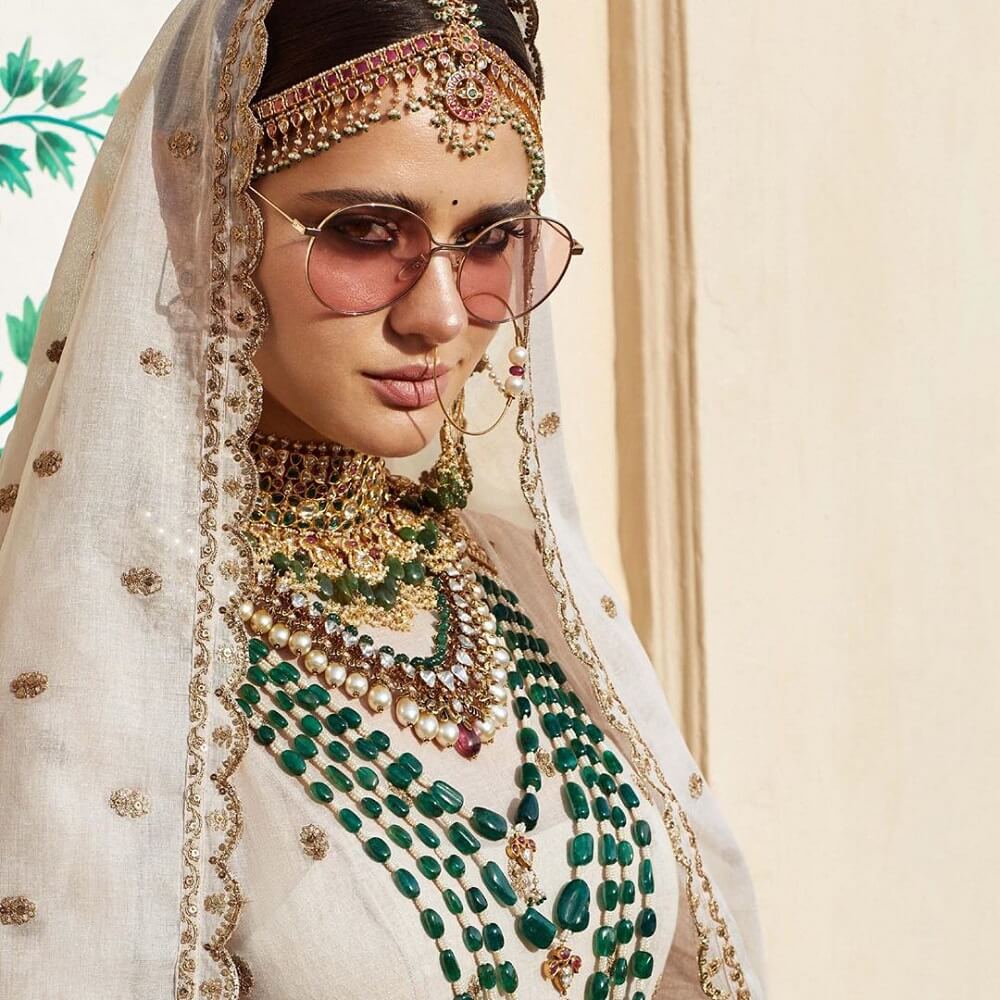 Sabyasachi Mukherjee has always fascinated us with his charming and extraordinarily beautiful collections. Whether we talk about his stunning bridal lehengas or his enchanting jewellery collection, he has always enthralled us with his fashion style and panache. With the introduction of the amazingly stunning jewellery collection, Sabyasachi is setting the new trend in the fashion industry!

From his heritage jewellery collection to lush modern bohemia jewellery, everything mesmerizes us to the core. Emeralds are the new jewellery trend that's ruling the world of fashion like a pro. Trending majorly nowadays, emerald jewellery has taken all our hearts away with its charm. From Bollywood celebrities to ace designers, everyone is preferring the emeralds over any other thing. We have seen many millennial brides sporting green colour jewellery effortlessly with their splendid lehengas.

Intricately cut diamonds and precious stones have always been our favourite but the jewellery in green gemstones are reigning our hearts. The cluster of rare emeralds adds more charm and grace to the entire piece of jewellery. Whether we talk about bridal necklace or maangtika, the grace of precious stones in green hue enchant us every time and goes beautifully with every colour of attire.

Sabyasachi's jewellery collections are all based on intricacy, detailed designs, and elaborate patterns. The king of bridal couture has launched his first jewellery line in the year 2017 and became a spellbinder. When asked about what made him launch a jewellery line along with bridal couture, Sabyasachi says, "Growing up, I spent hours rummaging through my mother and grand-mothers' jewelry cupboards. Their taste was simply exquisite. Maybe this is why I feel disappointed. Where has all the art gone? Perhaps it was this question that pushed me to find the answer."

Sabyasachi's Magnificent Emerald Jewellery Collection!
Have a look at some amazingly beautiful jewellery curated perfectly with emerald gemstones that has spell bounded us completely and trending majorly. Scroll & Explore!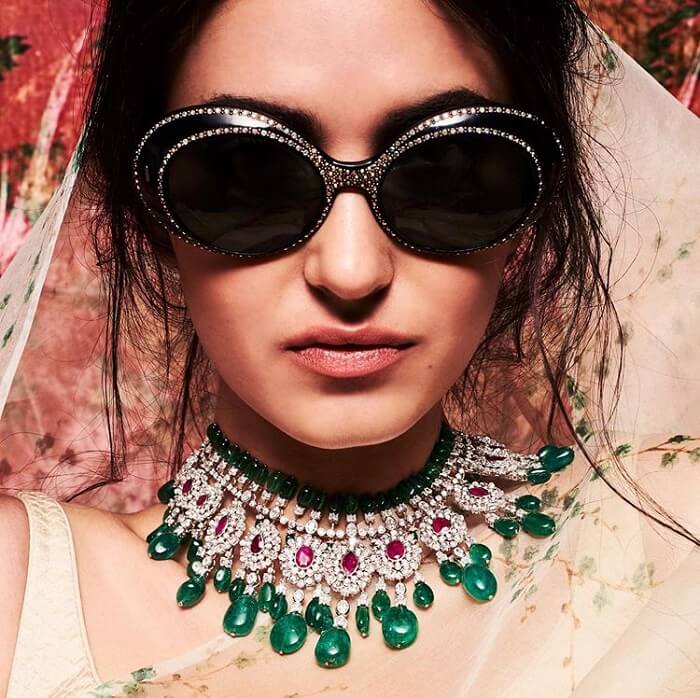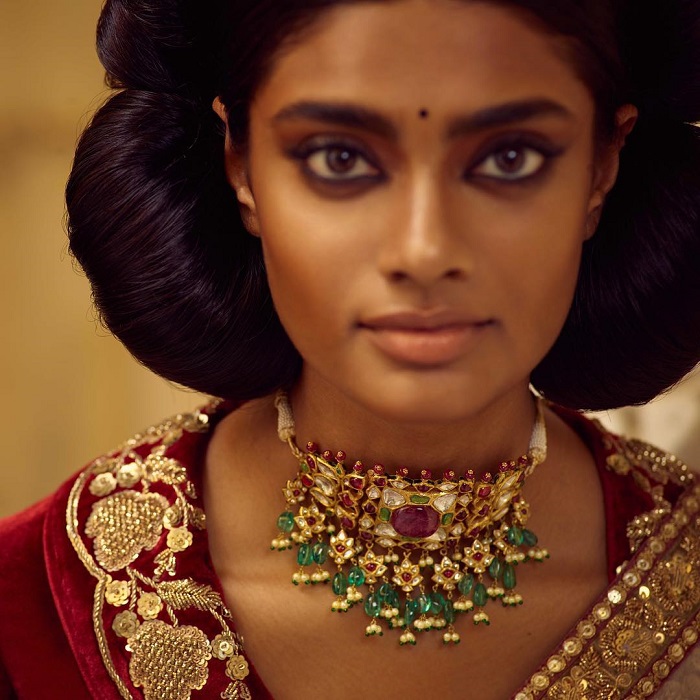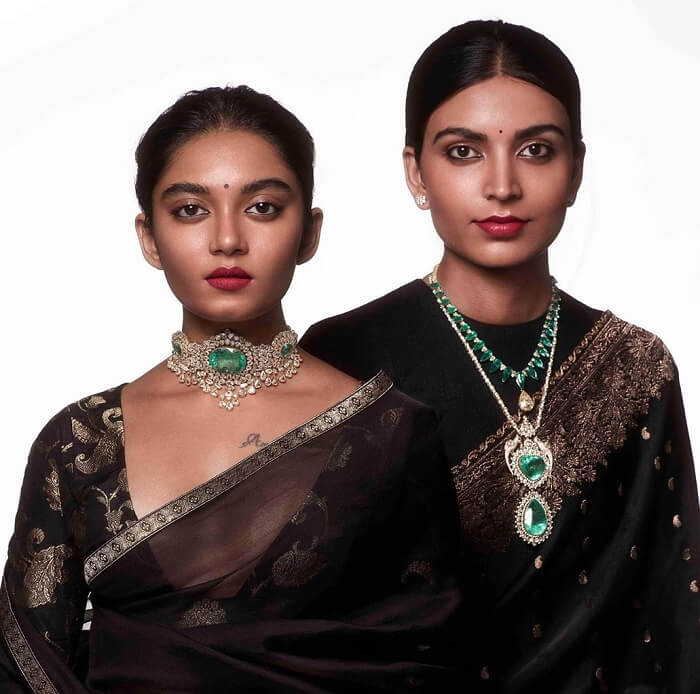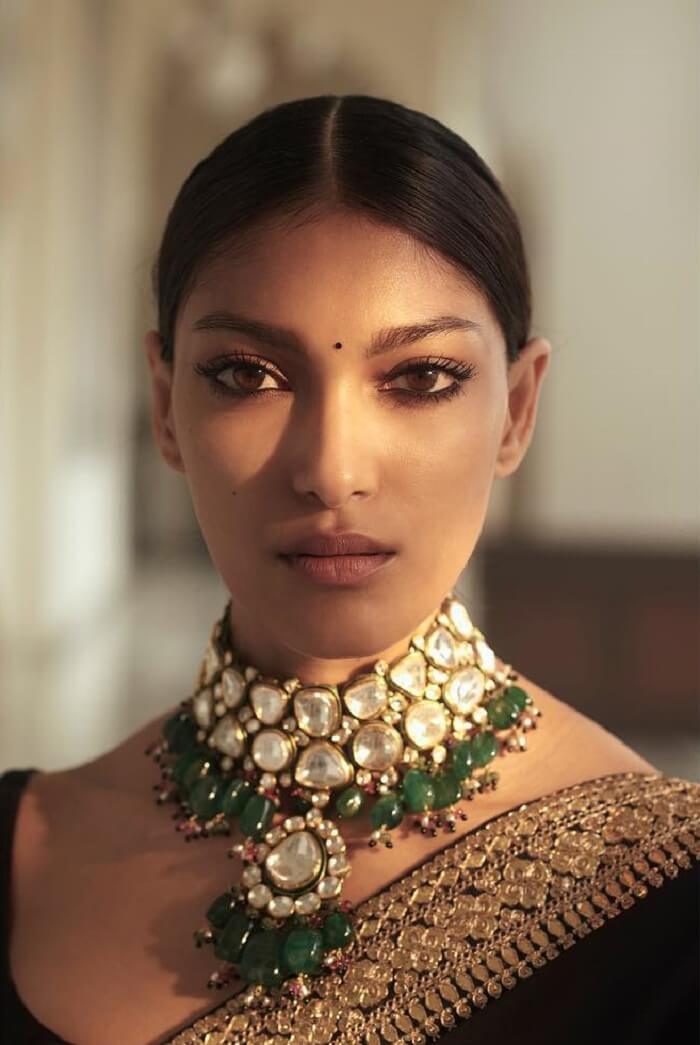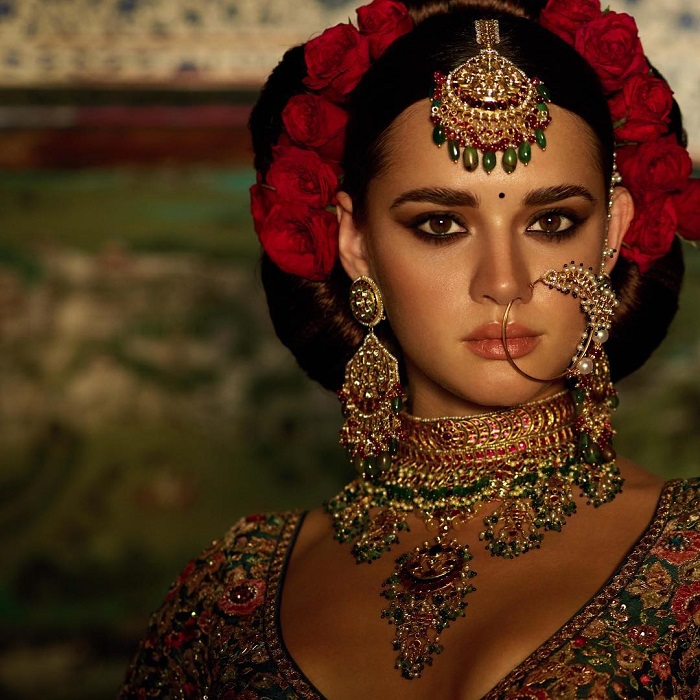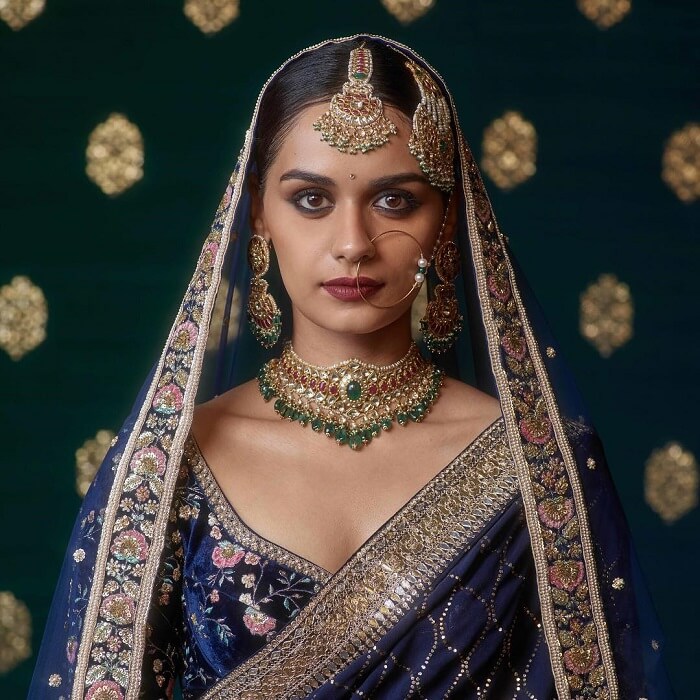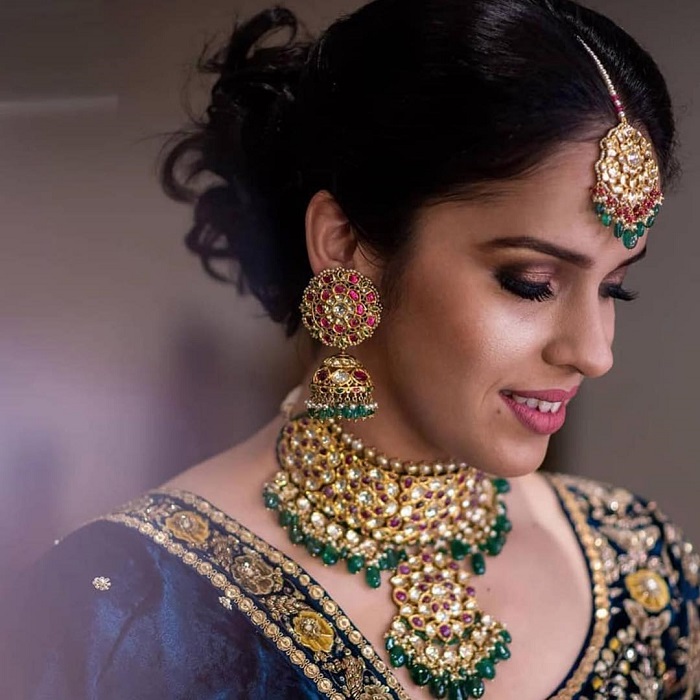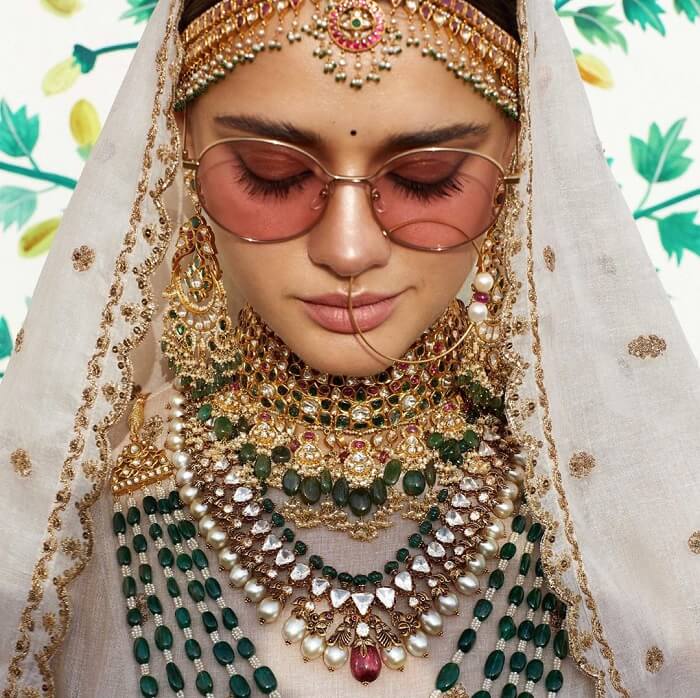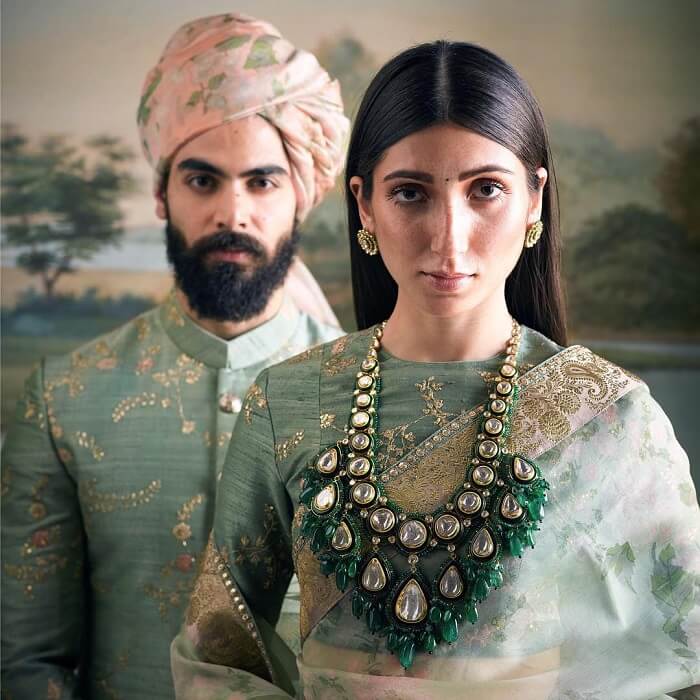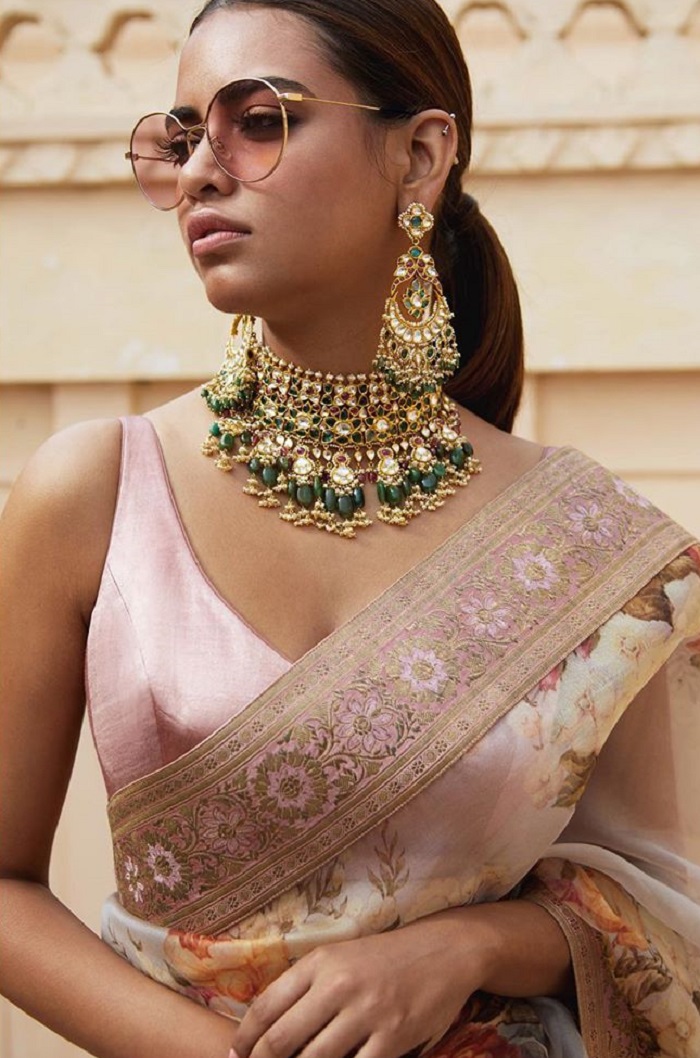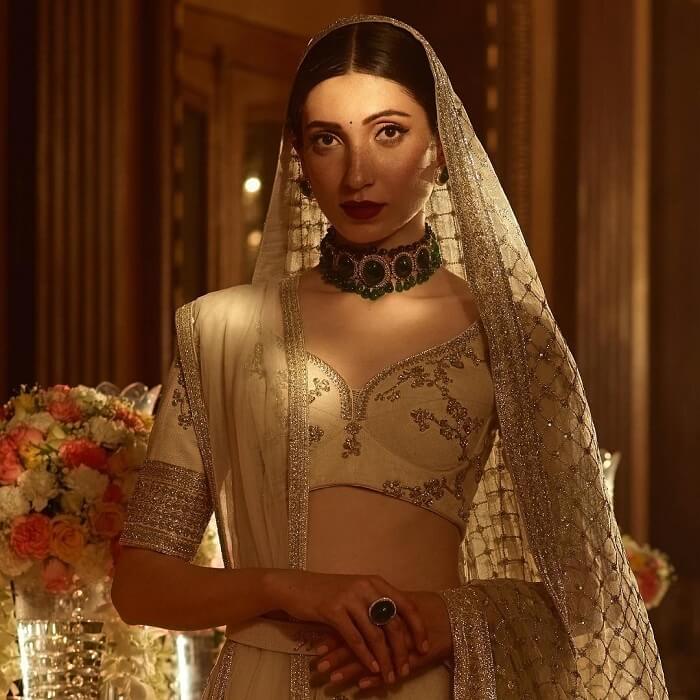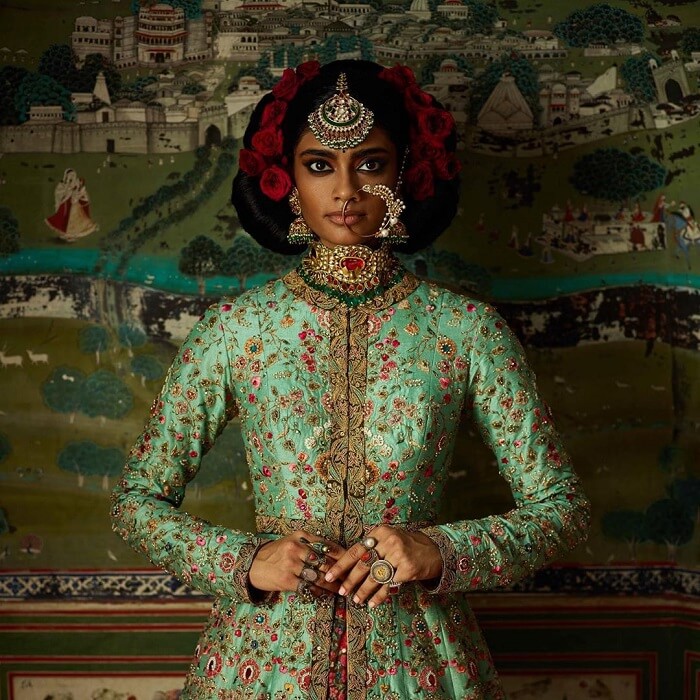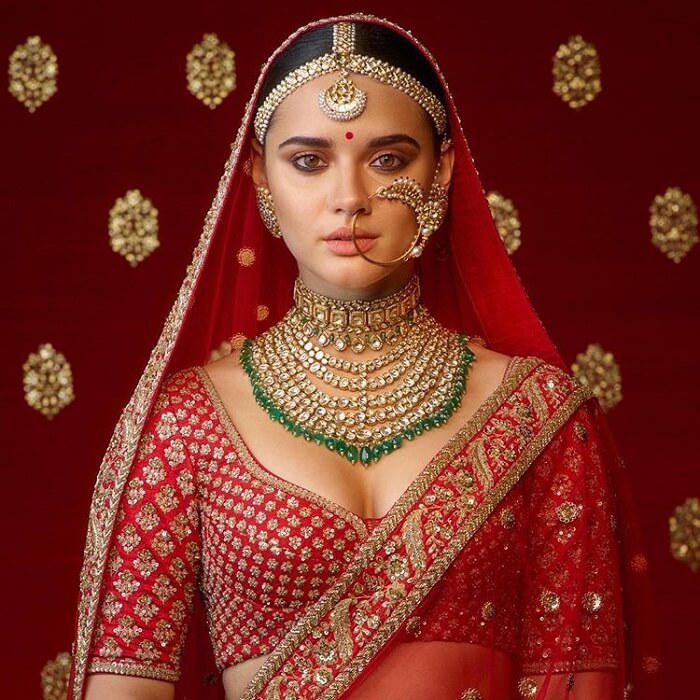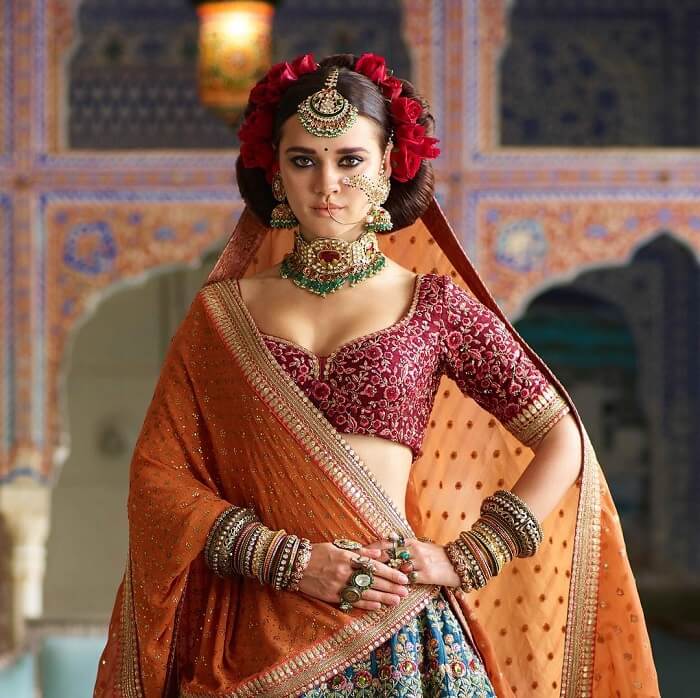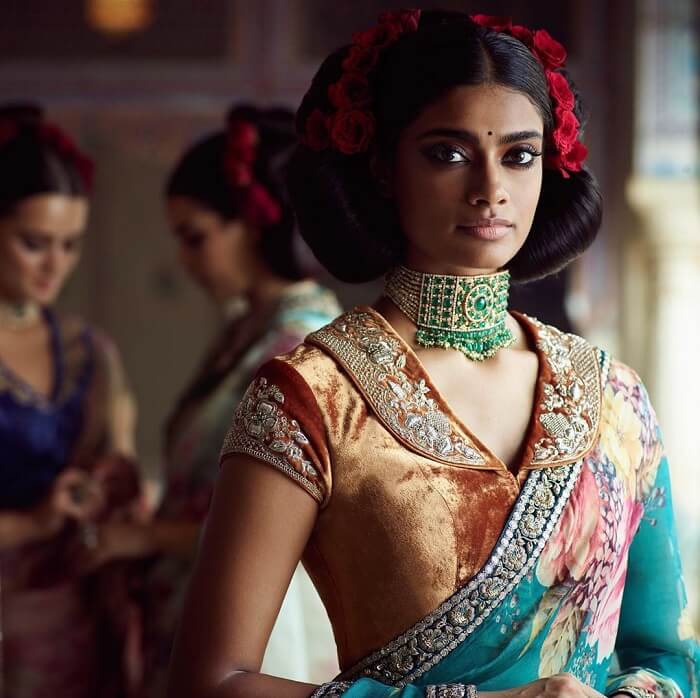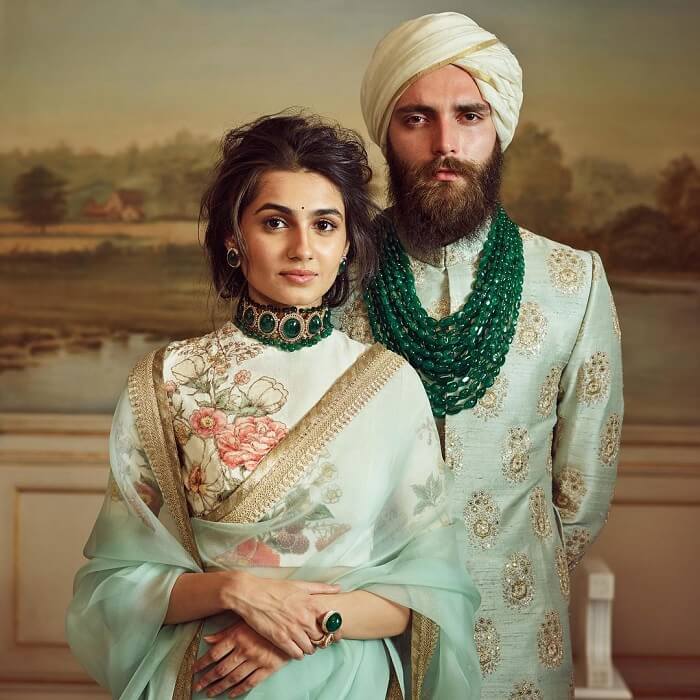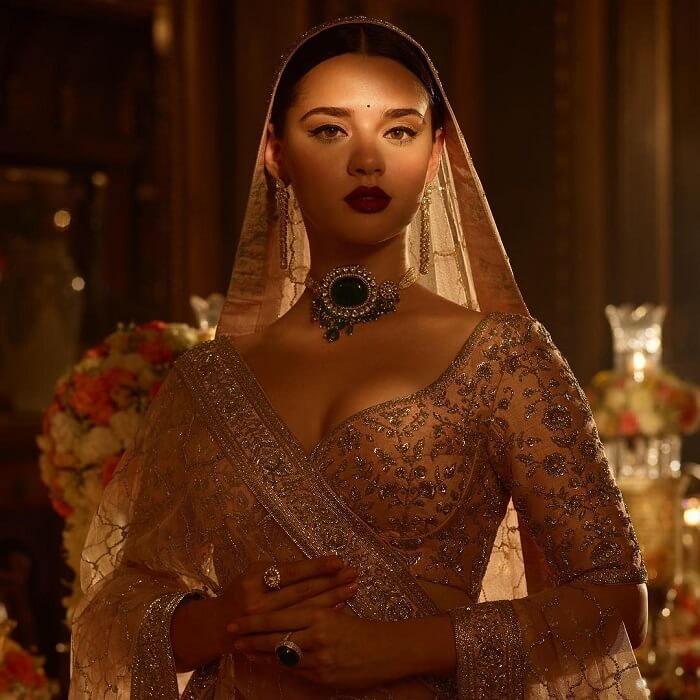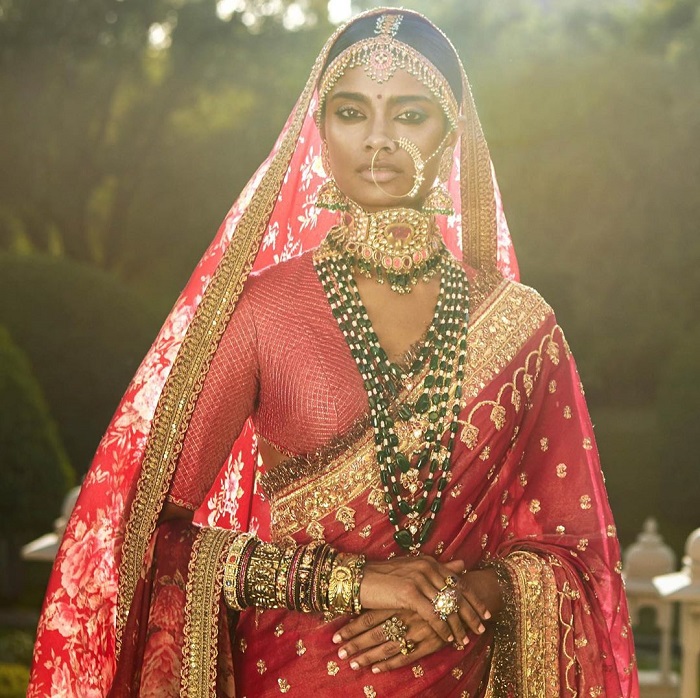 Aren't these pieces of jewels are just so gorgeous? We are completely drooling over them. It goes without saying that why are they ruling the jewellery fashion market completely. Which one would you love to pick for your wedding? Tell us in the comment section below. Have a beautiful day! Hasta La Vista!