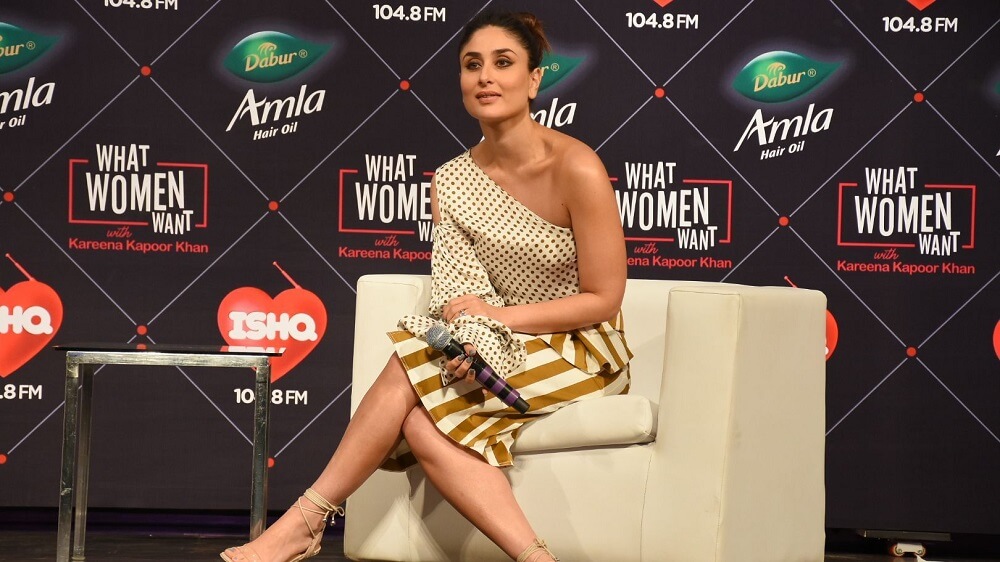 Kareena Kapoor Khan has been an inspiration for her Bollywood fans ever since she has played the role of a fun-filled cum savage woman in the movie Jab We Met as Geet Dhillon. The fierce 'Bhatinda ki Sikhni' was loved by all her fans and became a role model for most of the women. That fierce and brave Kareena is back with #DaburAmlaWhatWomenWant show on Ishq 104.8FM.

Milind Deora, the President of the Mumbai regional congress committee, was a recent guest at her show. He was a member of the lower house of Parliament of India, the 15th Lok Sabha and is one of the youngest Politicians of India. On #DaburAmlaWhatWomenWant show he talked about Feminism & Women which is a crucial issue in Indian society.

On this unapologetic show of Kareena Kapoor Khan, she along with her guests has discussed all sorts of the topic from all walks of life. This time she covered the most important topic 'Feminism & Women' with the one who has the potential to change the scenario for women in India. Milind Deora thinks that Kareena Kapoor Khan is doing a fabulous work of raising some fundamental issues through this show and is influencing the society in a major way.

When asked about what according to him feminism actually is, he says, "Feminism is equality, its justice. I think feminism for men is also about standing up for a woman. It's also about being supportive to a woman. That's essentially what feminism means to me."

Milind Deora and Kareena Kapoor Khan talked about many critical issues like women's role in Indian politics, what politicians are trying to do for women, what change is necessary to create a more gender-balanced society, men education, and so on.

Milind Deora At Kareena Kapoor Khan's Show #Daburamlawhatwomenwant On Ishq 104.8 FM!

Check out this amazing video to know why it's important to change the medieval mindsets of Indian society especially medieval mindsets amongst men. They discussed more several necessary topics on Ishq 104.8FM #DaburAmlaWhatWomenWant show about Feminism & Women! Scroll & Explore her amazing pictures from the launch event of this wonderful show!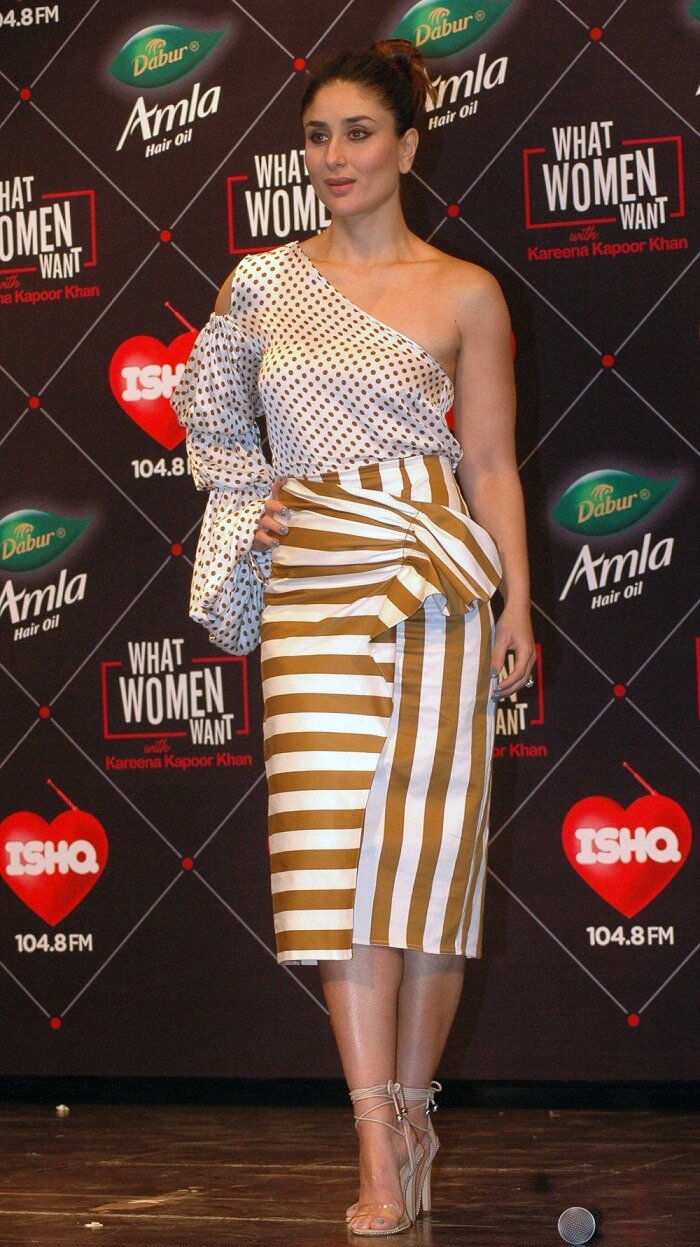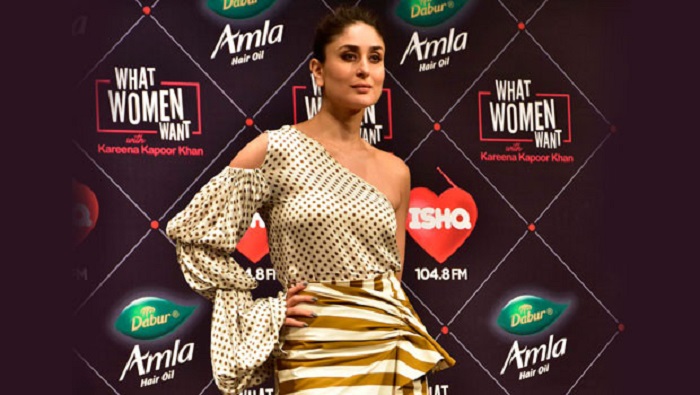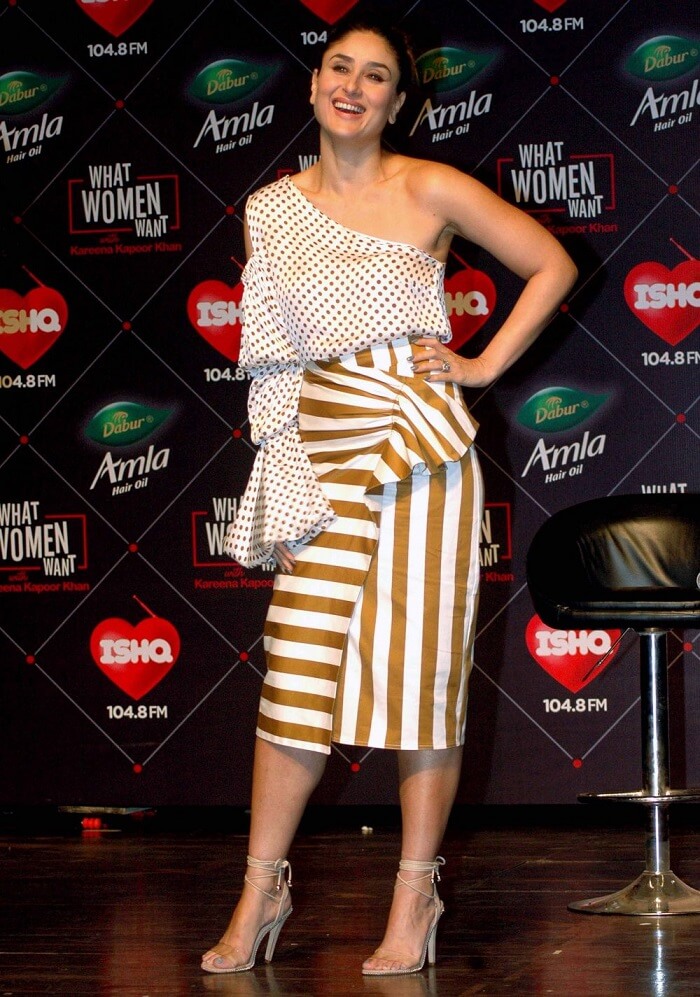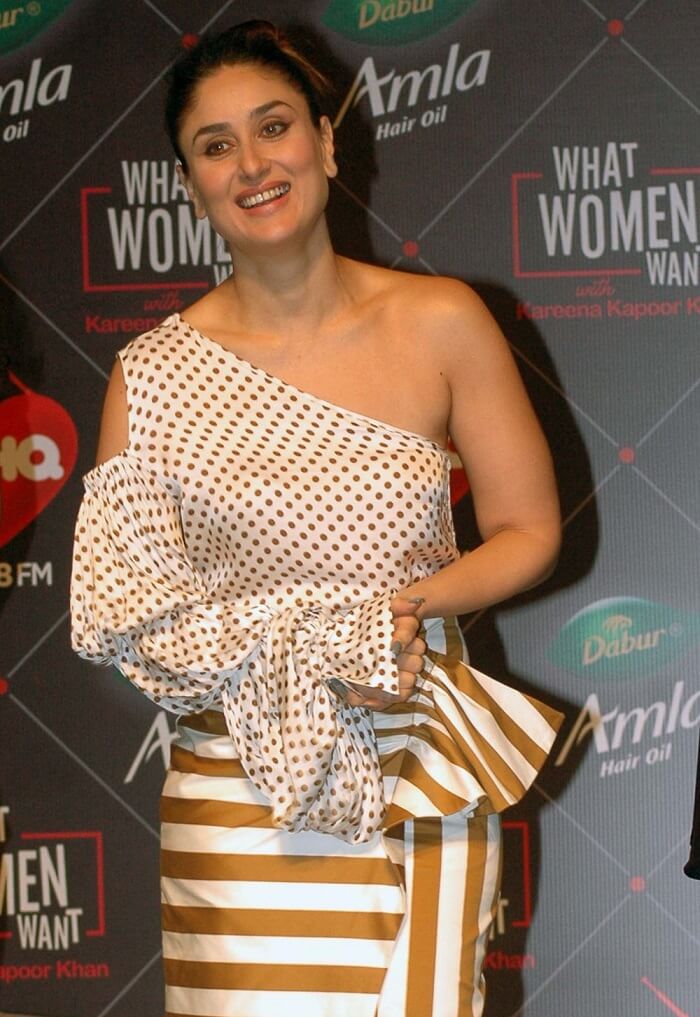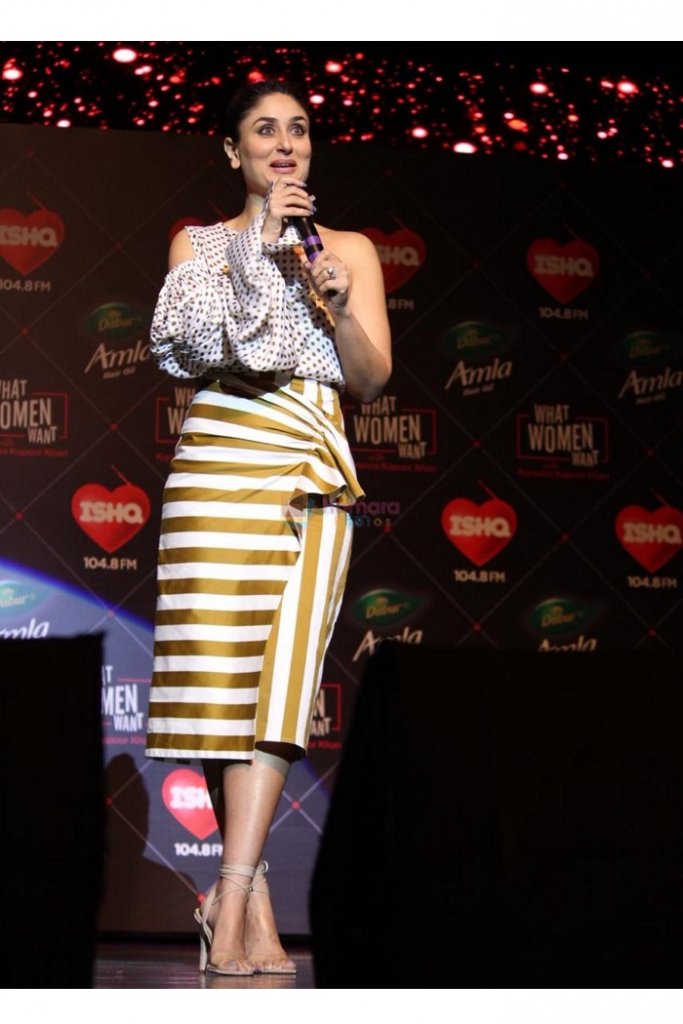 Woah! We loved the way they covered every aspect of the topic 'Feminism & Women'. Tell us what you think about this patriarchy bashing and share your views about this blog in the comment section below. Be Fierce & Brave! Have a great day!