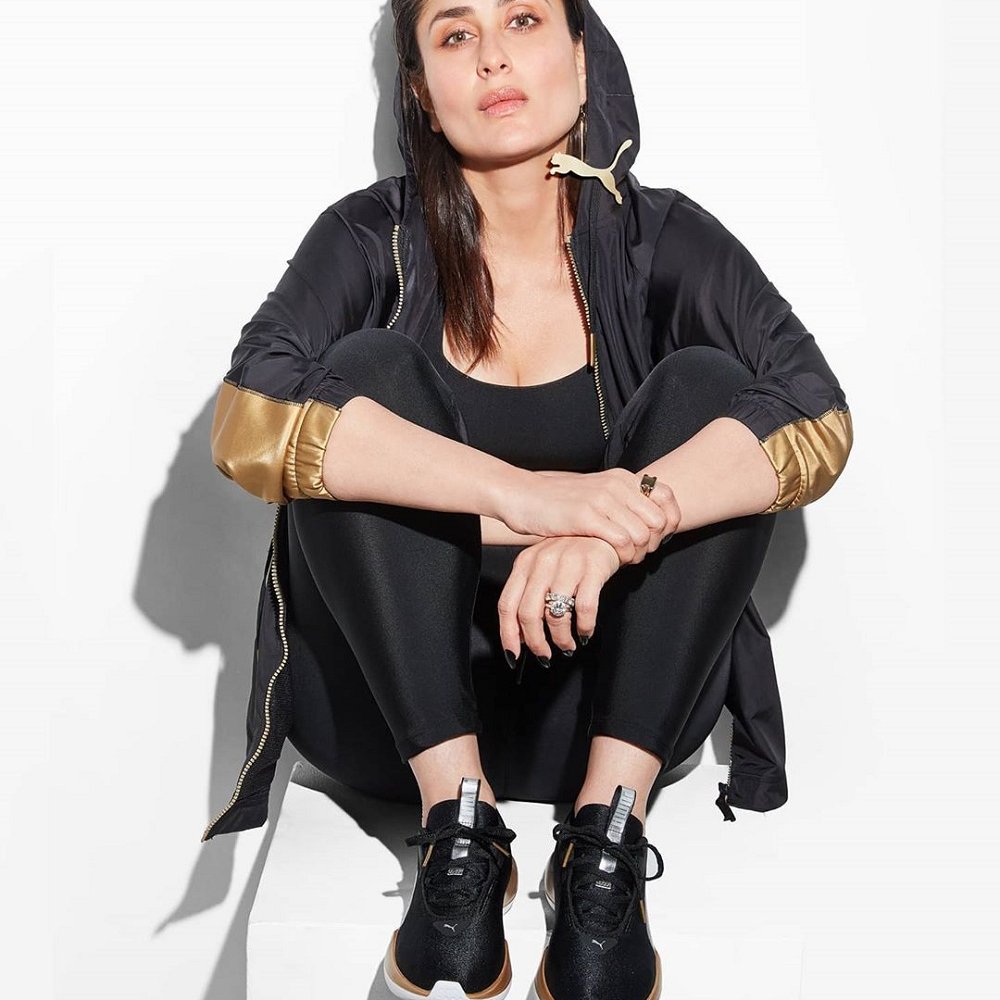 Kareena Kapoor Khan is not only famous for her talent and style with which she carries herself but it's her skin too that gives us strong inspiration. Talking about glowing skin that speaks out loud with a lustrous glow, we can't forget to speak about the beautiful skin owner Kareena Kapoor Khan. The actress has always promoted the kitchen ingredients for her skincare. She has never promoted any fancy makeup brands but she relies on homemade remedies. She has always elaborated her love about almond oil that she uses everywhere that is possible for her. Kareena Kapoor khan skin-care routine includes almond oil that has the qualities like anti-inflammation and ultra-moisturization.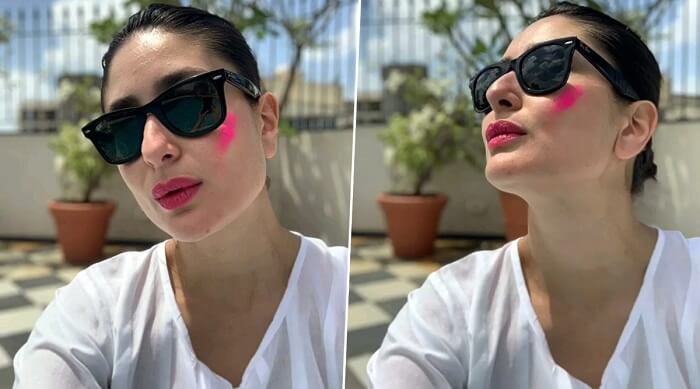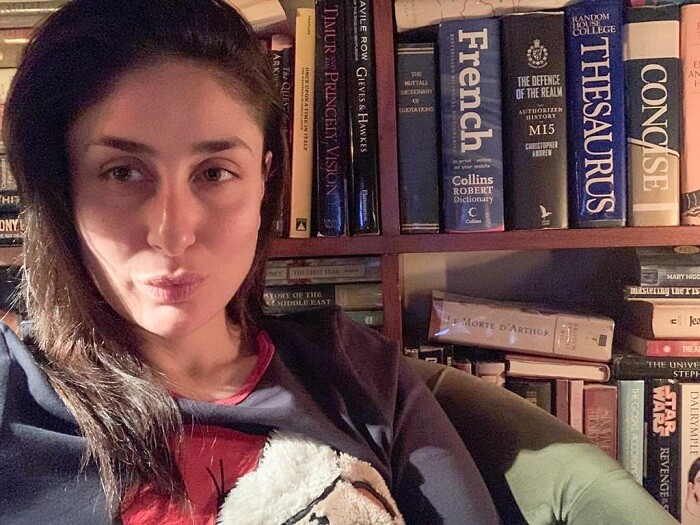 For many skincare issues, almond oil has the answers for them. As it is rich in Vitamin E and also rich in anti-oxidants, it simply helps to reduce free-radicals. For skin conditions like eczema and other related irritation, this oil is so soothing. With its lighter consistency, it brings out as an easy to use oil also. Almond oil can also be used as a makeup cleaner that is not sticky too.
Ways To Use Almond Oil For Skin And Hair Care Diys Recipes
For Kareena Kapoor khan almond oil is a cure that has been used by her family from decades that she and her sister Karishma Kapoor has been following ever since they started during skincare.
1. Spot Treatment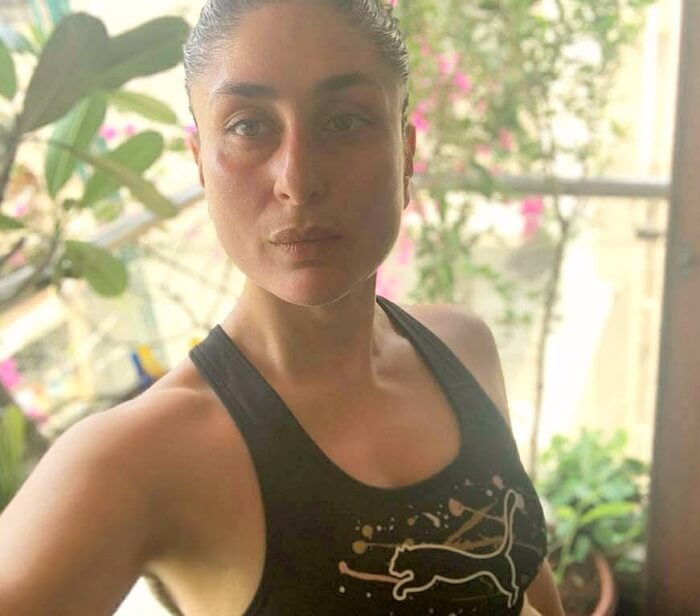 For any spot that has been itchy and inflammatory, you can simply use this trick to reduce its effect. Simply mix turmeric oil with some drops almond oil and apply it on the affected spot. Almond oil will moisturise the spot and turmeric will heal it by reducing the oxidisation.
2. Body scrub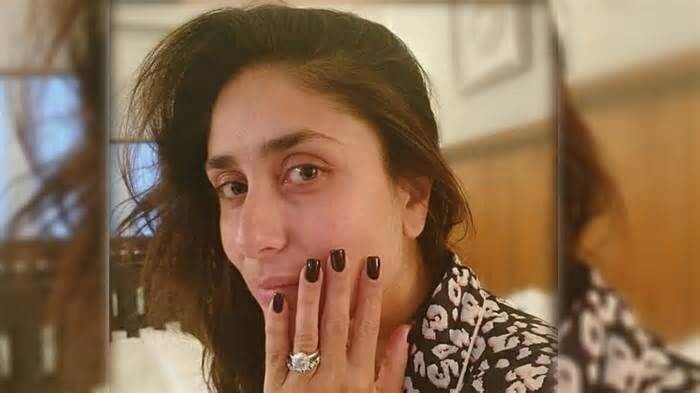 For a lighter exfoliating body scrub, you can use almond oil DIY before a shower. Mix brown sugar with almond oil and make a thick paste out of it. Now with the gentle pressure of hands massage it on your overall body and then go for the hot-water shower. It will moisturise and give you soft supple skin.
3. Face Mask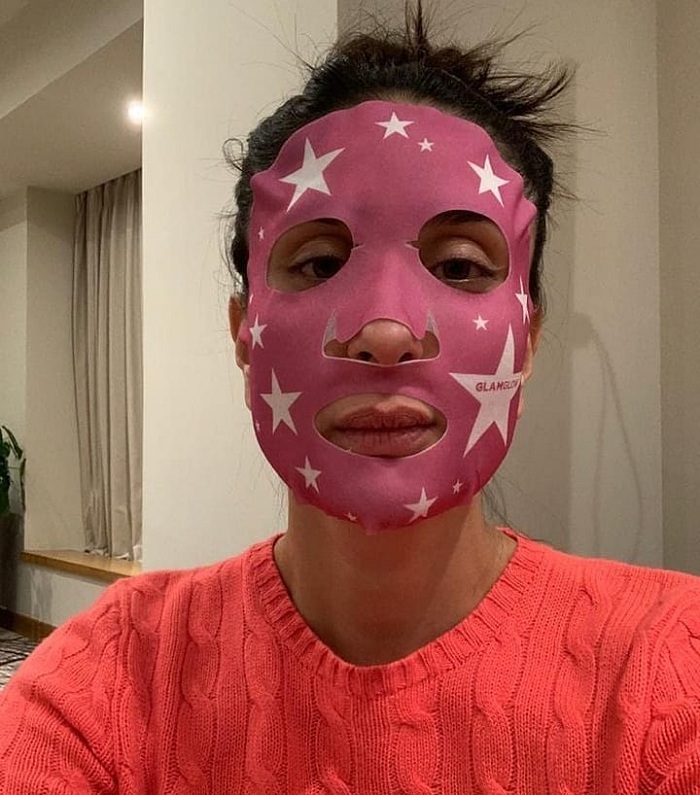 Make a cooling face mask by swapping yoghurt with aloe vera. This is a perfect combo if you have any pigmentation or dark spots on your skin. This is a quick fix to lighten the effect and helps to depigment it naturally.
4. Hair Mask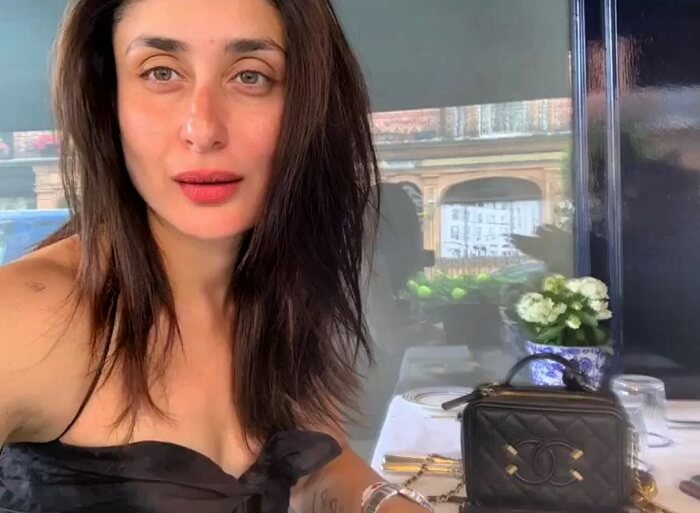 Protein are a must for hair and nothing is better than eggs for that matter. Now you just need to add almond oil in the mix of egg and get rid of frizzy hair. Use this face for once in a couple of weeks to get better results.
5. Glowing Face Mask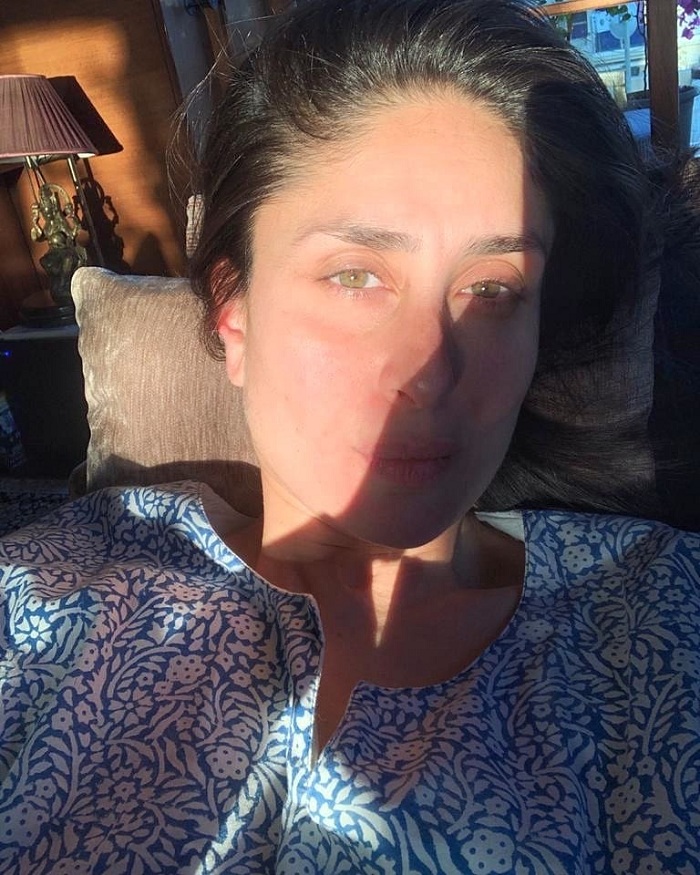 Accentuate the glow of your skin with this simple skincare DIY. Mash a ripe avocado and make a smooth paste of it. Now mix a few drops of almond oil and your glowing face mask is ready to give you that bouncy and baby-soft skin. With the application of these healthy fat source ingredients, your skin will shine and will look happy.