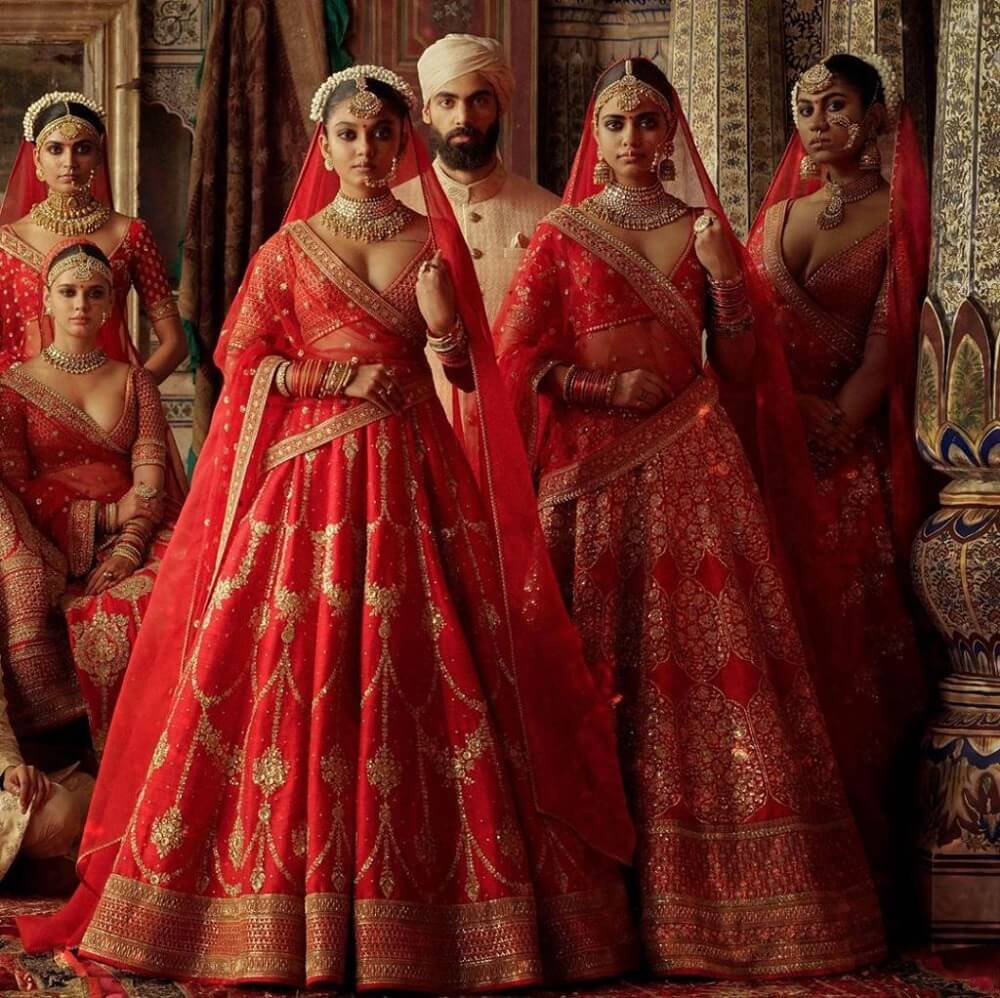 Our favorite designer Sabyasachi is here with his unbeatable artistry! The swift twirls that the majestic bridal couture take are mind boggling. Moreover the collection is divided into four different parts Devi, Nargis, Chowk and Isfahan. Here is the whole collection Winter Bridal Collection-Charbagh by the famous designer Sabyasachi below!

Sabyasachi's Winter Bridal Collection-Charbagh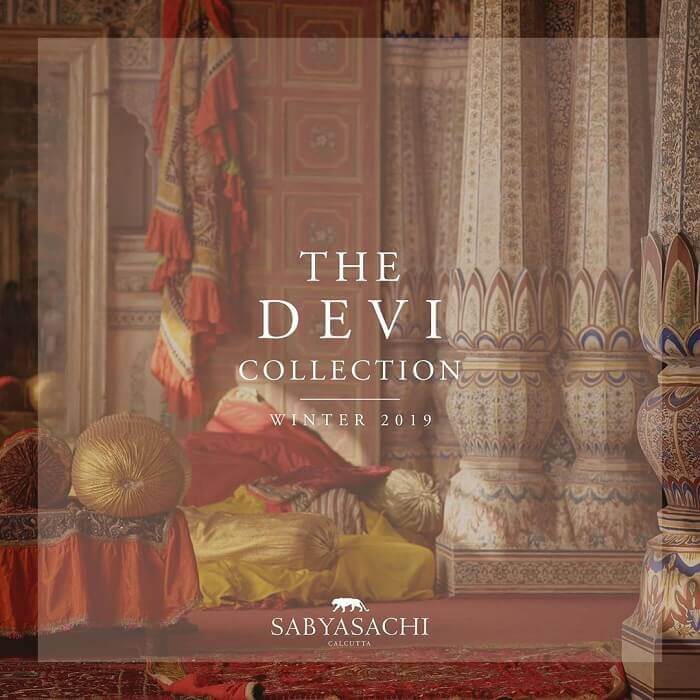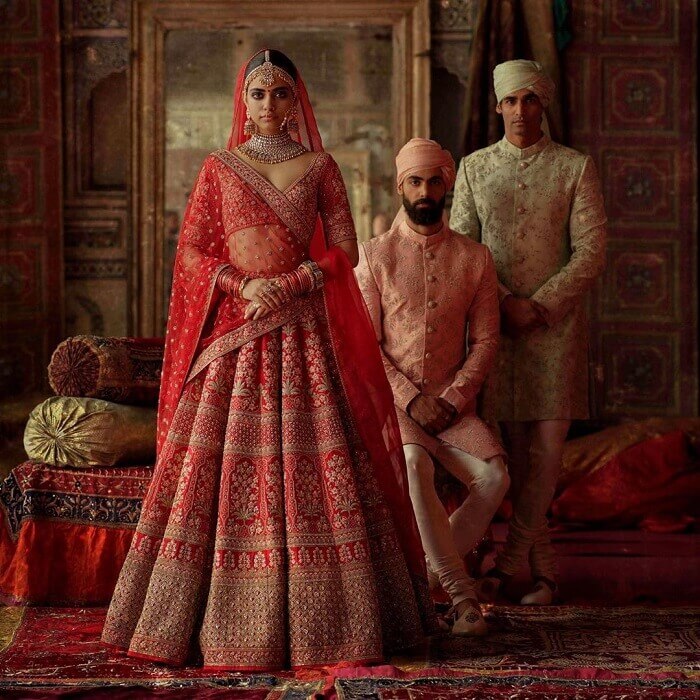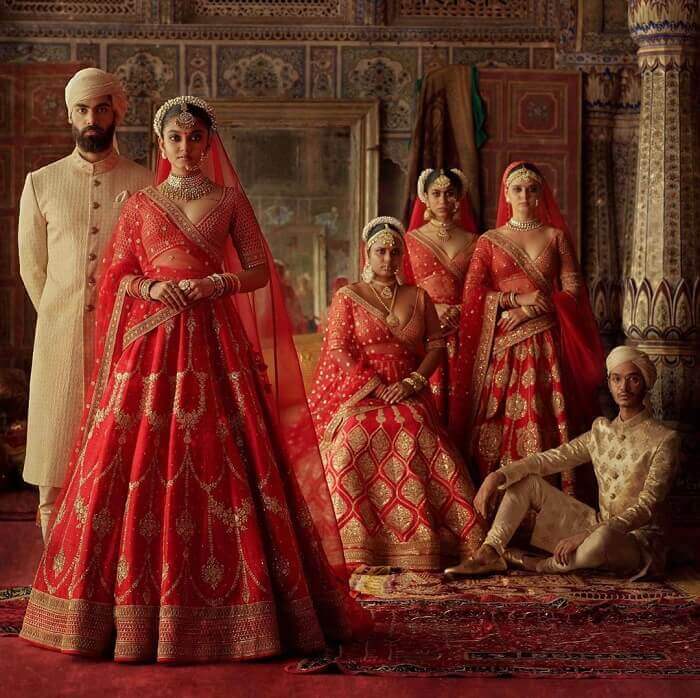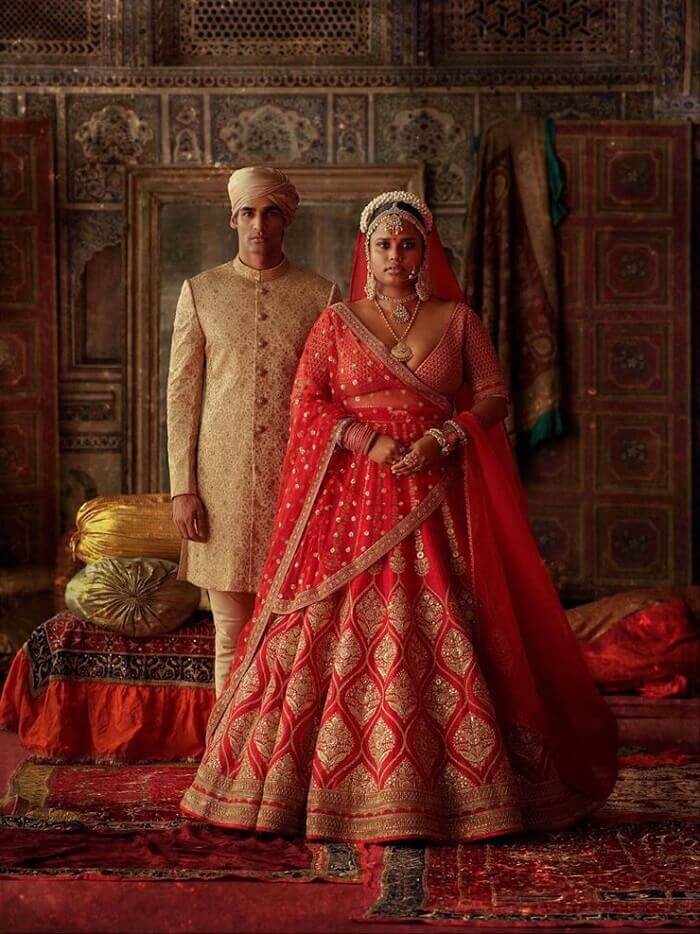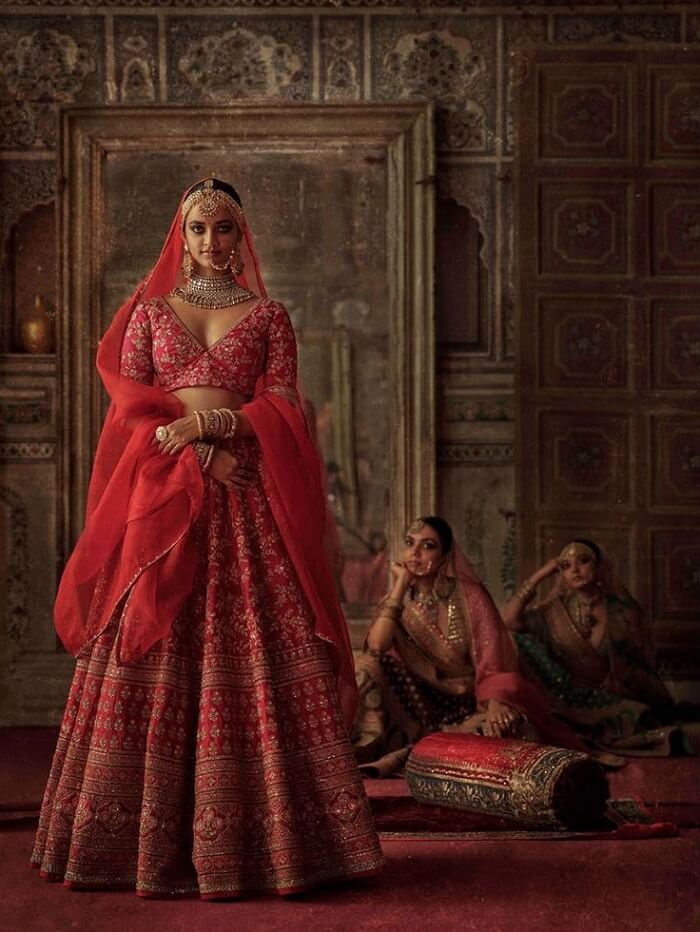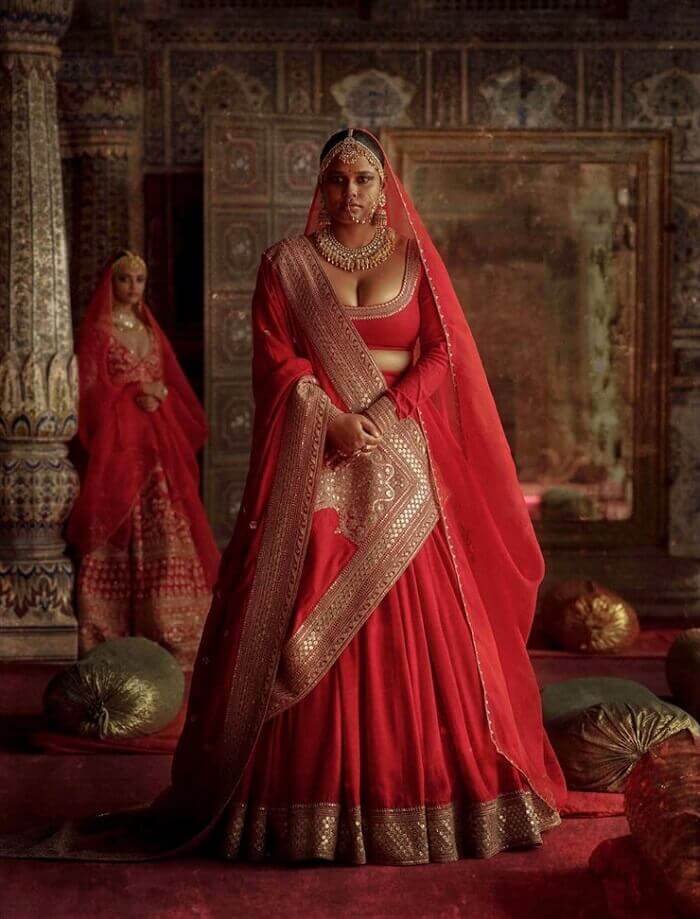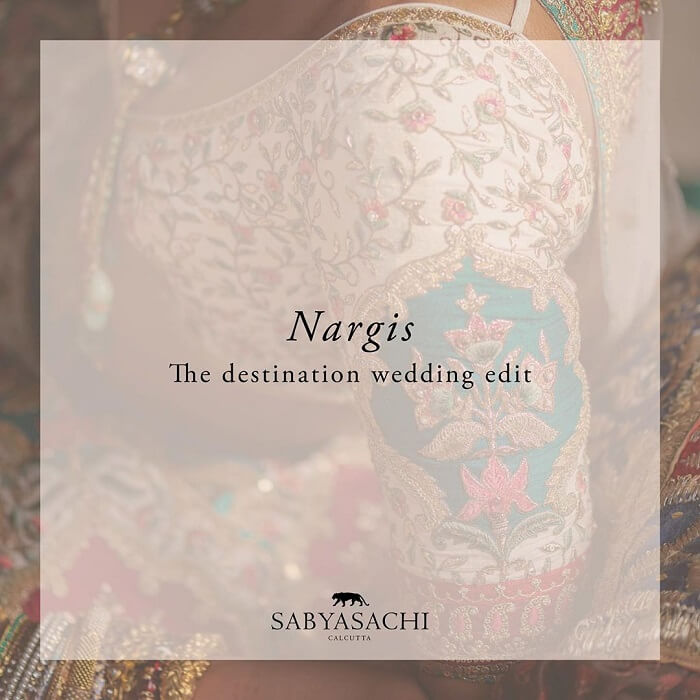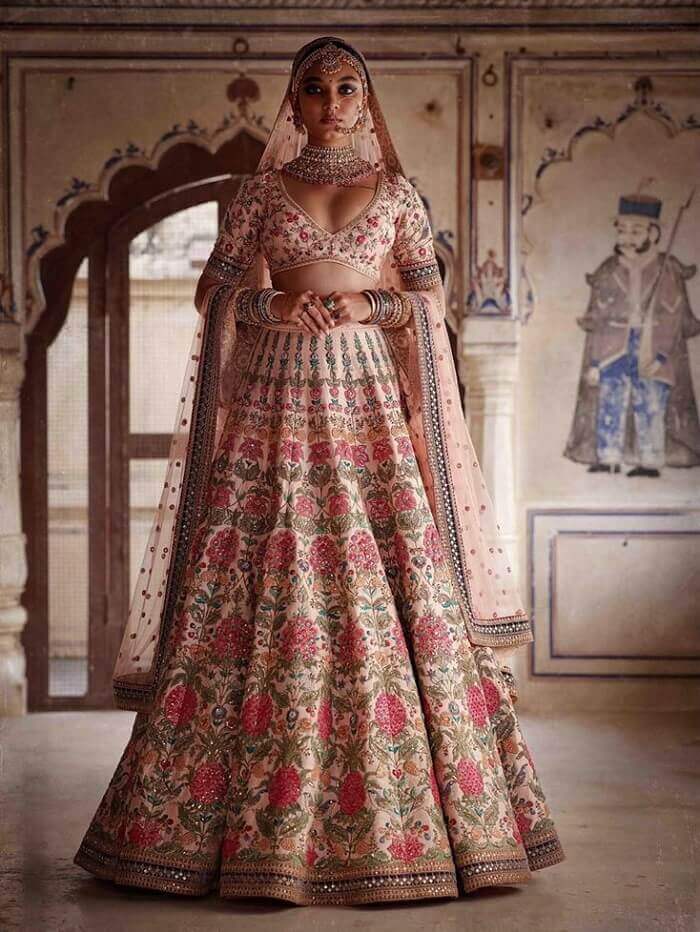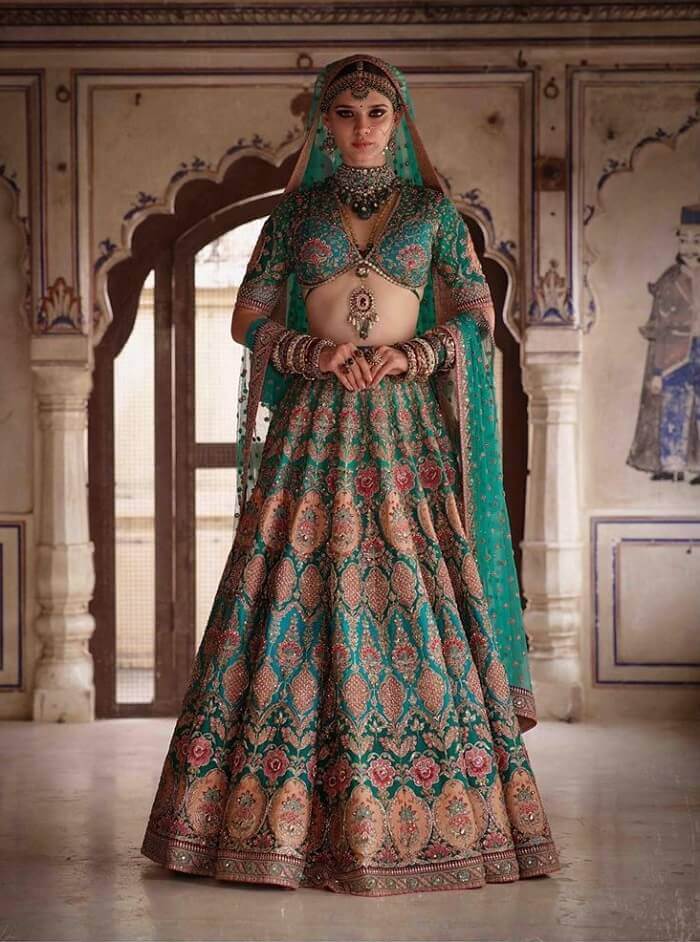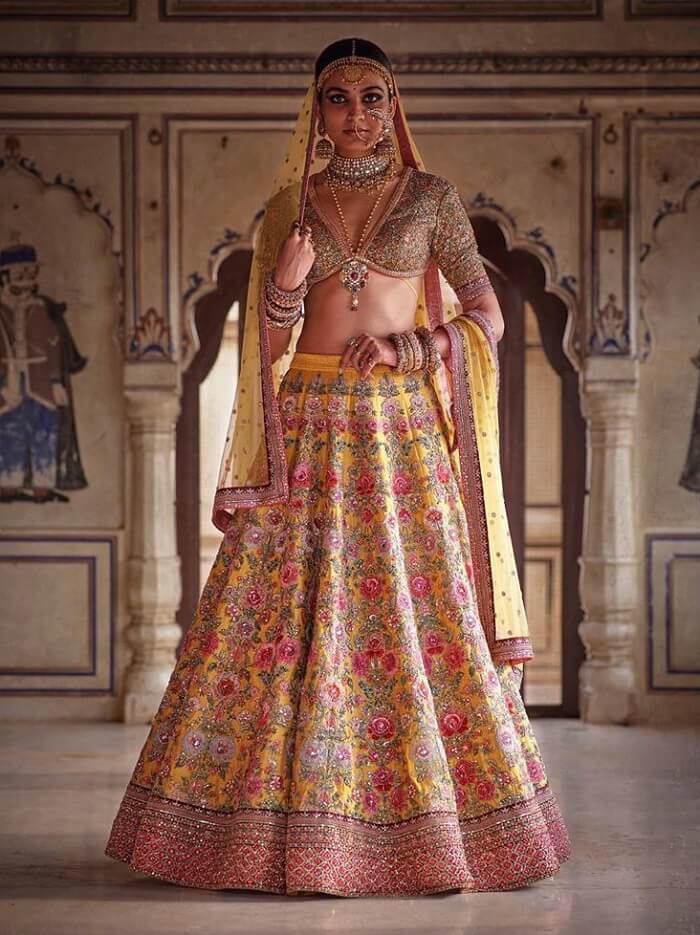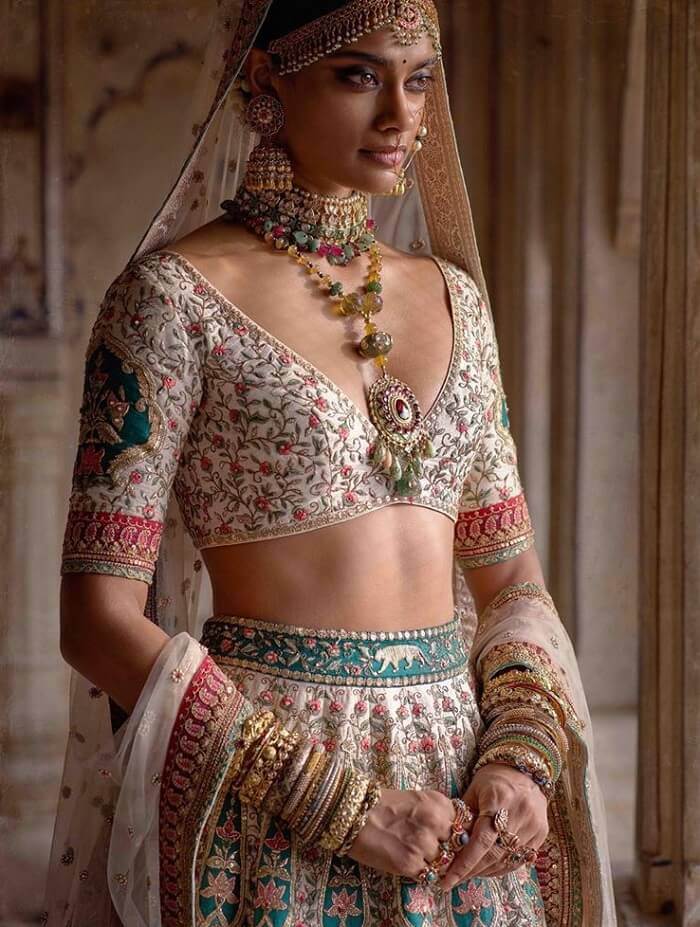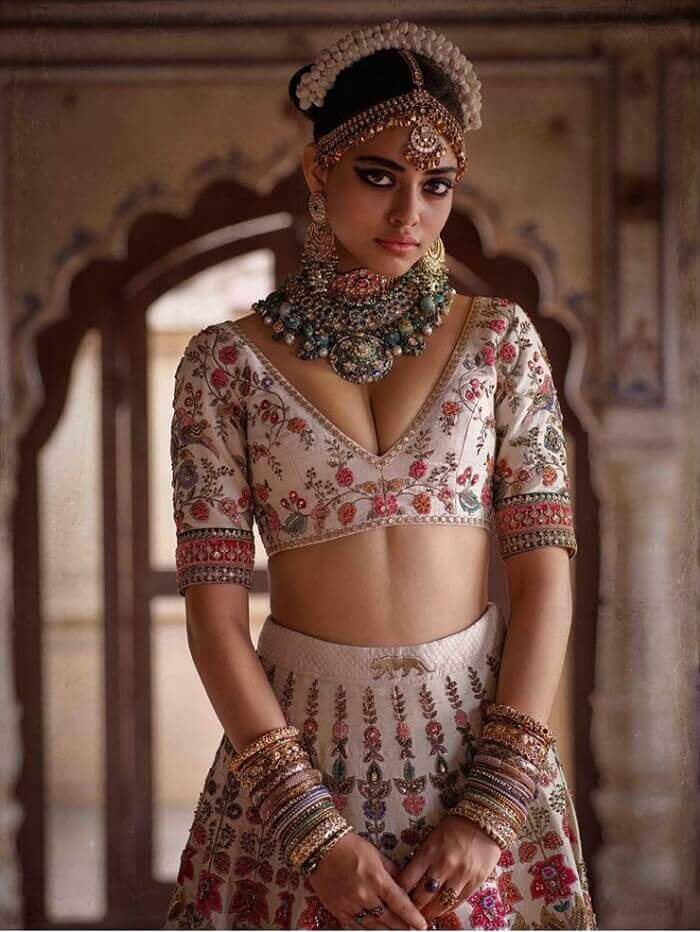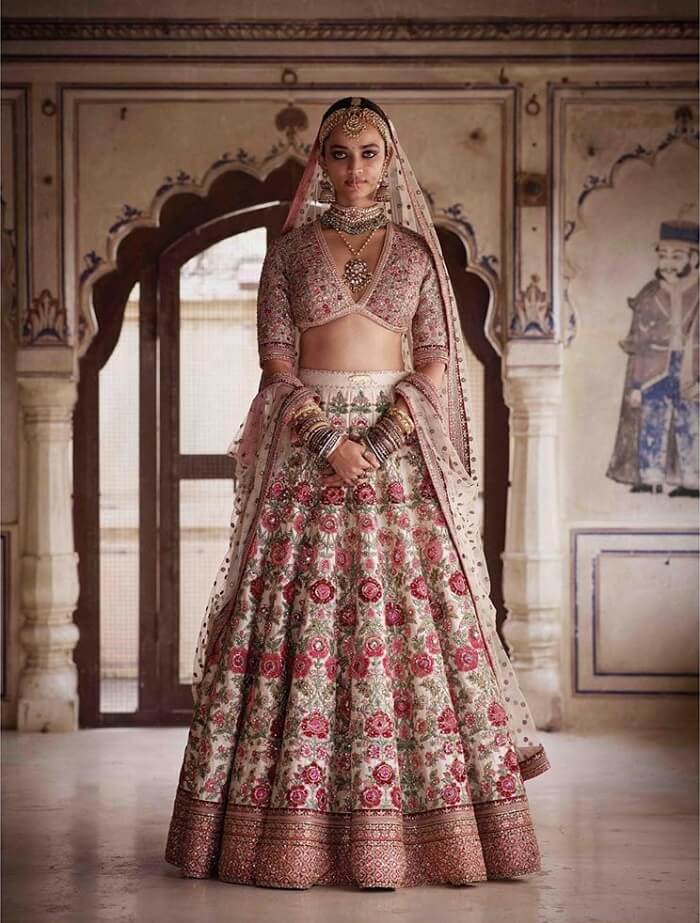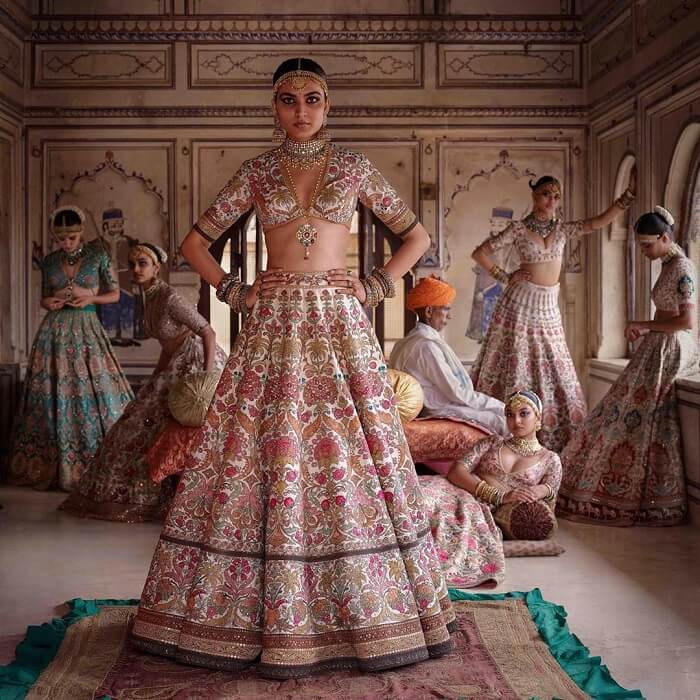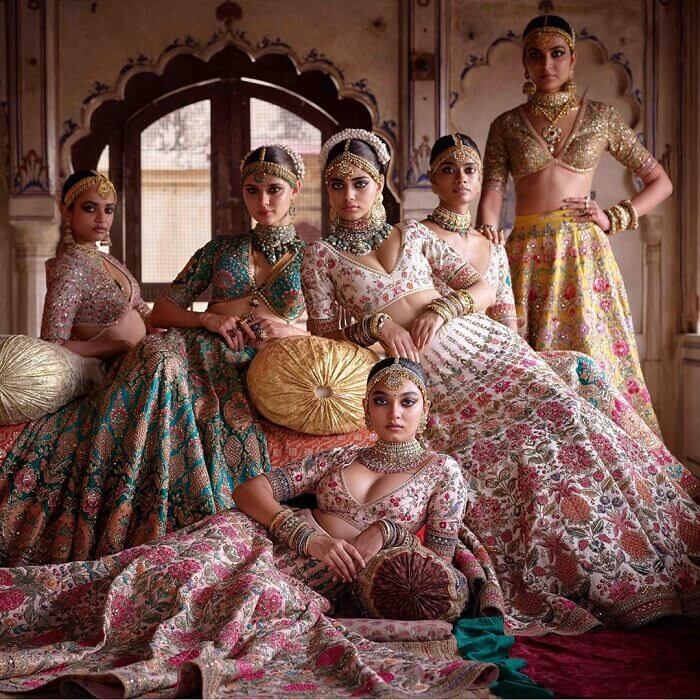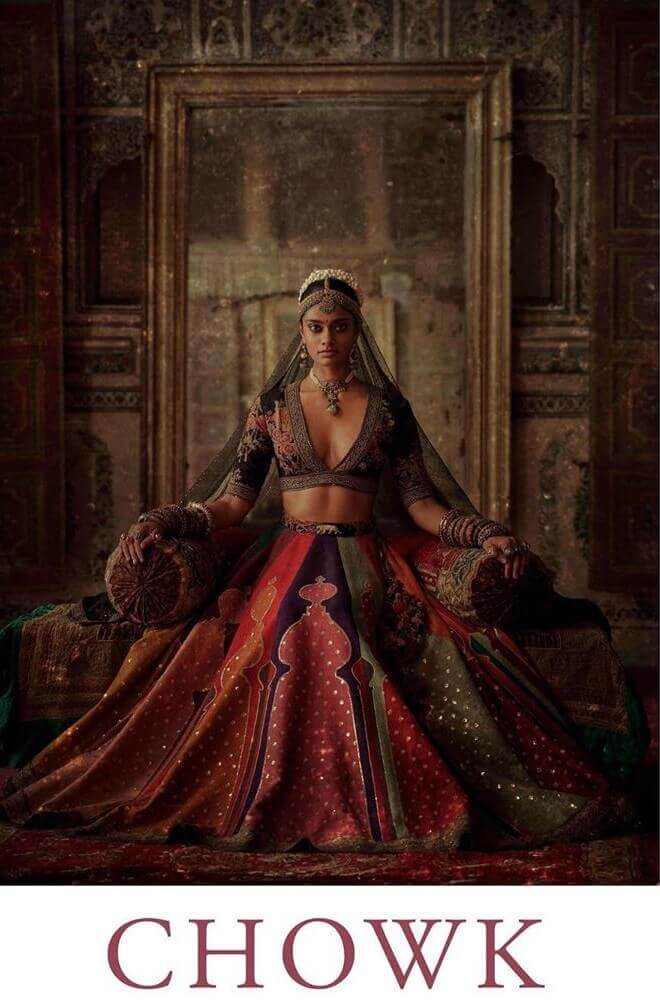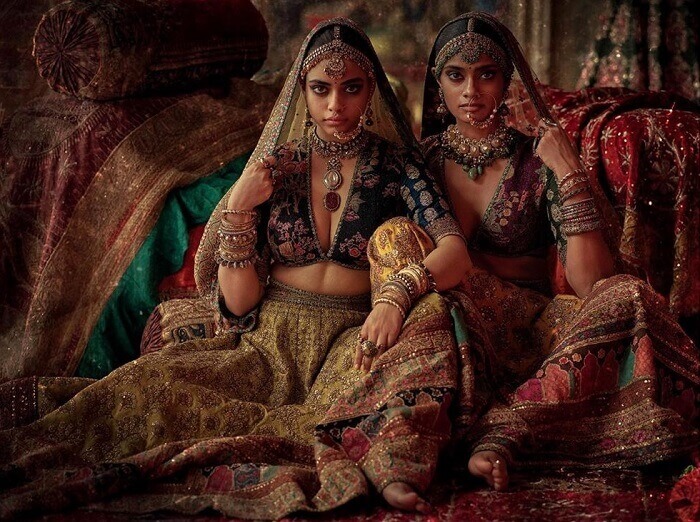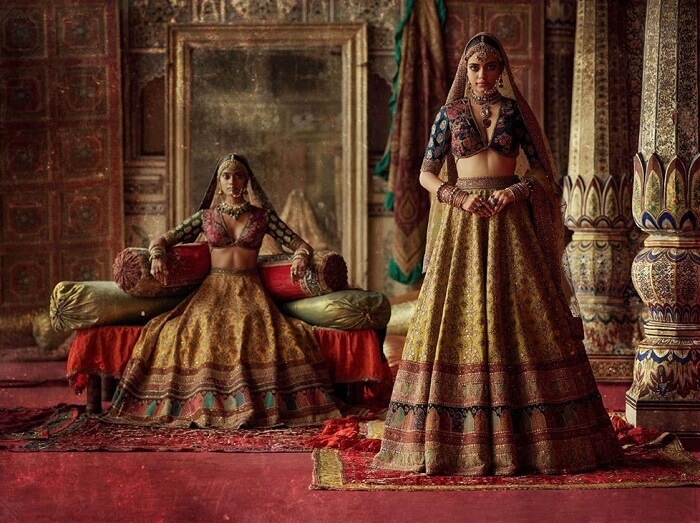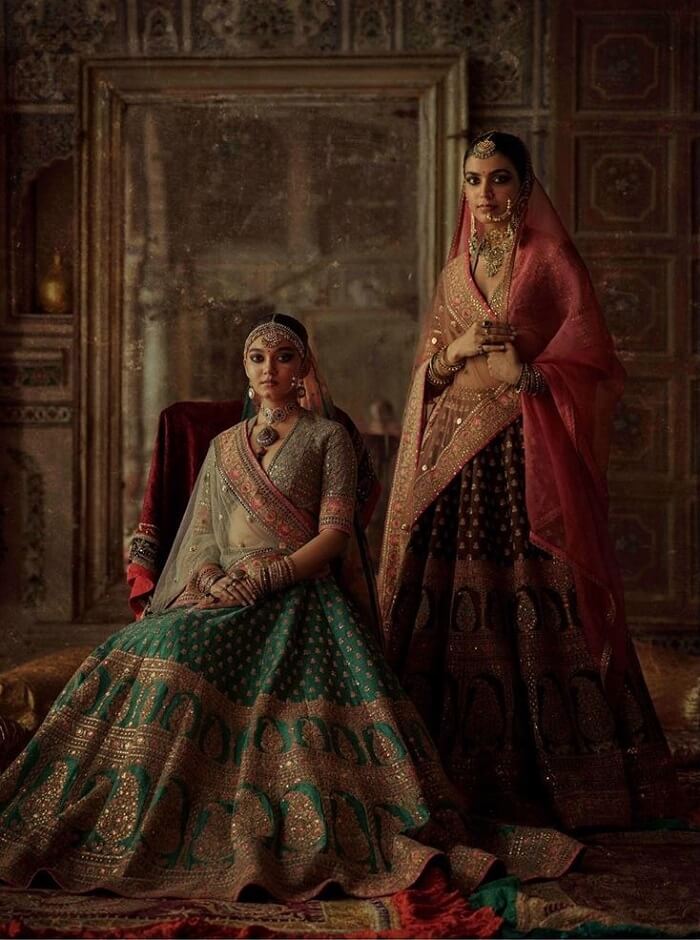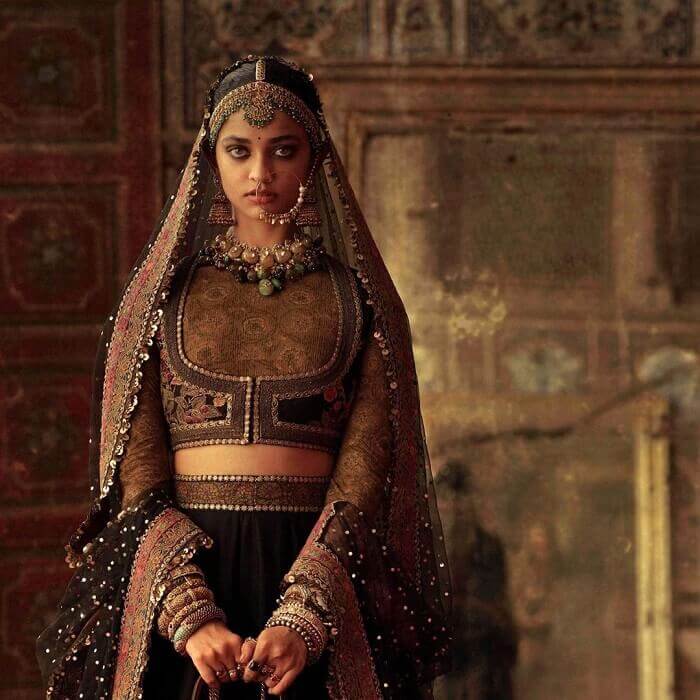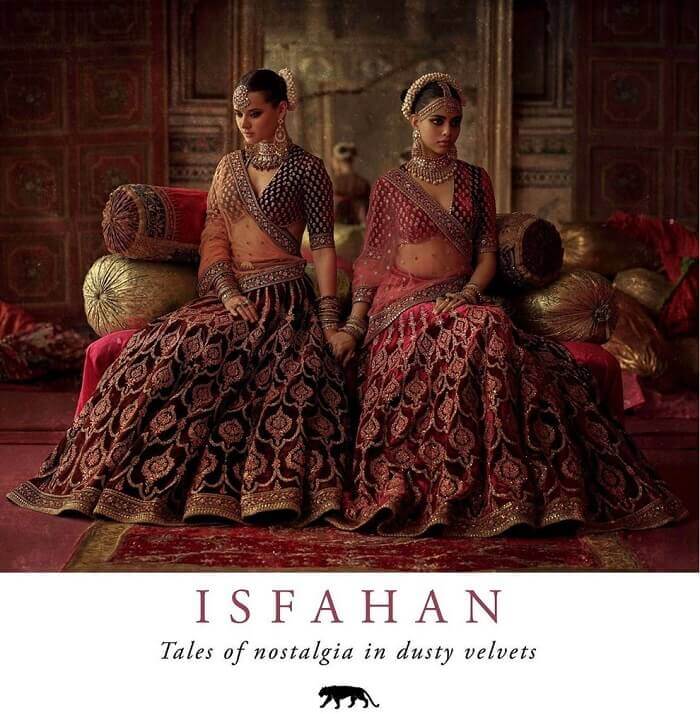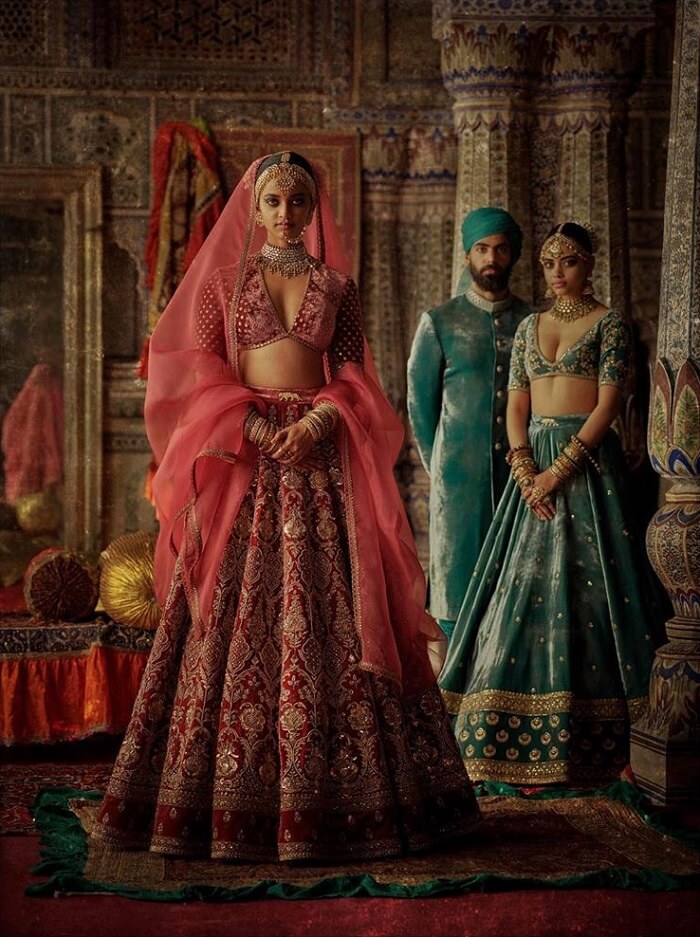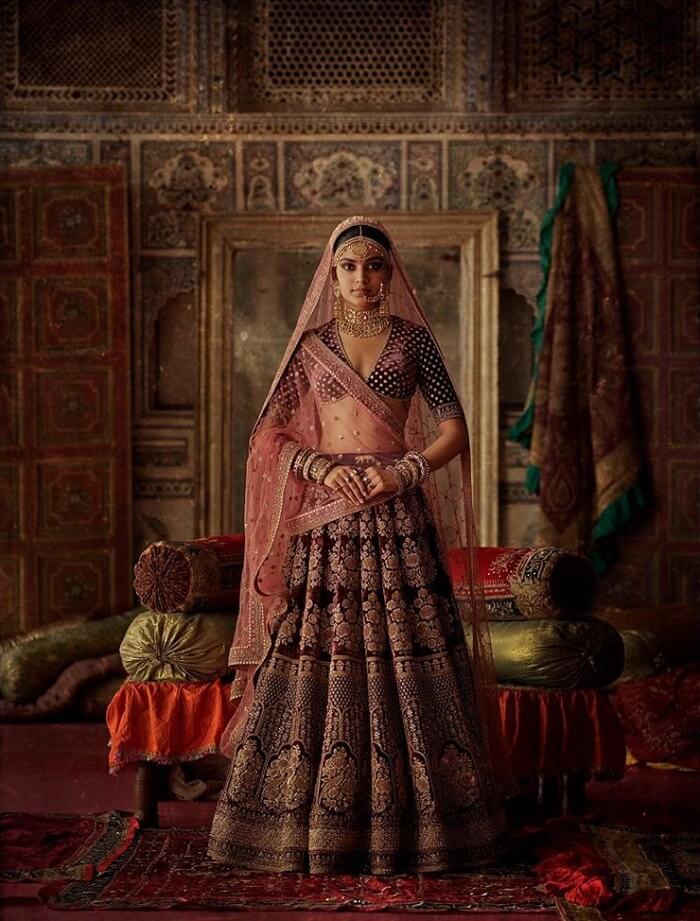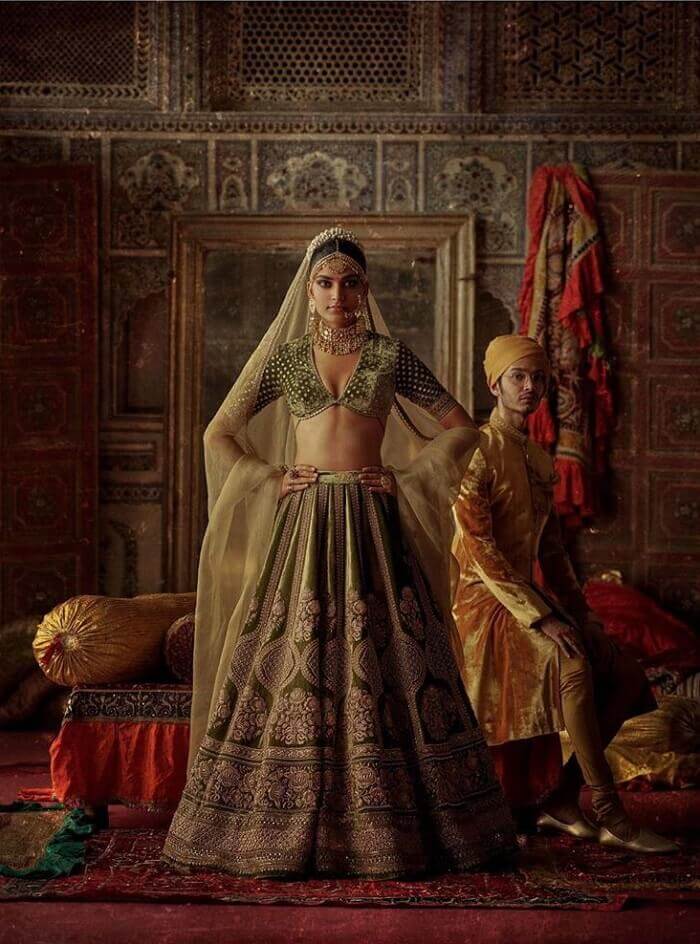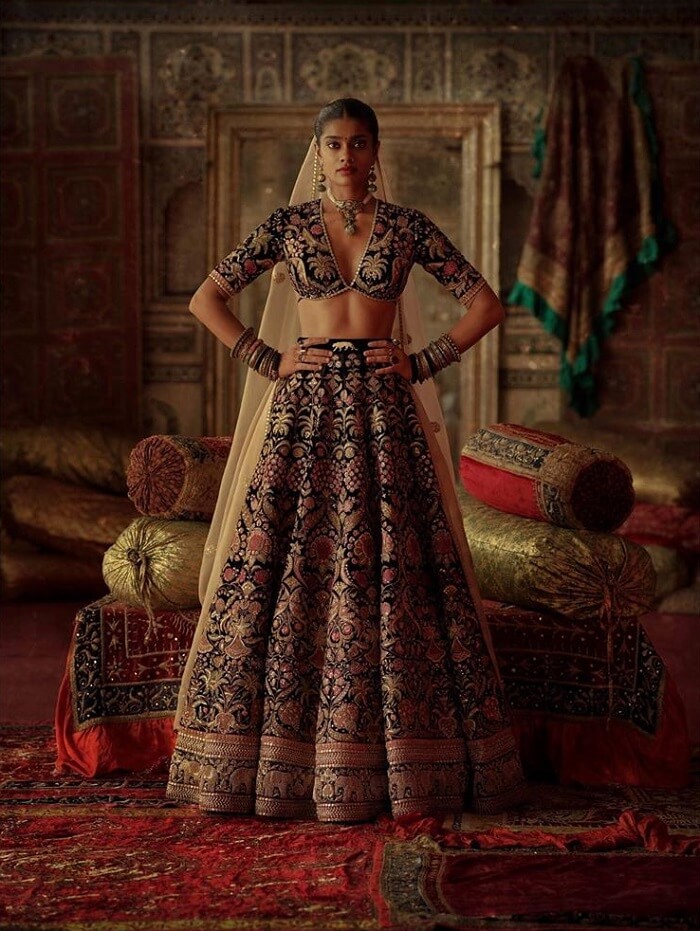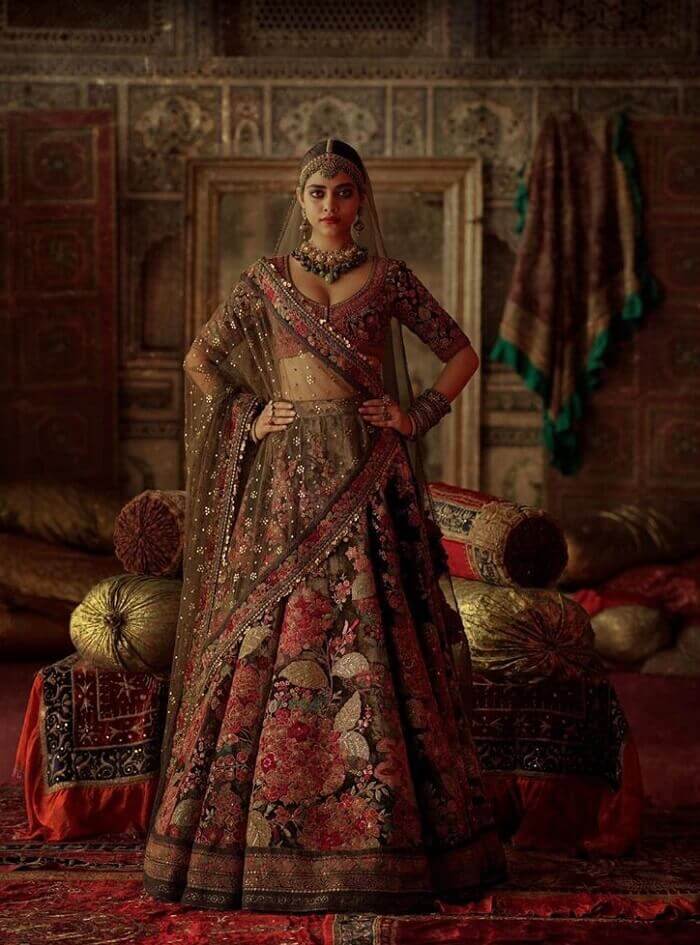 We hope you liked the latest winter bridal collection of Sabyasachi Charbagh For Your Wedding In 2020! Share it with your wedding friends, and inspire them to wear the best fits in this wedding season. Adios!