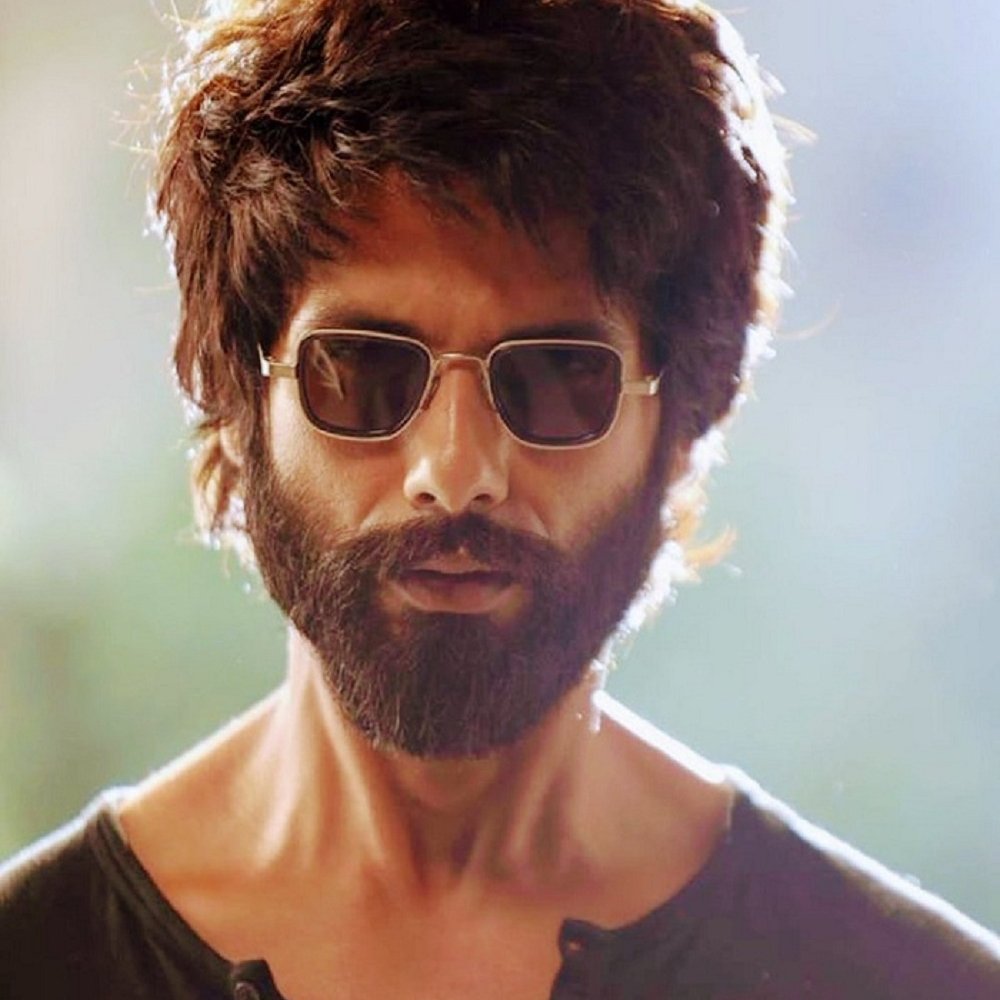 An Indian actor who is the son of a well-known actor, Pankaj Kapoor. Besides this fact, he is the man of strong will who made his identity from his continuous efforts and consistency. He worked in several Hindi movies with different sorts of the genre from thriller to action movies. Shahid Kapoor started his career as a side dancer in several dancing numbers at an early age. He loved dancing as he learned dancing from Shaimak Davar's dancing classes and got his first dancing assignment in 1990 and that is the reason he still known for his extraordinary dancing skills. His cult fan following knows him for his looks, his incomparable acting skills, and his adorable looks. On this 39th birthday when this star has all the great reasons to celebrate this birthday of his. In this blog, we are recalling some known and unknown facts about the star of the decade, Shahid Kapoor.
Celebrating Shahid Kapoor's 39th Birthday While Recalling His Achievements And Diligence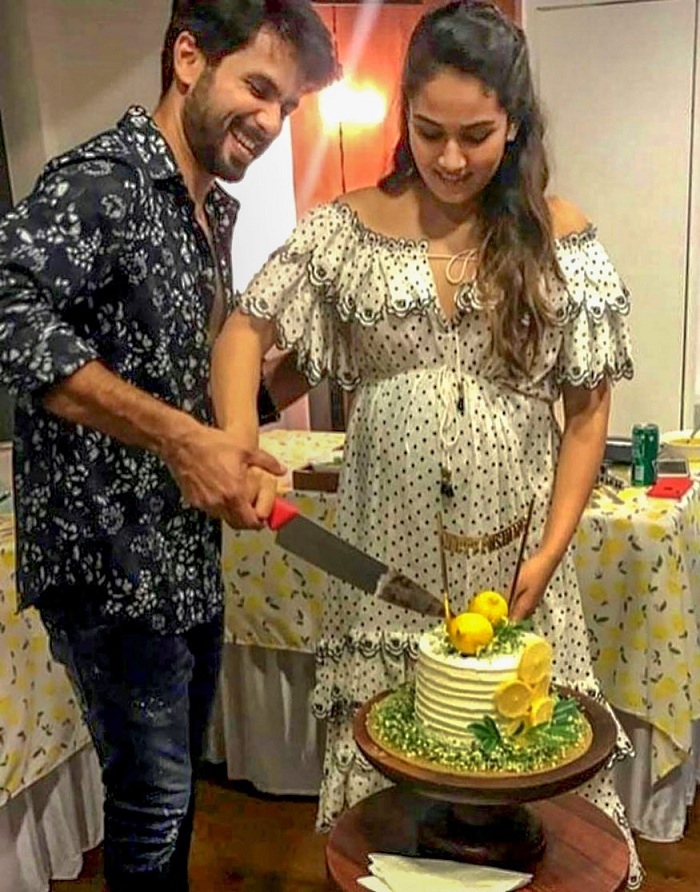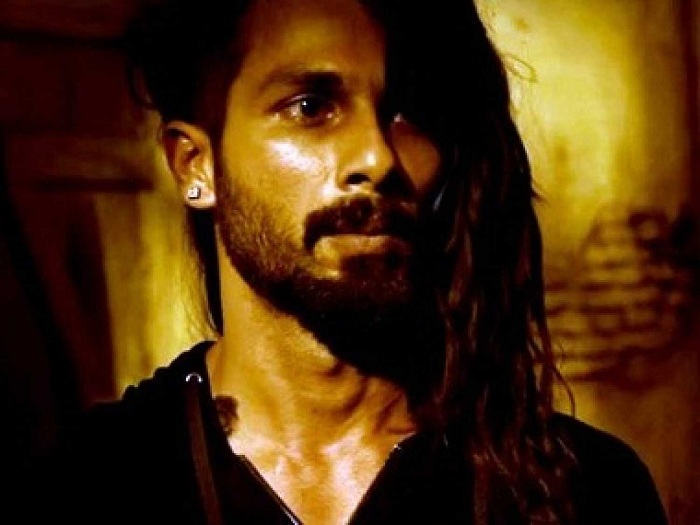 Shahid Kapoor started his career as a dancer and after getting a hit right from his debut he still experienced lots of ups and downs in his career. No matter how much failure and success he got he still tried lots of experimental roles in his career. From Vivaah's descent guy to 'Udta Punjab's' raucous and vibrant character of drug-abusing singer, his versatility was always at par. This is his strong effort only that instead of doing a multilayered role of Kabir Singh he still got loads of appreciation from his following and the critics as well.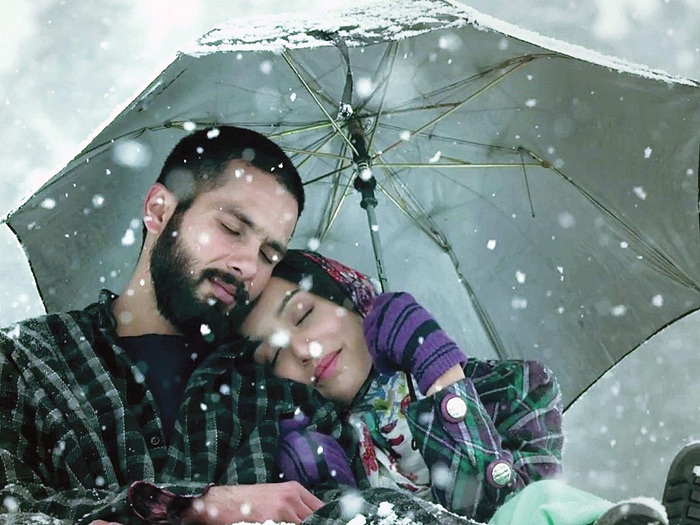 Shahid Kapoor also a recipient of several awards including three Filmfare awards. He has seen many hits and flops in his career and worked with the many huge names of the Bollywood industry. Even in his real-life, he is equally responsible for his family. In an interview, he revealed that I ensured it that I would not carry the negative vibes if my character Kabir Singh at my house and for that purpose, he used to take a deep bath and tried to fade away all the vibes of the character before entering the home.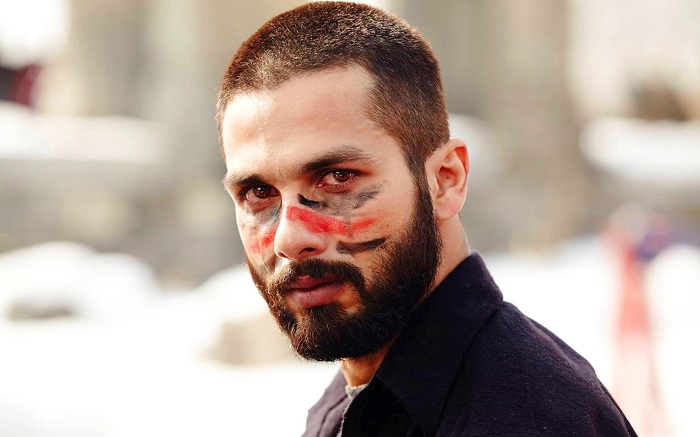 Shahid Kapoor was only 3 when his mother Neelima Azeem and father Pankaj Kapoor got separated and after then he was living with his mother only. He was 10 when he moved Mumbai with his mother. Now, this is the phase of his life when he spending his life with his wife Mira Rajput with their two kids.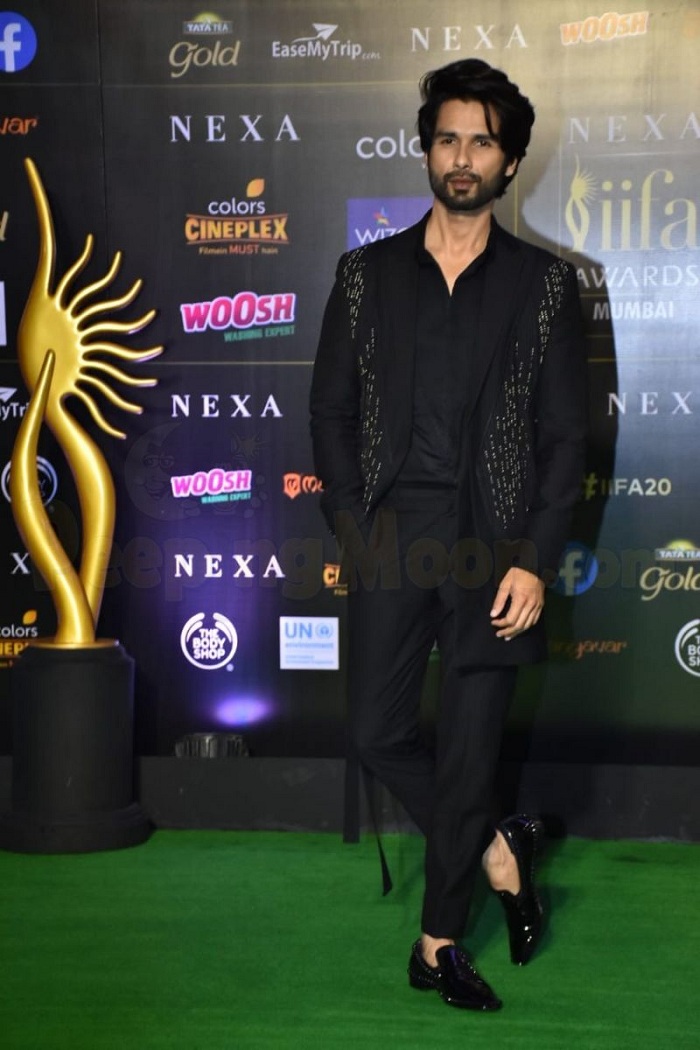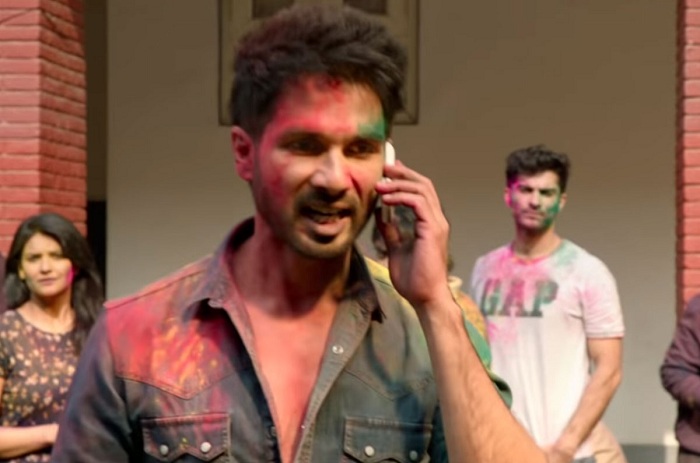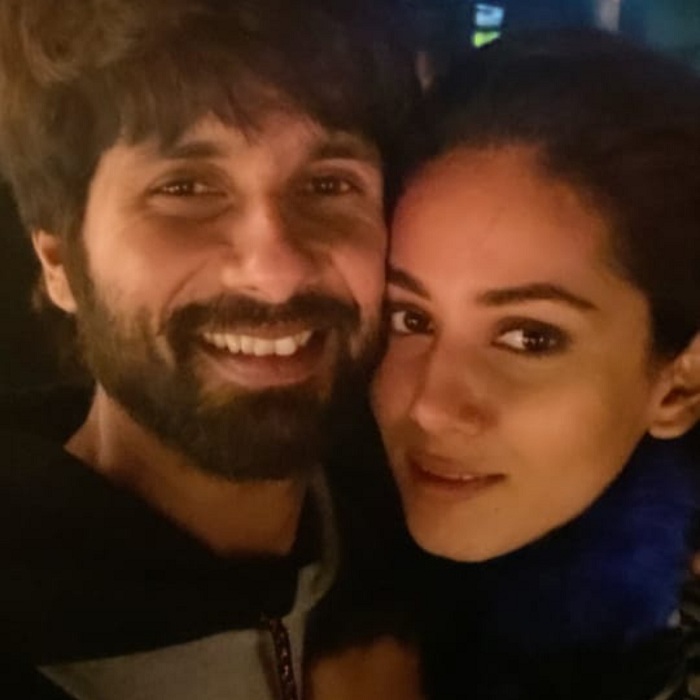 On this birthday we are again looking forward to seeing him in some more amazing and outstanding projects. No matter how challenging and demanding the role is he gives his best to make the character real. We would love to hear your thoughts about the actor Shahid Kapoor and the role he played in the movies.