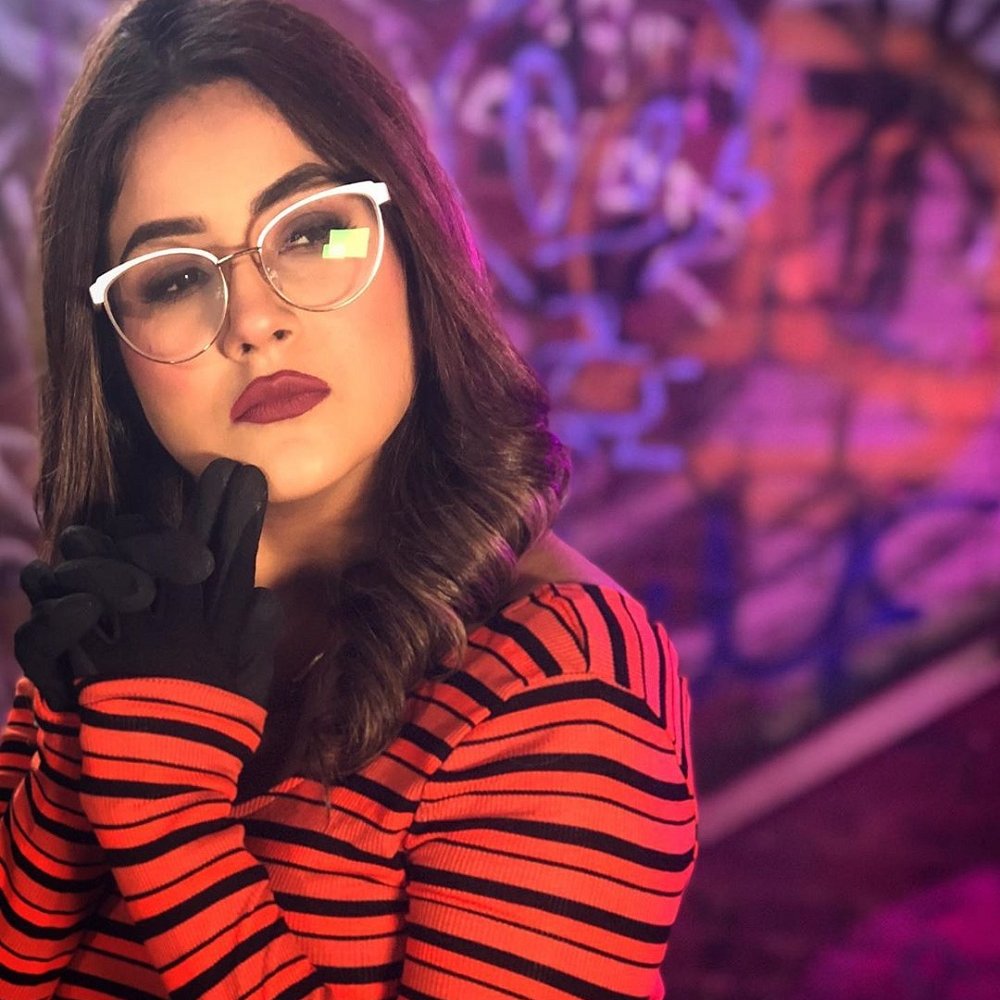 Shehnaz Kaur Gill has numerous reasons to be known as the most interesting and entertaining contestant of Bigg Boss House. She worked as a singer and actor for Punjabi music videos as well. She has also taken some modeling assignments and now she is in limelight as a reality Television Personality from Punjab. Majhe Di Jatti, Kala Shah Kala and as a singer she has sung songs like 'Burberry' and 'Sarpanch'.
Potential Winner of Bigg Boss House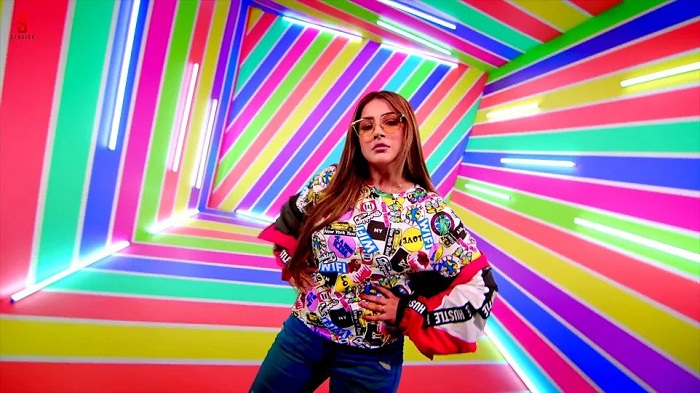 Shehnaz Kaur Gill after earning such commendable fame has become Bigg Boss 13 contestant. From day 1 in the house of Bigg Boss, she got a tremendous amount of attention. The reason behind her such fan following not only from Punjab but all over from India was her funky and jolly nature. It's not like that she got all the positive fame only which is next to possible for a Bigg Boss contestant. But she has certainly got more fan following then the haters.
Huge Fan Following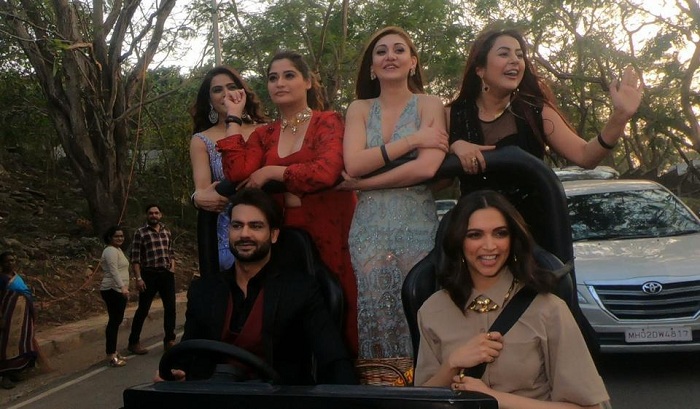 Love and consideration from her fans could be seen evidently when Deepika Padukone entered in the house of Bigg Boss for the movie promotion of 'Chapaak'. She took some of the contestants including Shenaz Gill to a drive outside of the house and there these contestants got a chance to meet their fans. Shenaz Gill's fans went crazy after seeing her. She herself was completely surprised by such reactions.
#Sidnaaz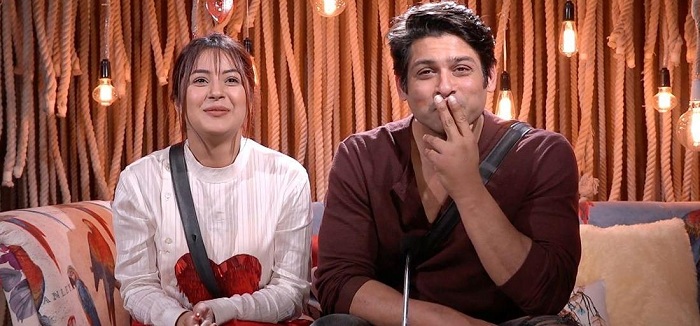 Followers of Bigg Boss have some contradicting thoughts about her as well. Some of them also said that she only follows Sidharth Shukla's instructions and has no opinion of her own. On the other hand, fans admired their onscreen connection and named the Jodi as 'SidNaaz' and despite all of these mixed reactions about her, she is still managing to be in the Bigg Boss contestant list. Now she is going to celebrate her 27th birthday in the house of Bigg Boss 13. Bigg Boss house is more excited to celebrate the birthday of the most entertaining contestant of the house with great surprises waiting for her in the house.
If you want to know more about her or about any other contestant of the Bigg Boss 13, do write to us on verbenaweddingplanning@gmail.com or in the comment section below.