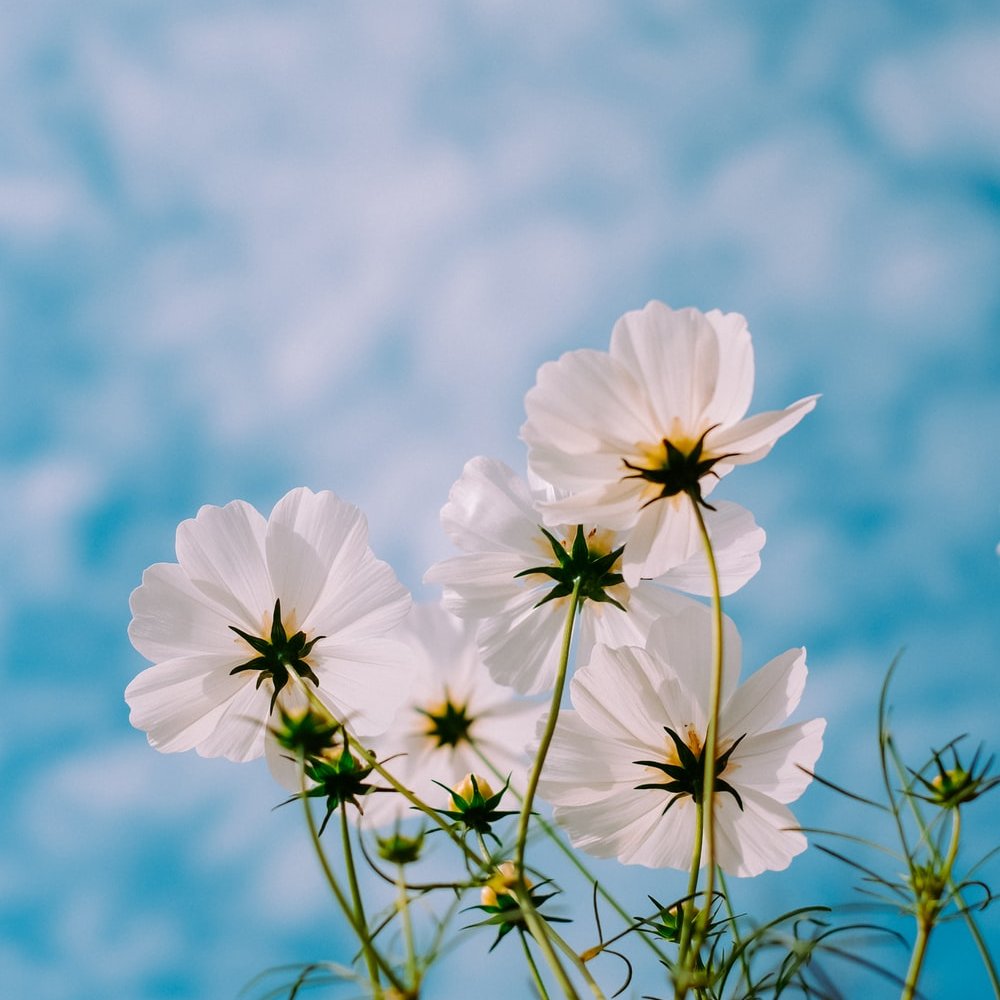 "I am pure, I am clean, I can be put together with anything. I am the only way to go, I'm the path to the sun behind the door. I am away from the night, I am that bright light. I am the color of the pearl on an Alpha girl, I am one of the colors you see if you look at a model of the word. No matter what they say I look great after labor day. I represent the innocent and I stand for what's right! oh, so many people wonder why they call me the color WHITE!" – by Jalen Walker

White, a color so magnificent that its purity can leave even the Gods enchanted. Commonly symbolized as the color of purity; white is the pure wavelength of light that our eye perceives, and this immaculate color further breaks into the seven colors that bring meaning and vibrancy to life. If you think of it, the best way to spot this pearly color is to look into the roots of fine art. Even there color white exhibits itself in the artistry of the fine artists who are indulged in heavenly marble statues and masonry.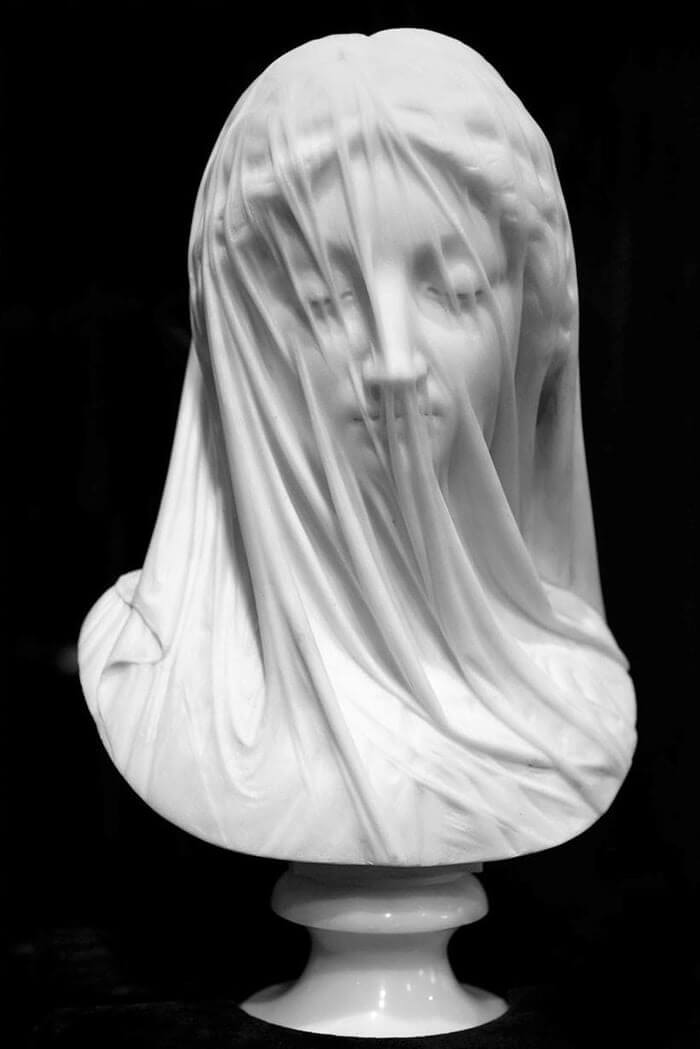 White is the color of 'wisdom' and 'dignity' although it is also stated that white is merely the 'absence of color'. White stands out for different meanings and definitions at different places. A color that manifests sublime beauty of mother nature when falling down like snow. Just imagine a hilly station that has covered all the lush green trees with the blanket of white snow. Eyes start glittering while just imagining this. The most romantic moment of someone's life must have lived like this or it could be a most fascinating romantic dream for someone's life too that he/she wants to live with the love of his/her life. On the other hand while hilly mountains such as Mt. Everest defines 'prestige' and 'glory' in itself and its white brightness reflects itself on its climber who climbs it and depicts the 'victory' and 'courage' too.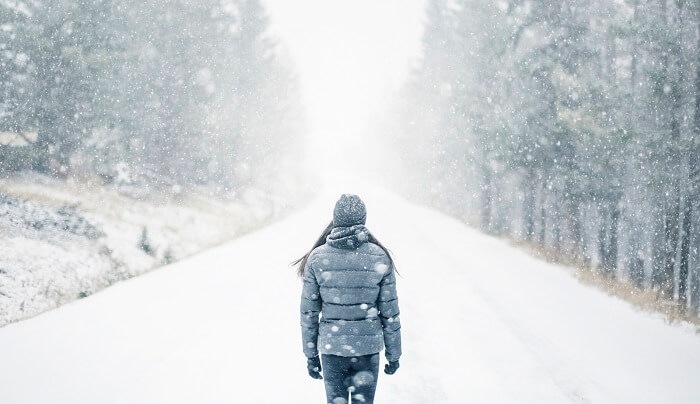 White is the color of 'courtesy' and 'class'. Could you imagine a group of corporate personnel who all are in formal attire and none of them wearing white? Reason could be any behind this ritual of wearing white as formals but we have to agree with the fact that white is undoubtedly a color that 'brightens the aura' of their personality and make them look so attractive.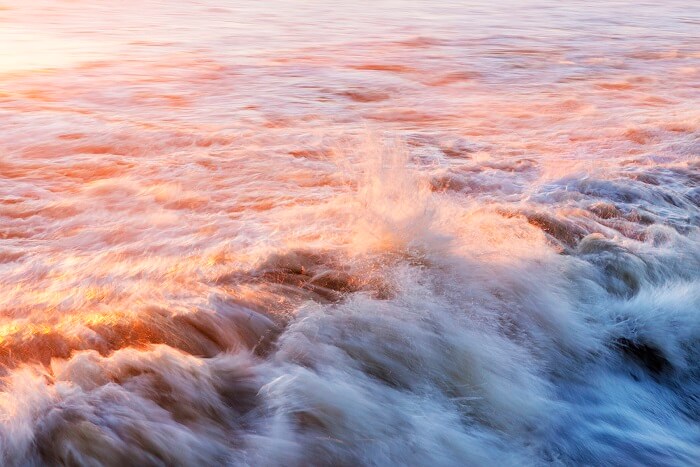 A color that imposes 'hygiene' and 'sanitation'. Hospitals, laboratories and any place that shows the 'cleanliness' has to be white. White is the color of 'safety' and 'positivity' that is associated with 'sterility' as well. It is the color of 'calmness' that is most needed for any patient. No other vibrant color can work like the way the white does. Certainly, they all have their own beauty the way they are used and in the same way, white has its own possession at certain places.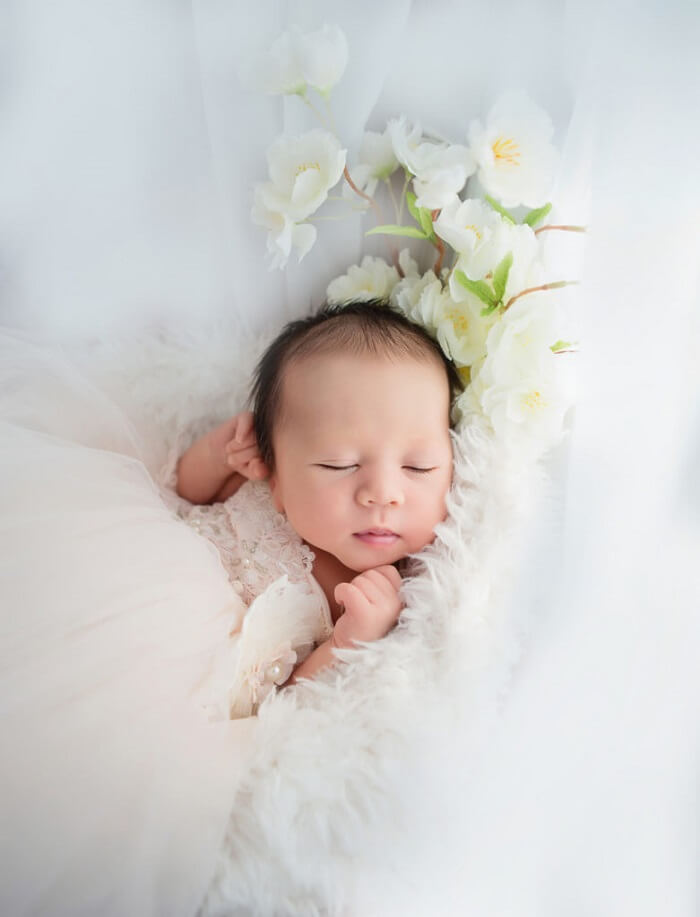 White is the color of the 'beginning', 'commitment' and 'celebration'. White flower is an epitome of the 'beginning of a relationship' that can turn into friendship or love as well. People gift white roses to show their pure feelings to someone. Western brides are the biggest example of depicting the alluring 'beauty of white'. Their beautiful white gowns that cannot be replaced by any other color. For them, white is the color of 'prosperity' and 'infinite love'. White flowers, when used for decoration, make any venue mesmerizing with its adorable vibes. White has the power to simply tranquil the whole surrounding in a matter of seconds.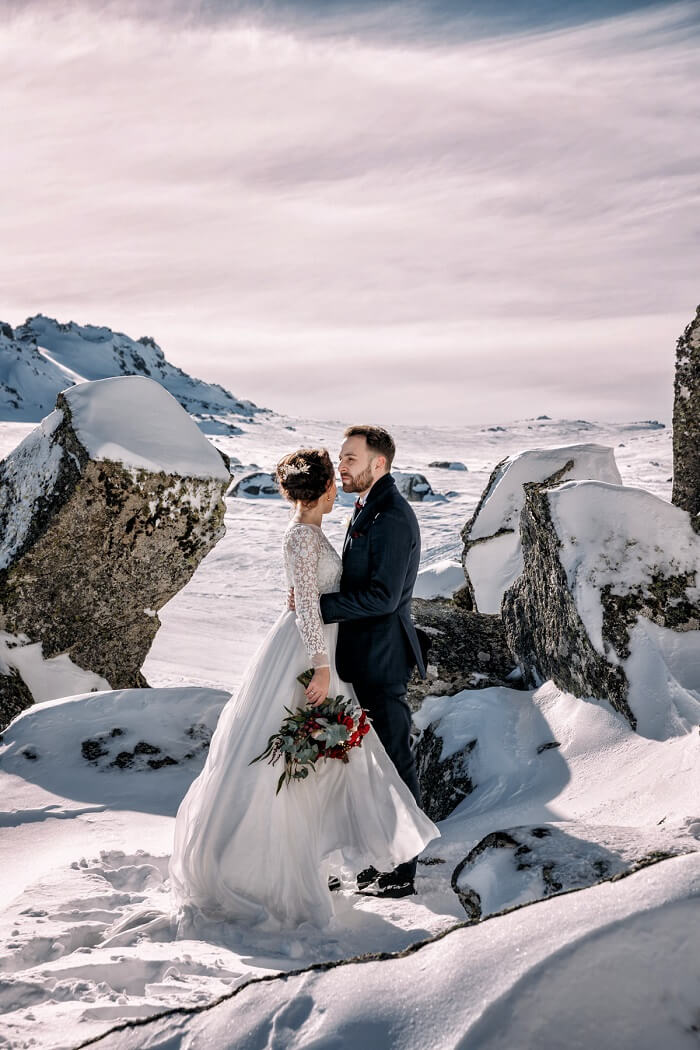 A base that can give the bright pop to any color from black to red. No matter what color you are painting your walls, a white base is still must to give that edgy pop to the very color itself. Even with different other aspects as well, a primer of white is a must to elevate the beauty of any color like the way white clouds enhance the beauty of the blue sky and the way white waves complement blue waters of the deep oceans.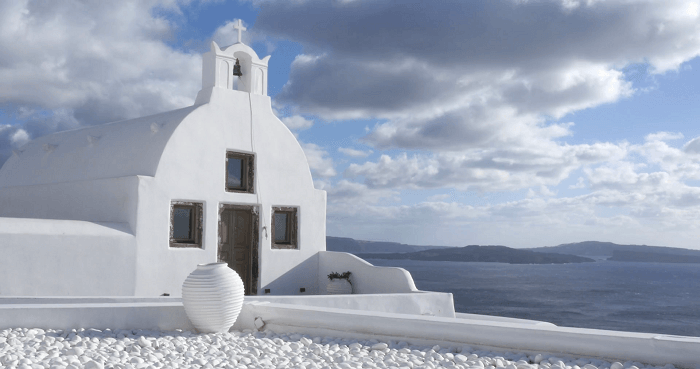 A white canvas looks so 'void' and 'simple' but has the power to fill itself with unlimited, unbounded and unrestricted thoughts in itself. That is the beauty or more like a 'power of white'. Nature is filled with the color white and wherever it has an existence, it simply maximizes the attraction of the whole element in itself.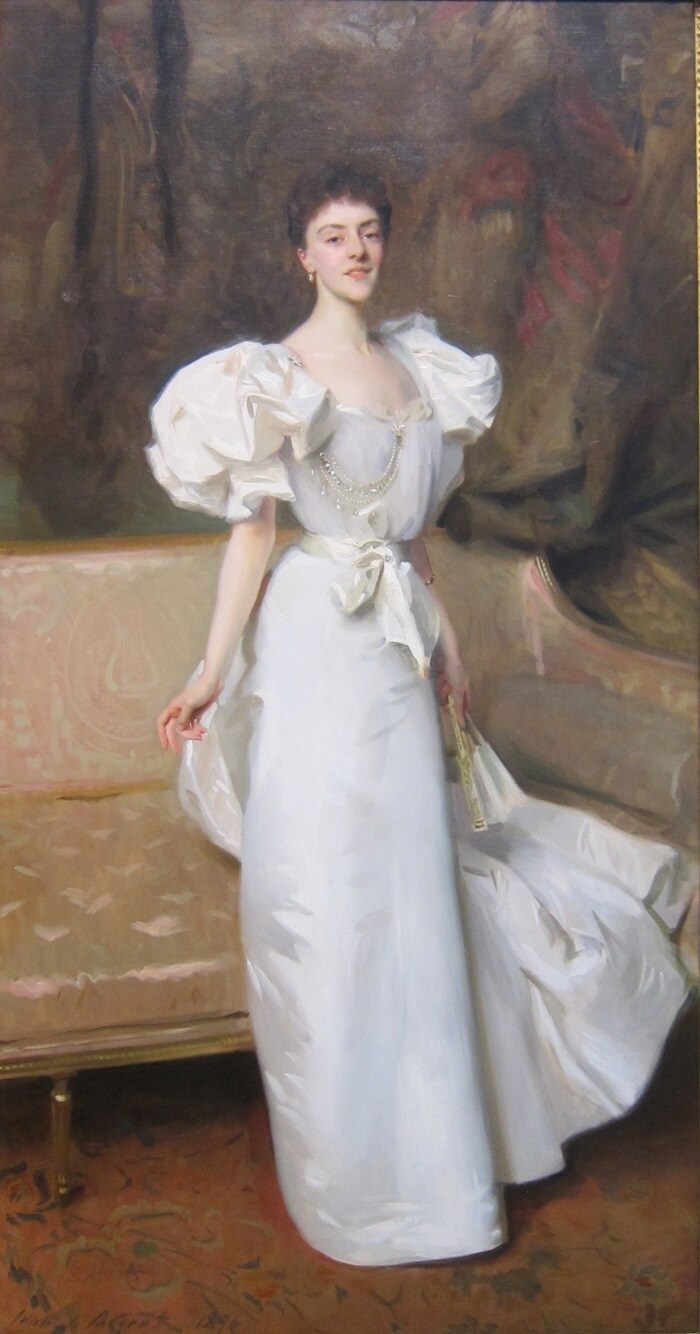 Fitness freaks see their 'health' in white. White is the color of many healthy dietary items such as mushrooms, eggs, milk, cottage cheese, etc. They cannot imagine their diet without these whites in their life. It gives and symbolizes health too. It is assumed that if one who has his eyes white part of the eyes aka sclera milky white, then that shows good health too.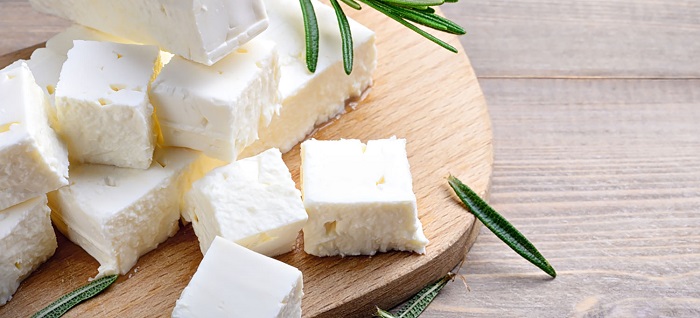 White is so alluring and people have started understanding its beauty now than never before. White exhibits 'silence' but has remarked as the most 'quirky' and 'full-spirited' color option too for the new fashion trends. This is the reason that many designers are considering to keep the whole theme white for their latest releases as well. They don't want to miss out on any chance to bring the white pop in their latest collection. That's a task to name someone who doesn't like a combo of 'white lace-up sneakers' and a 'white sassy jacket'. White is the color that has won the hearts too and changed the traditional Indian color themes too. You won't be surprised to see the 'bride' and 'groom' wearing the hues of white and shining extravagantly on their wedding too.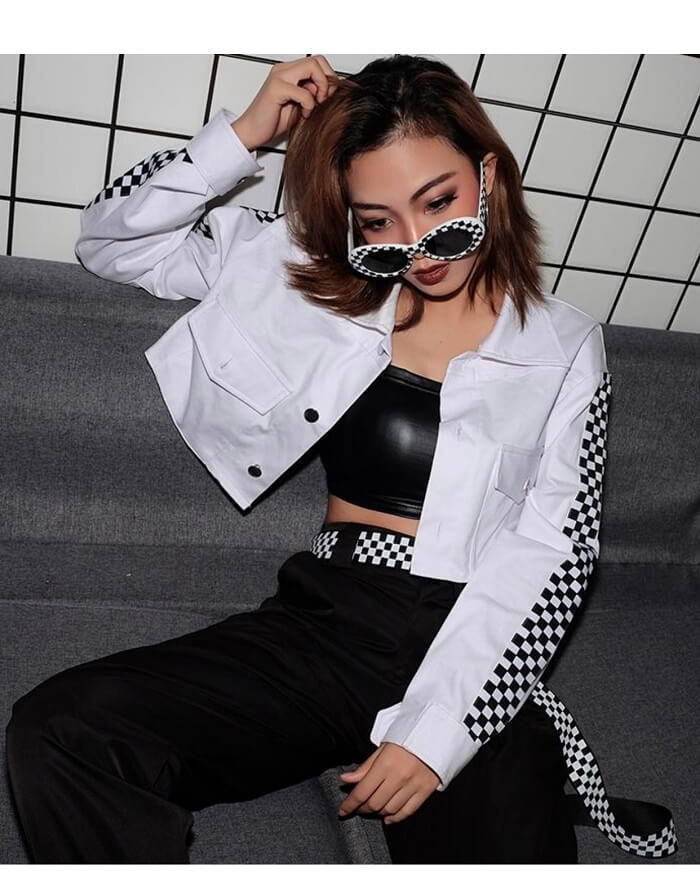 White manifests the 'simplicity' and can tranquil anyone's soul so deeply. White empowers the 'softness' and exhibits all the contradiction so gracefully that it can make anyone fond of it. There is numerous definition that has given to the color white but 'contradiction' could be the perfect definition to it that is deeply rooted in its pigmentation. Hints of white with any color would only add a higher dimension to the same color as base is always invisible from the topmost layer but has its undeniable reverence.