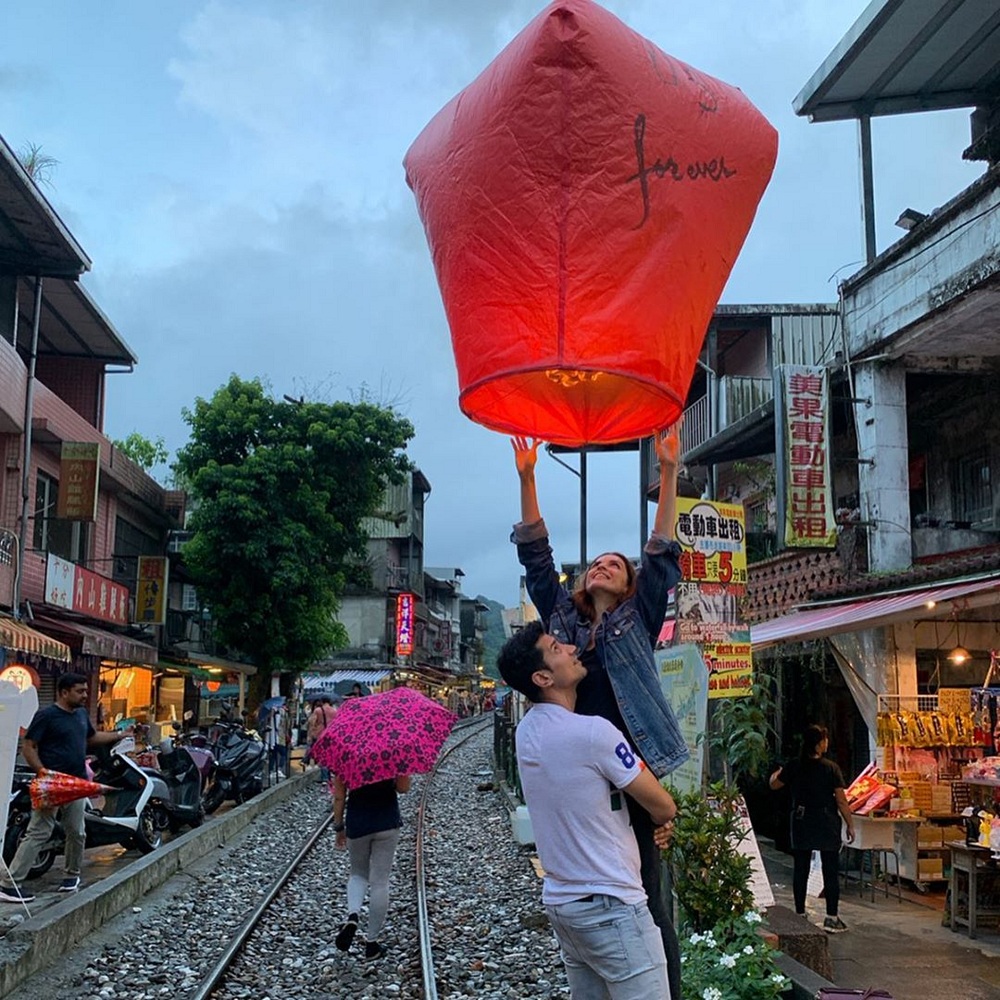 The best feeling for any couple is to know that they are soon to become parents. This year many stars shared the 'Good News' with their fans and also posted pictures on social media to tell their fans how blessed they are feeling. This year the couple Sumit Vyas and Ekta Kaul who has also entertained us their great acting skills have shared the same 'Good News' to their fans and now they are ready to start the pregnancy journey. They have played a few roles as a parent themselves but this is the first time that they are going to experience roller-coaster journey.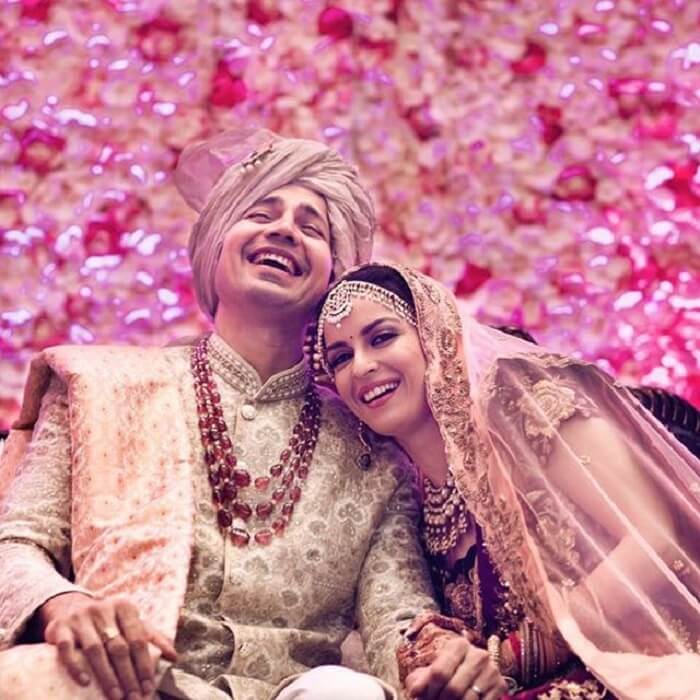 If we talk about the story of these two love birds, their wedding journey started on September 15, 2018. While sharing the experience as to how it started, Sumit told that they first met on a Holi party, and he was so drunk that he could not drove himself back home and at that point, Ekta took a step forward and rescued him to drop him home. That was the first time when they met and seeing such caring nature of Ekta, Sumit fell for him and decided that he will marry her one day.
That was just the beginning and right from then the love birds started giving us couple goals with their social media posts. Their adorable pictures are worth inspiring for any couple and now when the wife shared a cute picture with her husband on 5th April 2020 with a caption, "Proudly announcing our new project together. Introducing Jr. KaulVyas (soon) Created, Directed and Produced by US…. @sumeetvyas and I", got all the warm wishes from their fans. In the picture itself, the love and magic can be seen easily.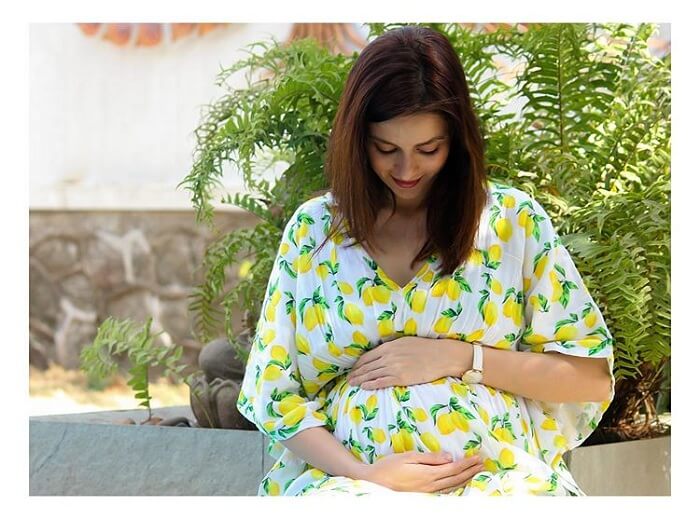 When Sumit Vyas spoke about how things happened in his interview, it wasn't easy for him to portray how he feels for him. They were meeting but he wasn't sure that Ekta is understanding how he is feeling about her. It was the third time when they were meeting and then he cleared her that 'It's a date' and she just simply nodded her head in agreement. It was not fancy at all and the journey started with endless talks. They had hours on talking about acting and other stuff of life.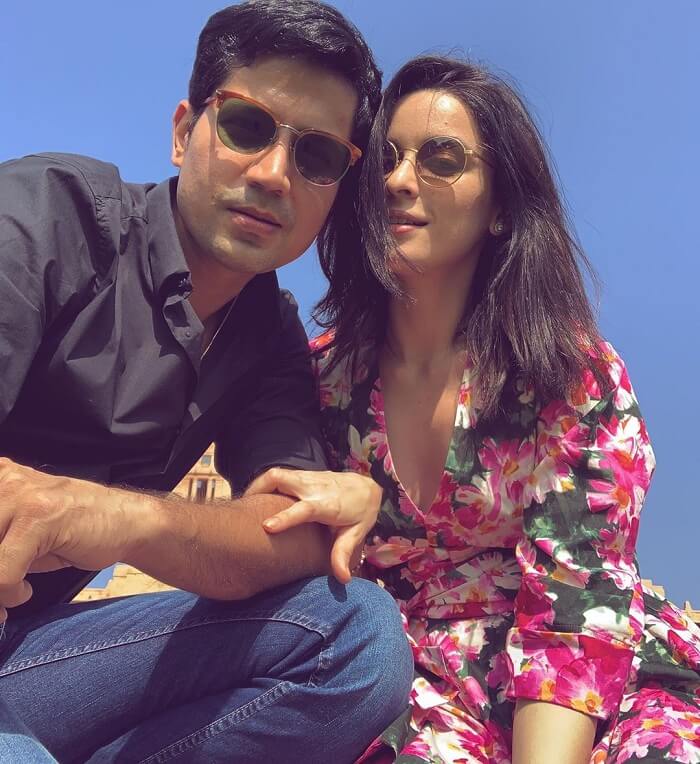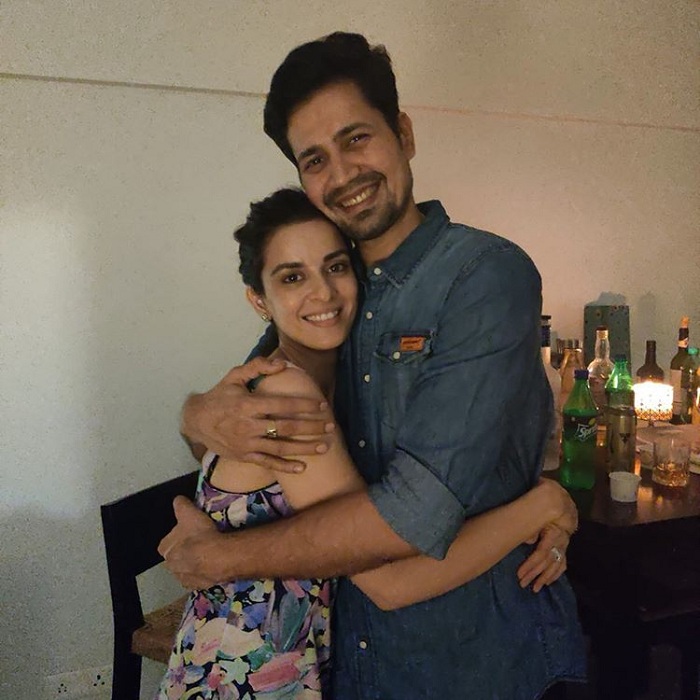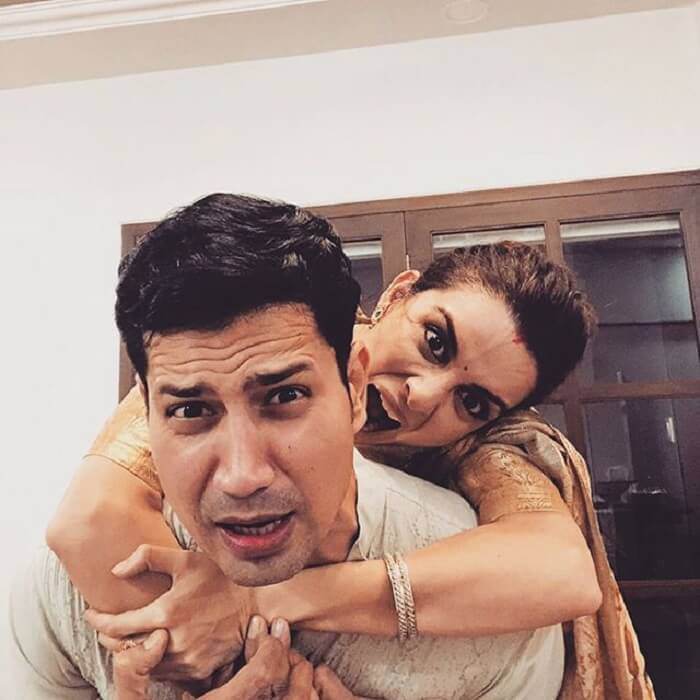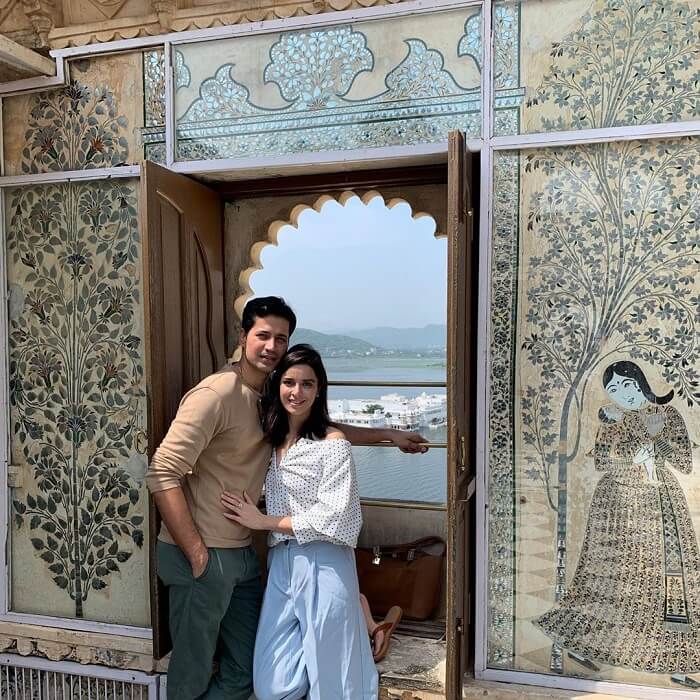 When they started dating, Sumit already had gotten great fame from his Web Series 'Roommates' and he also Ekta as well that he played a role named 'Mikesh' that is quite a popular character but she seemed least bothered about it. His fans used to take autographs of Sumit and she had no idea why this is happening. He also asked her if she has seen the series and then she said, yes and he was surprised that when she got hours for watching the series and then she clarified that she watched it while doing her regular errands. Eventually, Sumit started understanding that she is with him for all the right reasons and this is not his name and fame that is pulling her towards him.