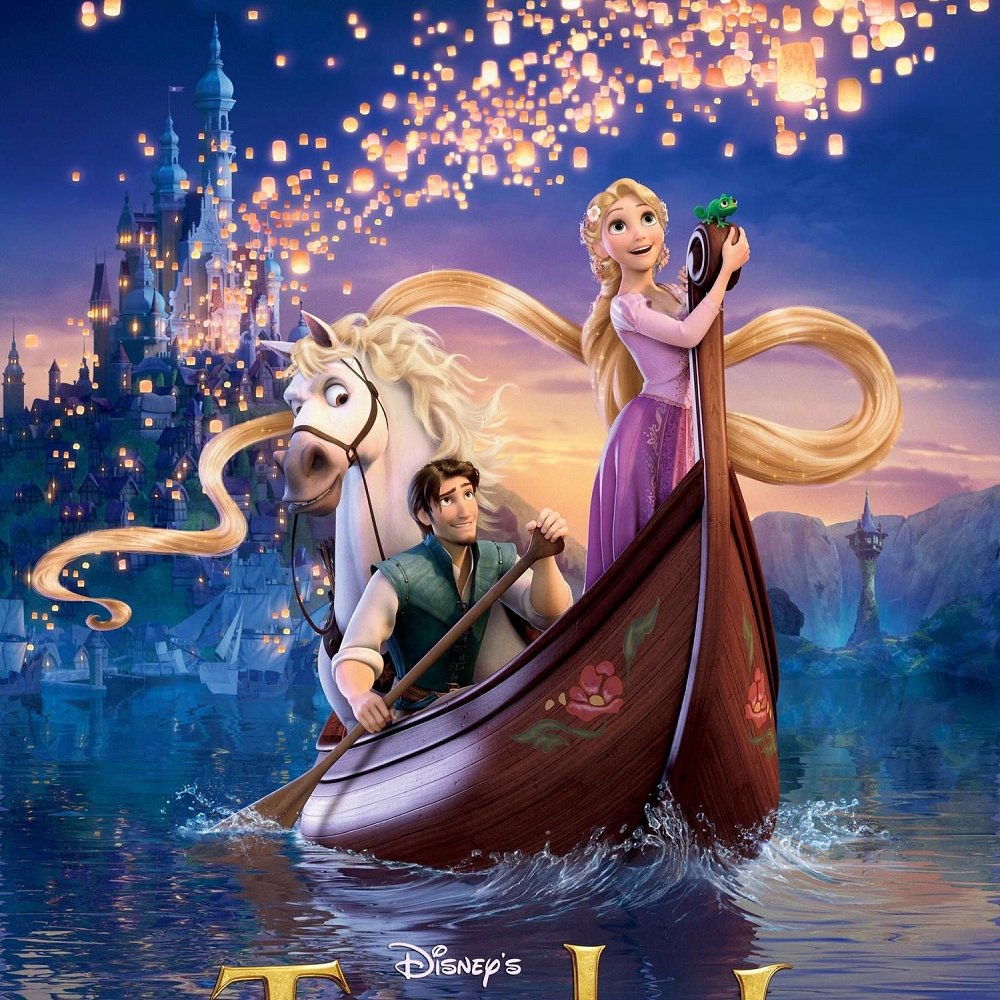 A fictional work of art by Walt Disney Animation Studios, 'Tangled' won millions of hearts with its outstanding screenplay and amazing storyline. The story was based on Rapunzel by Brothers Grimm. Released on November 14, 2010, now about to complete a decade this year. Even now when we recall the story in our head, we will admit that we want to watch the movie again. Characters that accentuated the story so well, made the movies vibe everlasting for us.
Characters That Successfully Holds The Attention From Start Till End
'Tangled' is a story that has a perfect blend of emotions. Its characters are also well placed that it was a really tough task to find the flaws even for the critics. Let's recall those amazing characters once again and dive into its ecstatic aura.
Rapunzel– A damsel who has no clue about her identity, her parents and not even her own strength. She is the axis of the story on which the story is revolving around. Her innocence will create a soft corner in your heart. As the movie goes further, things changes and eventually she got to know her worth. This journey of her of finding the truth has some intricate turning points.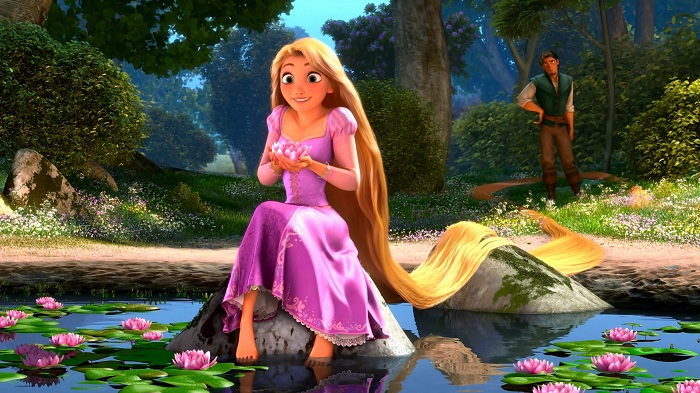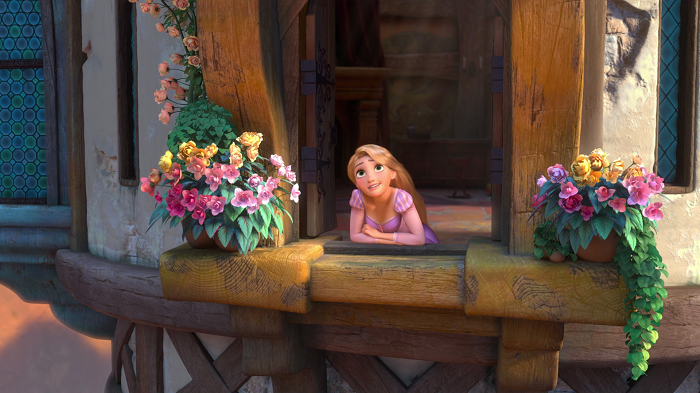 Mother Gothel– No hero becomes great in the story without a wicked and devilish villain of the so as the Mother Gothel's role was in the movie. She is the one who is keeping the princess away from the truth of her life. the reason behind that is her own benefits. She wants to keep herself young and that is something she can achieve through the mysterious power of Rapunzel's hair.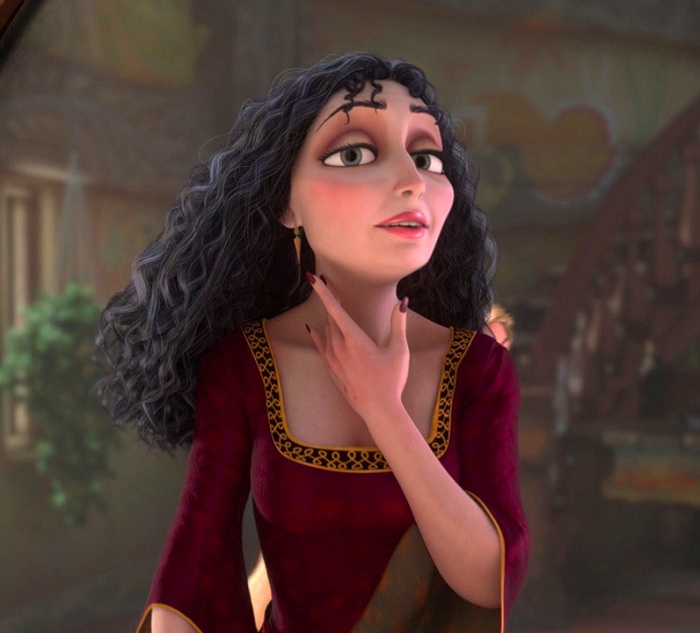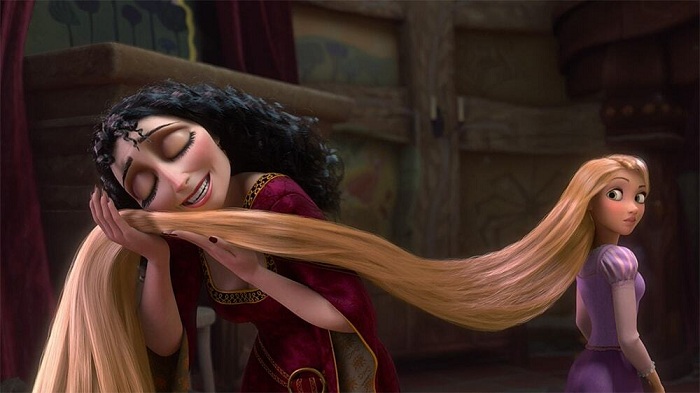 Eugene– Eugene who accidentally meets the Rapunzel, eventually becomes a connecting point for Rapunzel to meet the truth of her life. She wanted to see the lanterns in person that she was seeing on her previous birthdays. They both realize that they have fallen for each other. The one shot of the movie that pops in the mind of its admirer is the one when Rapunzel drops her hair down to let the Eugene climb her hair and comes up in her palace.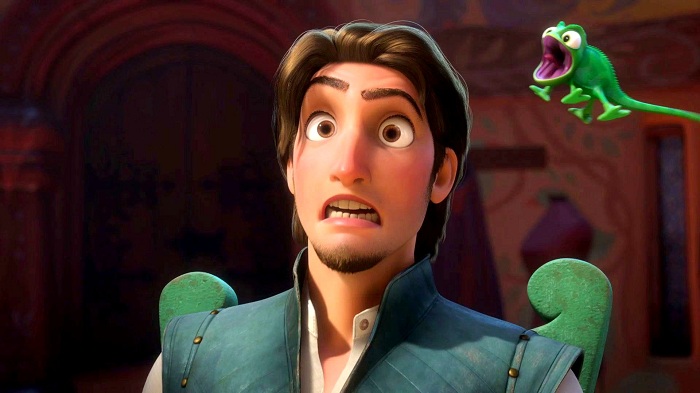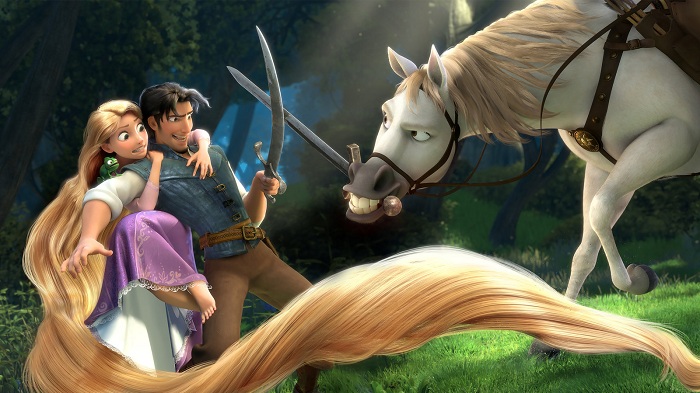 The story has put together in such an amazing manner that it creates a complete aura in itself and that's why we won't mind watching the movie again and again. We all have a story and a unique connection with this story 'Tangled'. Do write to us if you still find the same connection with the movie that you felt when you first saw it.