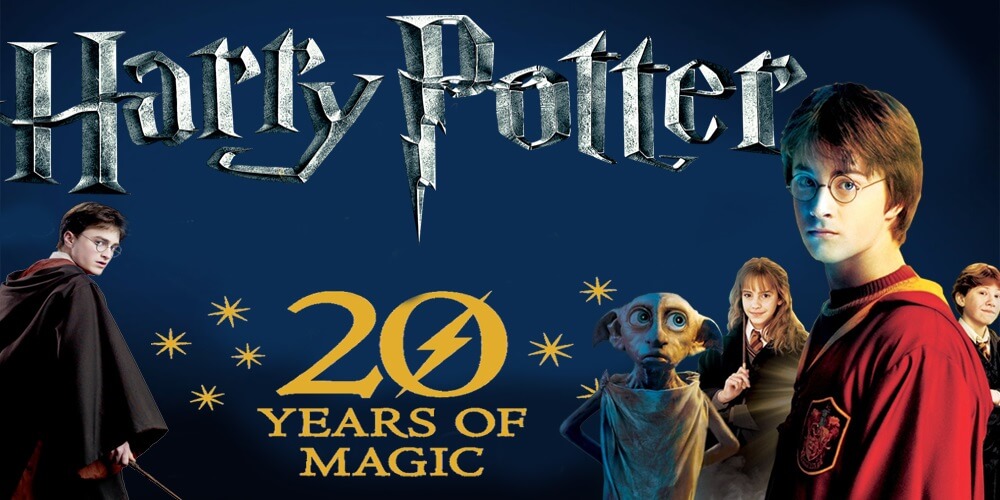 Isn't it amazing to be a witness of an epic journey that has started from a scruff-haired boy who was sleeping in a cupboard to a brave man able to sacrifice his life to do the right things? I think, now you know, about whom I am talking here? Yes, it is about our all-time favorite character 'Harry Potter'.

Undoubtedly, this well-crafted magical story by J.K. Rowling has made our childhood awesome and lives fun. Harry, Ron, Hermione, Dumbledore, Sirius, Voldemort … these characters are going to stay with us forever as they are eternally printed on our hearts.

Twenty Years of Harry Potter!

It Is Like an Entry to The New World
It has all, a person wants in a story drama- characters filled with excitement, love, jealousy, care, hate, anxiety, revenge, etc. For a generation of kids who brought up on The Polar Express and Thomas the tank engine, this series suddenly got a shiny new steam train in the shed of the engine. Yes, I am talking about 'Hogwarts Express'. JK Rowling turned the book consumption into something very close to addiction, especially for children.

It Gives Us Pleasure, Like an Old Friend
Remembering those straight-lined corridors of Hogwarts is like meeting with an old friend again. It is very much familiar and pleasant to re-live those mesmerizing and epic moments from the 'Harry Potter' series. No matter, whatever is going on in our lives, whether we are upset or stressed, all we need is just five minutes from our lives and watch the harry potter stories.

The first novel of J.K. Rowling was 'Harry Potter and the Philosopher's stone' published in 1997. In its seven extraordinary parts, Harry's story has become an enormous bestseller worldwide by breaking all the records and having fan's devotion. 500 million copies of the novels have been sold and it has been translated into 80 languages, and 8 blockbuster movies have been made over this.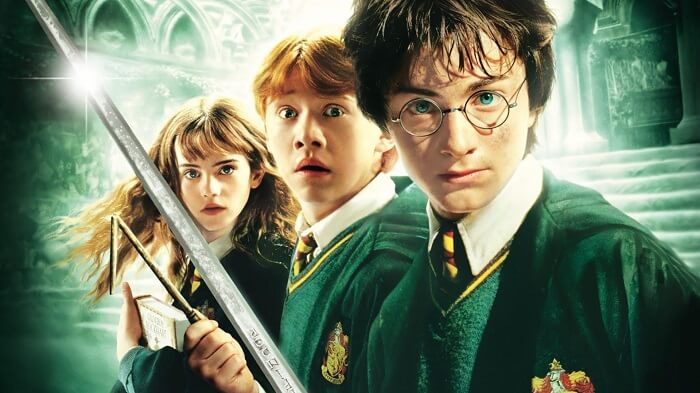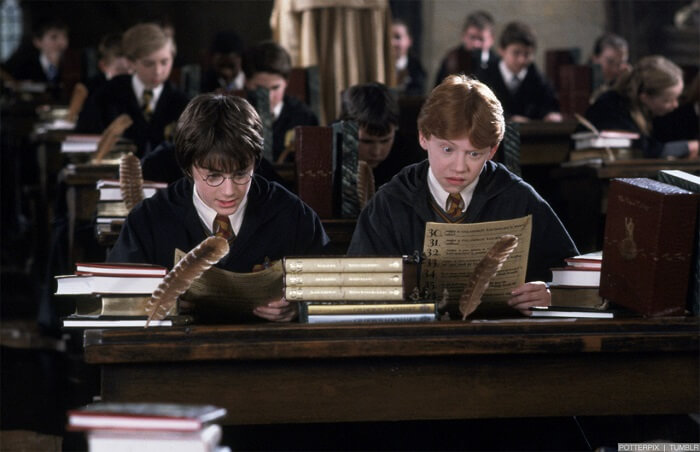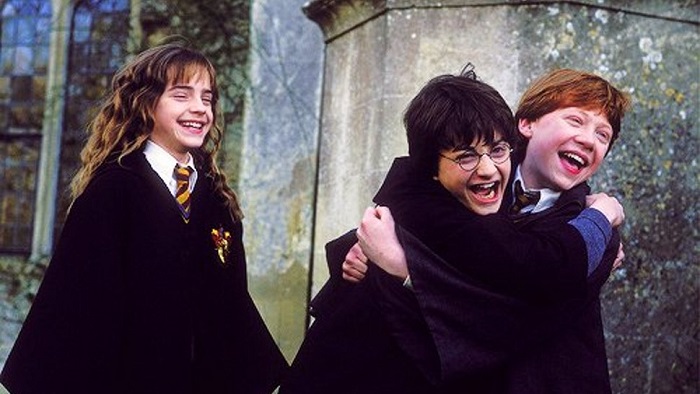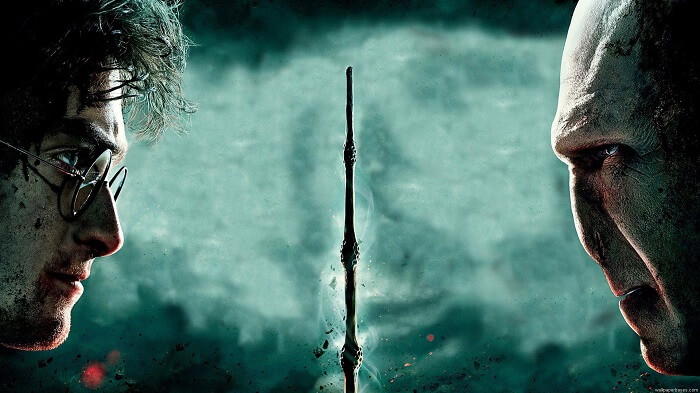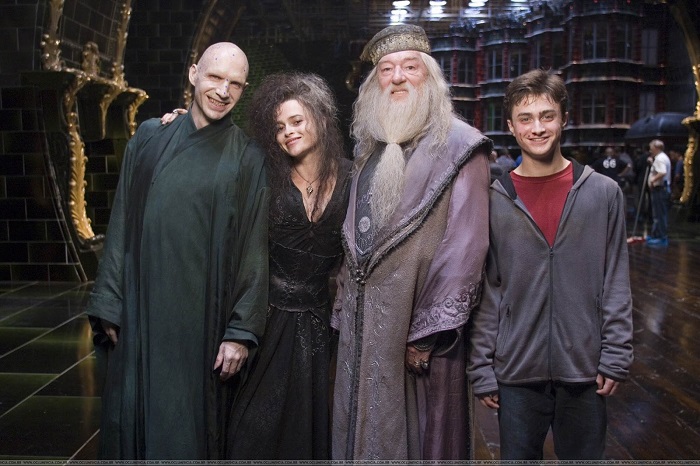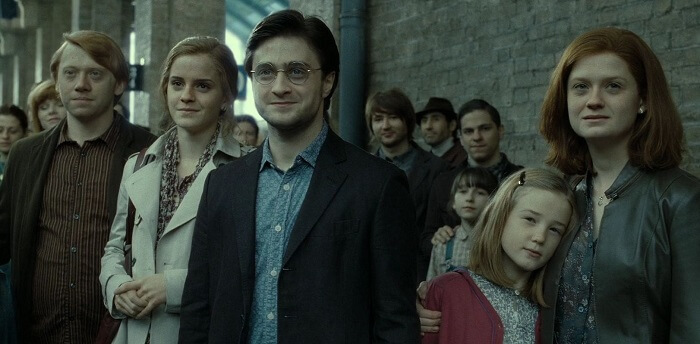 To know more details about this magical show, stay tuned with us and don't forget to share your views about the article. Also, do comment and let us know about whom you want to know in the next article!