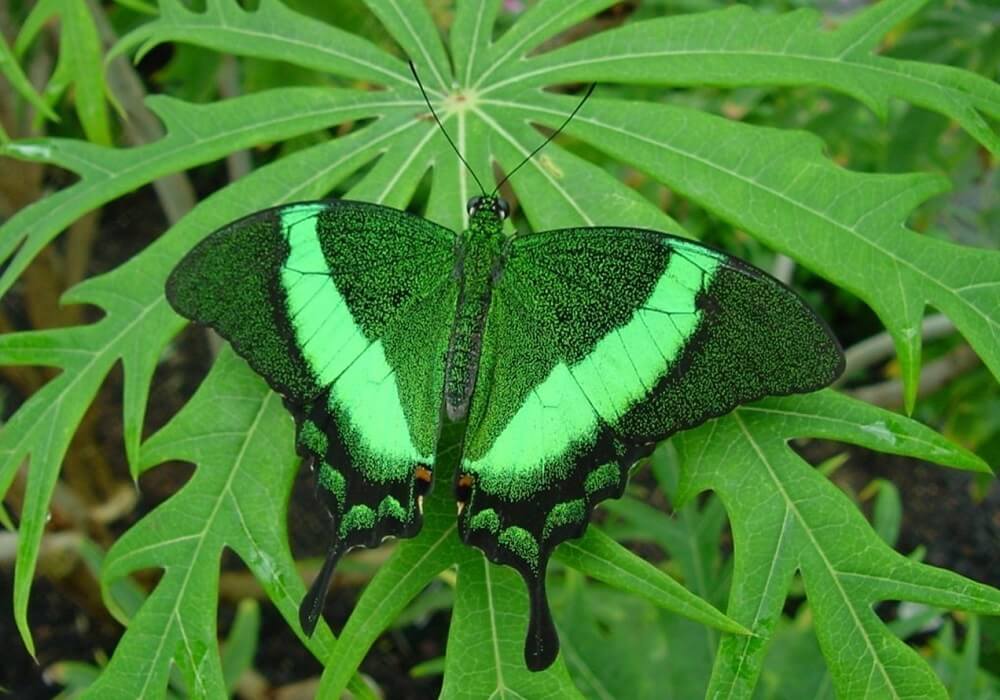 Green, the color of Nature and life, has a major impact on our lives and has many untold tales that are yet to reveal. The color green is the most relaxing and soothing color and is related to human behavior powerfully. It is also considered as the color of growth, energy, and power for nature as well as for humans. Green is an addictive primary color which is mixed in different combinations to create all the other beautiful colors.

The color Green has healing powers that palliate depression and anxiety in Humans. It affects us emotionally and mentally in a much larger manner as it provides calmness to the soul. Green is the combination of blue and yellow, which are considered as the most soothing colors. During ancient Europe, the green color was associated with wealth and bankers. In China and most of Asia, this color is considered as the symbol of positivity, fertility, and happiness.

Green color has a different meaning, significance, and importance in all aspects of life and nature. Are you curious enough to know? Then scroll and explore to decode the mystical side of this beautiful color!

Importance And Meaning Of Color Green In Different Aspects Of Life!

The word 'Green' comes from the Middle and Old English word grene and German word grun which means grass and grow respectively. As humans, we tend to see this eye-soothing color everywhere around us as it's the color of the environment that affects the entire growth chain of all the living beings out there.

Studies show that fresh green surroundings can reduce the cause of fatigue ness and is restful to the eye. Many creatures have adapted the color of their environment, the chloroplasts of plant cells contain a complex chemical named chlorophyll which makes them appear green in color. Animals have also taken the green color as camouflage, the Frog appears green in color because the blue light comes through an upper layer of yellow pigment. The color green plays an important role in nature as well as in the lives of humans.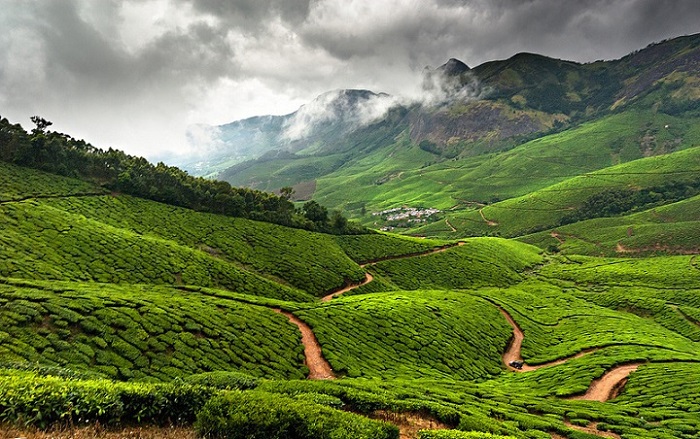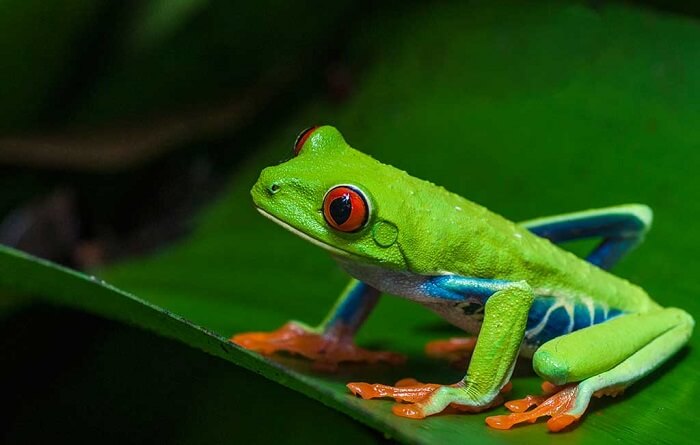 The color green is also considered as the color of safety and permission, the green traffic light indicates 'go ahead' and the green card in the United States indicates official permission to be called as a permanent resident of the country. Color Green is also present in national flags of many countries, in the national flag of India, the last band is of color green which depicts the growth, fertility, and auspiciousness of the land.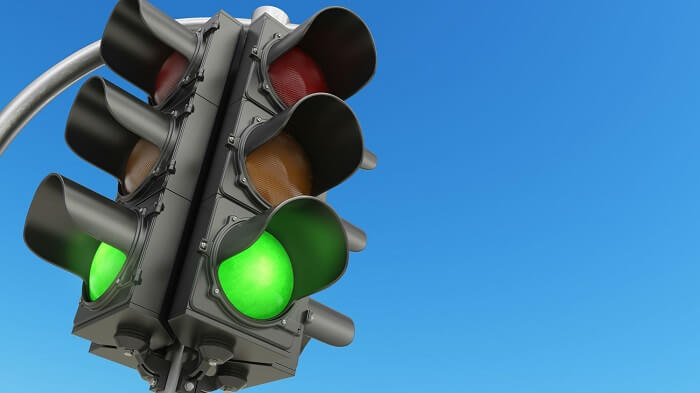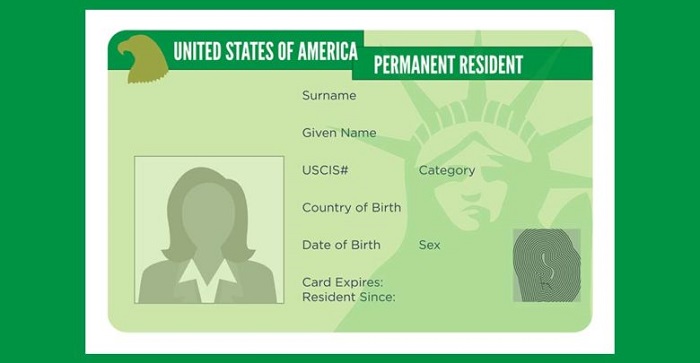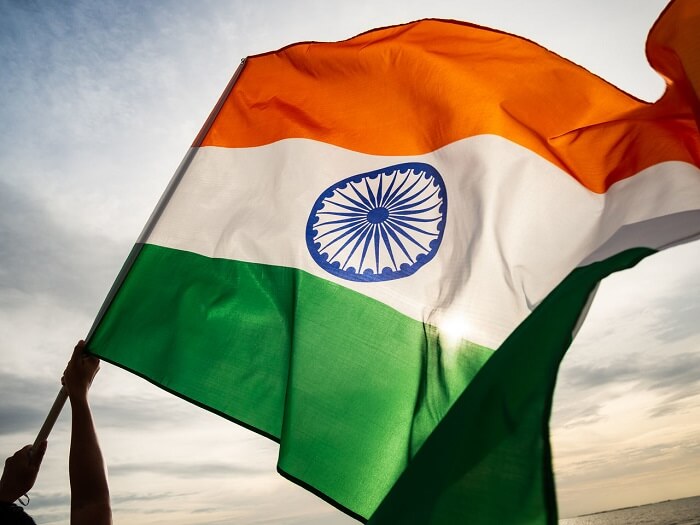 If we talk about fashion, the color green is becoming favorites among fashion designers and taking the fashion industry with a storm. Modern brides nowadays are opting for Green lehengas rather than red ones. Ace fashion designers like Anita Dongre, Astha Narang, Sabyasachi Mukherjee, Manish Malhotra, and so on are preferring color green much over any other color. And we must say these pretty lehengas are seriously making us go weak on our knees. Needless to say, such stunningly beautiful green lehengas will surely grab all the major attention at your wedding. Remember Sophie Turner's Green lehenga from the Mehendi ceremony of Priyanka Chopra and Nick Jonas? We are still drooling over that extraordinarily gorgeous lehenga in bottle green hue.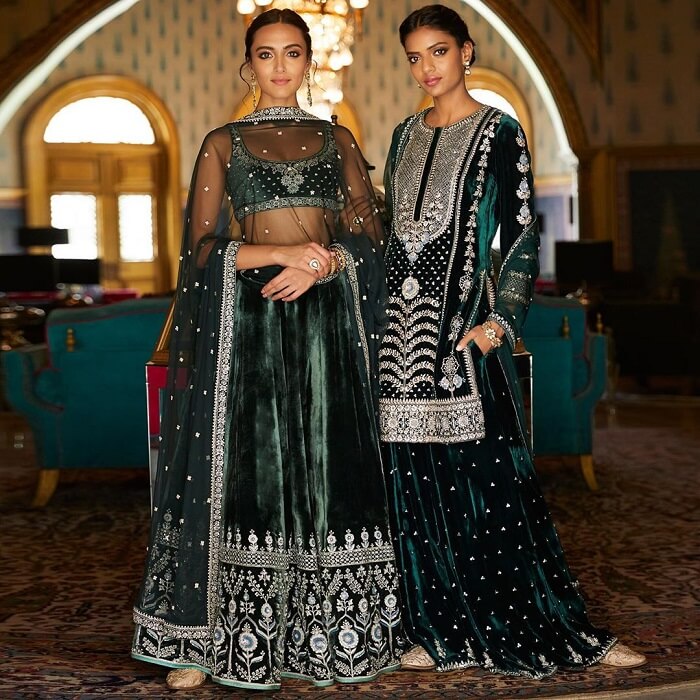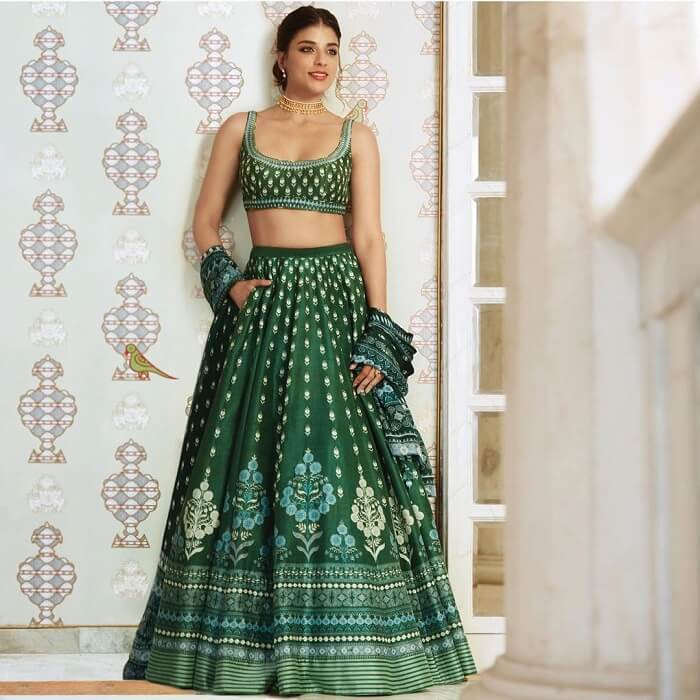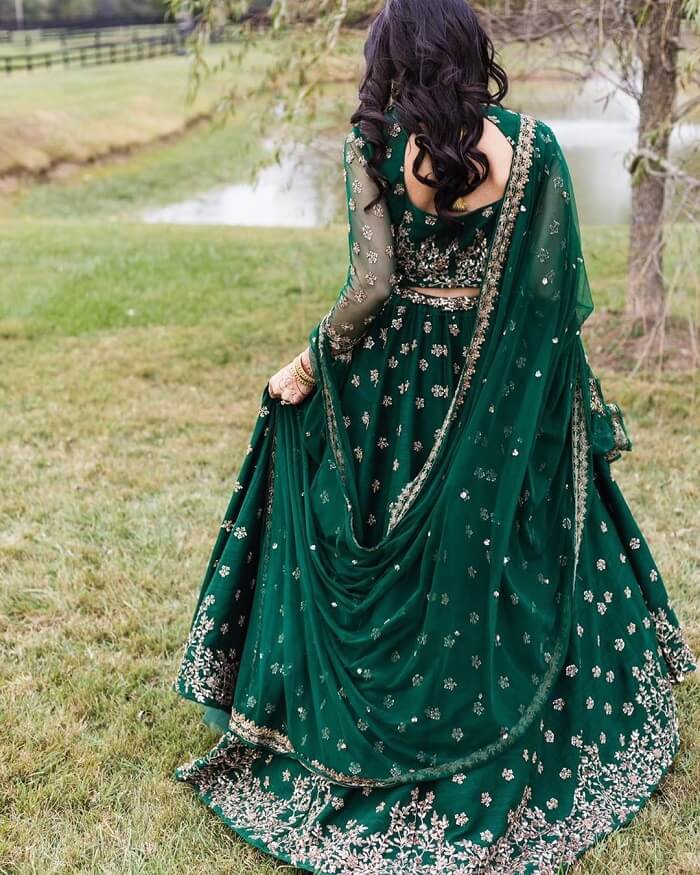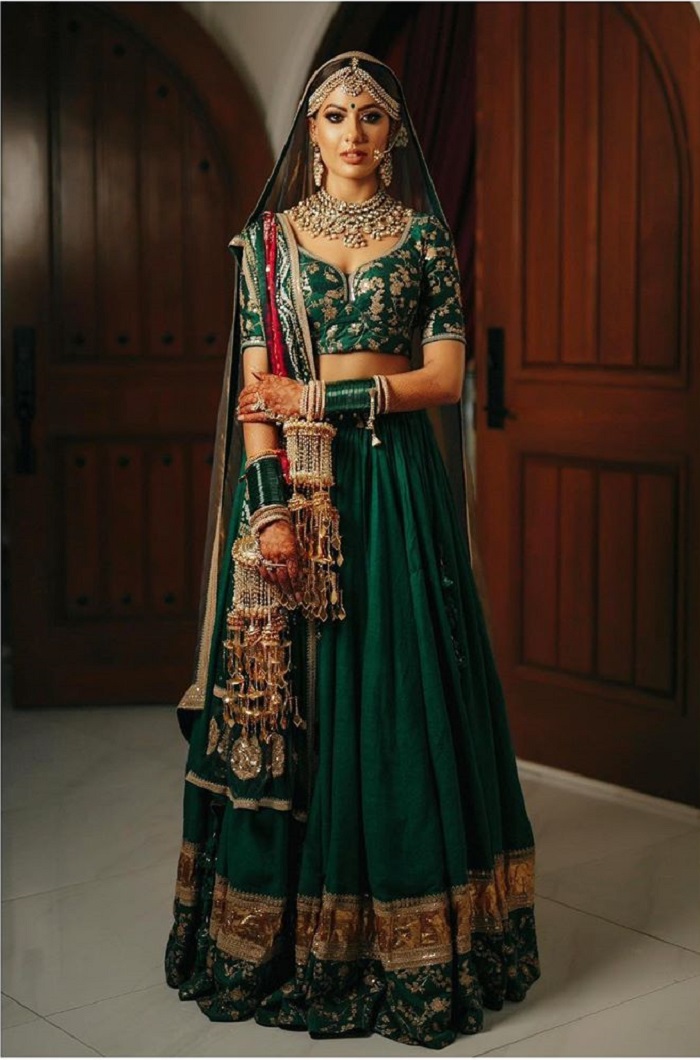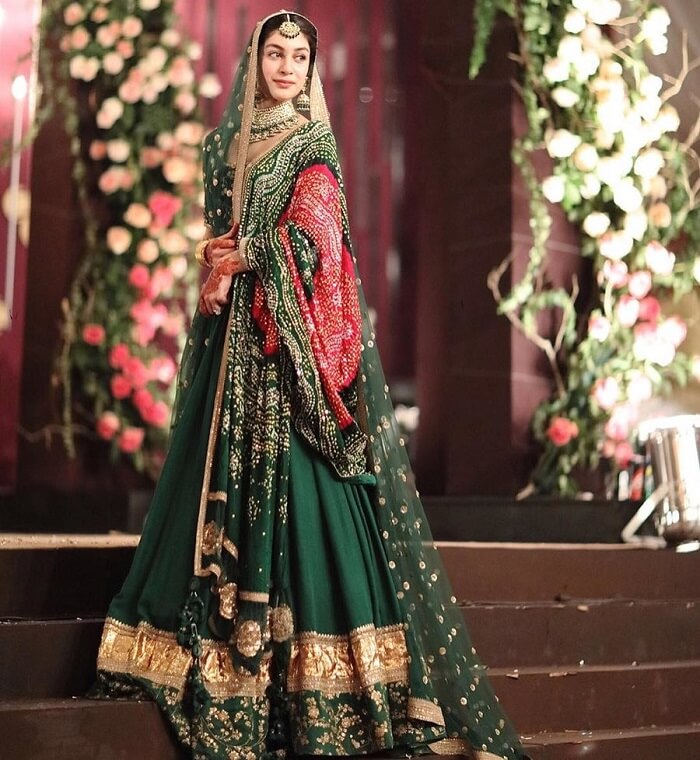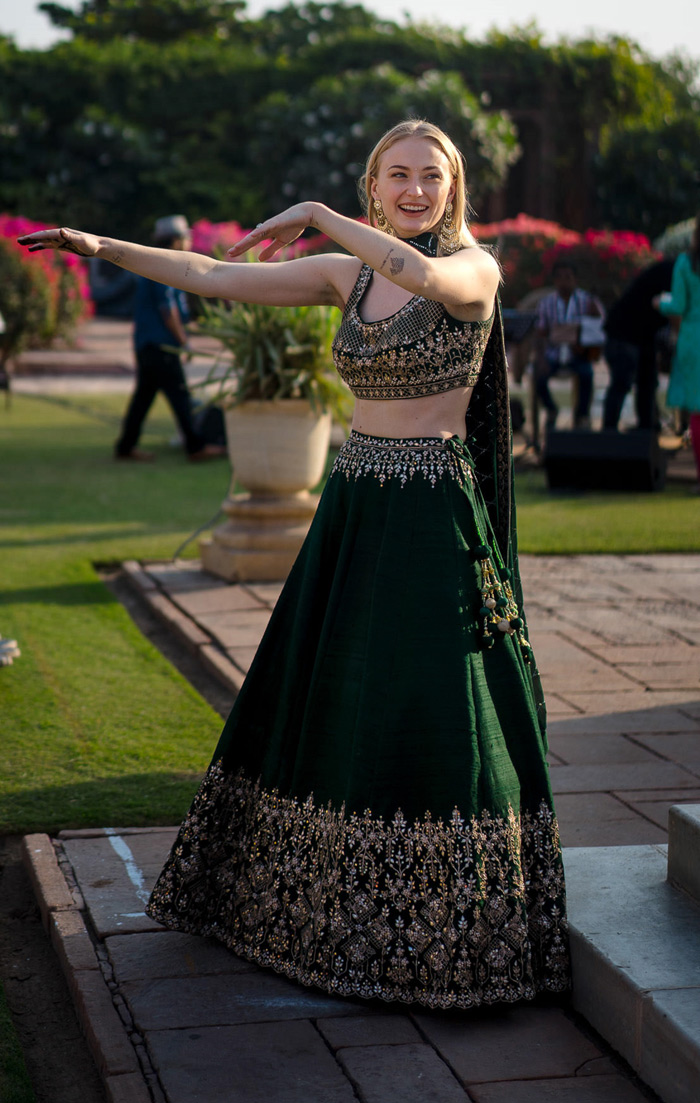 Famous Idioms Related To Green Color And Their Secret Meanings!

There are several idioms and phrases that are associated with color green and has different secretive and mystical meaning to it. Have a look at some famously known idioms related to green color.

Green With Envy

This idiom is used to describe a person who is full of jealousy and envy. In 'Green with envy' idiom color green is associated with negativity and jealousy.

Get The Green Light

'Get the green light' idiom is associated with permission to go ahead. It is used when someone needs permission to do something.

Grass Is Always Greener On The Other Side

This idiom is used when something is, or some situations are better than the present situation of yours. It can also be used to indicate someplace that's beautiful than where you are present currently.

Green Thumb

'Green thumb' is used to describe a person who is good at gardening and have the capability to make the plants grow healthily.

Looking Green

This idiom is used to indicate someone who is sick and looking dull because of the illness.

Green is the color of growth, happiness, and harmony yet it has several different meanings in every aspect of life and nature. These mystical sides of color green enchant us with its secrets and untold tales. Green is not just a color, it's a philosophy. What do you think about the theory of color green? Share your views with us about this blog in the comment section below. Have a nice day and 'Go Green'!