Weddings are the most awaited and the most celebrated event in India. Every single event has its own importance to make it complete. To create that perfect vibe on those events and on the occasion like wedding, wedding decor is something that holds the utmost importance in any wedding. Just like the bridal Lehenga and grooms wear, people are drooling over the latest decor themes.

Wedding decor has become an integral part of any wedding from which even the Bollywood celebrities are not untouched and why not they indeed have given us some most inspiring ideas for wedding decor for the upcoming weddings of our closed ones. Even If you are looking forward to making your own wedding vibes unique and unforgettable nothing could be a better option than getting inspired by sizzling Bollywood celebrities' wedding.

Wedding Decors That You Can't Resist To Be Inspired From
In the last few years, many Bollywood stars got hitched with the love of their life. Every minute details were taken care of those big events of the decade. Buzzing all over in social media for all the good reasons and certainly, this wedding was worth-drooling for.
Must Read : Decor Ideas For Your Wedding
Bipasha Basu And Karan Singh Grover, Wedding with a Perfect Blend of Glamour and Lavishness
The Jodi was looking made-in-heaven at their wedding. Many other Bollywood celebrities attended the wedding and the wedding became the 'talk of the town'. The wedding decor looked immensely beautiful. Themed floral decor made their wedding pictures even more colorful. Just like that, you can opt for flowers with different shades that are matched with the stage and also with the wedding attire of the bride and groom.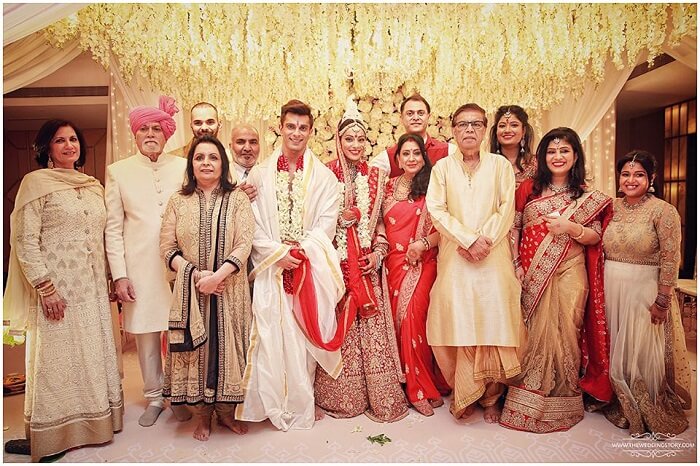 Credits : Theweddingstory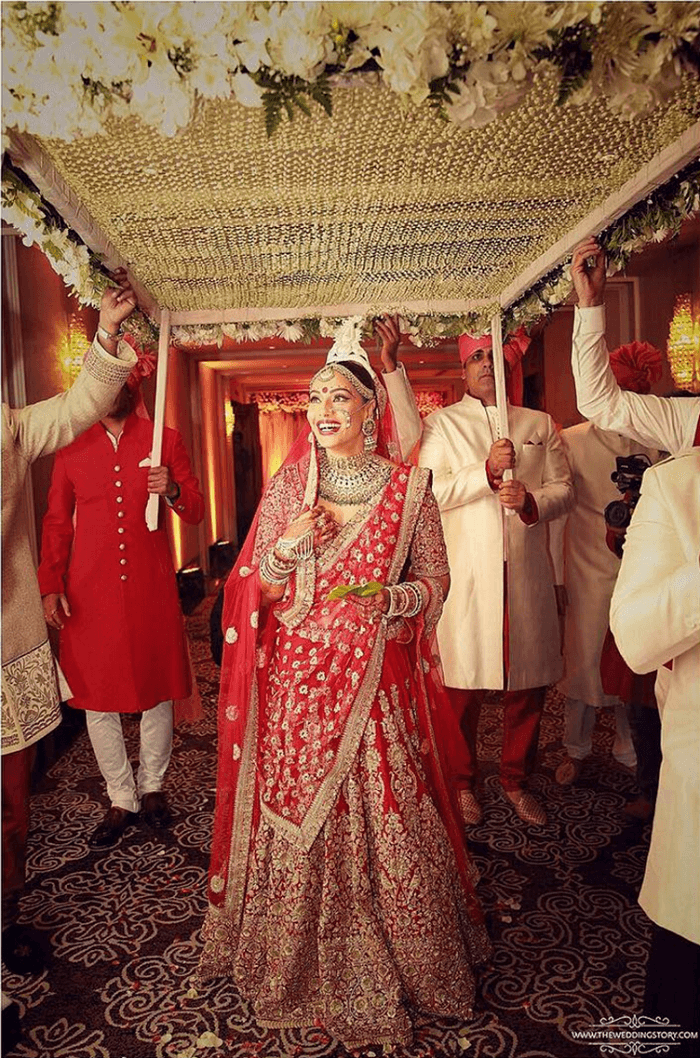 Credits : Theweddingstory
Also Read : Winter Bridal Collection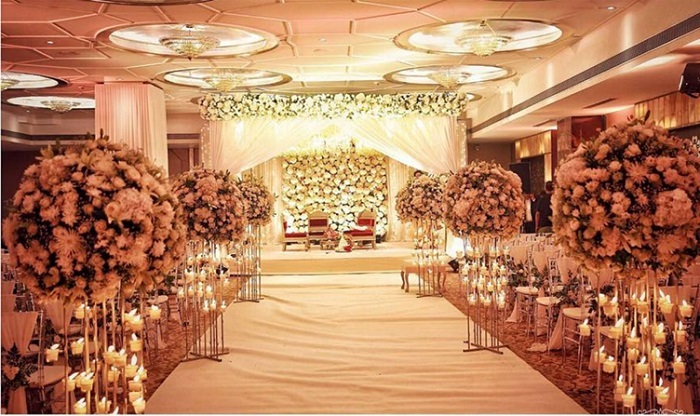 Credits : Theweddingstory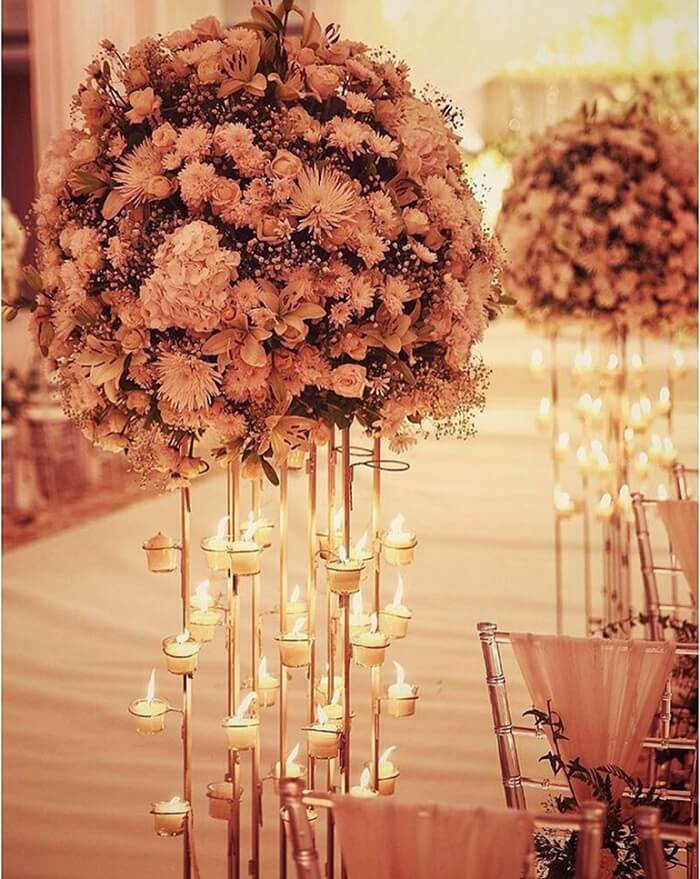 Armaan Jain And Anissa Malhotra Got Hitched and left us to spell bounded with their wedding decor
They danced, they posed, they laughed and they looked amazing in all the moments in which they get captured. The backdrops of each picture were alluring to inspire anyone who is planning to get married soon. The wedding decor themes were so deeply defined that they gave some newer dimensions to the whole look of the wedding.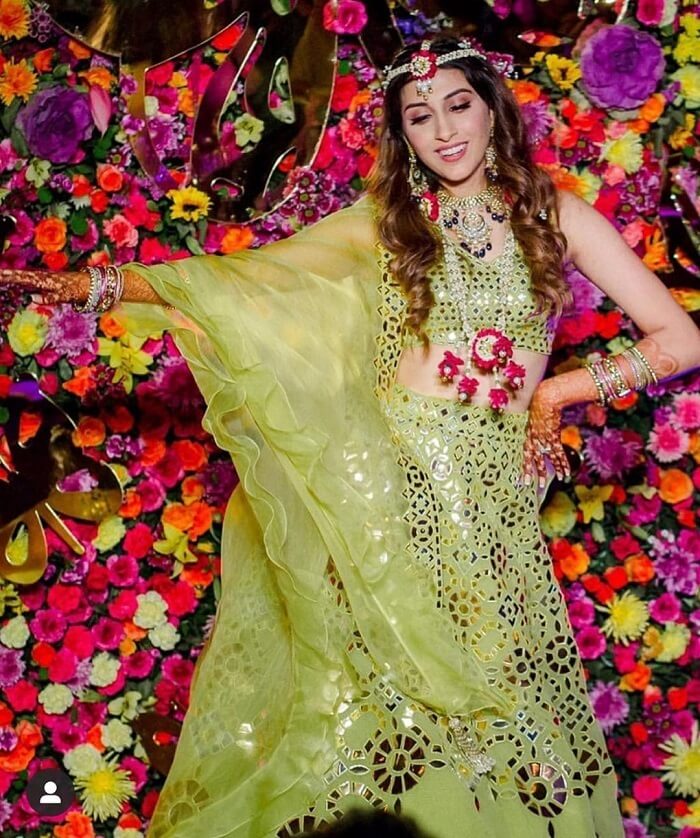 Must Read : Indian Celebrities Who Tied The Knot In 2019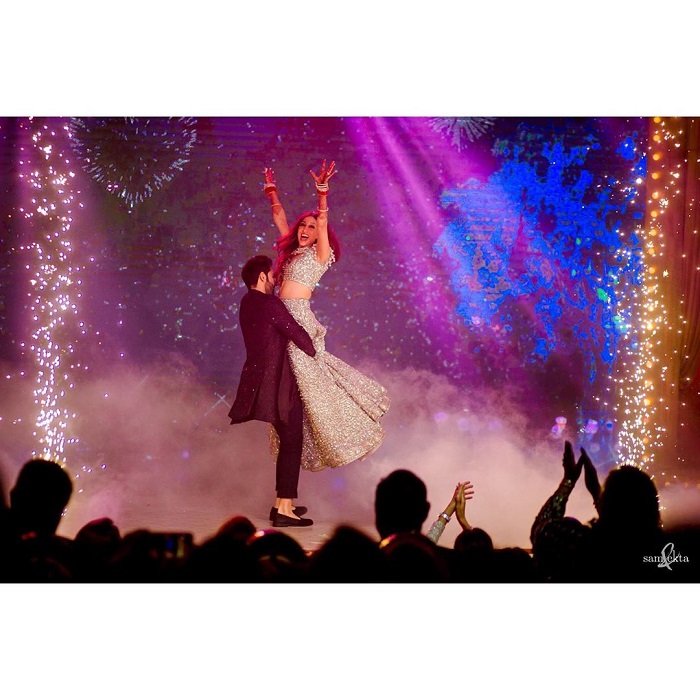 Credit : Sam and Ekta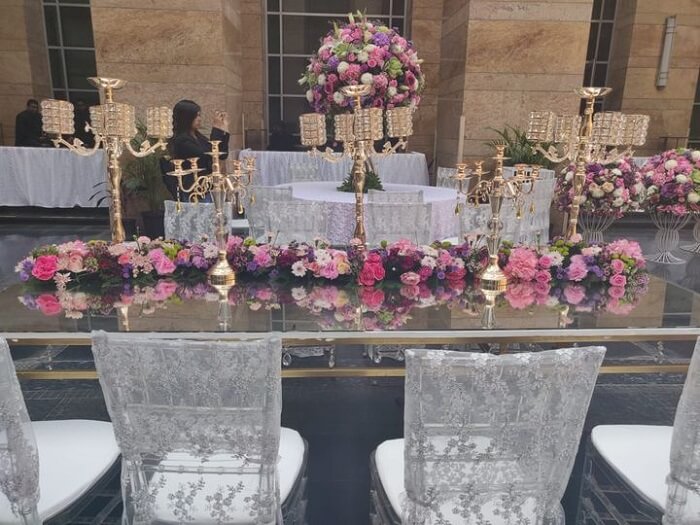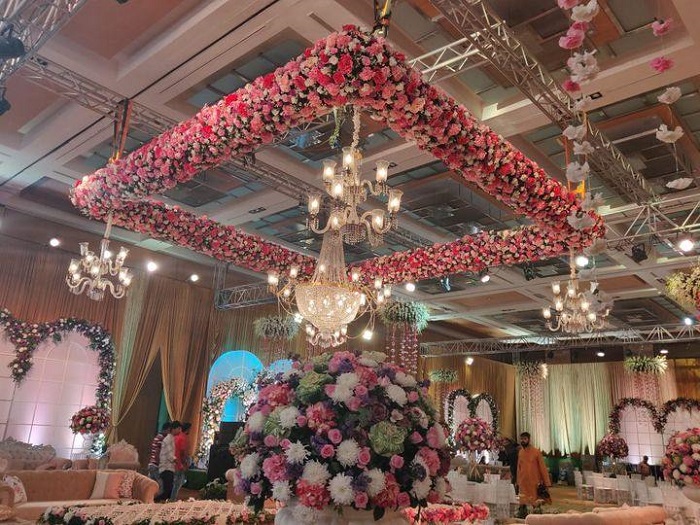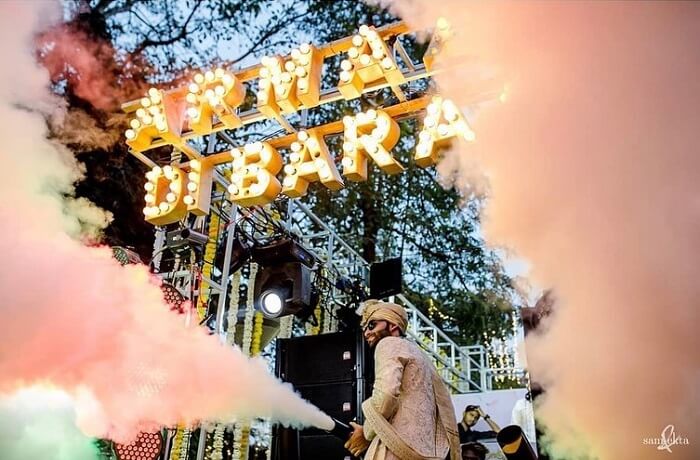 Credit : Sam and Ekta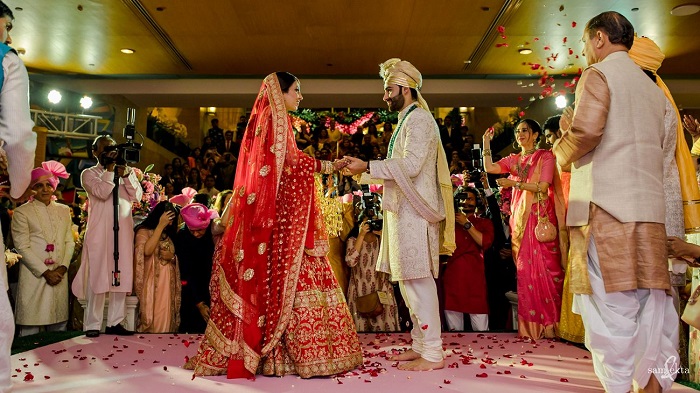 Credit : Sam and Ekta
Also Read : Best Groom Wear Designs
Credit : Sam and Ekta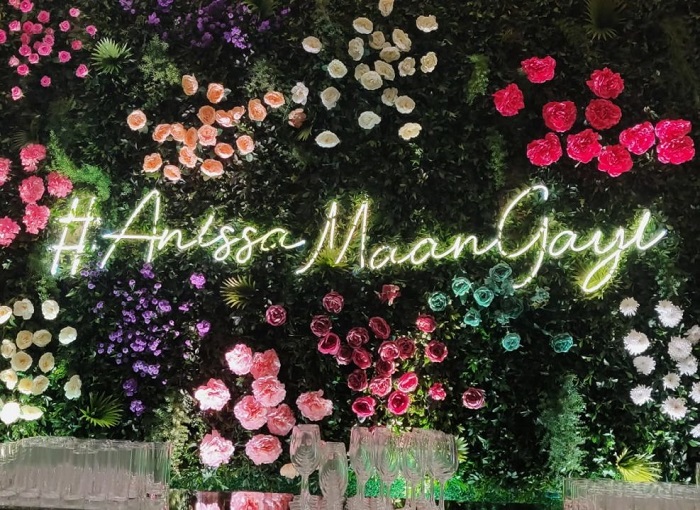 Credit : Sam and Ekta
Wedding Decor of Priyanka Chopra & Nick Jonas- 'Synonym of Grandeur'
Priyanka Chopra and Nick Jonas are already more than enough in a common sight to watch and seeing them in such a mesmerizing setup on their wedding was a treat to eyes. The decor theme was so sparkline that it just added more stars to the whole grandeur of their wedding. They tied the knot with the rituals of both their religions. It was the decor that made both events surprisingly beautiful yet different from each other.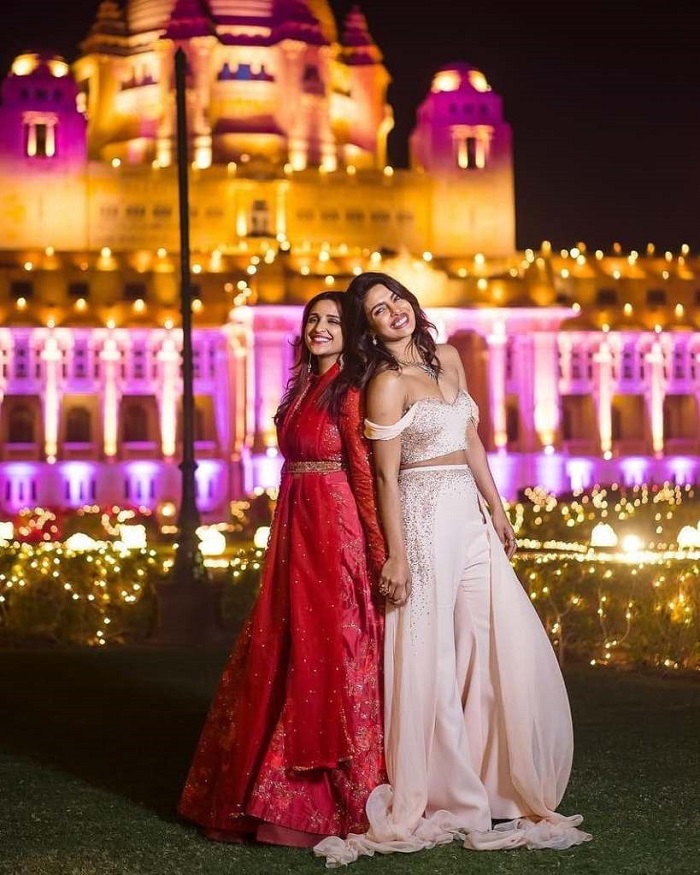 Try Out : Spring Summer Haute Couture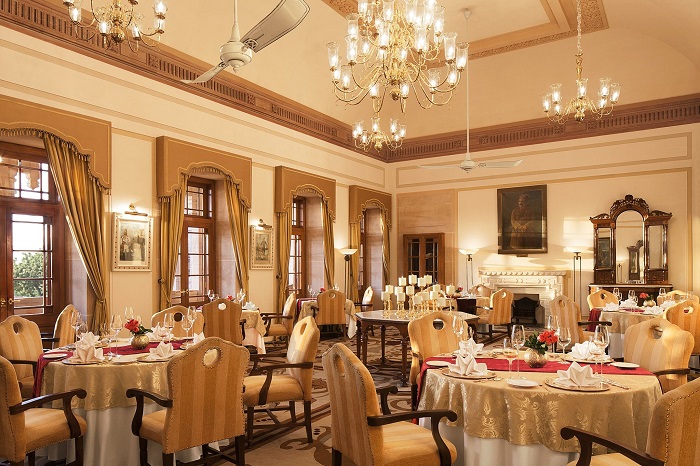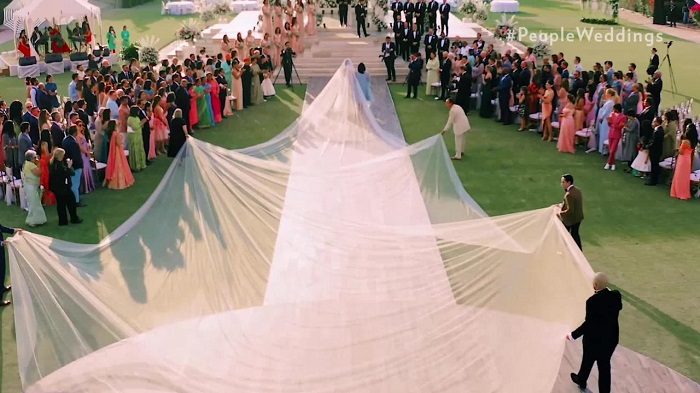 Credit : #PeopleWeddings
Must Read : Winter Collection By Sabyasachi
Deepika Padukone & Ranveer Singh Wedding's Decor Revealed Some Secret Sauce For Us
The most bespoke Bollywood celebrities commitment and eventually the wedding gave some serious wedding decor goals from their wedding that held in Capetown. It was an intimate wedding but the decor had a lot to speak.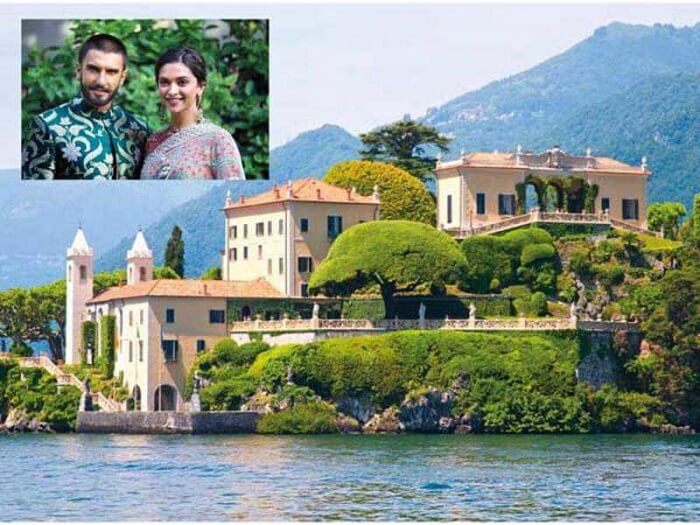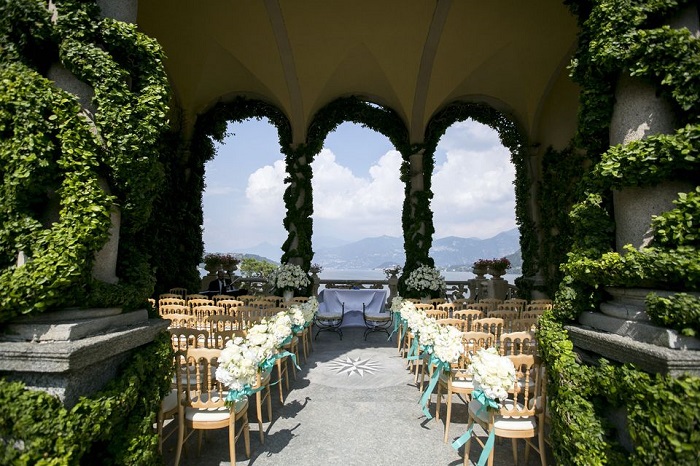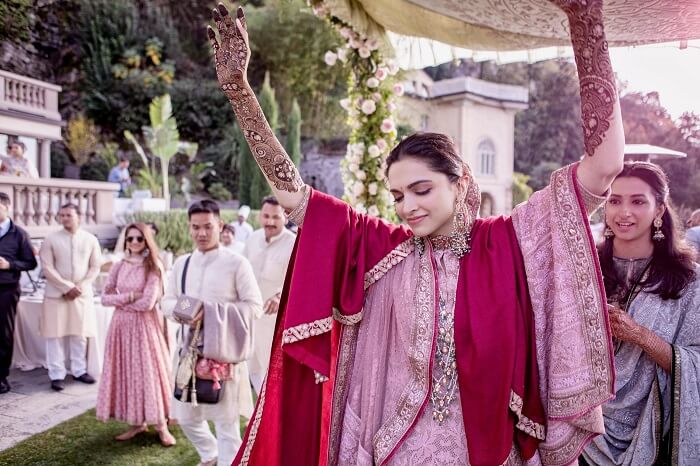 Also Read : Deepika Padukone A Bollywood Diva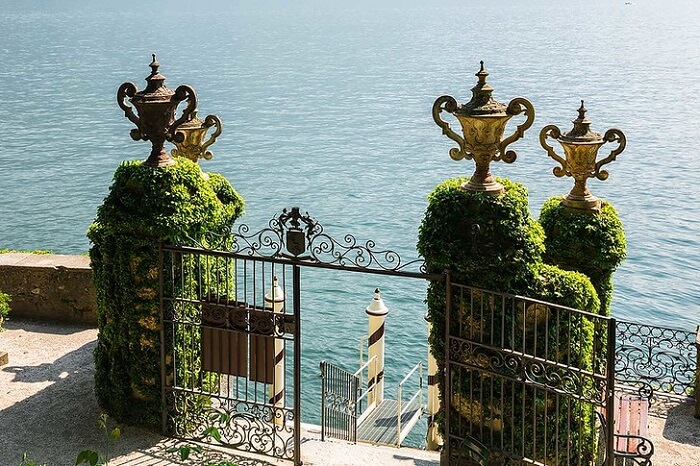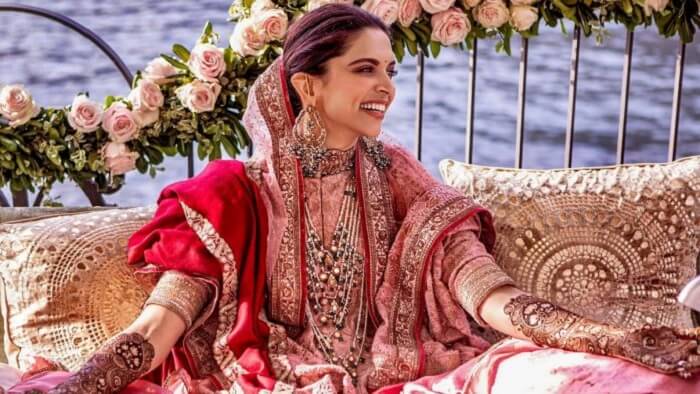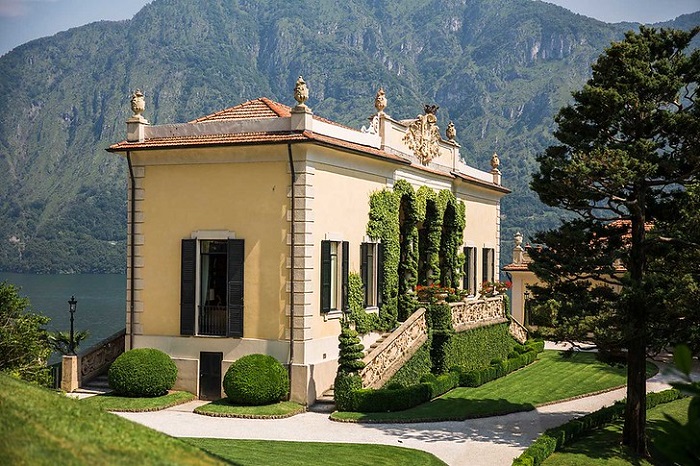 Anushka & Virat Kohli 'The Virushka' Wedding's Decor Can't Inspire us more
This is the couple that grabbed all the attention for their wedding and no one wanted to miss out on any detail regarding their wedding. From the destination to the guest list, nothing was unrevealed. They not only made their wedding a goal for every other couple but they made it look so effortless and vivacious. There was nothing that was not unique in itself and the decor highlighted all the excitement in the most beautiful way.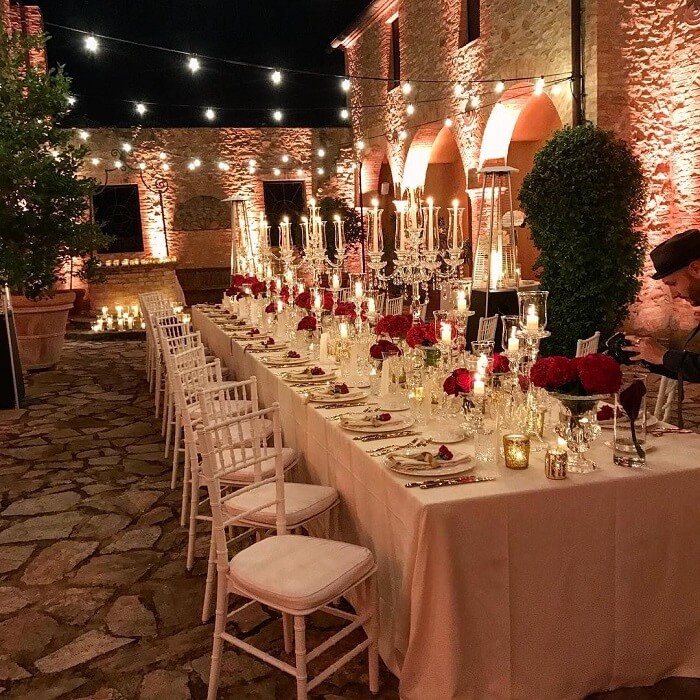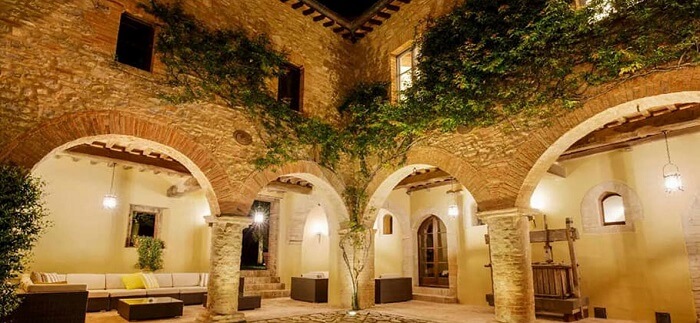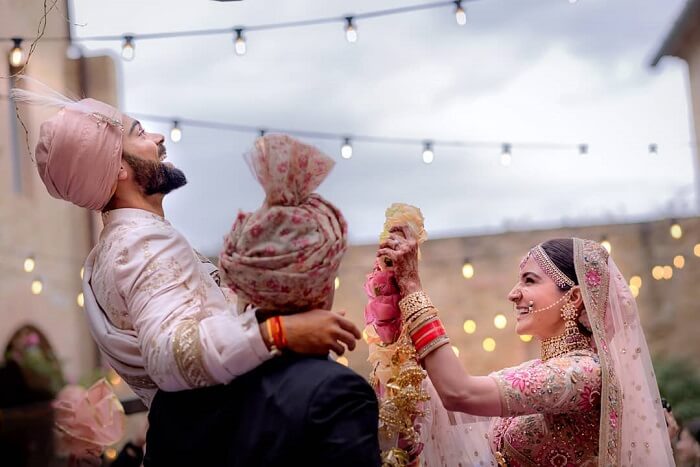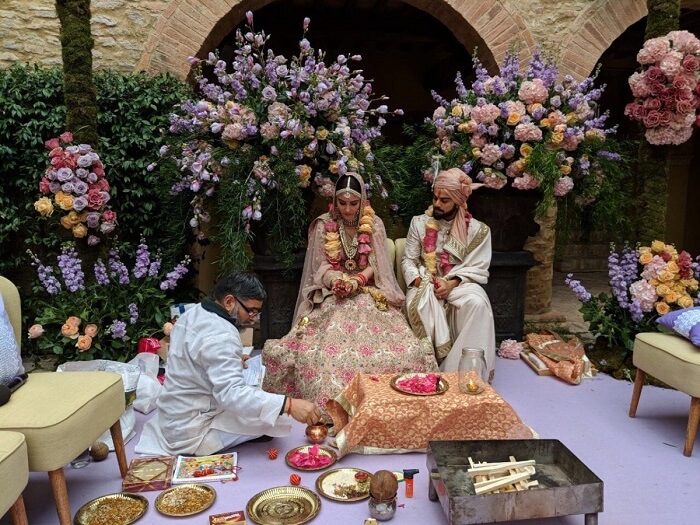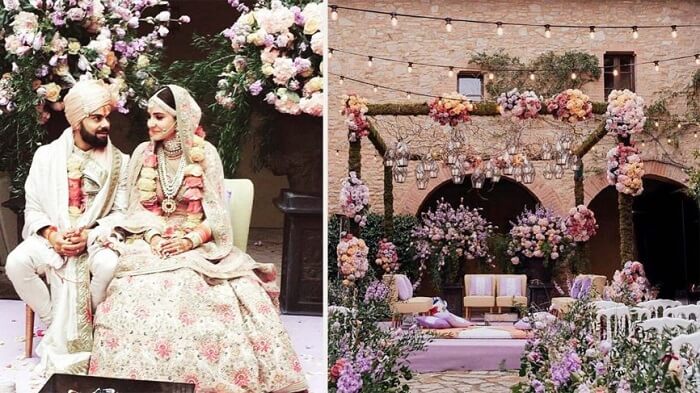 This couple did not only gave us a couple of goals but even their wedding ceremonies inspired us a lot. The decor is a vital part of any event that showcase the vibes of the event and sets the mood of the guests accordingly. You need to be really careful while choosing a theme for your wedding as that will be going to set the aura for the wedding guests.
Share your viewpoints about these wedding decor ideas from Bollywood, if they were yay or nay for you. Also, we would love to know if you got inspired by any of these for upcoming weddings.